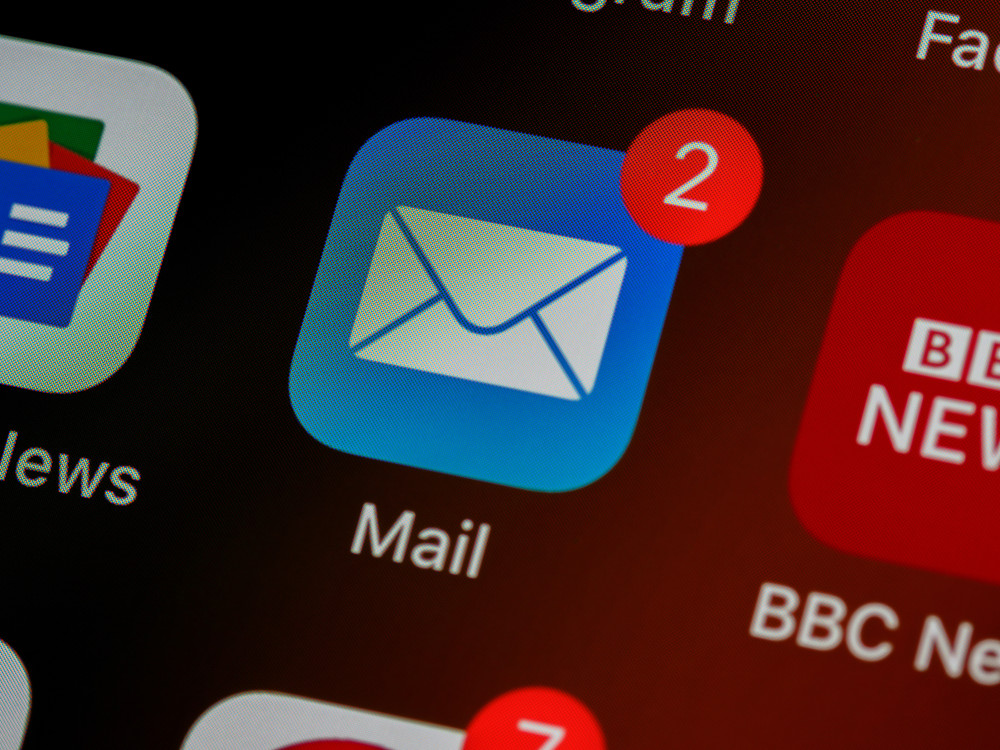 by Kristin Oakley
For years people told me to start a newsletter. After all, I had written and published two books and had over 400 people on my email list. I thought periodically sending a book release announcement or information about an upcoming author event was enough.
Then I took a mastermind class with marketing guru Dan Blank of We Grow Media. Dan couldn't believe I had so many people on my…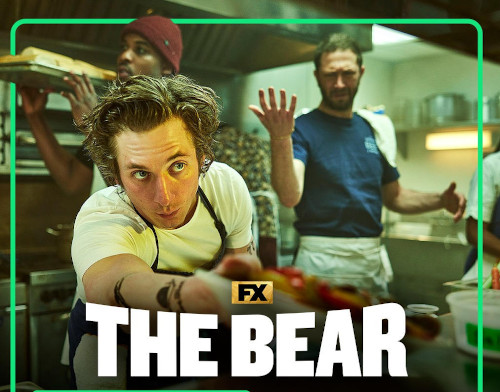 by Samantha Hoffman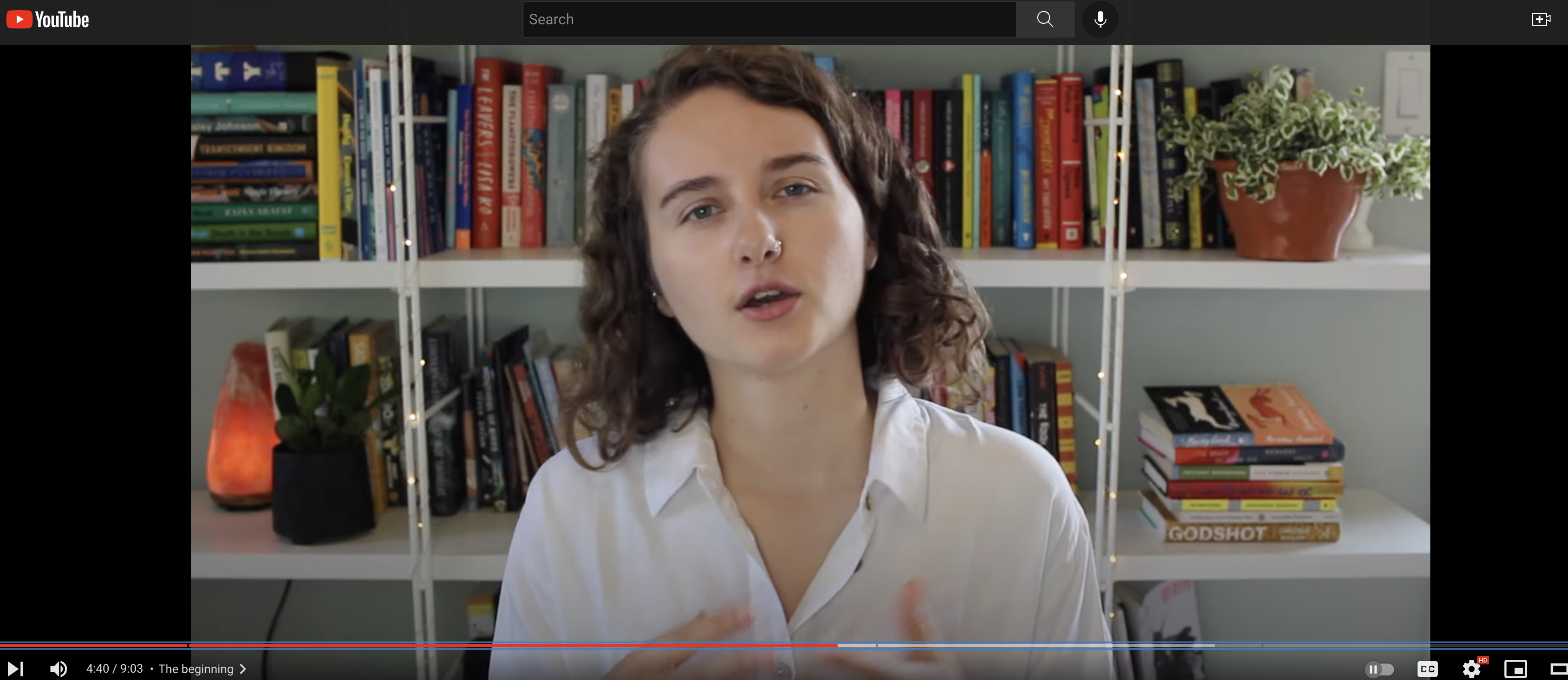 by Samantha Hoffman
Not that I need lessons on the basic structure of a novel but I was recently doing a search for posts on structure. I don't need lessons, really, I was just curious what I'd come up with.
Well, sometimes I need lessons.
When you're in the middle…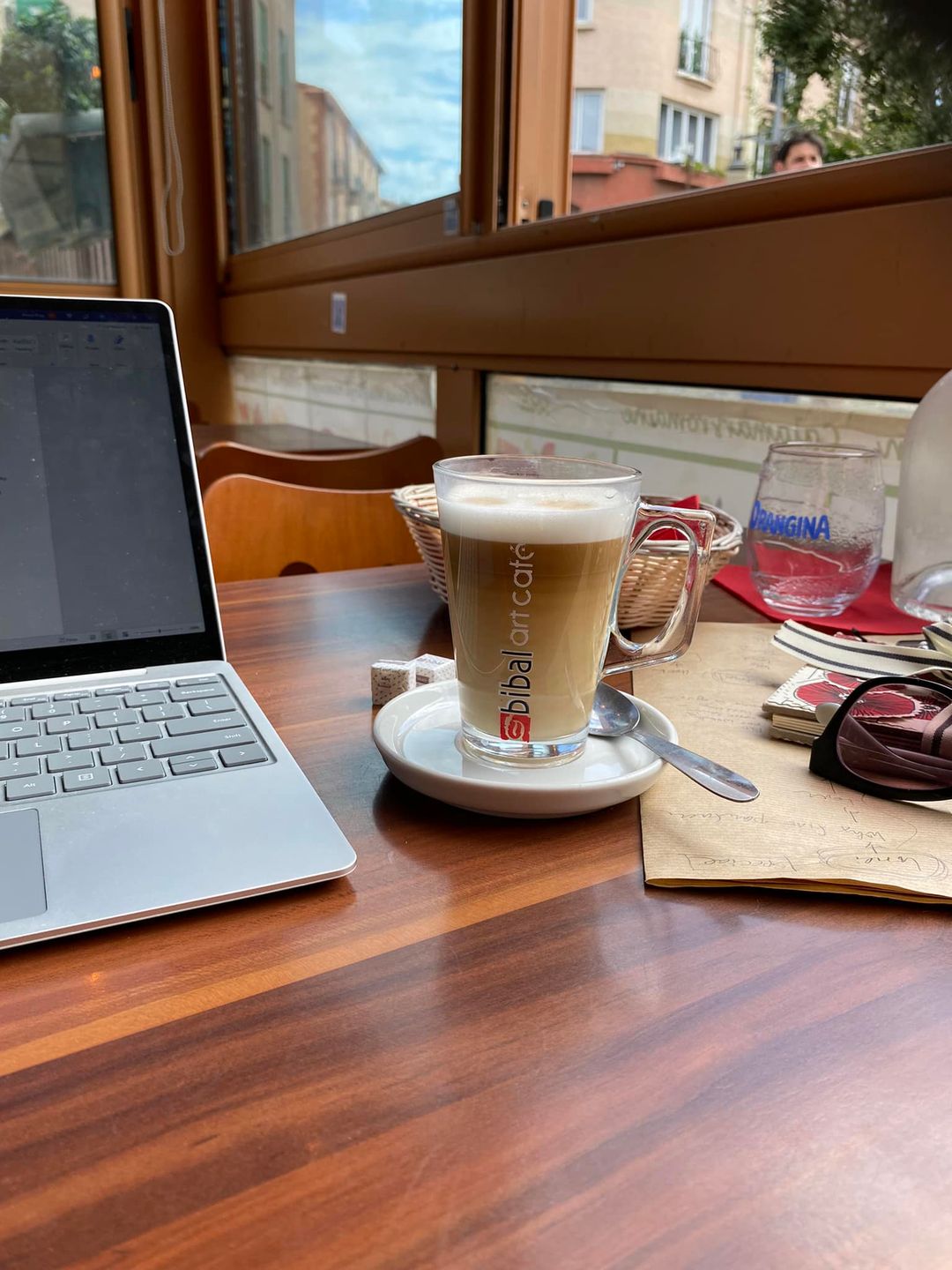 by Annie McCormick
Editor's Note:
Annie McCormick is not a kid with a romantic idea of being a novelist. She's old. Well, that was rude, but let's just say she' not young. She is, however, very serious about being a novelist and she's changing her career path at this time in her…
by Kristin Oakley
The Formula for Setting that Agents, Editors, and Readers Love
I like to think of the setting of a book as a character, one that puts the reader into the story and makes them feel as if they're part of the adventure. Did you know that writing about and selecting…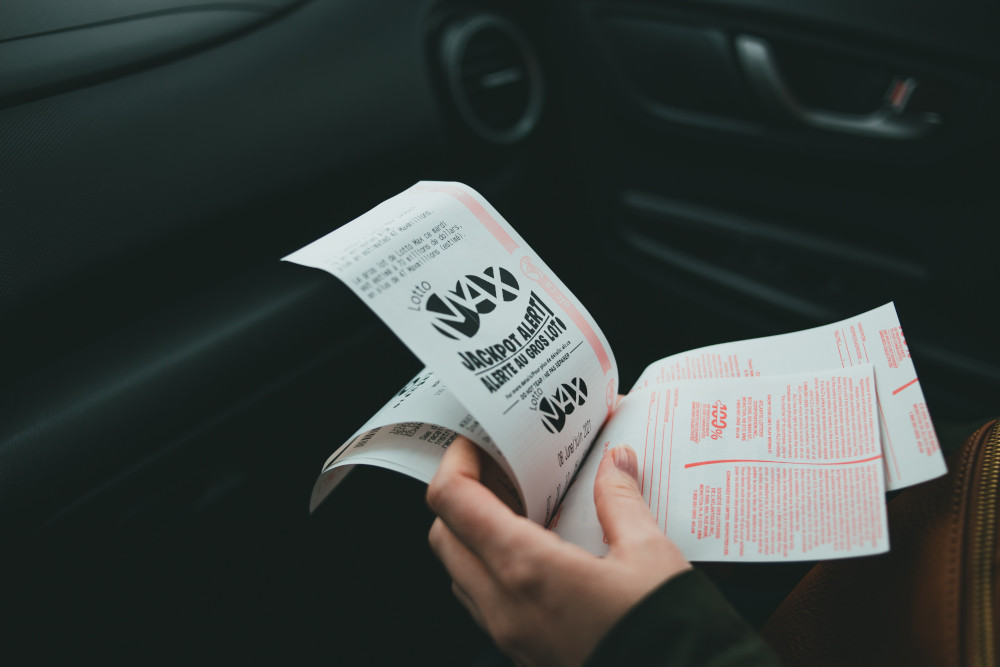 by Samantha Hoffman
Of course that's not true - getting an agent is not easy and it's not fun, not by any stretch of the imagination. Wouldn't it be nice, though, if there were a magic formula?
Google how to get an agent and you'll find thousands of articles that will give…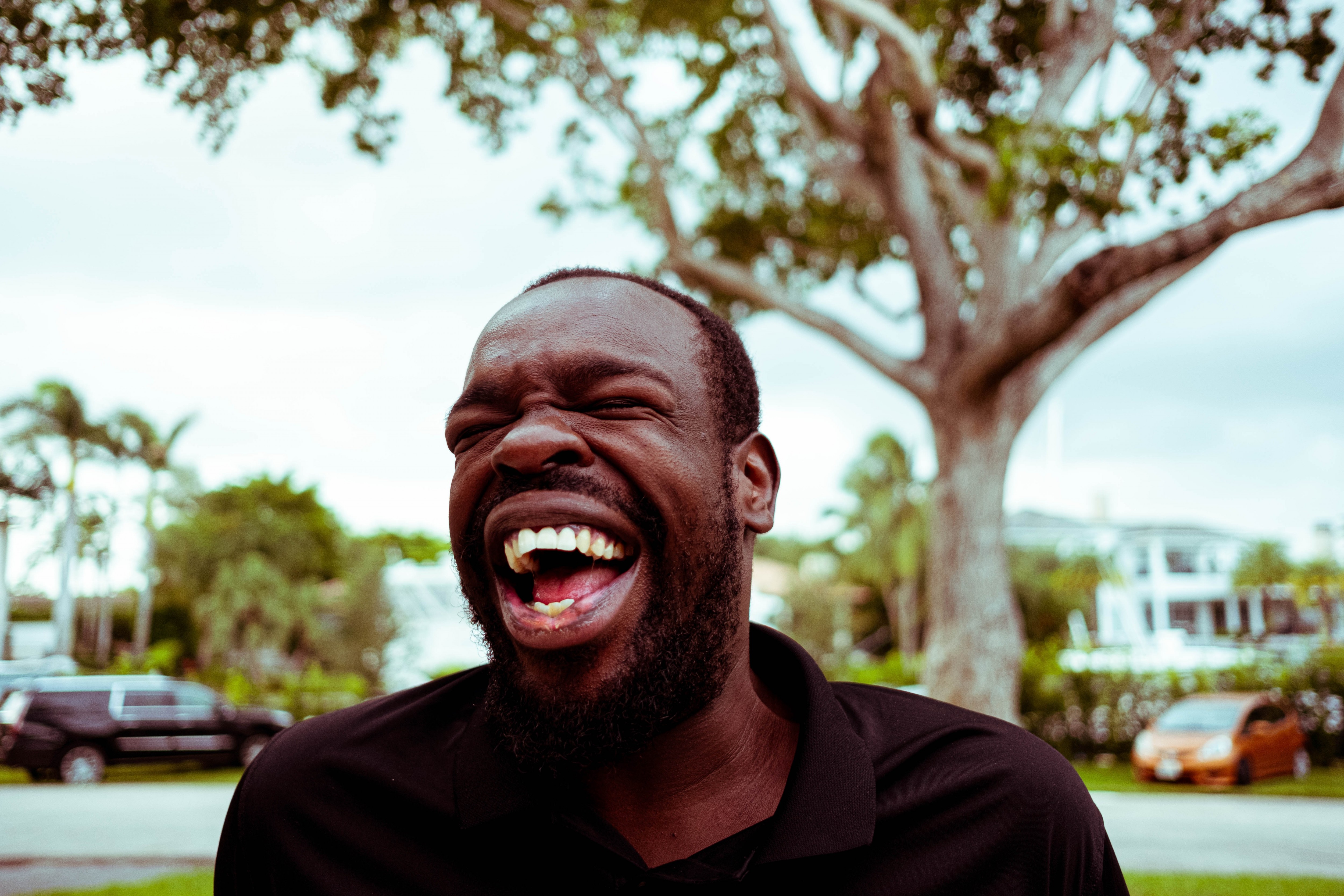 by Samantha Hoffman
Funny is subjective. Some people like sarcastic humor (me), some like slapstick (definitely not me), some like subtle humor, some like it spelled out. You might find something hilarious and I might not even crack a smile, or vice versa.
Some people are naturally funny. You probably have friends who…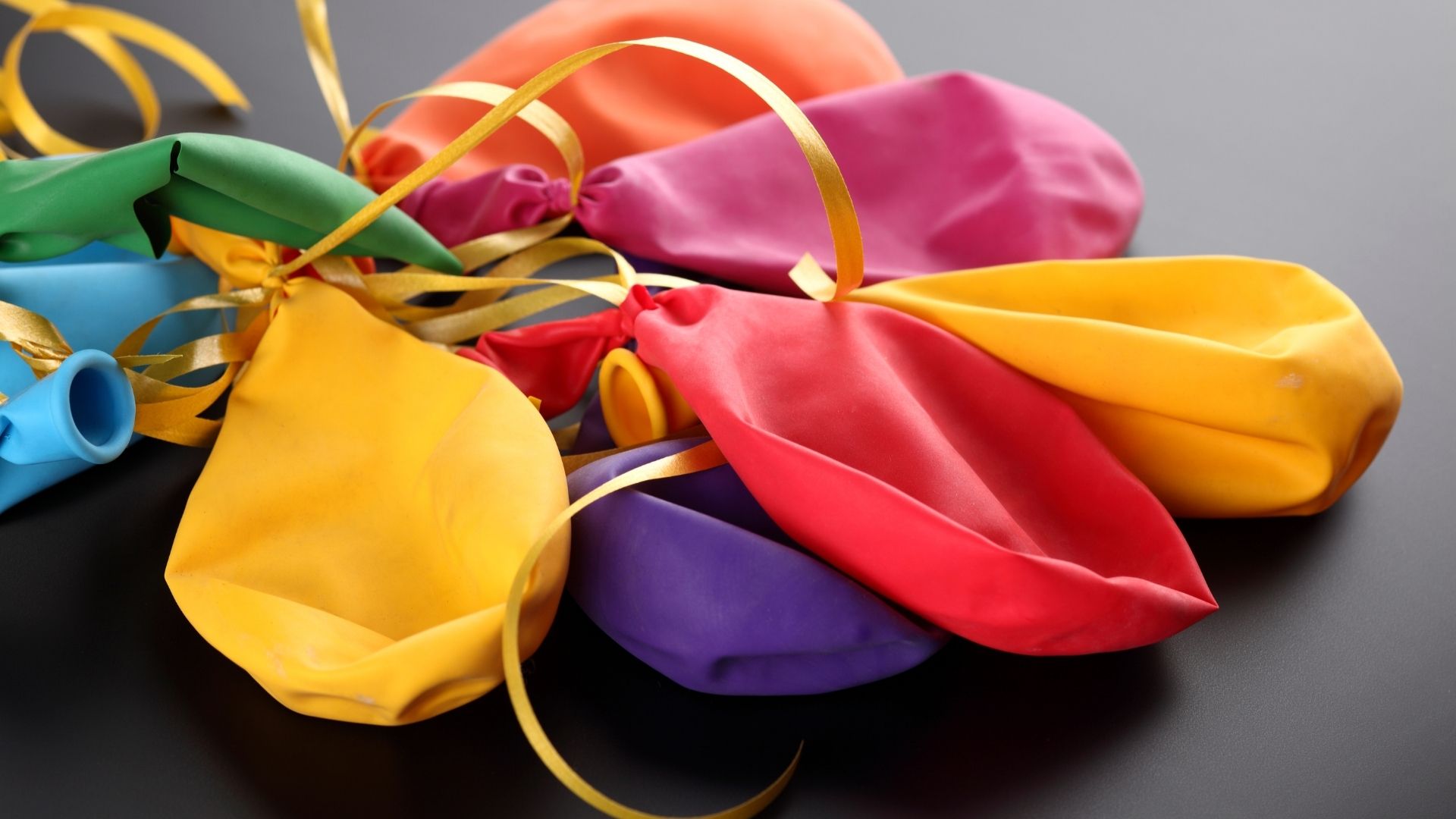 By Maggie Smith
I thought I'd prepared myself.
I thought I knew what to expect.
I was wrong.
My novel, Truth and Other Lies, released into the world in early March. It was a labor of love for four long years. I lived through fifty agent rejections before signing with a small…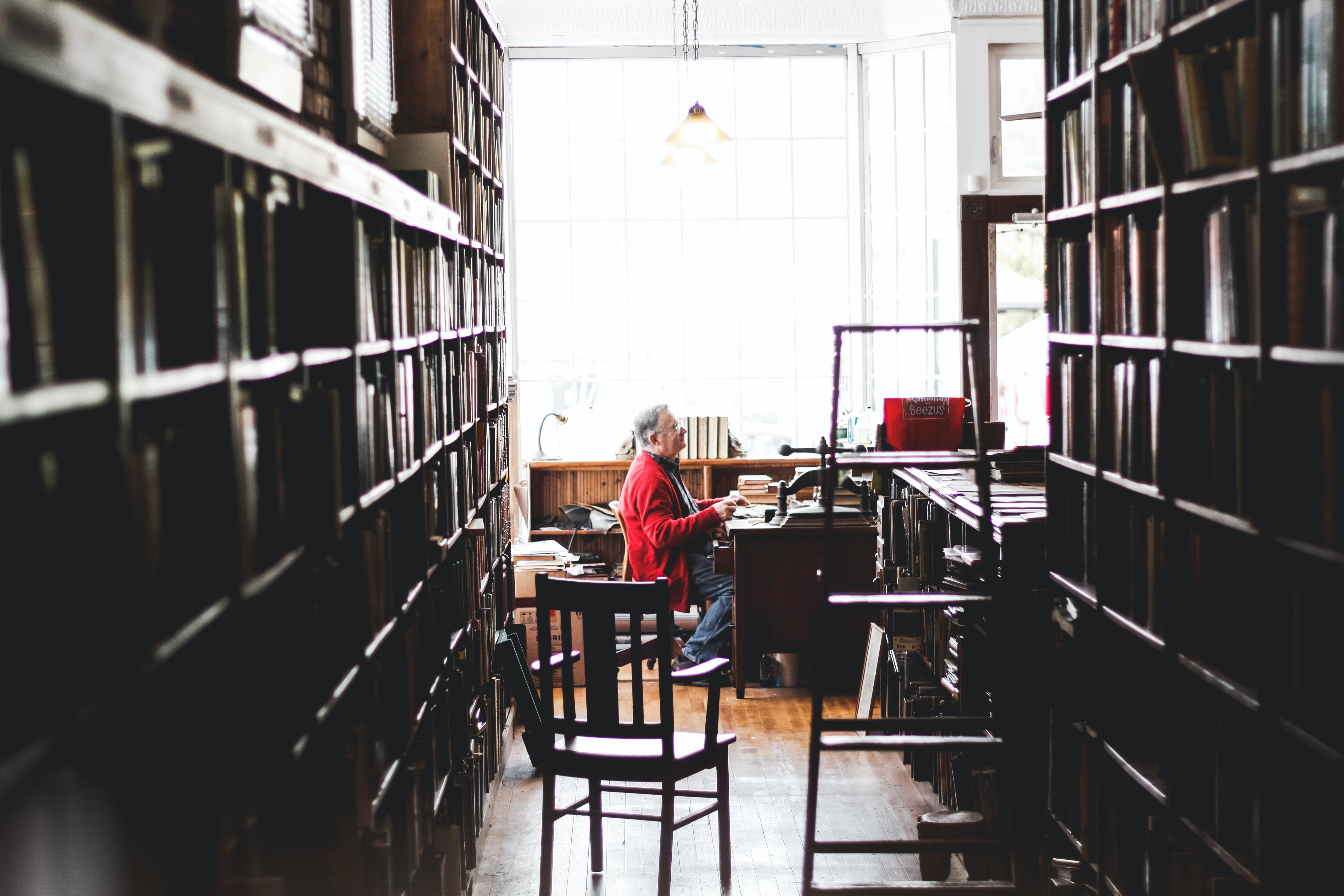 by Kristin Oakley
Research? But I write fiction, can't I just make this stuff up? Yes, but even a novel has to be grounded in fact. Lack of plausibility is one of the main reasons agents, publishers, and readers reject a book. Novels that are well-researched are not only realistic, they're entertaining and…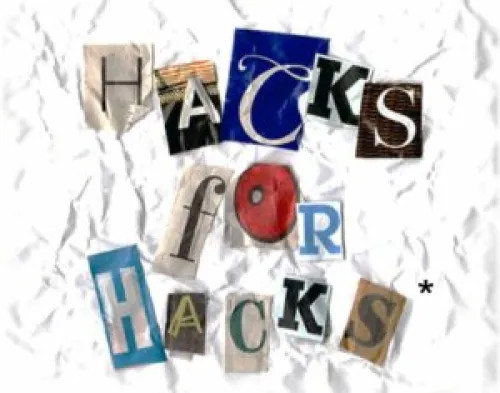 by Bill Ferris
Warning: Hacks for Hacks tips may have harmful side effects on your writing career, and should not be used by minors, adults, writers, poets, scribes, scriveners, journalists, or anybody.
As the years go by, I often think back to my early years as…