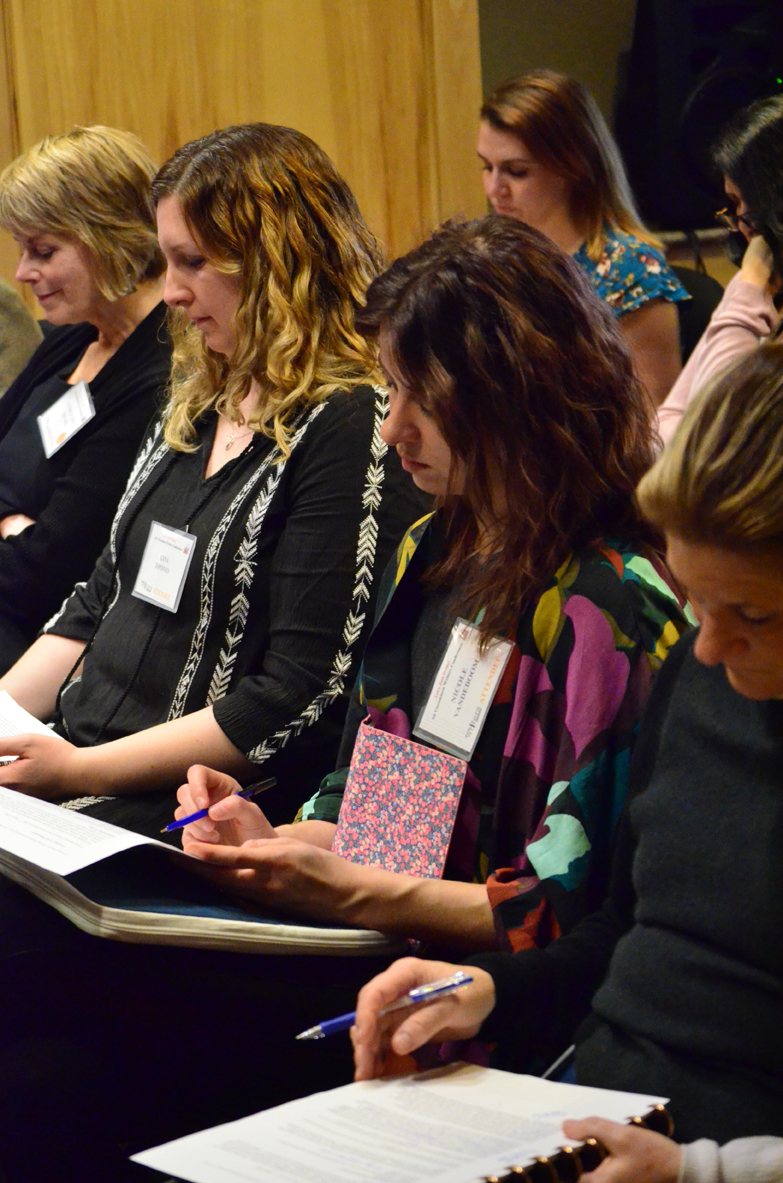 They're also energizing and fun!
If you want to energize your writing, if you need a new perspective on your work, if you want to connect with other writers, if you want to hear other writers' experiences…go to a writers conference. When it's over you will be exhausted, but your writing will have new energy, you'll have new ideas, you'll have learned a thing or two, or dozen, and you'll have made new friends.
…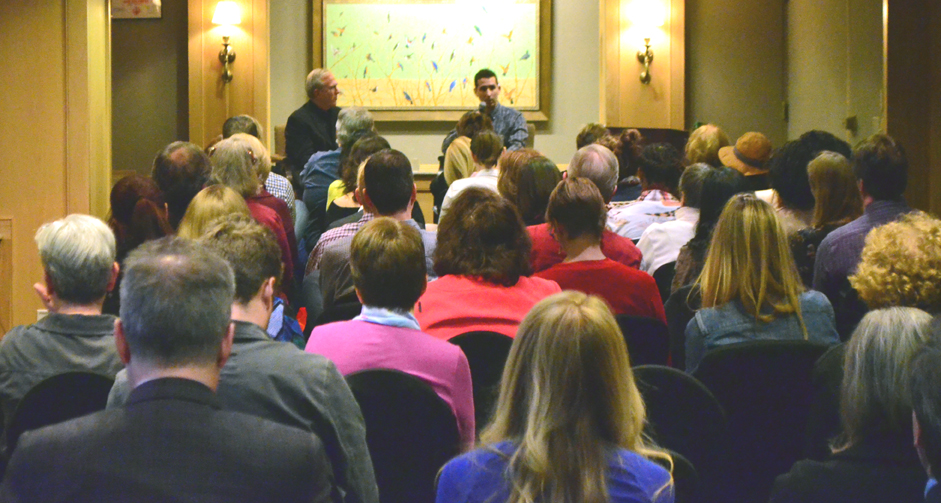 Don't Miss Out on Our Conference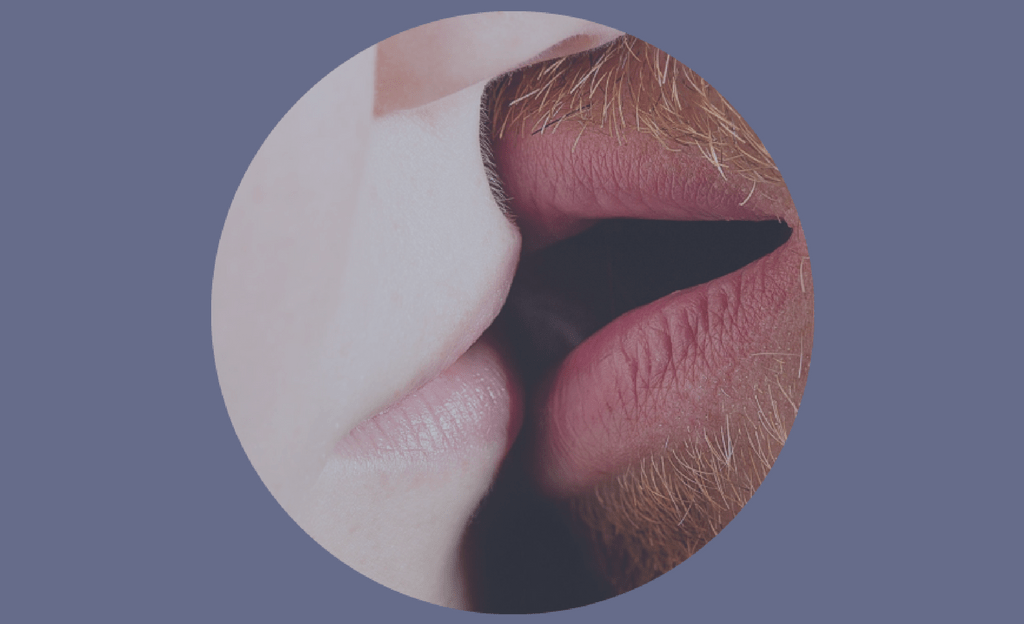 Cat Person by Kristen Roupenian, was published in the Dec. 11th, 2017 edition of The New Yorker and it made waves. It's easily the most talked-about story of the year, but it may also be the most-talked about short story in the modern digital age. There were corners of…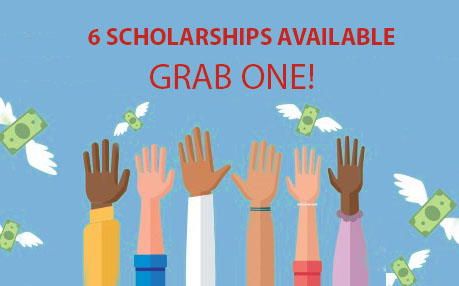 Just a reminder that the scholarship application deadline for Let's Just Write! An Uncommon Writers Conference is January 25th at midnight. Don't lose out on this opportunity.
CLICK HERE to apply. There is no application fee.

Scholarship winners will be announced by February 20.
(If you've already…
When you are preparing to launch a new book on Amazon, one of the most reliable ways you can make sure that you will have plenty of new visitors to check out your work is to guest post on blogs that command a relevant audience for your subject.
All…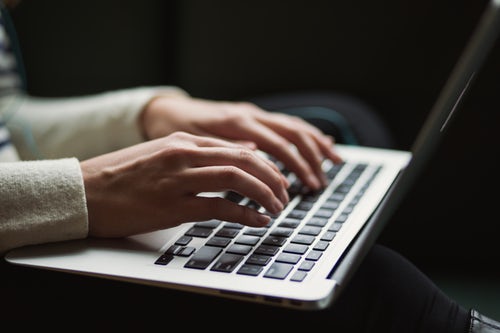 Join us for a conversation with two of our most distinguished Chicago authors, Stuart Dybek and Dominic Pacyga. We'll discuss their journey as writers, as well as their works, their craft, and writing about Chicago. Audience participation will be encouraged. Sunday, February 17th from 1:00 to 3:00 at the Chicago…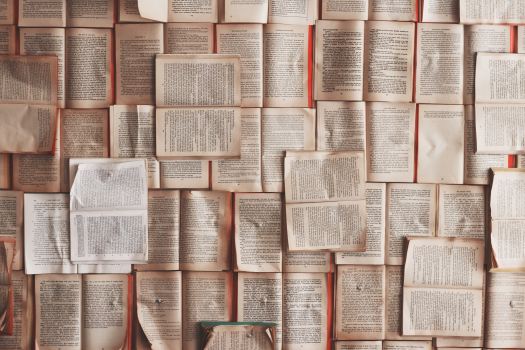 by Barbara O'Neal
From Writer Unboxed a wonderful resource for writers.
On Thanksgiving, I celebrated 30 years since the sale of my first book. It's a crazy milestone and made me consider this writing and publishing life with a sense of bemusement. To celebrate, I have collected 30 things I've learned in…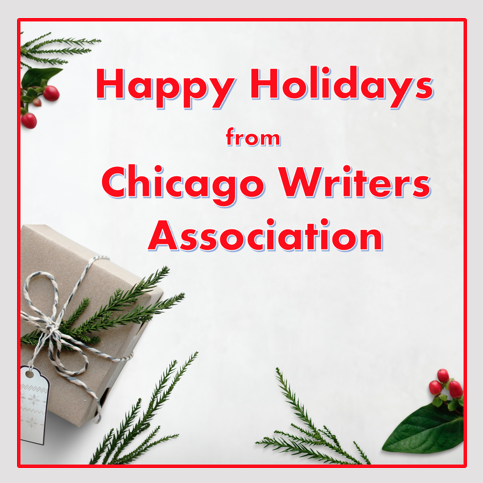 CWA has had another stellar year thanks to our members, Board of Directors and literary partners.
If you have benefited from our programs and services or know someone starting on their writing journey, consider giving the gift of CWA membership for only $25 a year.

Wishing…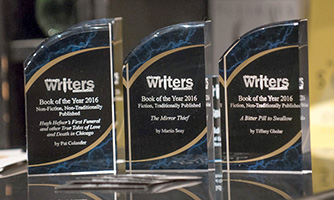 Congratulations to the winners of Chicago Writers Association's 2018 Book of the Year Awards. The awards ceremony will take place at The Book Cellar in Chicago's Lincoln Square on Saturday, January 19, 2019 at 7:00 pm.
TRADITIONAL FICTION:
Poison Girls by Chery L. Reed
Honarable Mention: Sabrina by…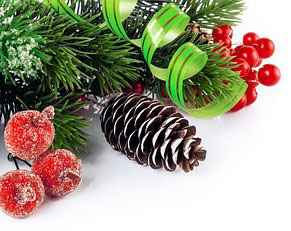 "Tis the season to be jolly!" And there's no better way to spread a little holiday cheer than through thoughtful gift giving.
Whether you're in the market for a special present for your mate, a treat for a writing buddy in your critique group, or simply a cool product to…