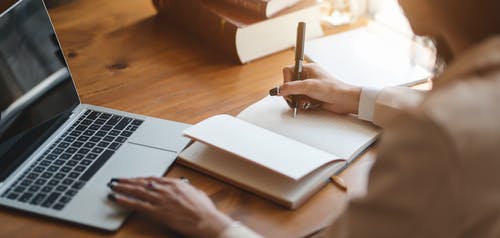 by Chuck Palahlniuk
Chuck Palahniuk's 13 Writing Tips
Set a timer: "When you don't want to write, set an egg timer for one hour (or half hour) and sit down to write until the timer rings. If you still hate writing, you're free in an hour. But usually, by the time that alarm rings, you'll be so involved in your work, enjoying it so much, you'll keep going."
Don't be afraid to…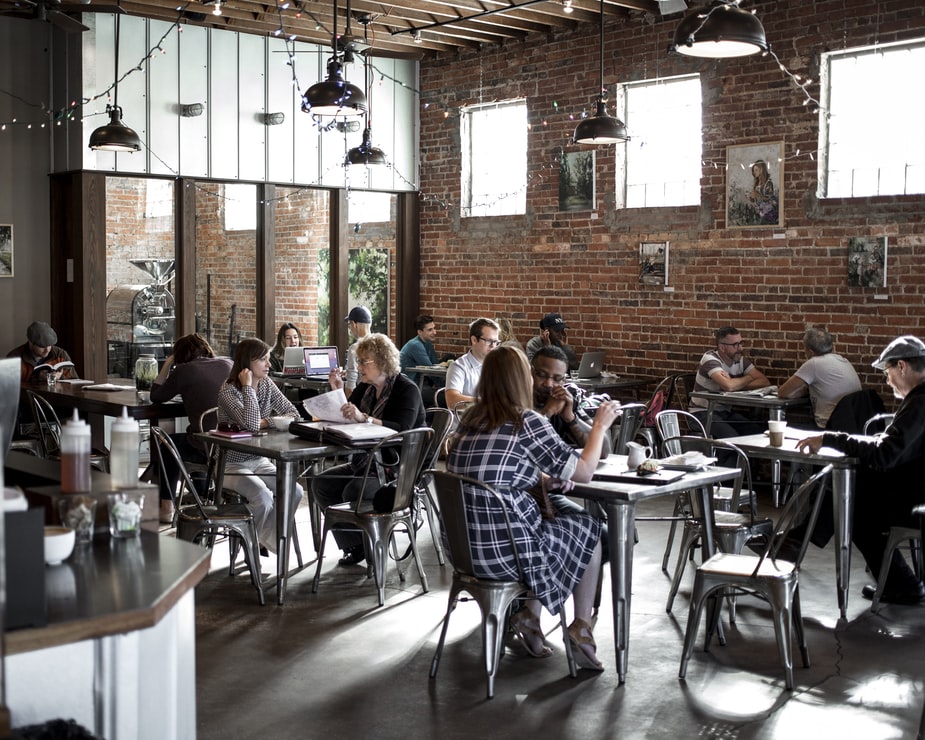 by Samantha Hoffman
In this time of the pandemic, the way we study writing and storytelling has changed; we're not able, right now, to take live classes or attend workshops, conferences, book signings or readings. We can do some of that online, of course, but the thing is, writing lessons are everywhere.…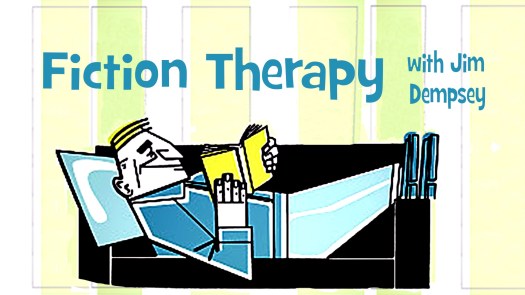 By Jim Dempsey
A Simple Guide to Symbolism in Stories
By Jim Dempsey - Originally published by Writer Unboxed on April 14, 2020
It seems we cannot get enough of pandemics. Dean Koontz's novel The Eyes of Darkness jumped to number three in Amazon's charts, with a reported increase in…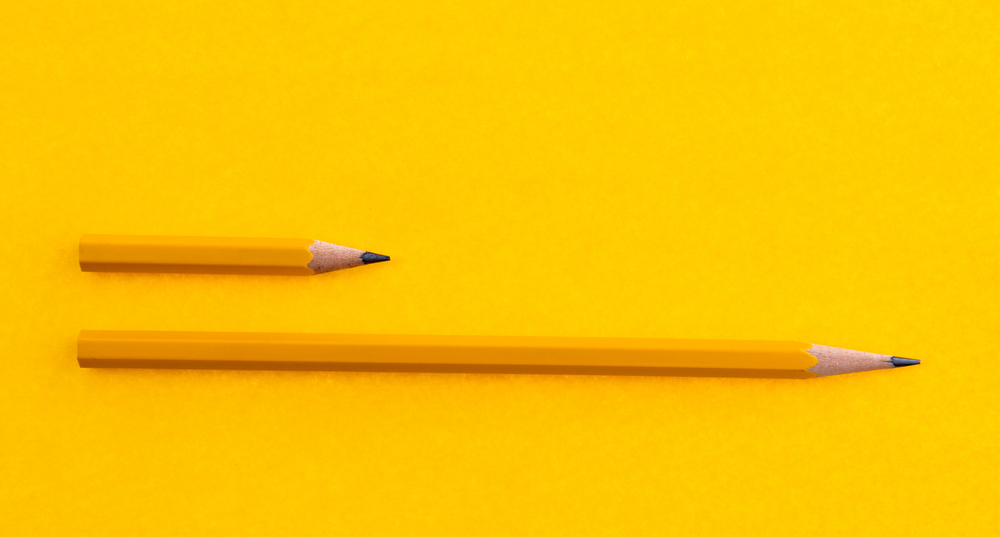 By Maggie Smith
I wrote my first short story in a day. Not that I planned it that way. I'd always wanted to try my hand at short fiction so I signed up for a week-long class at the Iowa Summer Writing Festival, only to discover this wasn't a series of lectures where…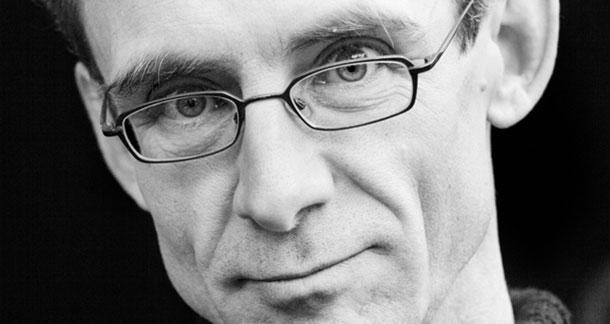 by Samantha Hoffman
I found this advice through my writer friend and author-extraordinaire, Karen Karbo, and it contains the best writing advice I think I've ever read. Writing advice, of course, is subjective, depending on what you're looking for at the time; maybe right now you need help with dialogue, or…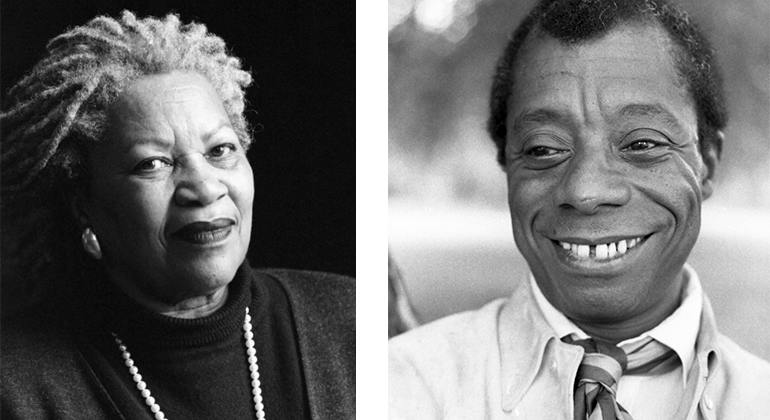 A Perspective by Shanita Akintonde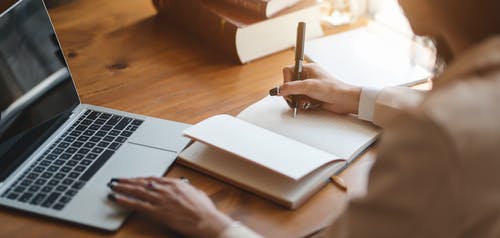 By Barbara Linn Probst
Writing a book is hard. So is getting published, and so is achieving success as a writer. If that's true, then why do we do it—especially now, when life is so overwhelming, distressing, and frightening? Why undertake an activity whose outcome is so uncertain—at a time when uncertainty is everywhere?
…

As an organization which believes in the power of words, we realize we haven't said enough about the Black Lives Matter movement, racism, police brutality and in support of Black writers in our community and beyond. Within our organizing board, we have received feedback on how we can do better.…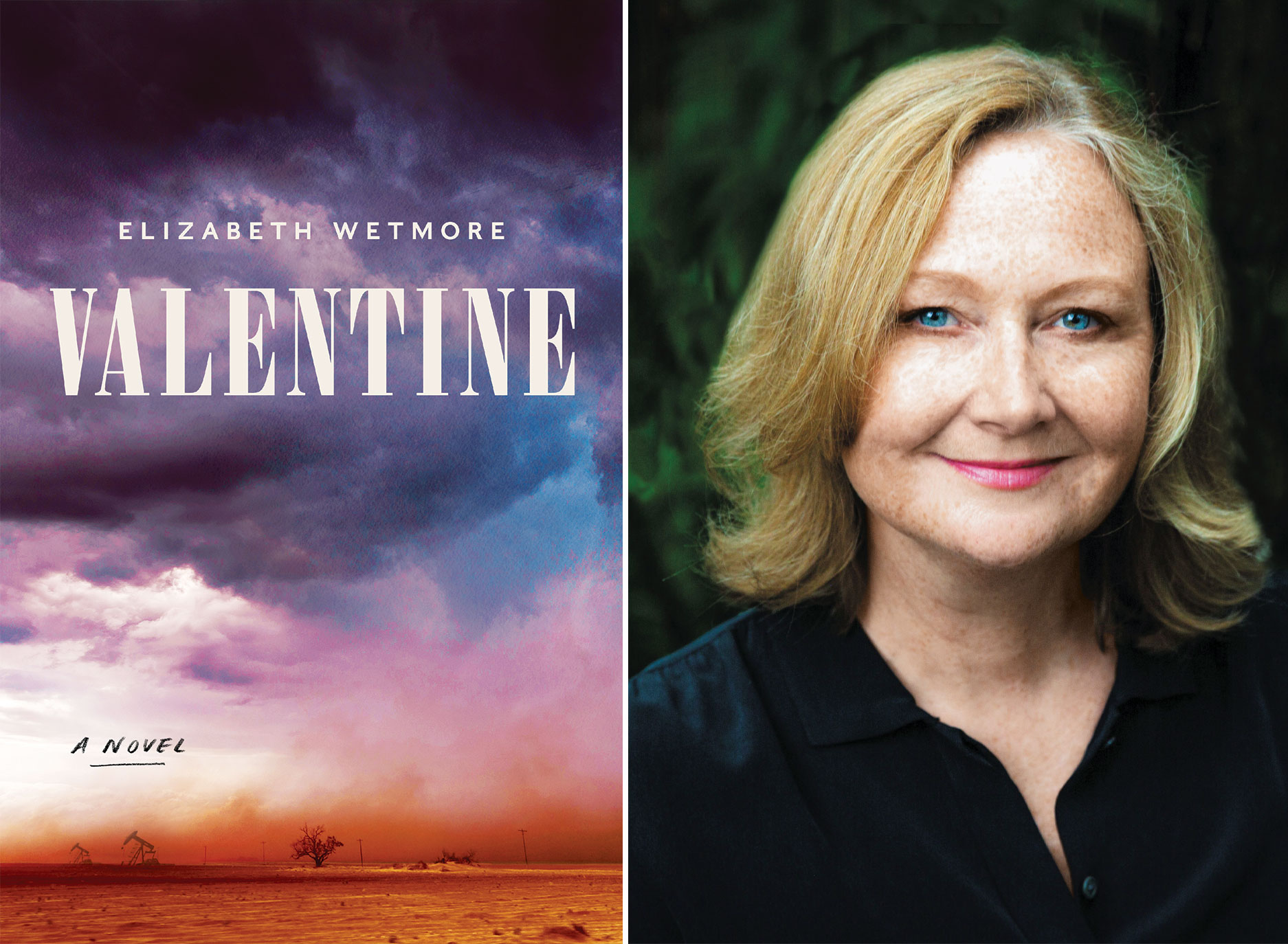 by Samantha Hoffman
I had the pleasure of interviewing Elizabeth Wetmore, whose debut novel Valentine was recently released to critical acclaim, became an instant New York Times Bestseller and a Jenna Bush Today Show Book Club pick! How the heck does that happen?
I don't know about you but I'm always skeptical…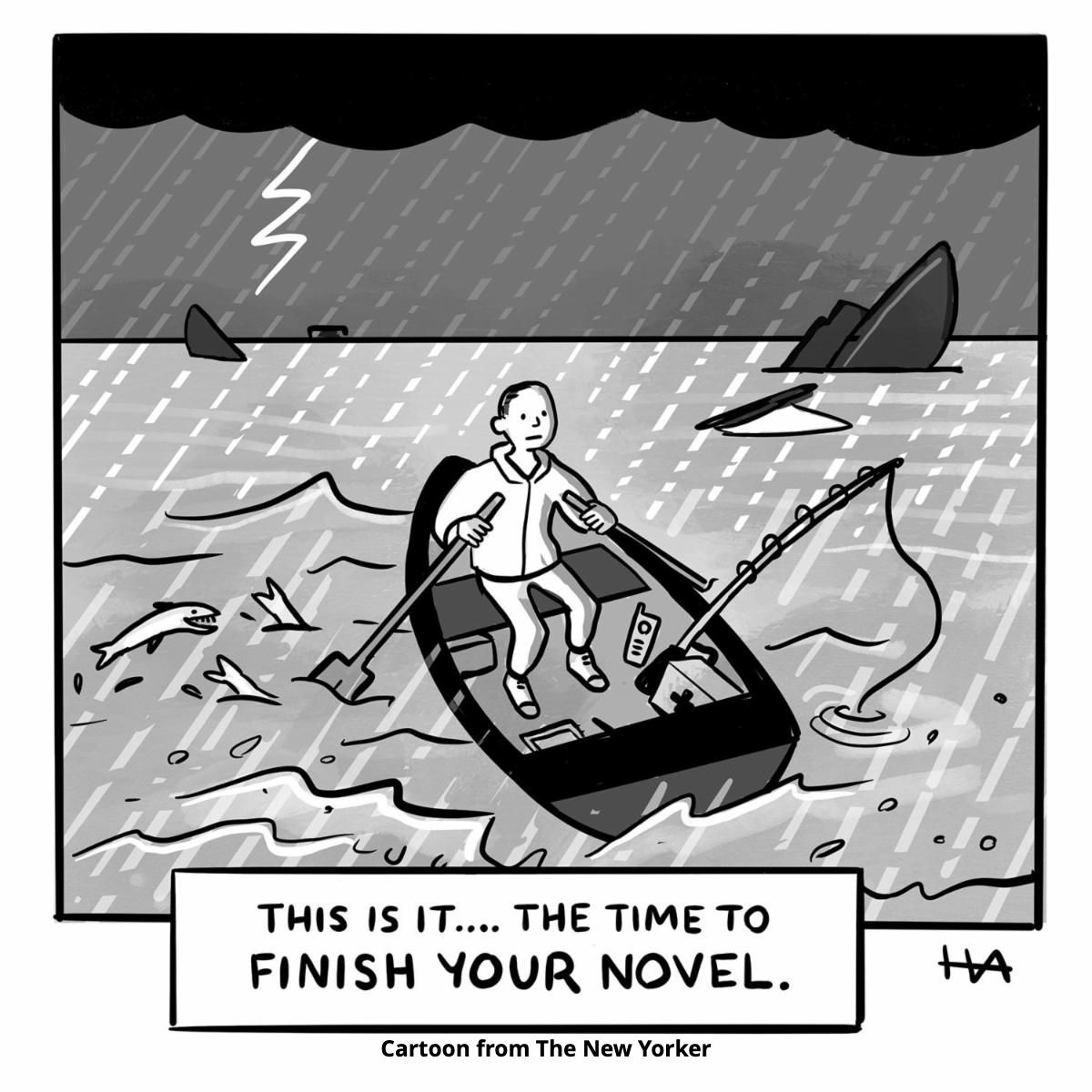 by Carolyn Rahaman
"Mama. I have a question. Four plus six is ten."
I stare at my four-year-old son for several beats before I say, "That's right," and then ask, "Was that a question?"
He trots off. I turn back to my Word document. What was I doing?
Right, I'm doing revisions on…