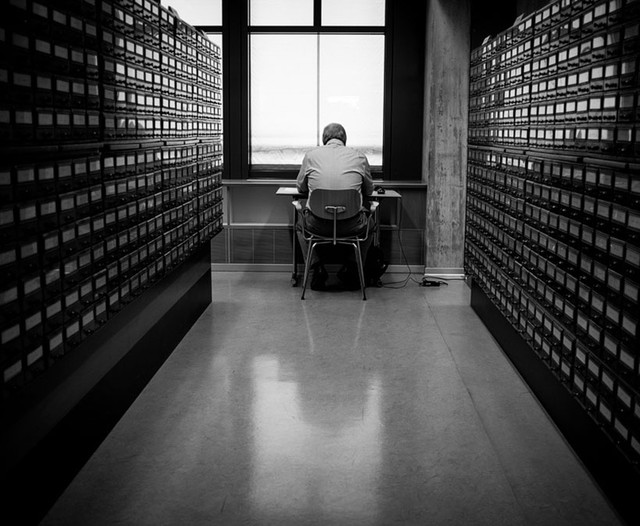 by L.D. Barnes
Writing is a solitary endeavor; a person and the blank page in a vacuum, chugging away until a book appears fully formed. This is what many believe is the natural state of a writer. That is how it is portrayed in movies and television, but it is really?
No, and if you Google the phrase, you will get over seventeen million results. Reading through the first page of those results…
by Sophie Masson
Published by Writer Unboxed November 13, 2017
(At left, photo of Sophie at her grandmother's.)
I was born into a family where stories were all-important. Not just stories you read in books, though those were much loved; not just stories about imaginary people and magical lands, though…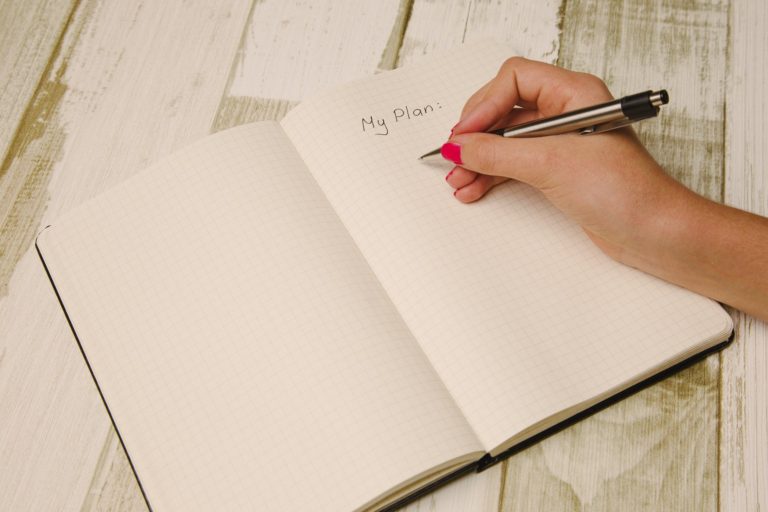 by Marcie Hill
Are you feeling some kind of way about the Coronavirus pandemic?
A lot has been happening in 2020 and I know I've experienced a myriad of emotions, sometimes going from happy to sad to angry in less than a minute. According to articles I've read, other emotions people have experienced…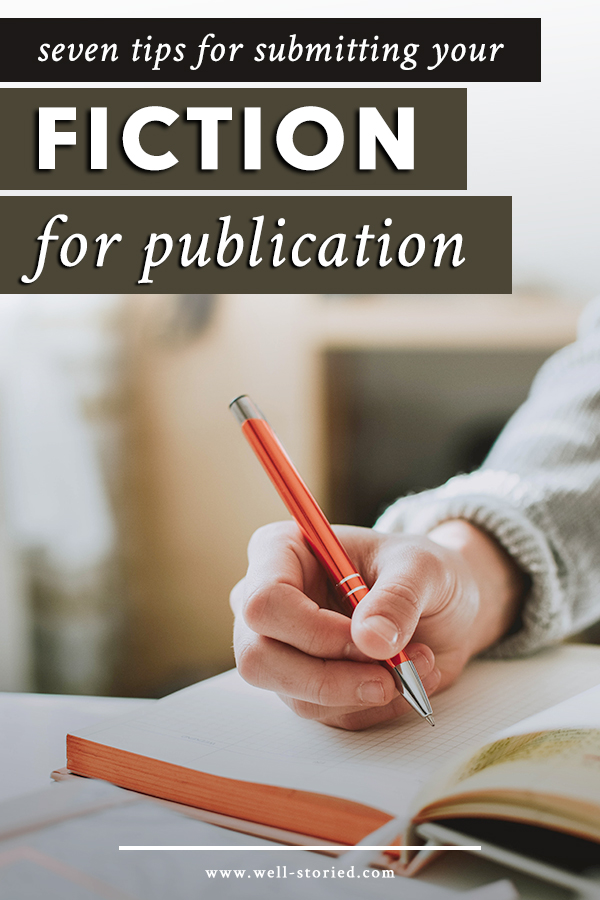 by Lynn Lumsden Green
Over the past two years, I've been working towards turning my obsession with writing into a serious business.
During that time, I've developed several strategies and techniques that may benefit other writers, particularly new or emerging writers who haven't yet developed writing systems of…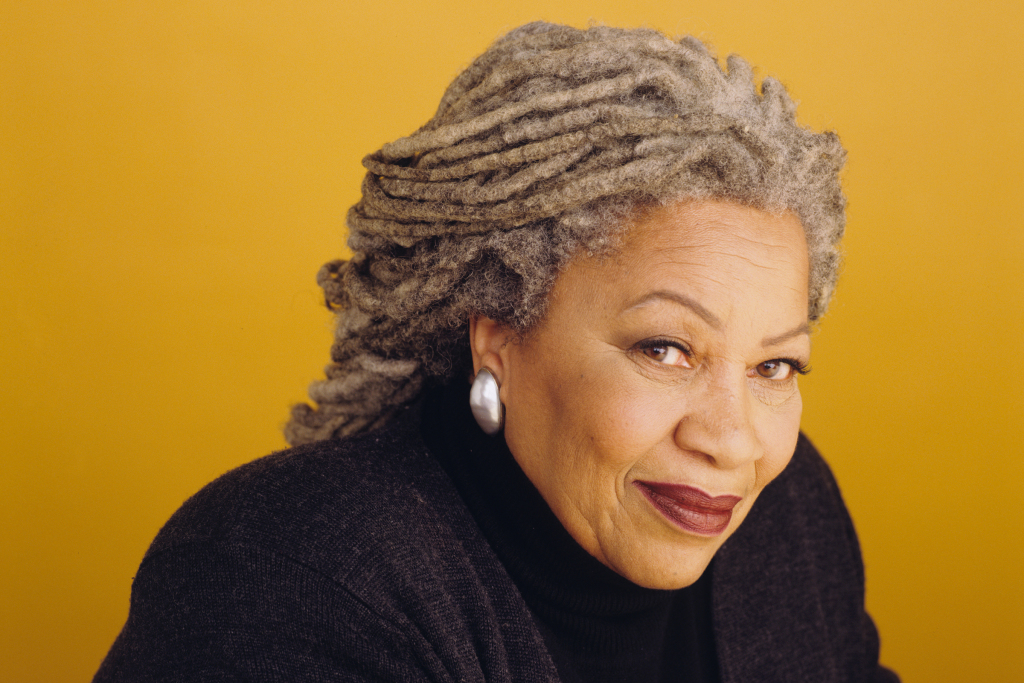 by Jess Zafarris
From Toni Morrison to Jesmyn Ward, we've selected some thought-provoking quotes on writing by black American writers who have led—and some of whom continue to lead—the charge in making the writing world more inclusive.
I grew up in Memphis, Tenn., a…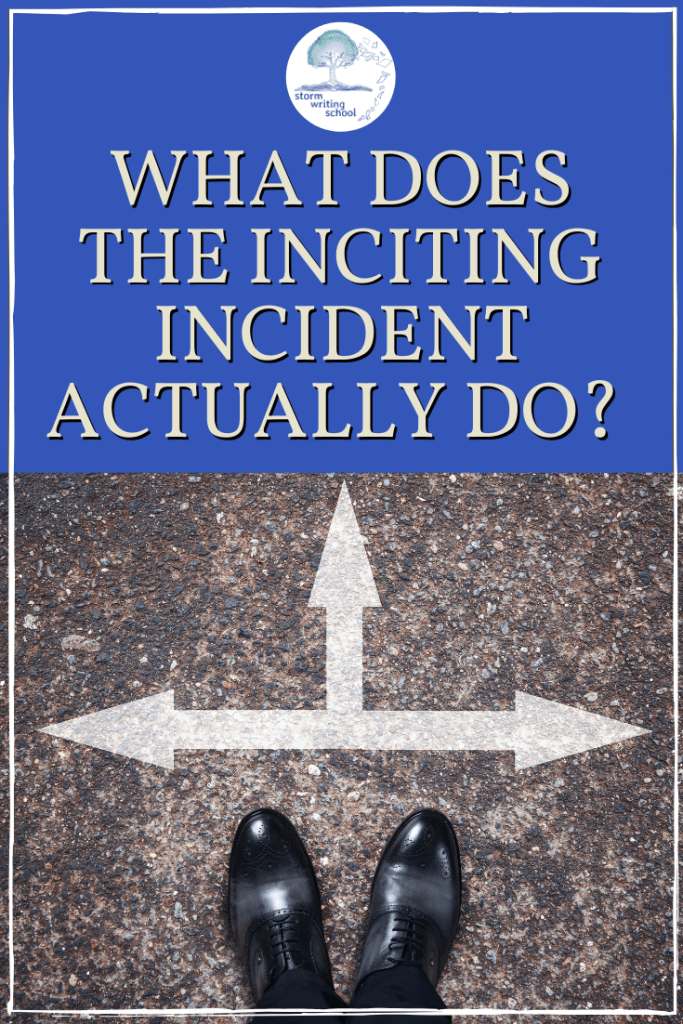 What Does the Inciting Incident Actually Do? by Tim Storm
The inciting incident is often defined as "the thing that kickstarts the story." And that definition can lead to some confusion about what the inciting incident is.
Take the original Star Wars film. What kickstarts that story?
…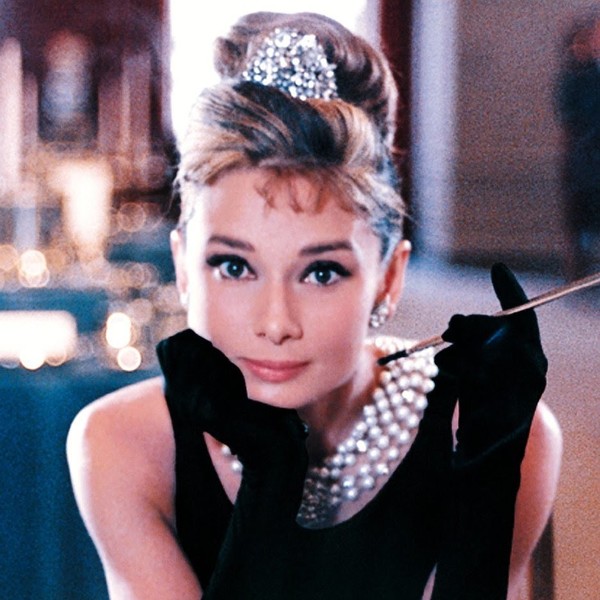 by Samantha Hoffman
The characters in your novel are your creations, your children in a way, so their names have to be perfect; they're going to have to live with them forever.
It's said that Holly Golightly was originally named Connie Gustafson. Crazy, right? Would Breakfast at Tiffany's have been so successful…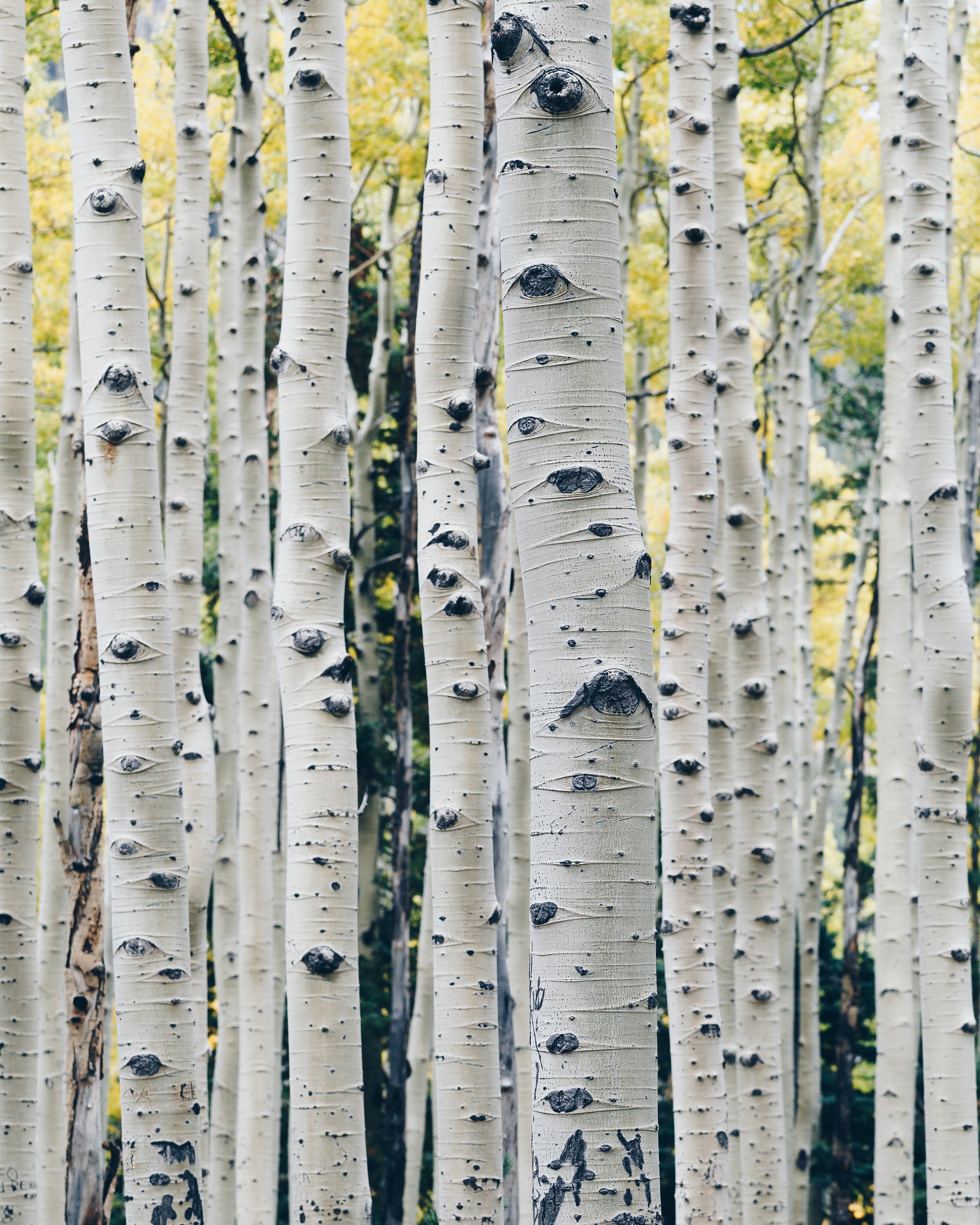 by Nancy Chadwick
Are you a writer who's working on a memoir and sadly believes it's not one because you feel it doesn't meet the definition? "Memoir is supposed to be about one specific incident during one part of my life, and I've got a few of them over a couple of decades,"…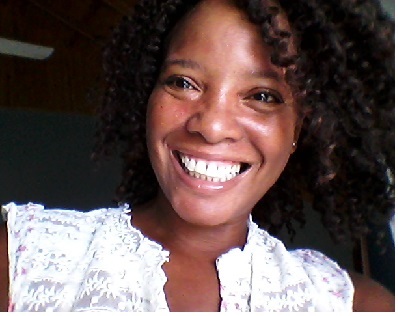 by Jennifer Brown Banks
This post was originally published by CWA in August 2016. It's just as inspiring today. Dreams do come true!
Meet Yuwanda Black.
This author's story is one that many of us only dream of.
by Jennifer Brown Banks
Once upon a time she was a blogger, Internet…