Last Saturday at Madison's Concourse Hotel during UW-Madison Writers' Institute, Bill Conner and I pitched our creative non-fiction book Abbey's Ride for Life – The Bike Ride That Saved 240,000 Lives, Plus 1.
If you've ever had a job interview, then you have a small inkling of what it's like to pitch your book to…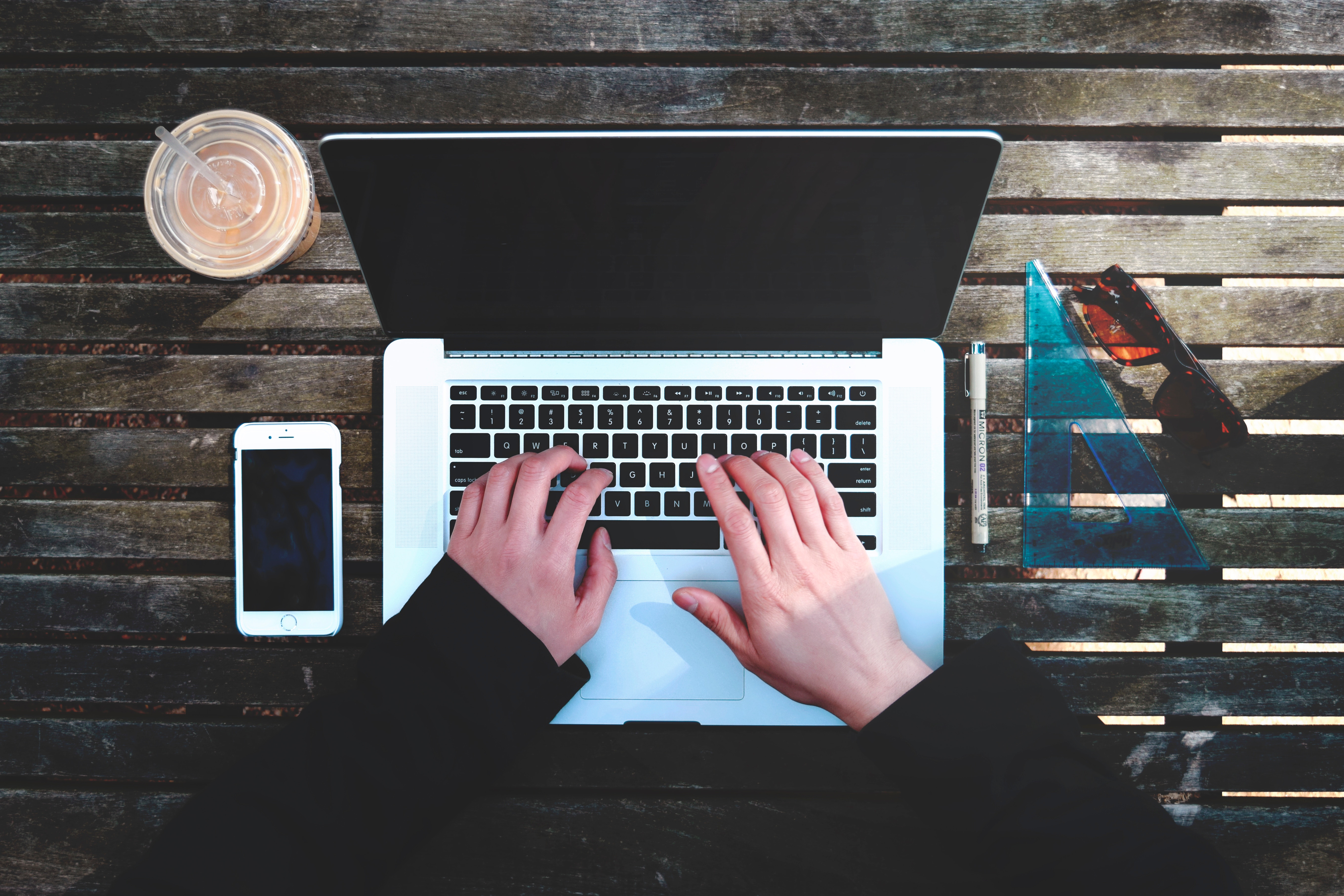 We all have our writing fantasies: the New York Times best seller list, people lined up down the block to hear us speak and have us sign our book for them, Oprah picking our book for her book club (does she still do that?)...
In 2015 I was having those…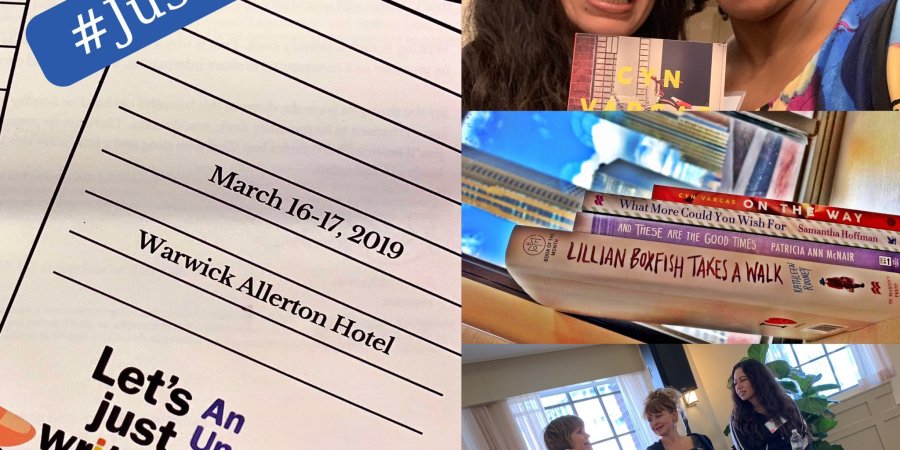 Bigger Than You: Three Things I (Re)Learned at #JustWrite2019
The Chicago Writers Association recently held their 2nd Annual Uncommon Writers Conference and I was thrilled before I got there. Three of my favorite writers were slated to present so I early-birded this event last year.
And it was worth every penny.
Whenever I attend a conference or…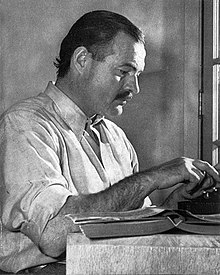 Turn to your writing community
I read post after post about how difficult writing is; how lonely, how stressful, how agonizing, how no one really likes doing it.
These quotes, for example:
"There is nothing to writing. All you do is sit down at a typewriter and bleed." ~ Ernest Hemingway
"If writing seems…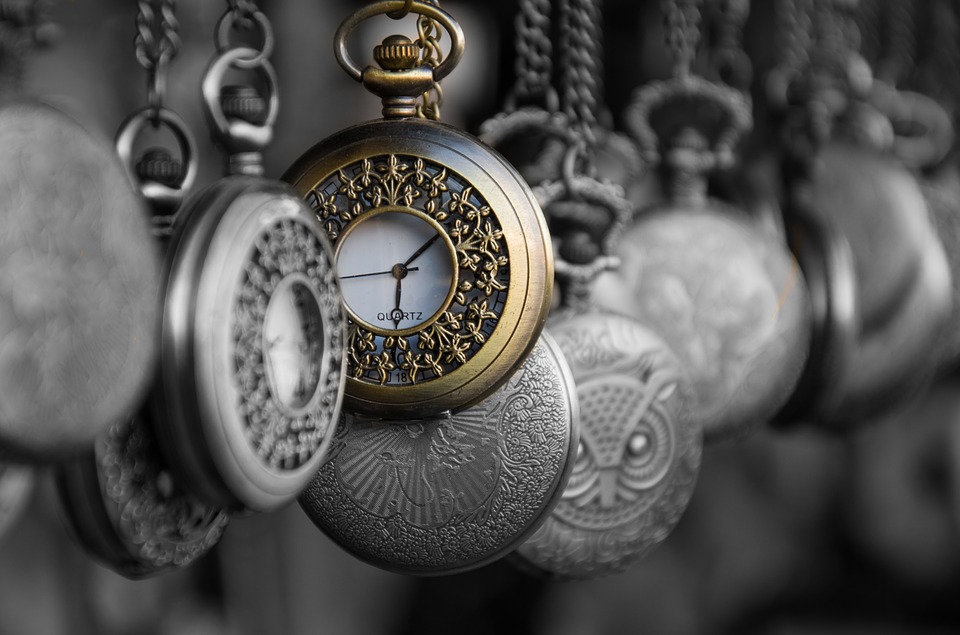 If you're reading this, then you need to join us March 16 and 17 for CWA's second annual writers conference. Even if you're already registered for the event, we hope you give this piece a couple minutes of your time. You clicked on the link to this article knowing…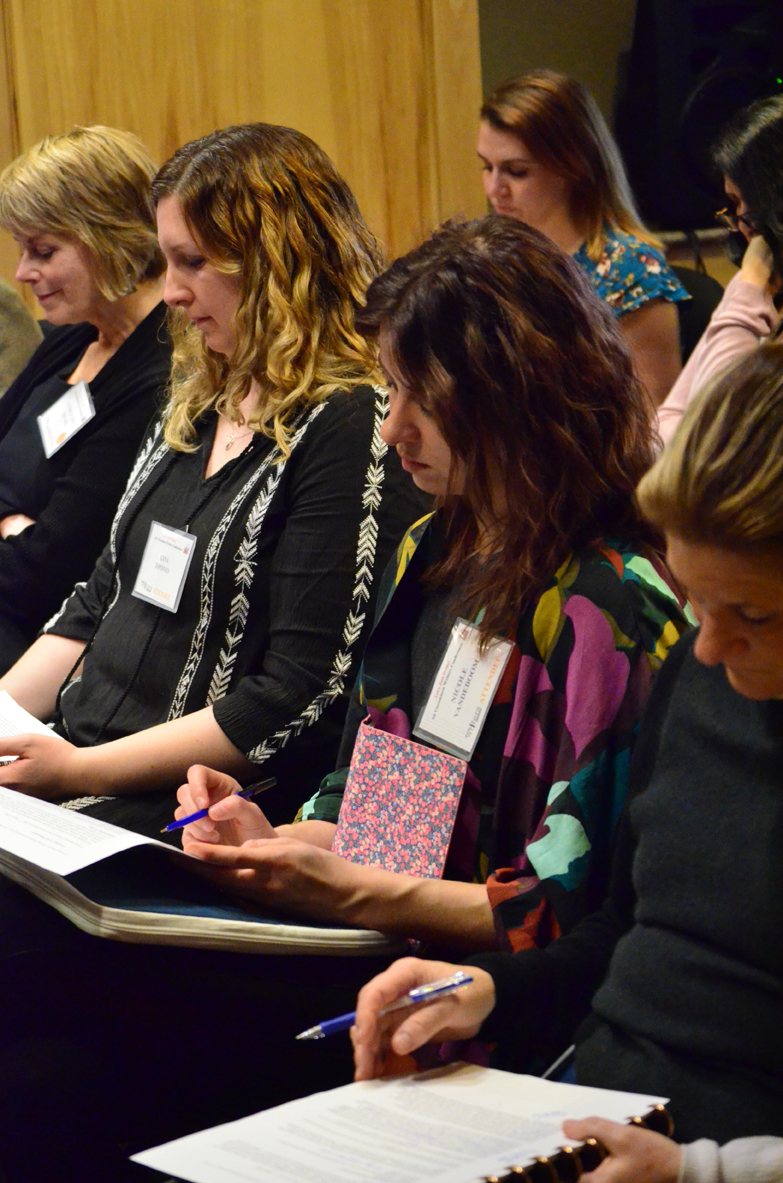 They're also energizing and fun!
If you want to energize your writing, if you need a new perspective on your work, if you want to connect with other writers, if you want to hear other writers' experiences…go to a writers conference. When it's over you will be exhausted, but your writing will have new energy,…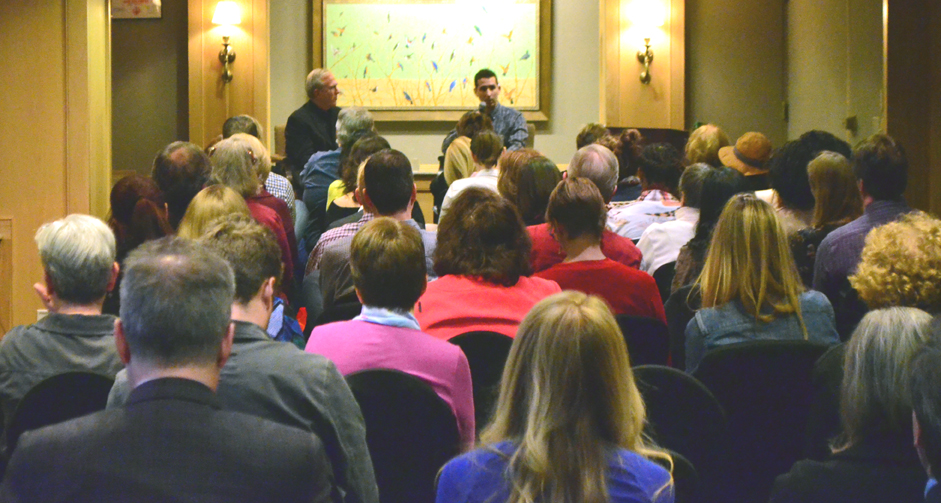 Don't Miss Out on Our Conference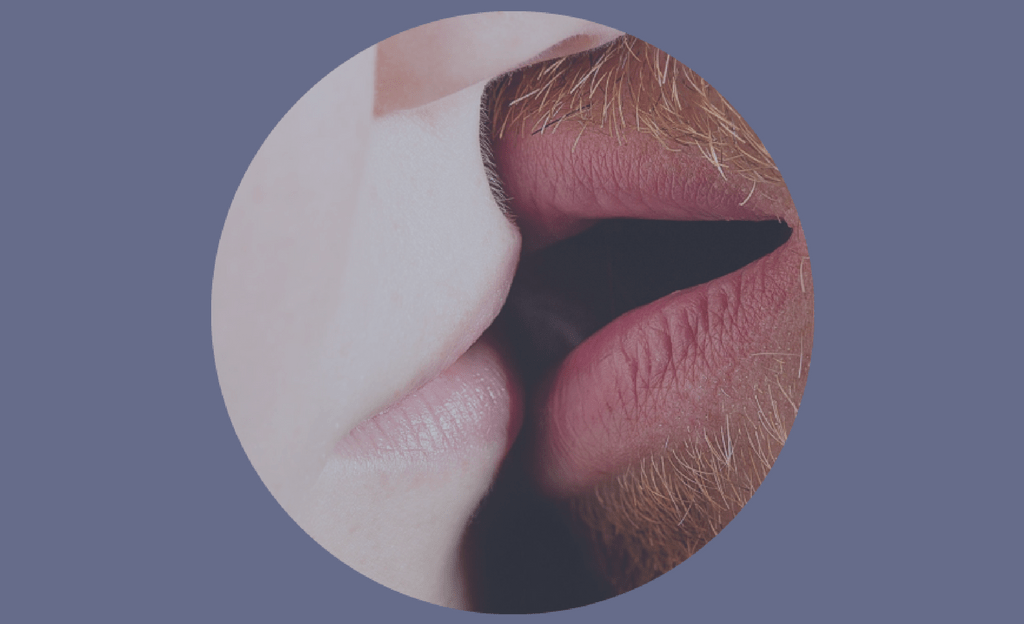 Cat Person by Kristen Roupenian, was published in the Dec. 11th, 2017 edition of The New Yorker and it made waves. It's easily the most talked-about story of the year, but it may also be the most-talked about short story in the modern digital age. There were corners of…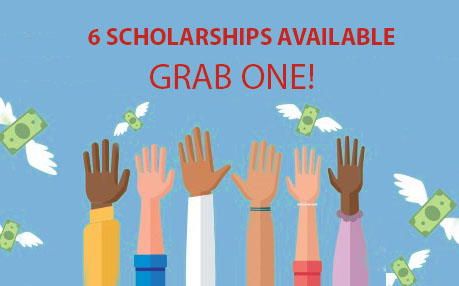 Just a reminder that the scholarship application deadline for Let's Just Write! An Uncommon Writers Conference is January 25th at midnight. Don't lose out on this opportunity.
CLICK HERE to apply. There is no application fee.

Scholarship winners will be announced by February 20.
(If you've already…
When you are preparing to launch a new book on Amazon, one of the most reliable ways you can make sure that you will have plenty of new visitors to check out your work is to guest post on blogs that command a relevant audience for your subject.
All…