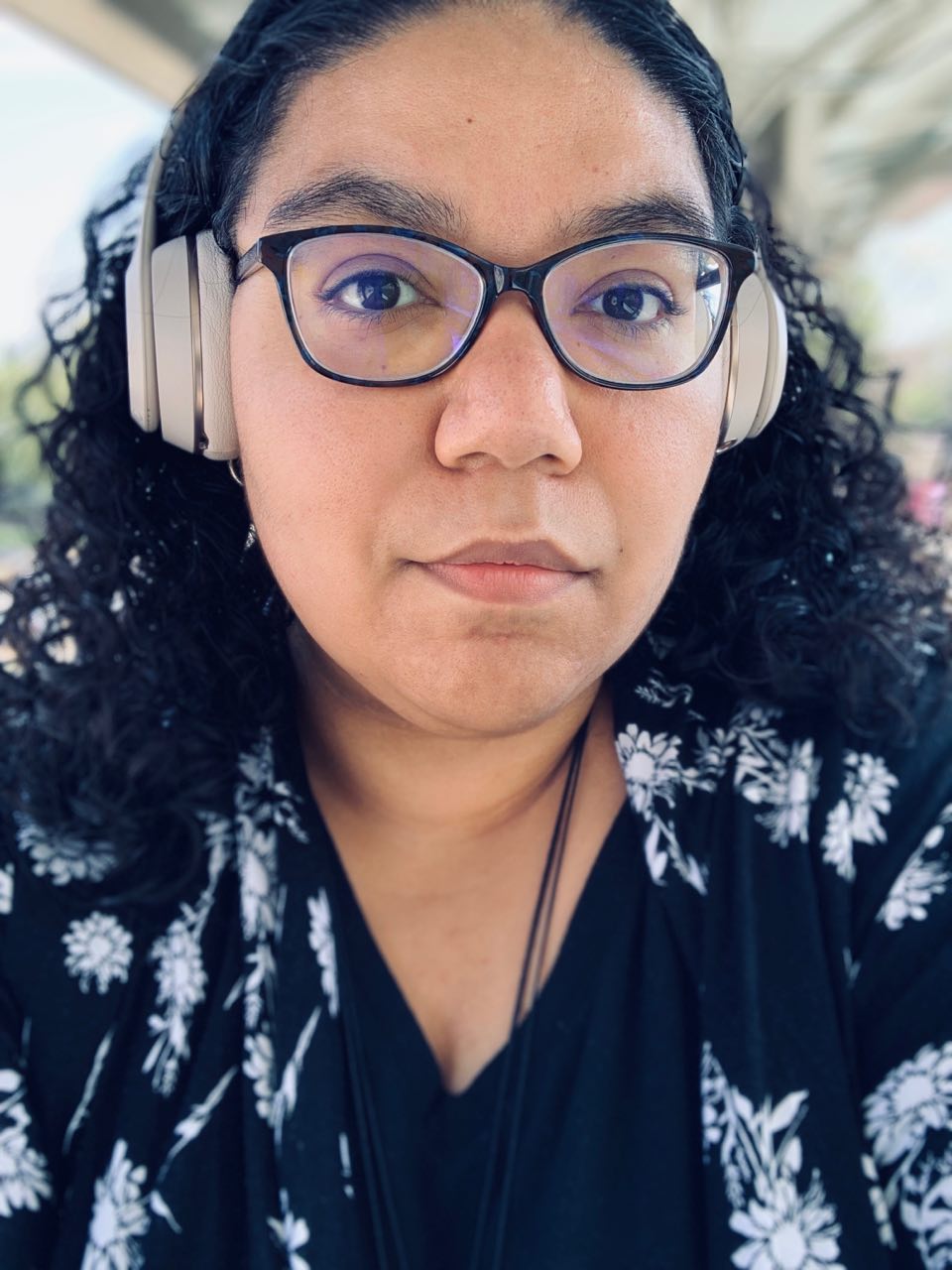 Interview by Samantha Hoffman
Christina Rodriguez gets things done. The originator of this popular Behind the Pen series, Christina is that rare mix of technical and creative. She is a poet and graphic artist, and her work is seen on all of CWA's social media platforms, through which she has increased our visibility dramatically. Expecting no fanfare, Christina works quietly and competently behind the scenes. When there's a need, she not only identifies it…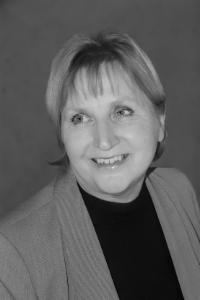 Interview by Jessica Mack
Sandra Colbert is all about community, believing in the power of where you come from and the communities you build as you pursue your passion. She is the author of Chicago Bound, a collection of short stories about the Back of the Yards area in Chicago, and the Kate…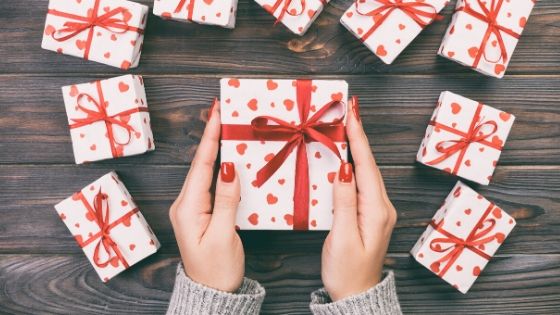 By Guest Blogger Maggie Smith
It's that time of the year when my husband says to me, "What would you like for Christmas?" and I reply, "Surprise me."
What I really mean is, "Read my mind and get me the perfect gift, one that shows you recognize how important writing is to me, how…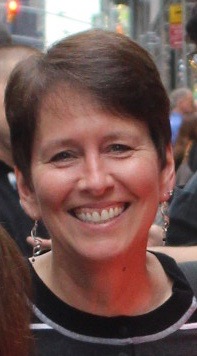 Interview by Meryl D'Sa
Kristin Oakley, co-founder of In Print and board member of the Chicago Writers Association, has authored two books, worked on various publications, conducts writing workshops, and is currently working on a series of young adult fiction and a creative nonfiction collaboration. She also runs a newsletter on her website detailing…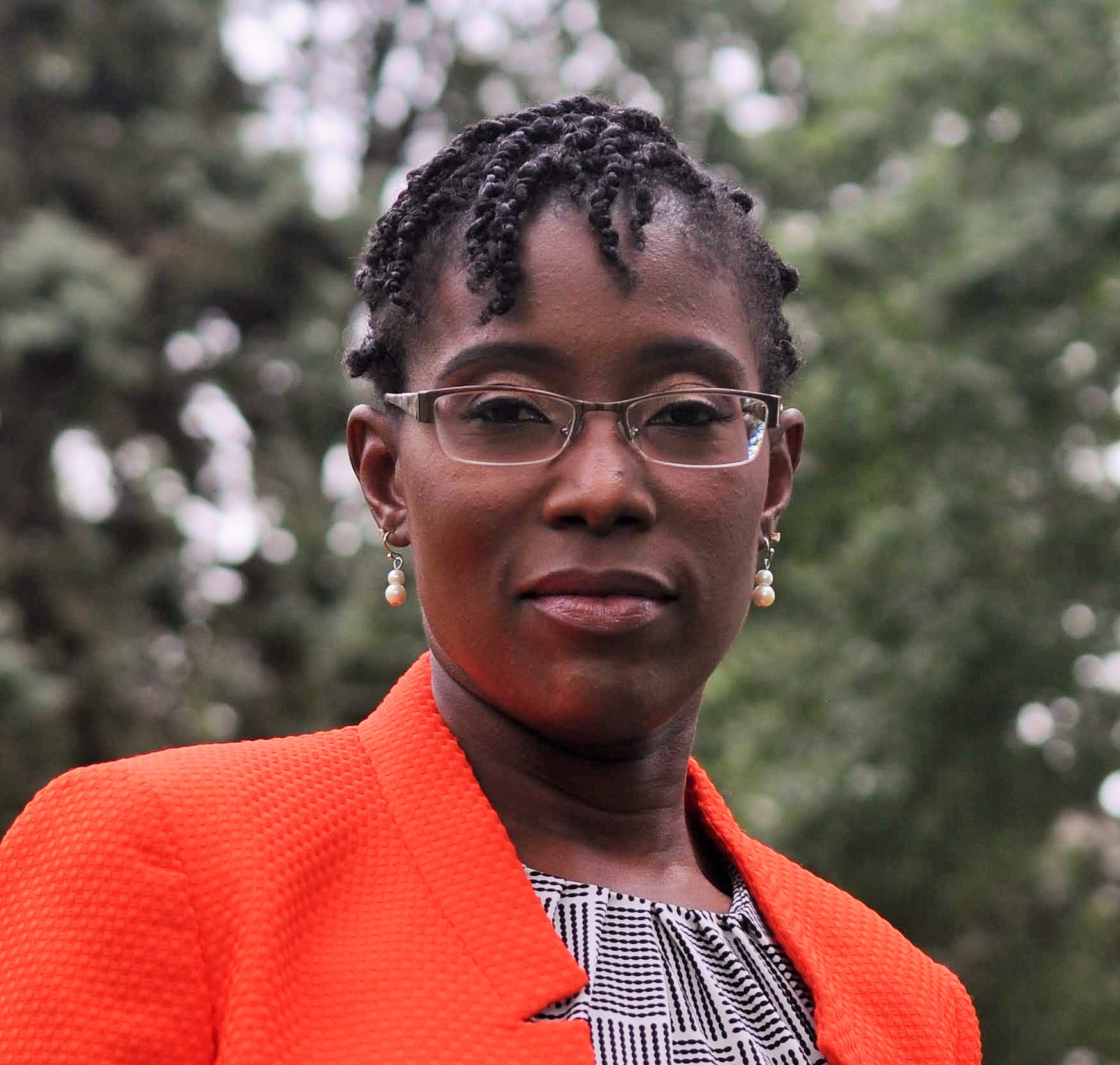 Interview by Jessica Mack
Marcie Hill is all about risks, leaving a career and full-time job in human resources to pursue her dreams of being a writer. With over 3,500 blog posts and eight self-published books under her belt, she is living her dream with no regrets, going full speed ahead with her soon-to-be…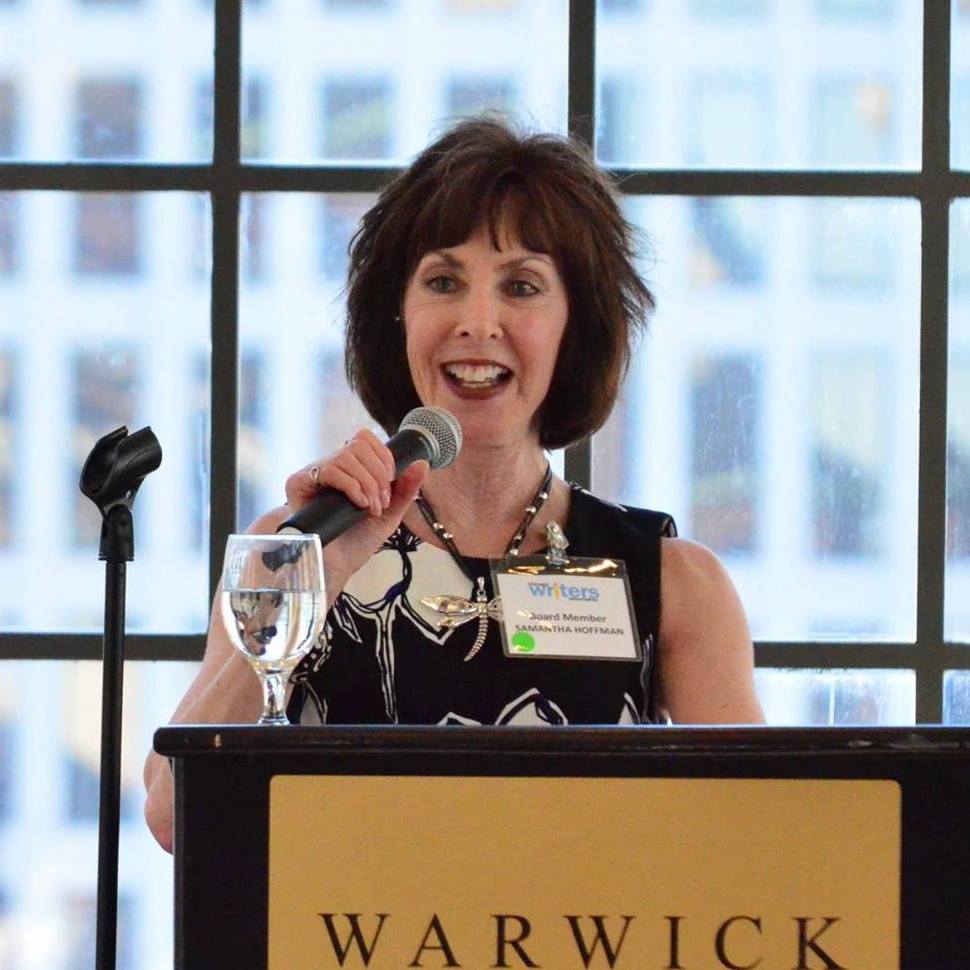 Interview by Meryl D'Sa
Samantha Hoffman wears many hats: she is a writer, editor, private chef, traveler, VP of the Chicago Writers Association, and also the Executive Director of Let's Just Write! An Uncommon Writers Conference. Having been a writer all her life and seeing the value in good writing, Samantha has been…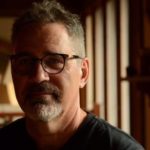 Interview by Jessica Mack
As a writer, Shawn Shiflett knows you have to keep moving and putting in the work in order to find success. With a couple of published books under his belt, he is currently working on a few projects while juggling a career of teaching future writers about their value in…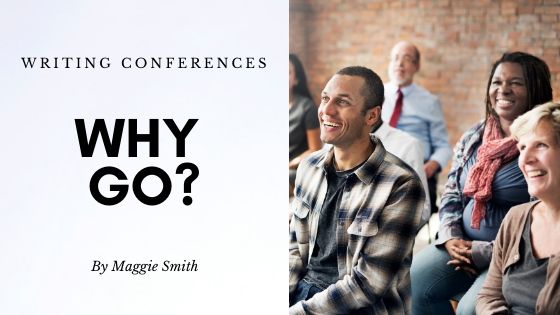 by guest blogger Maggie Smith
My name is Maggie Smith and I have a confession: I'm a writing conference junkie.
I love attending seminars, workshops, and gatherings with other writers and I've got the lanyards to prove it. I've put Fire in my Fiction with Donald Maass. I've let Story trump Structure with Steven James.…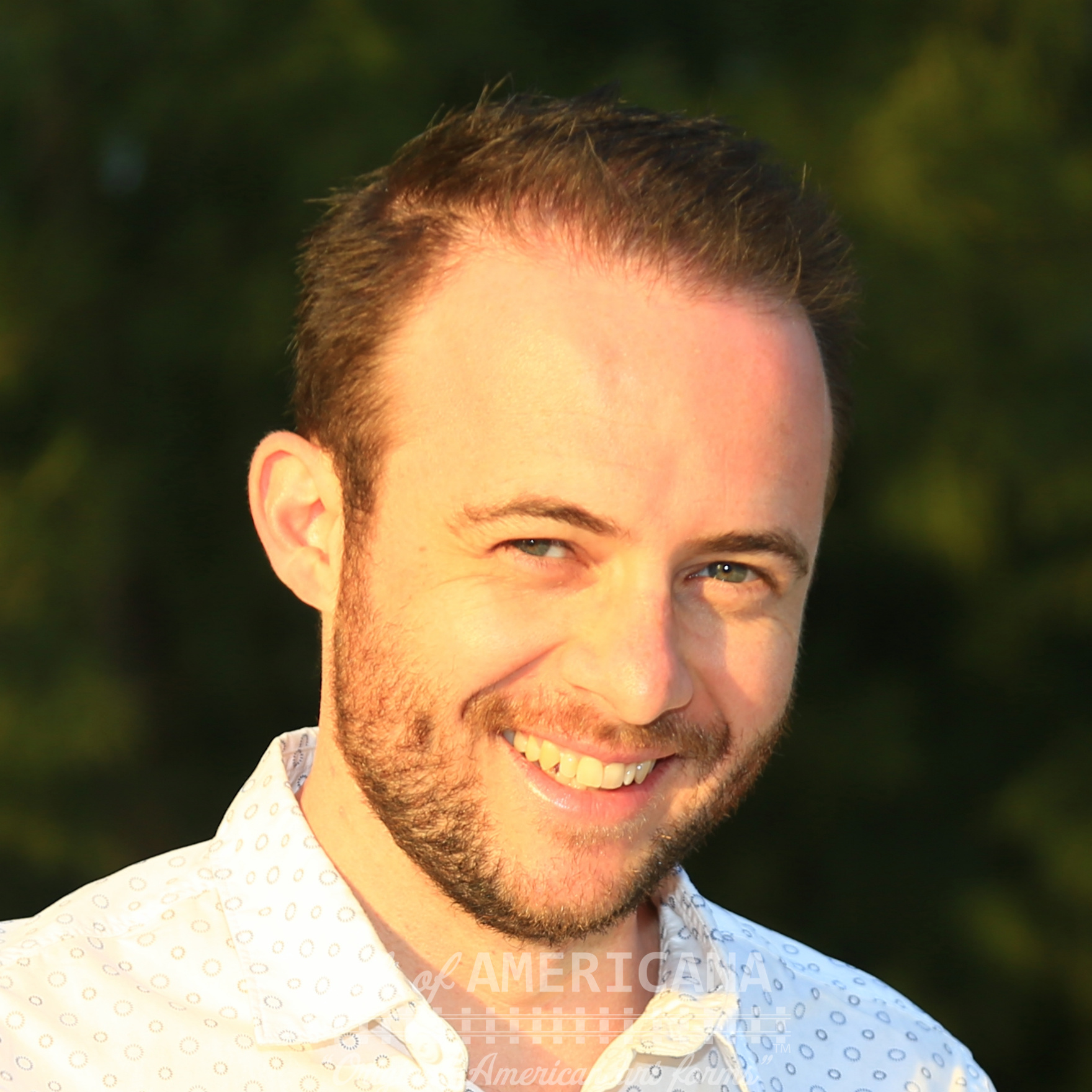 Interview by Jessica Mack
As founder of Cult of AMERICANA and EDO Trains, Charlie willingly and fully disappears into art, often at the expense of his reality. He's currently working on his first based-on-a-true-story novel which will be available...hopefully someday. That part of his bio has remained unchanged for many years now. His day…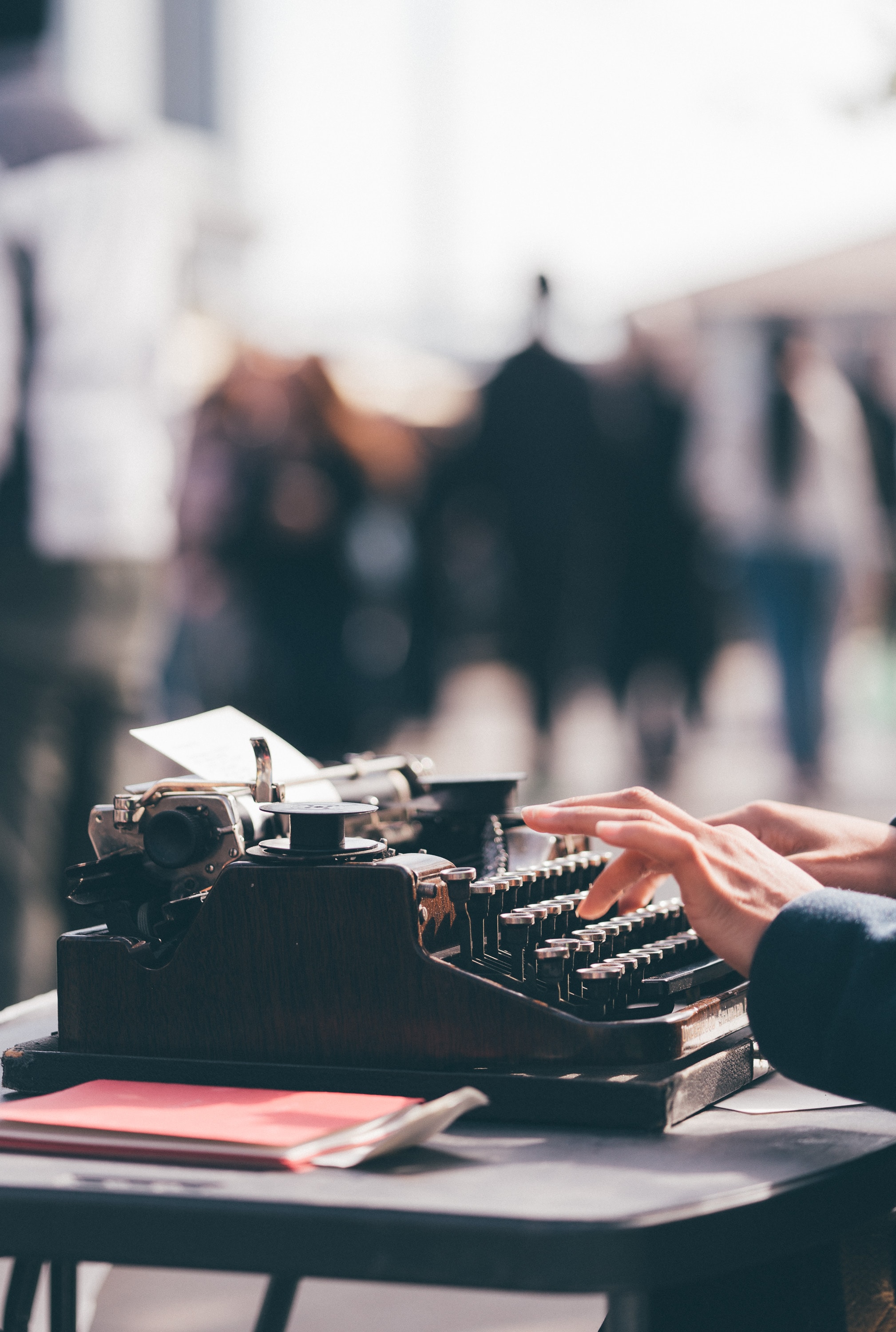 by guest blogger Dave King
Originally posted by our friends at Writer Unboxed
In a recent interview for a writing blog, I was asked how publishing has changed since I've been an editor. The obvious answer is the rise of self-publishing and e-publishing. But these are only symptoms of something deeper.
Most publishing houses…