by Samantha Hoffman
The question of whether or not to outline your novel is probably explored more often than any other writing topic.
I do not outline, I just write. I have an idea in my head, something I've thought about for a long time, and I begin. I know the beginning, middle and end of my story, and the two or three main characters, and the rest is a process of discovery.
…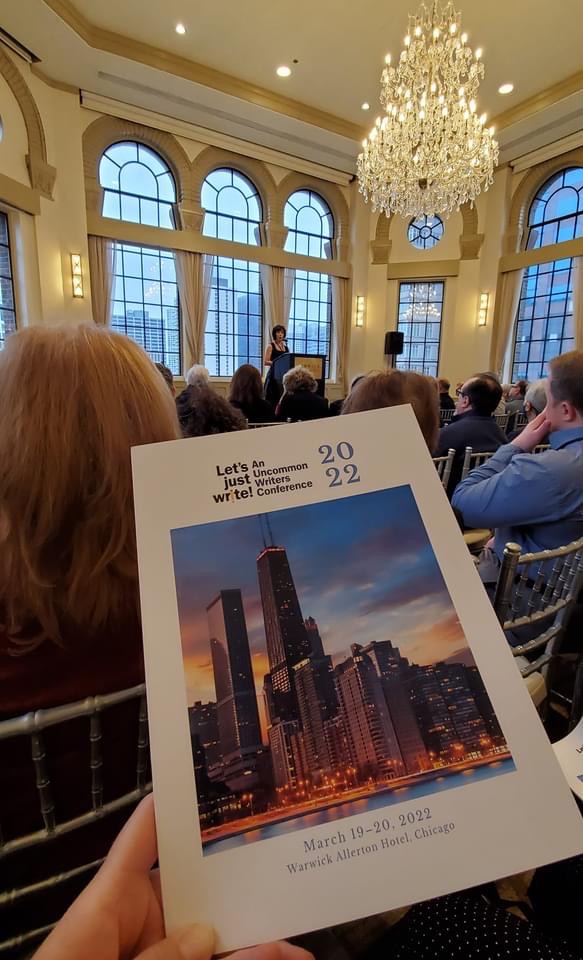 by Kristin Oakley
You've just returned home from a writer's conference and your head is spinning from all you've learned. You had a wonderful time socializing with other writers—your people—and have made valuable connections. You're incredibly inspired. Now what?
10 tips to apply what you've learned:
Review your notes and handouts…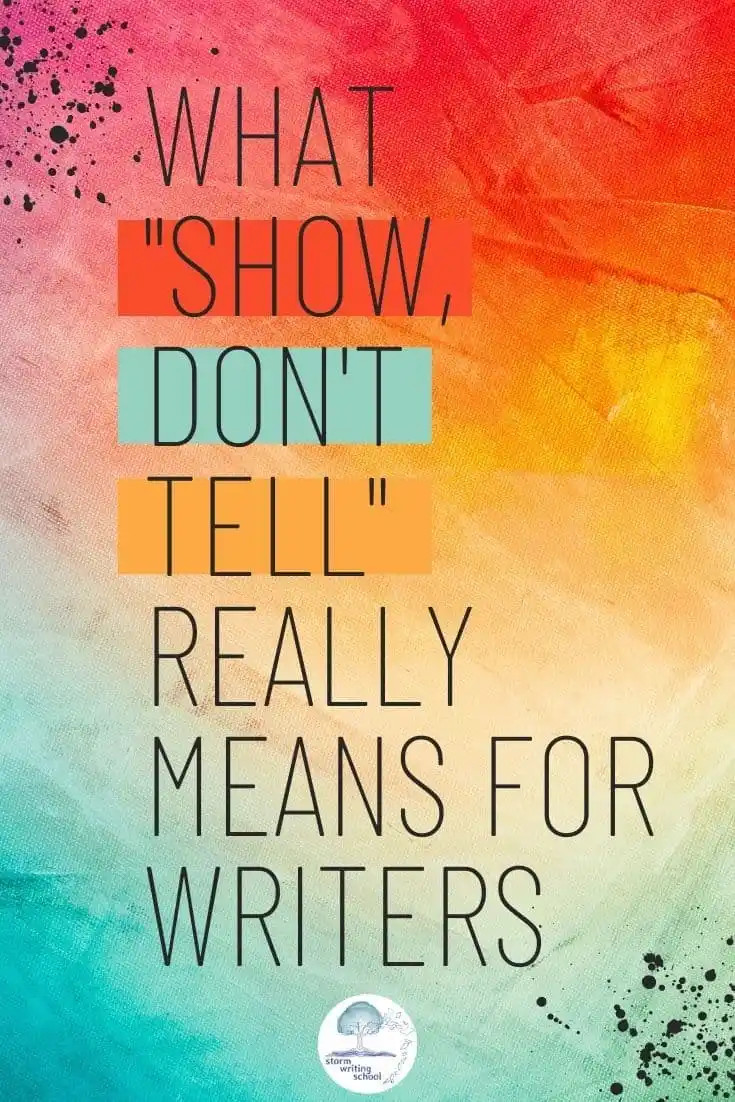 by Samantha Hoffman
Show, don't tell is something we writers hear constantly. It's said so much that you might feel you can't deviate from that advice, if we even know exactly what it means.
Do we?
First, just know there are no hard, fast rules in writing. There are key elements that…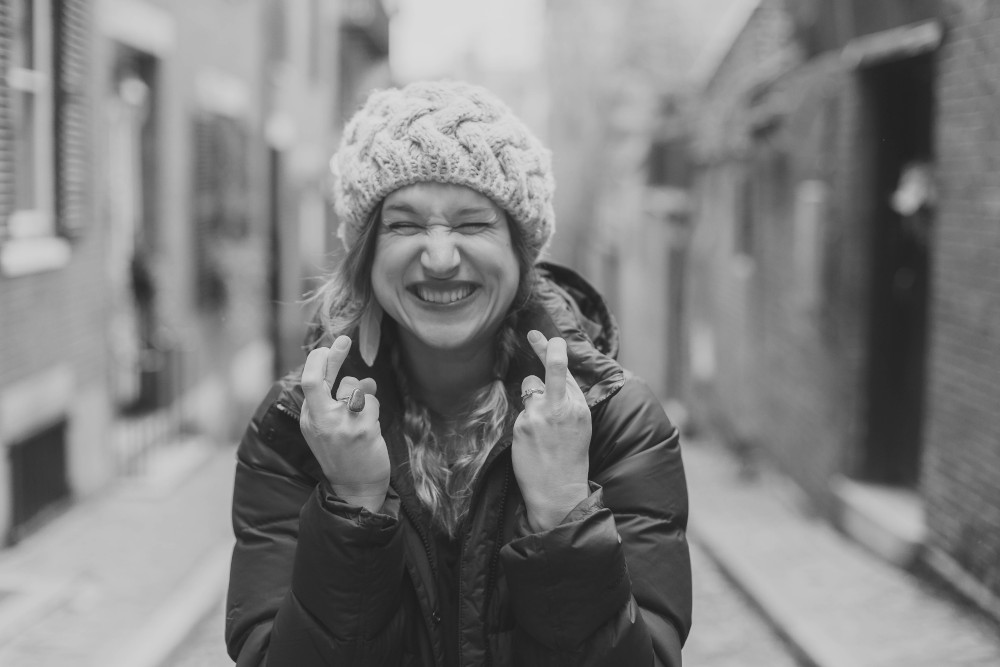 by Samantha Hoffman
There's not an editor, agent, publisher or reader alive who enjoys rejecting someone's work. It's the goal of every professional to find the next best-seller, publishable short story, postable blog. That's their job. They're all hoping the next piece they pick up will be the one.
Fingers crossed it's one…
What's the world's best writing deal? Joining Chicago Writers Association. Only $25.00 per year.

PLEASE NOTE: Last year we moved to a new membership platform and are no longer using PayPal. All memberships were transferred to the new platform. If you had a membership in the…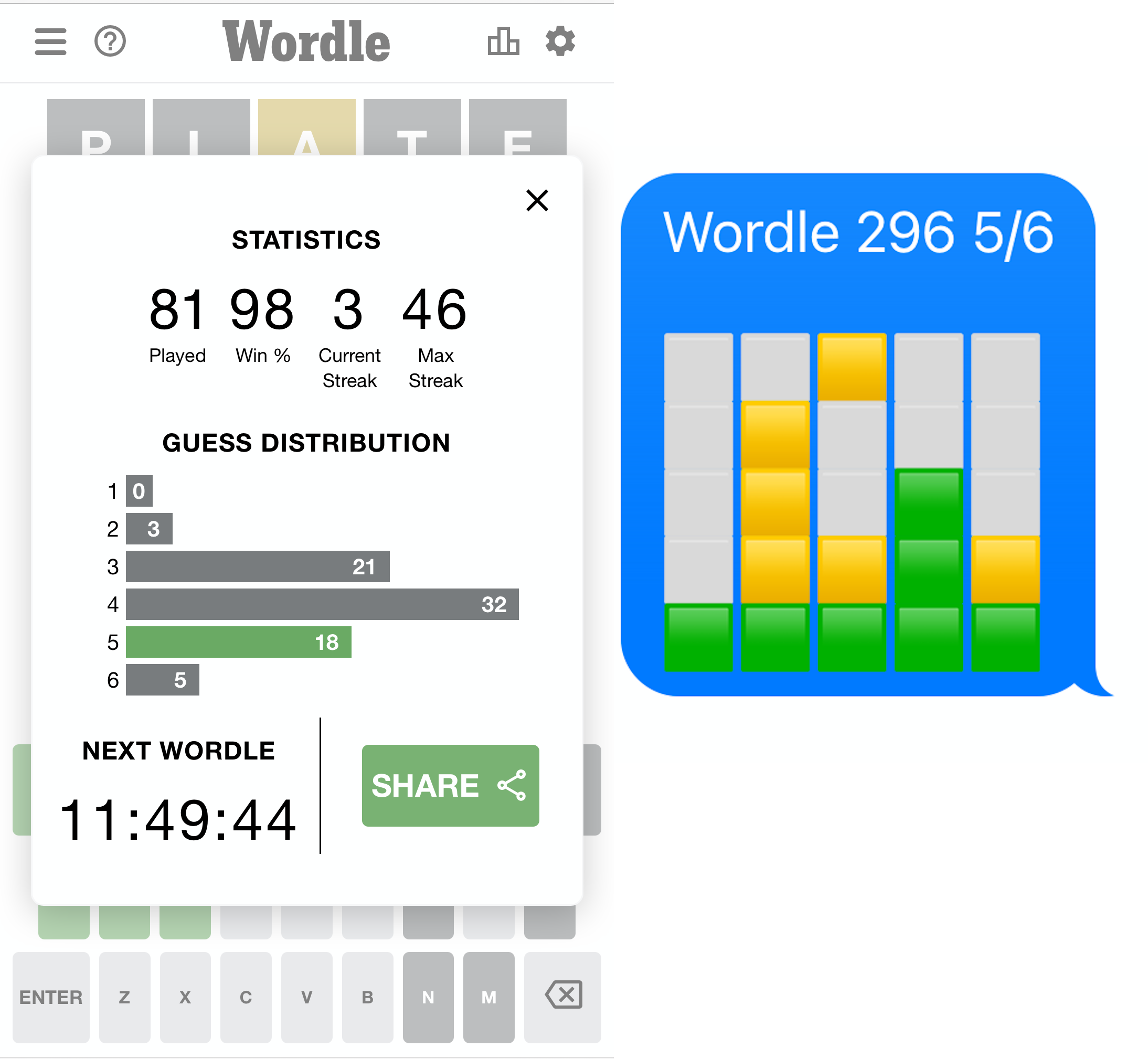 By Maggie Smith
Have you caught the Wordle bug yet? Each morning The New York Times posts a new Wordle puzzle on the internet and you have one day to solve it. The answer is a five-letter word and you get six tries. Each guess must be a valid five-letter word. After…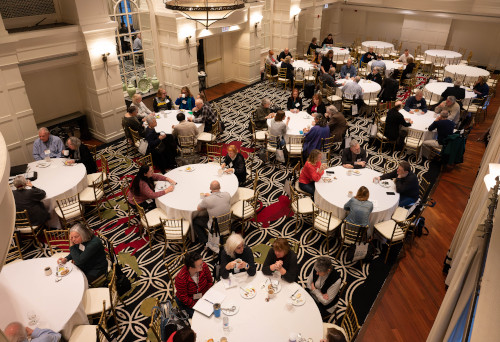 by Samantha Hoffman
After this past year of working on a conference I was never quite sure would happen, my blog coffers are dry this week. The conference did happen, it was a most wondrous thing and I'm proud of what we accomplished. We received so much positive feedback - everyone was joyous…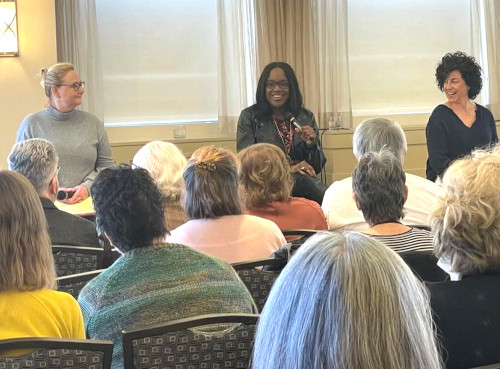 by Samantha Hoffman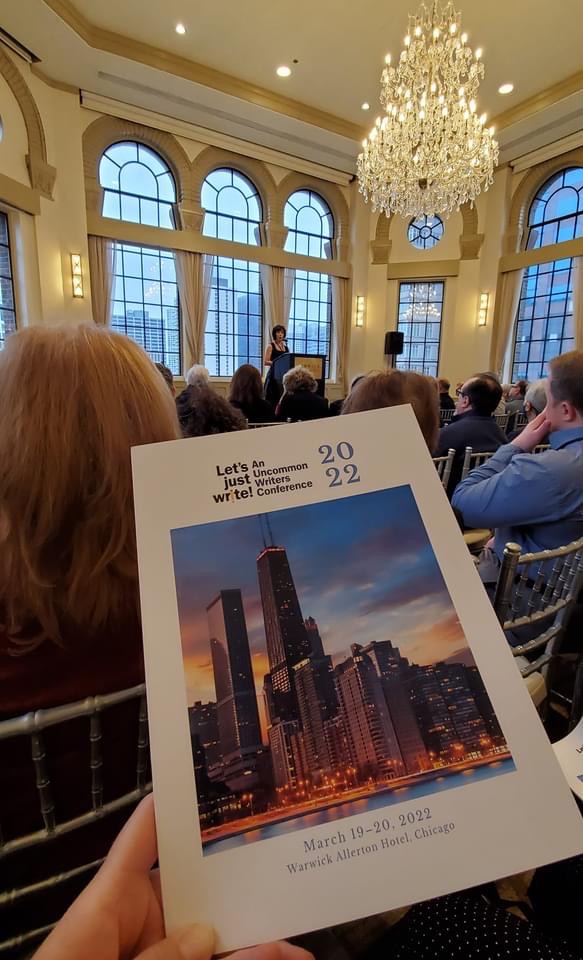 by Samantha Hoffman
Two long years and two weeks ago we postponed Let's Just Write! An Uncommon Writers Conference. Then we postponed it again and then again. Finally, this past Saturday, writers gathered for a weekend of craft and conversation and networking and learning and camaraderie and laughs and food and drink...…
by Samantha Hoffman
Annabel Candy went to see Ann Patchett speak in 2011 after reading State of Wonder. Ann Patchett is one of my favorite authors so when I came across Annabel's article I had to share it.
Incidentally, Ann Patchett blurbed Elizabeth Wetmore's book Valentine. That would be a…