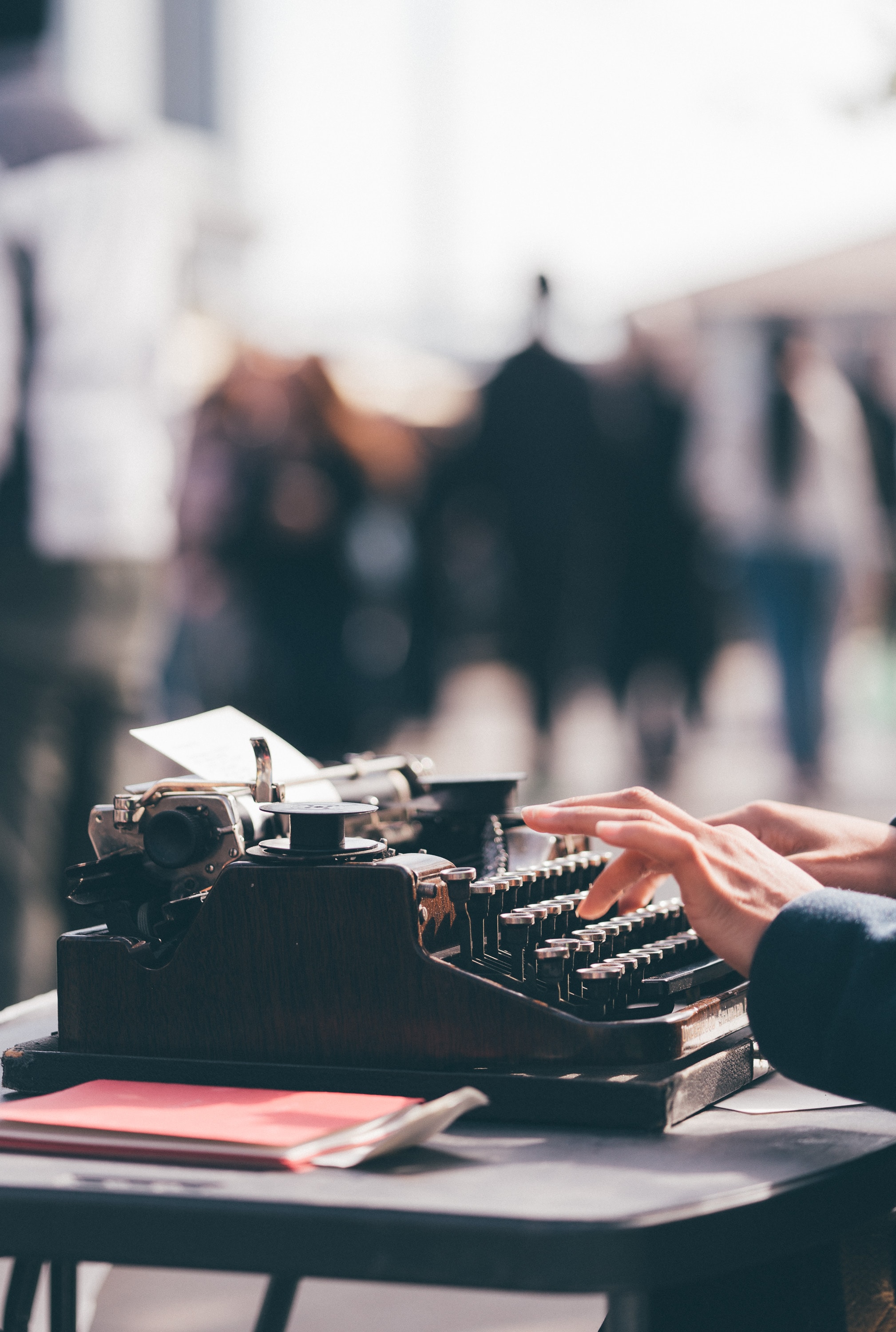 by guest blogger Dave King
Originally posted by our friends at Writer Unboxed
In a recent interview for a writing blog, I was asked how publishing has changed since I've been an editor. The obvious answer is the rise of self-publishing and e-publishing. But these are only symptoms of something deeper.
Most publishing houses used to offer more support for midlist writers – writers who weren't celebrities but who sold well enough to turn…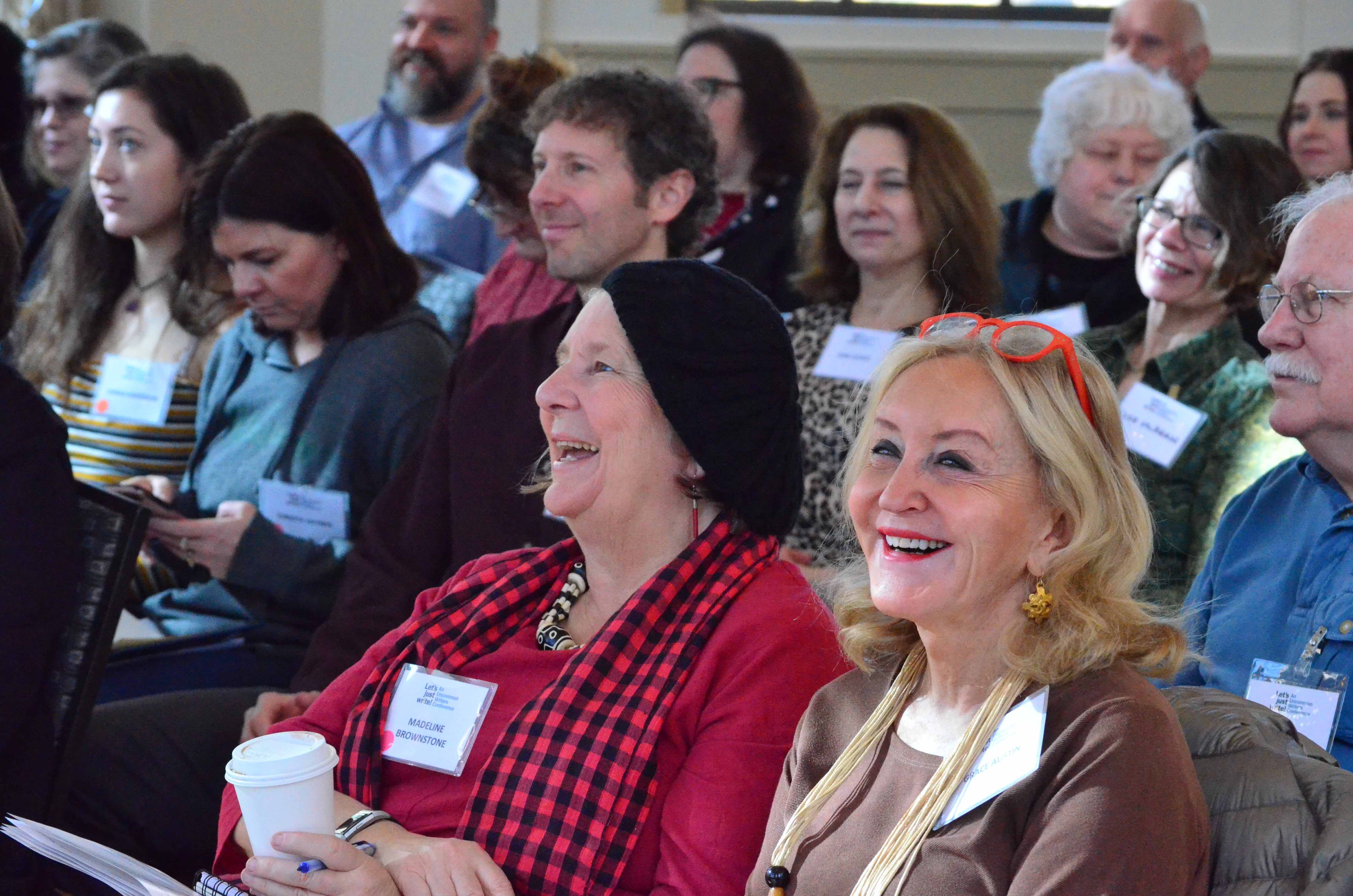 by Samantha Hoffman
If you're a writer or an editor or a book publisher, or if you're a reader who wants to be a writer, you need to get yourself to a writers conference. There's no group more supportive and encouraging. You learn, you work, you get motivated, and there's nothing better than…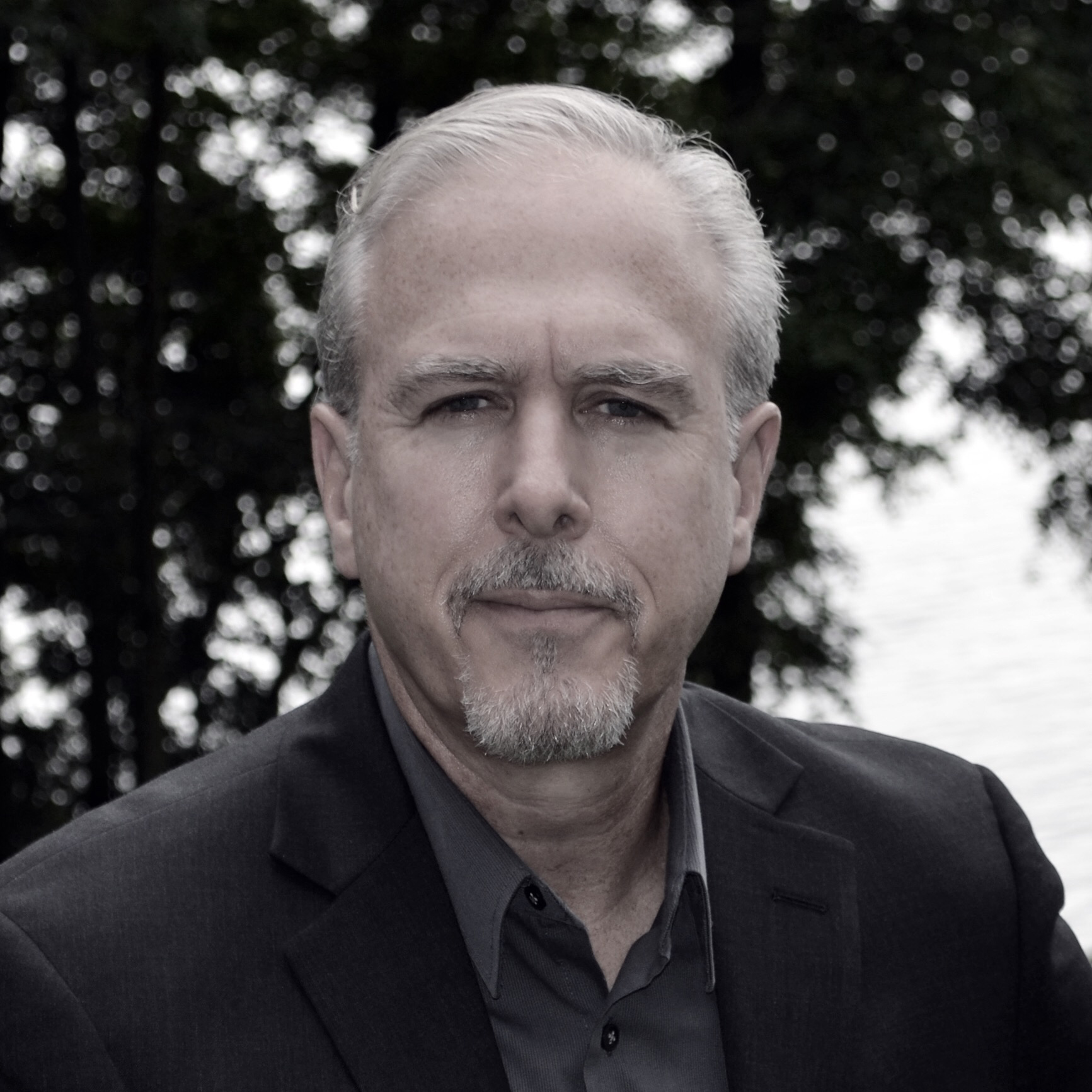 Interview by Meryl D'Sa
Author, poet and screenwriter Dan Burns is a jack of all trades when it comes to writing. He is a disciplined writer and is constantly exploring different genres. He believes the best way to be a writer is to keep writing, in one form or another, and to find inspiration…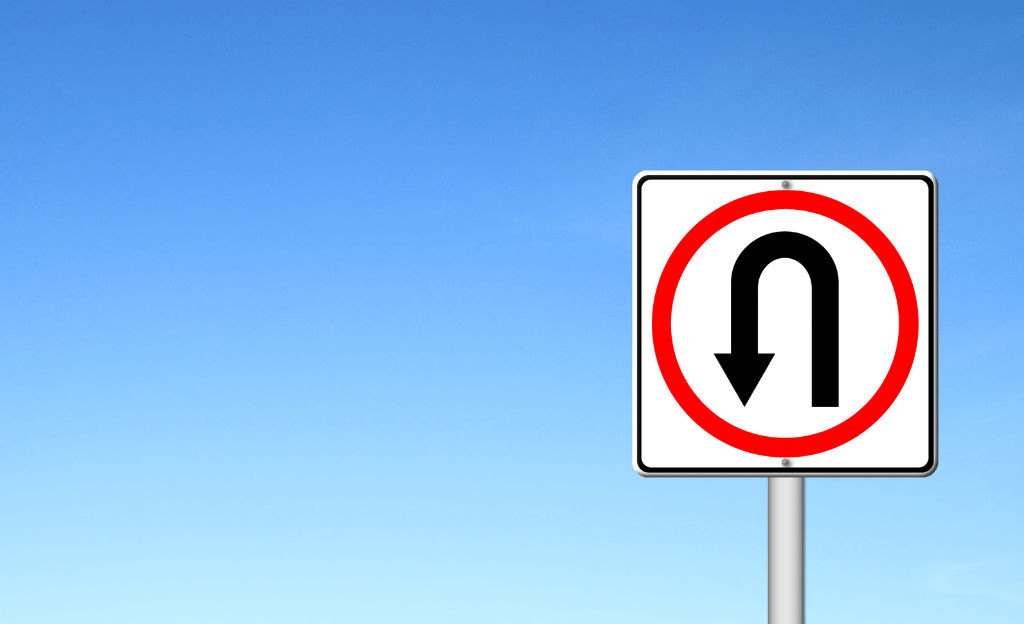 by guest blogger Tim Storm
Turning points are crucial to scenes. In fact, it's more than that. Turning points are why scenes exist. So it's essential to understand how and why they work within your story.
What are scenes?
They're everywhere. No matter what kind of story you are writing, you will have scenes.…

By guest blogger Bennett R. Coles
The bar for nonfiction book-cover design is much higher than that for most other genres. Unlike works of fiction, where the primary goal is to entertain a general audience, nonfiction books are much more serious in nature. Whether your goal is to help your audience at a personal level or…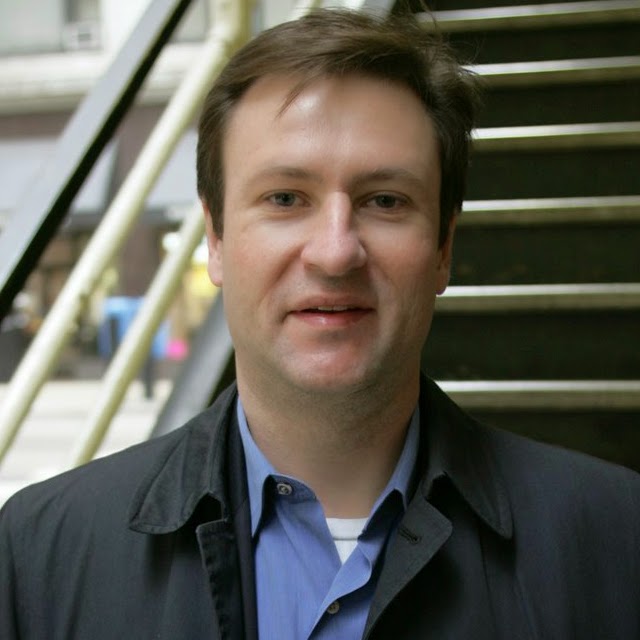 Interview by Meryl D'Sa
Interview with Chicago Writers Association board member, Rick Kaempfer
Rick Kaempfer, author of four books and co-founder and publisher of Eckhartz Press, has a wide range of writing experience from writing for radio, hosting a weekly podcast, to writing fiction, nonfiction, and collaborating on novels with fellow writers. Kaempfer…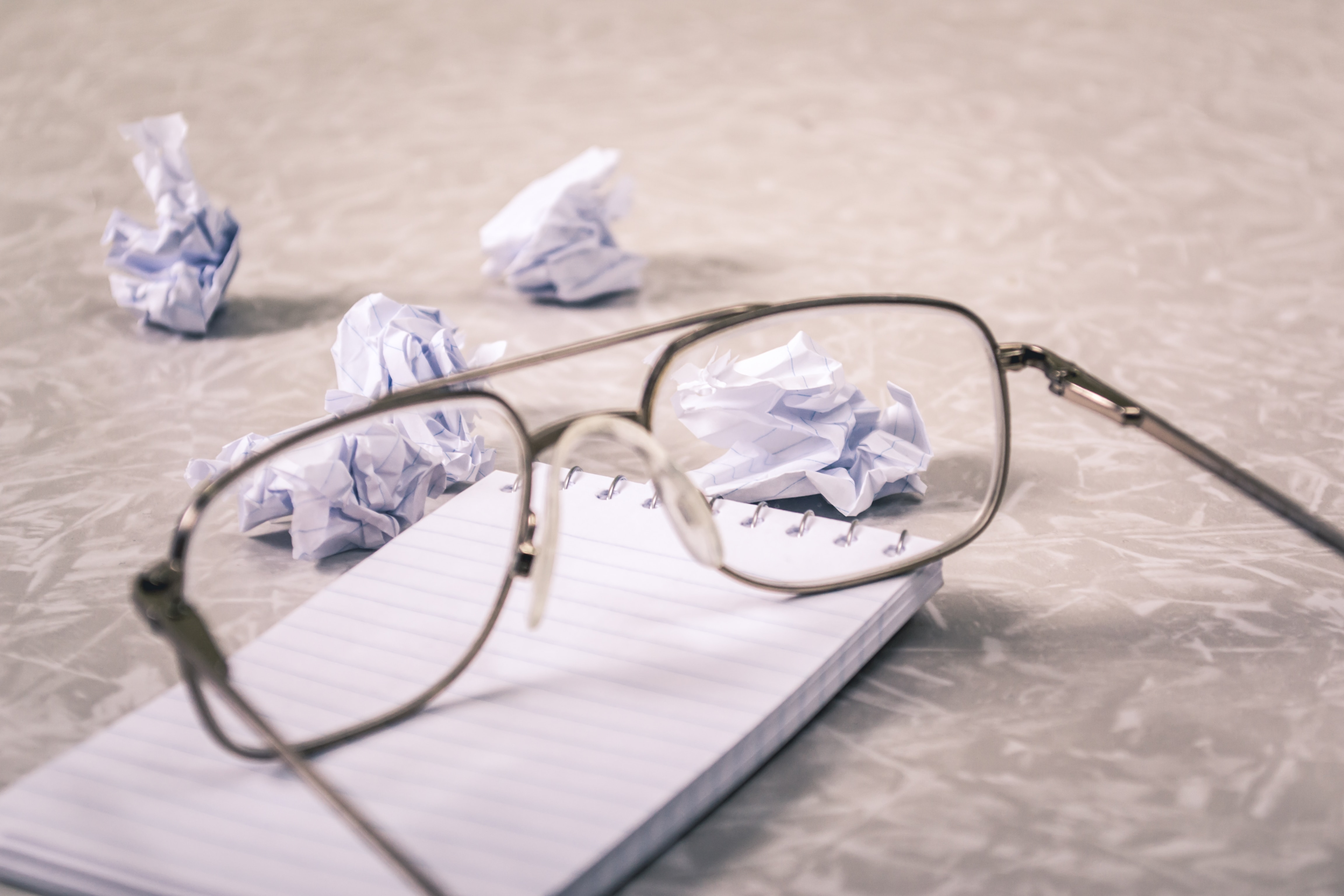 By Guest Blogger, Maggie Smith
The email arrived at ten o'clock last night. It was from my best writing buddy with the subject line HELP!
A week had gone by and she hadn't produced any new work. Not a single chapter, not a single paragraph, not a single sentence. But she was a pro—she…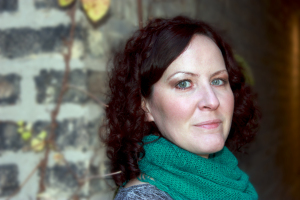 Meet the CWA Board
Welcome to Behind the Pen, a series of interviews beginning with the Board of Directors of the Chicago Writers Association. Two weeks ago we posted the first in this series, featuring our president Randy Richardson. If you haven't seen it READ IT HERE. Today we are featuring board member…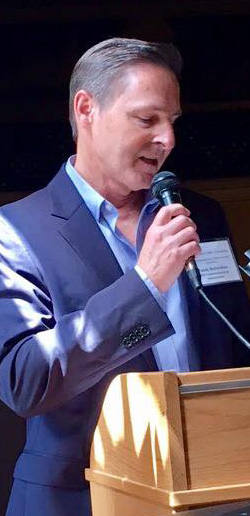 by Christina Rodriguez
Interview with Randy Richardson, President of the Chicago Writers Association
An attorney and award-winning journalist, Randy Richardson is a founding member and first president of the nonprofit Chicago Writers Association. He is the first male recipient of the National Federation of Press Women's Communicator of Achievement Award and was…

by Samantha Hoffman
One of our favorite people, and a treasured supporter of CWA, is Emily Victorson. Emily participated in the popular small publishers panel last year at Let's Just Write! An Uncommon Writers Conference, and we are looking forward to her participation again in 2020. Be sure to introduce yourself to…