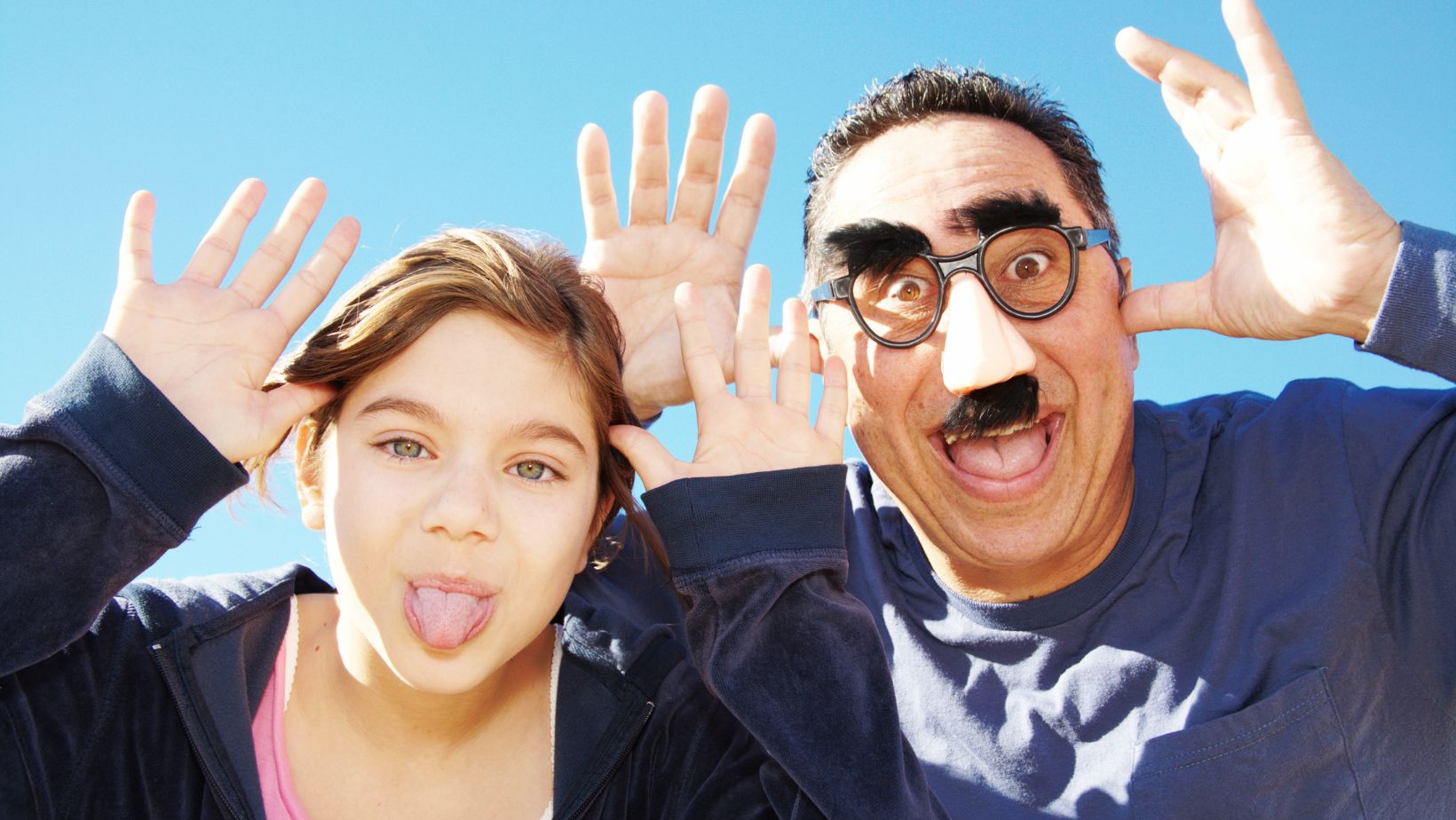 By Maggie Smith
Writing a novel is no laughing matter. Or is it? Incorporating humor into your writing can add depth, lighten the mood, and make your characters more relatable. But how do you add humor without turning your novel into a comedy? Here are six things to keep in mind so you can strike the right balance.
Know your audience
Understanding what makes your readers tick will help you write humor that…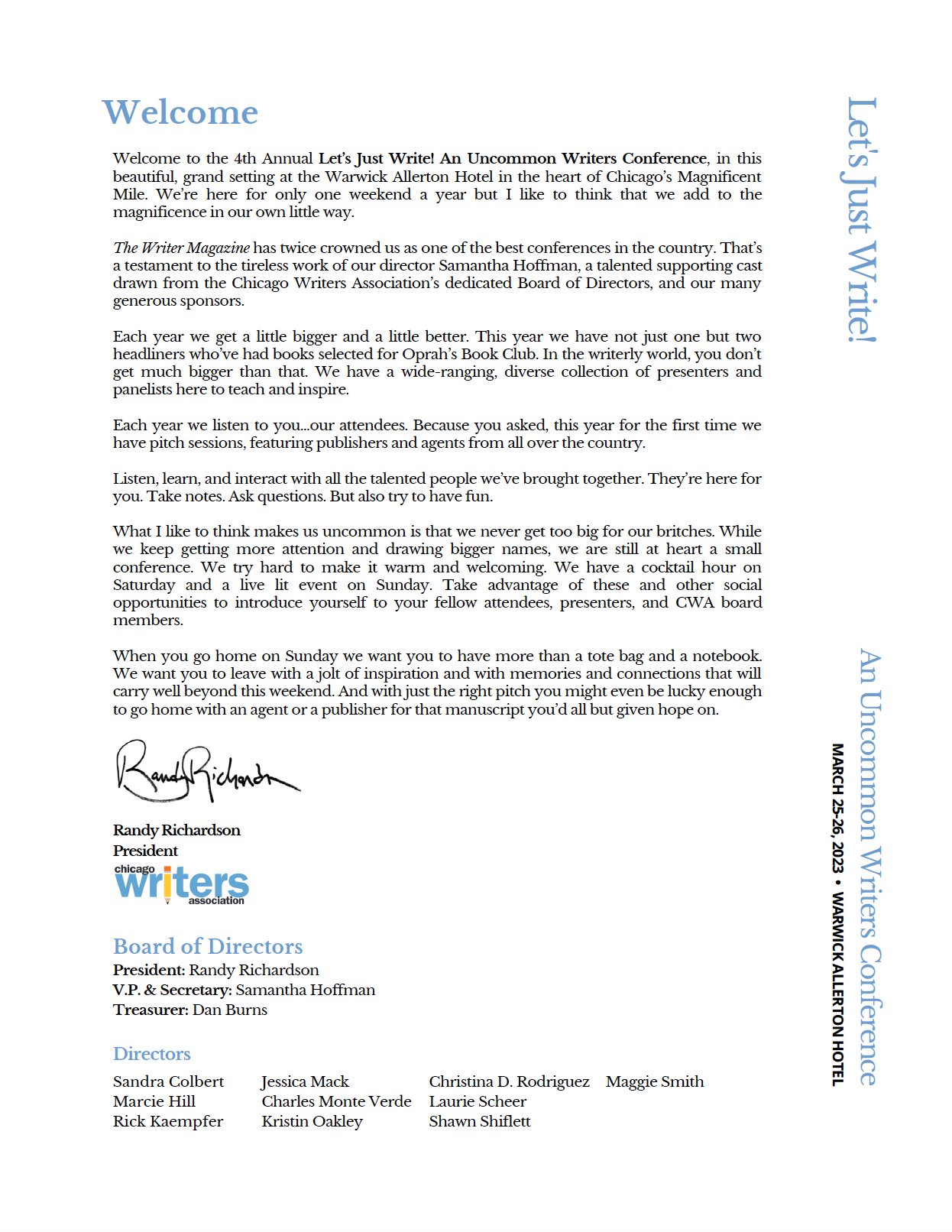 by Samantha Hoffman
In his welcome letter in the 2023 Let's Just Write! conference program CWA president Randy Richardson ended with: "When you go home on Sunday we want you to have more than a tote bag and a notebook. We want you to leave with a jolt of inspiration and…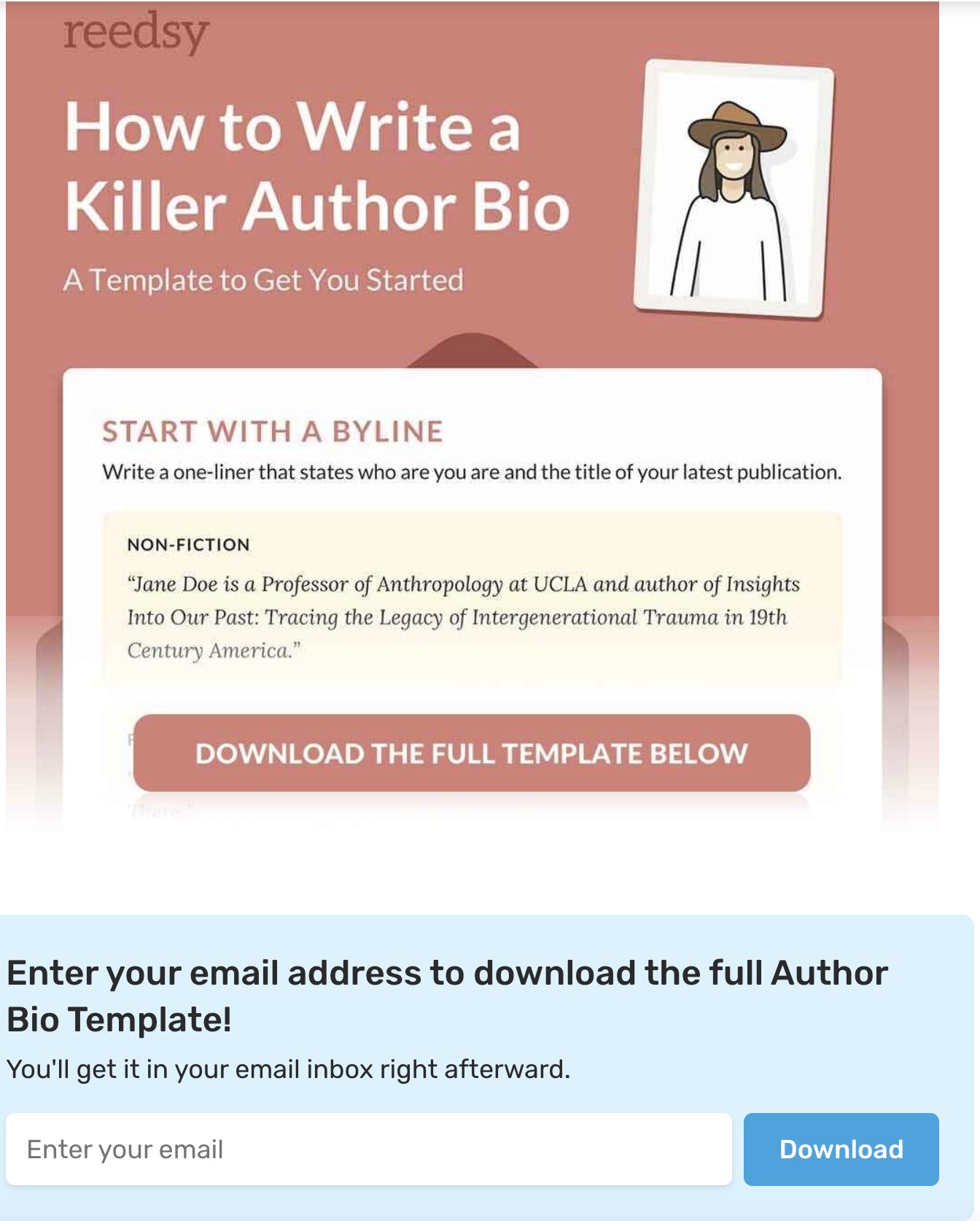 Published on ReedsyBlog Feb. 24, 2022
An author bio is a brief passage, usually about a paragraph, that introduces an author and sums up their work, their authorly credentials, and anything else their readers might need to know about them.
While author bios may seem like an afterthought, or…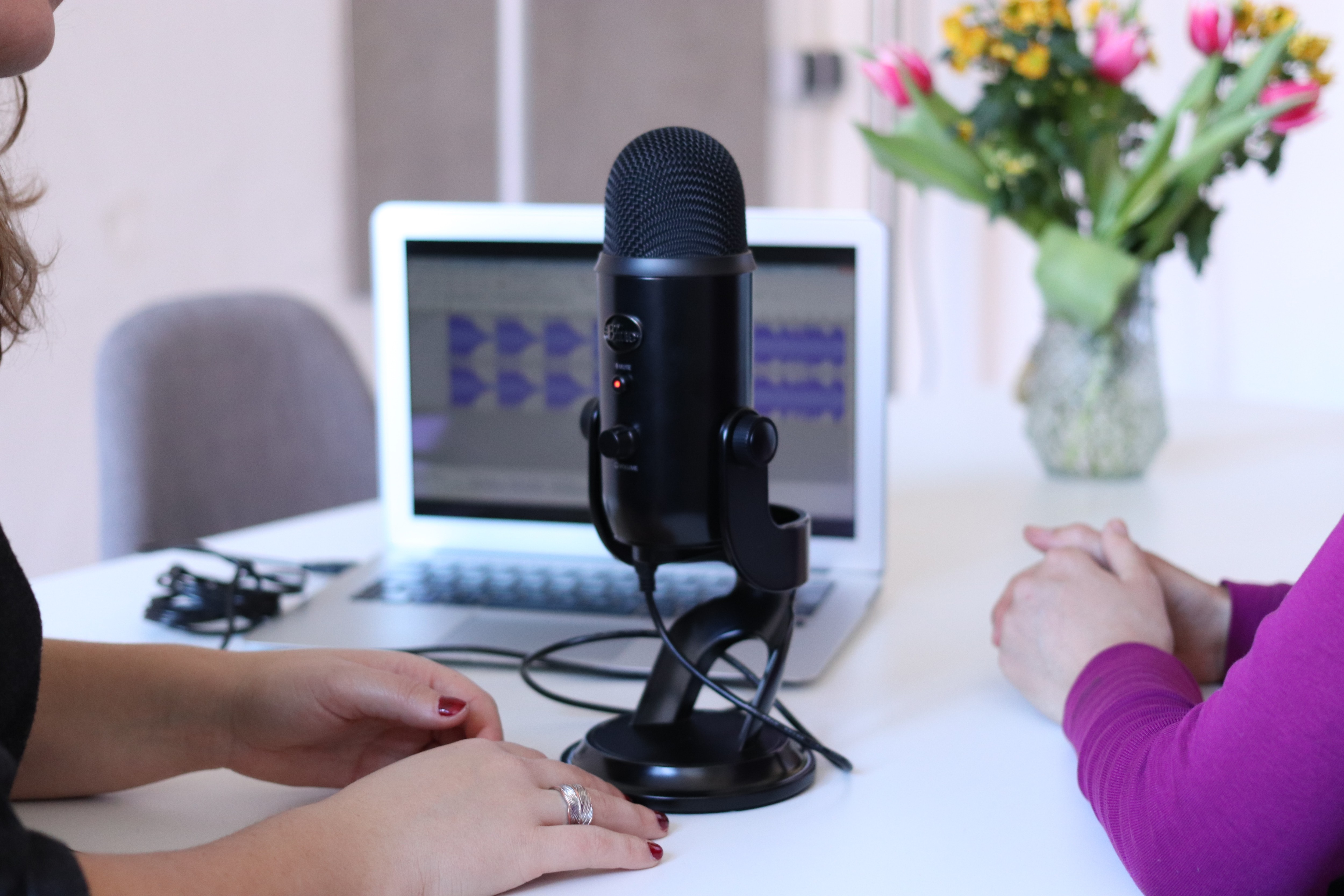 by Kristin Oakley
I've become a student of marketing, which is something I never wanted to be. Now that I'm an authorpreneur, I realize that understanding how to market my books and myself is, unfortunately, part of the writing package. But who wants to peddle their books on street corners? It's demeaning.
According…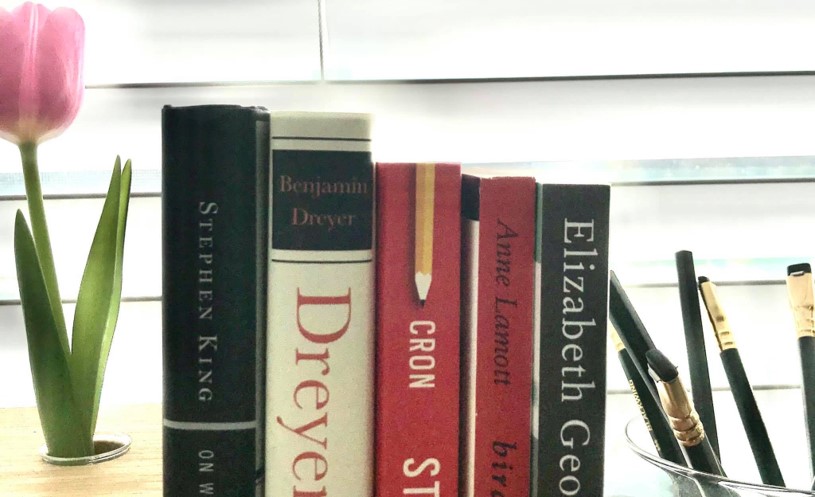 by Annie McCormick
When you're not writing, I would encourage you to spend time each week reading about writing.
There are several books I love. They look like the textbooks (and cookbooks) I've had over the years. When you put them down, they fall open to a key page, there are endless notes…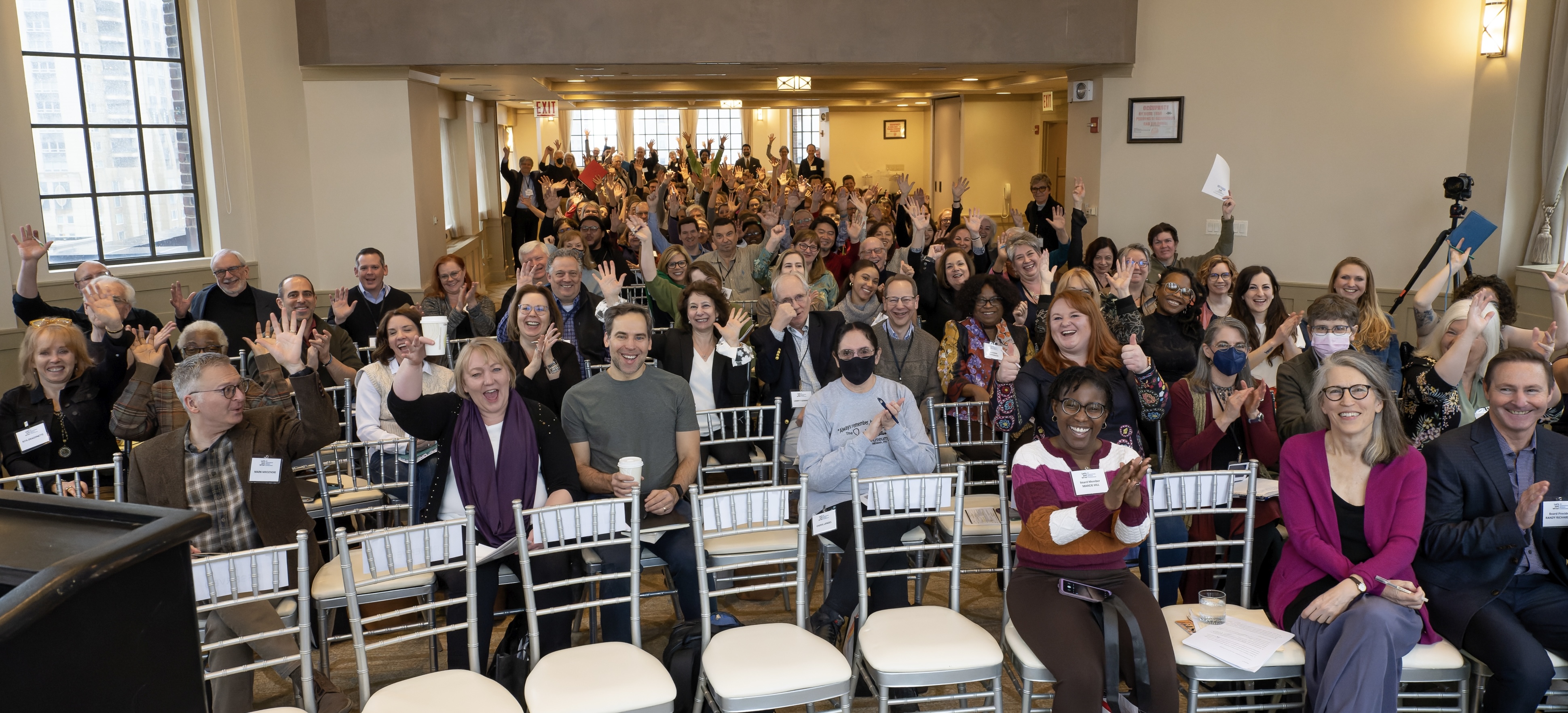 by Samantha Hoffman
The CWA Board of Directors wants to say thank you to our attendees, to our presenters, our panelists, our agents and publishers and last, but certainly not least, our sponsors for making the 4th annual Let's Just Write! An Uncommon Writers Conference a sold out event.
I've received…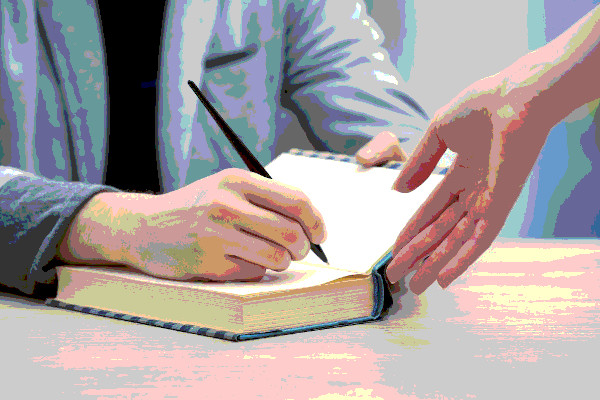 by Kristin Oakley
When my debut mystery/suspense/thriller, Carpe Diem, Illinois, was released in 2014, I posted the news on Facebook and Twitter, ran a few ads, submitted to book to contests, and sent shout-outs to my email list. But I focused most of my marketing on in-person events—a book release party at a…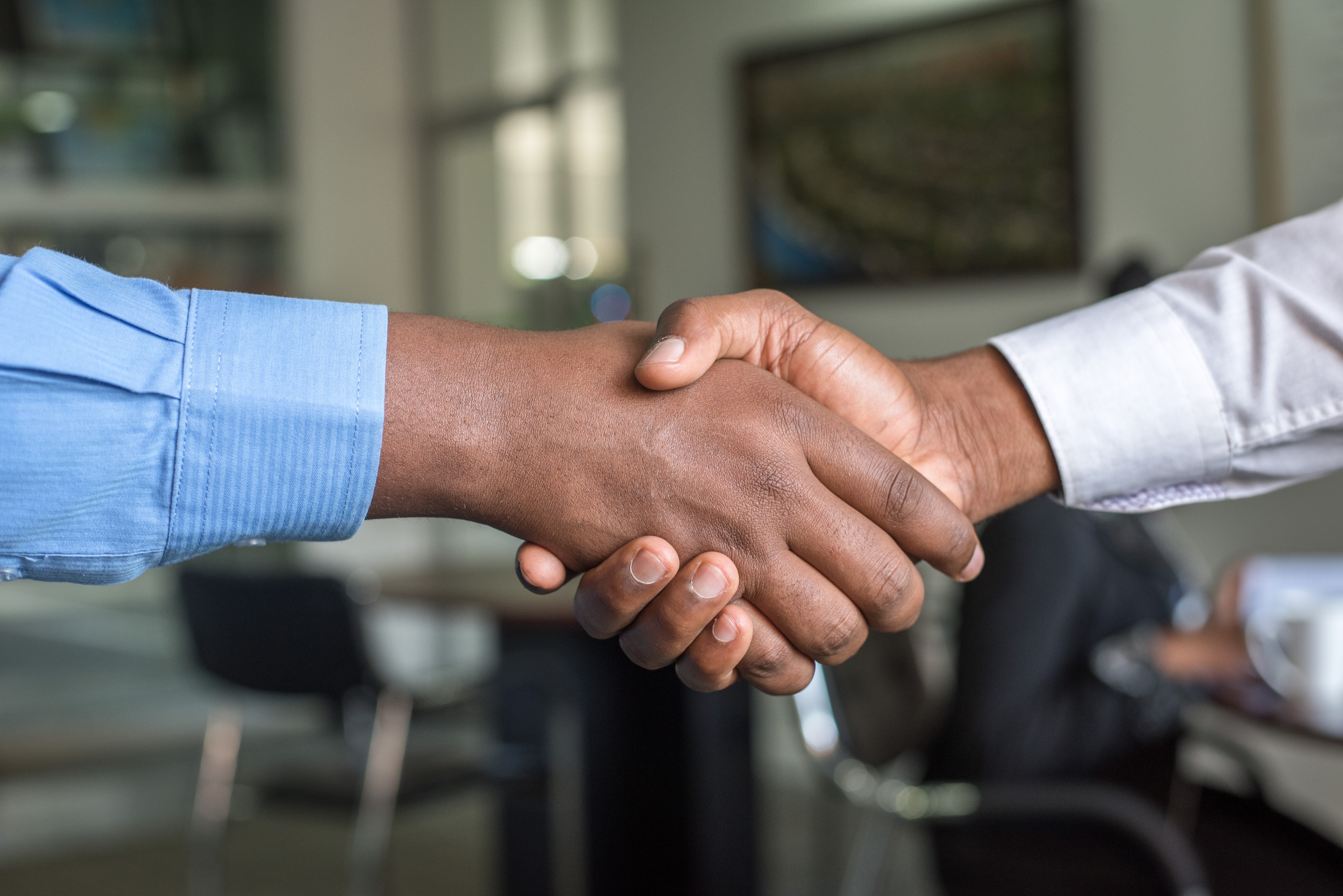 by Matthew Beardmore
As a writer, one of my 2023 goals is to reach out to as many writers and editors here in Chicago (and even a few outside the city) as I can, to get a better view of the writing and editing landscape. Where are people finding work? How much should…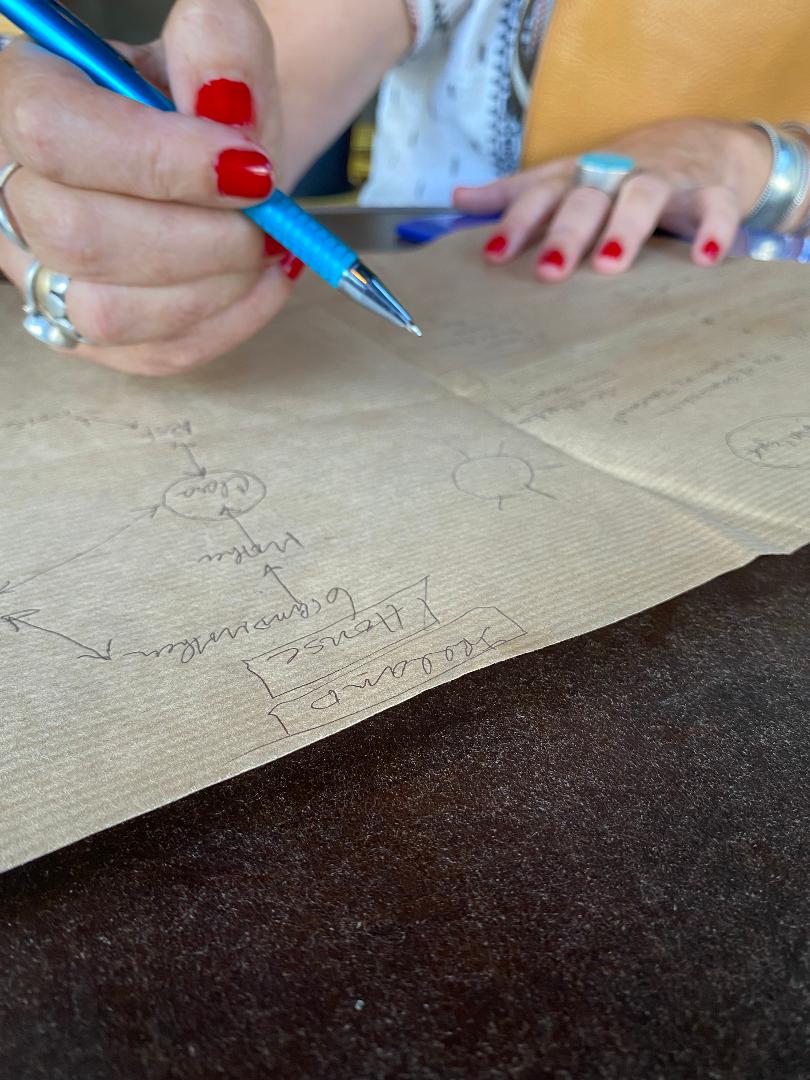 by Annie McCormick
Odd that writing is the 6th of the 7 things you should do in pursuit of your dream to be an agented writer. #CliffHanger
At some point, sooner rather than later, you have to sit down and do it. Ideally, you've put a few plans in place with respect to…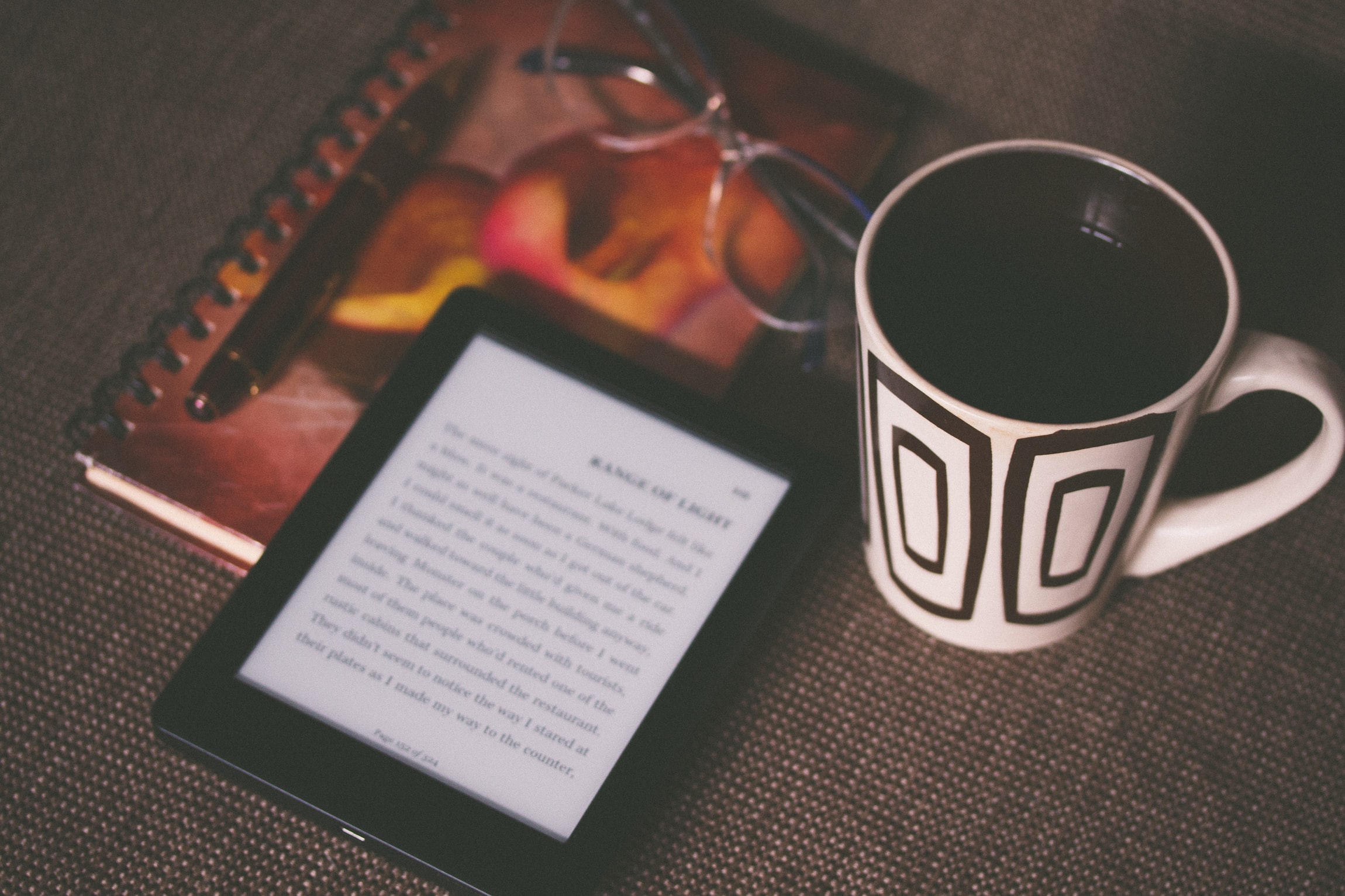 by Tim Storm
A beta reader can be an invaluable aid in the genesis of a publishable manuscript. They give honest feedback from a reader perspective and help you preemptively address criticism you would have likely received from an agent/publisher/reading public.
Finding a beta reader can be a challenge, but once you've…