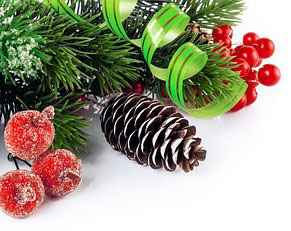 "Tis the season to be jolly!" And there's no better way to spread a little holiday cheer than through thoughtful gift giving.
Whether you're in the market for a special present for your mate, a treat for a writing buddy in your critique group, or simply a cool product to reward yourself for an awesome writing year, you're sure to find something here that suits your fancy.
Most of these…

Resources From Across the Web
It's National Novel Writing Month. And whether you're "in it to win it" or simply seek information for motivation, we've got you covered.
The following resources will help shorten your learning curve and experience fewer detours on the path to success.
NANO PREP
https://nanowrimo.org/nano-prep
HOW TO…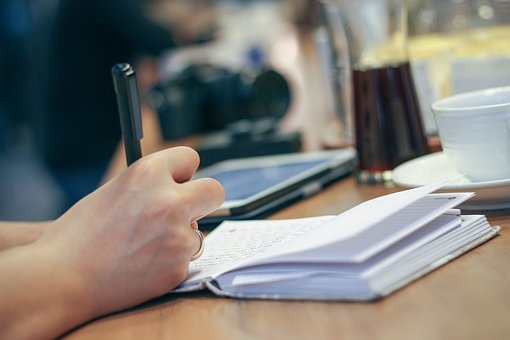 Do you want to write your life story, or some aspect of it, and don't know where to begin?
Our upcoming panel, Memoirs and Personal Essays: The Art of Writing Your Story, should help you. Moderated by Shawn Shiflett, this highly engaging panel will discuss…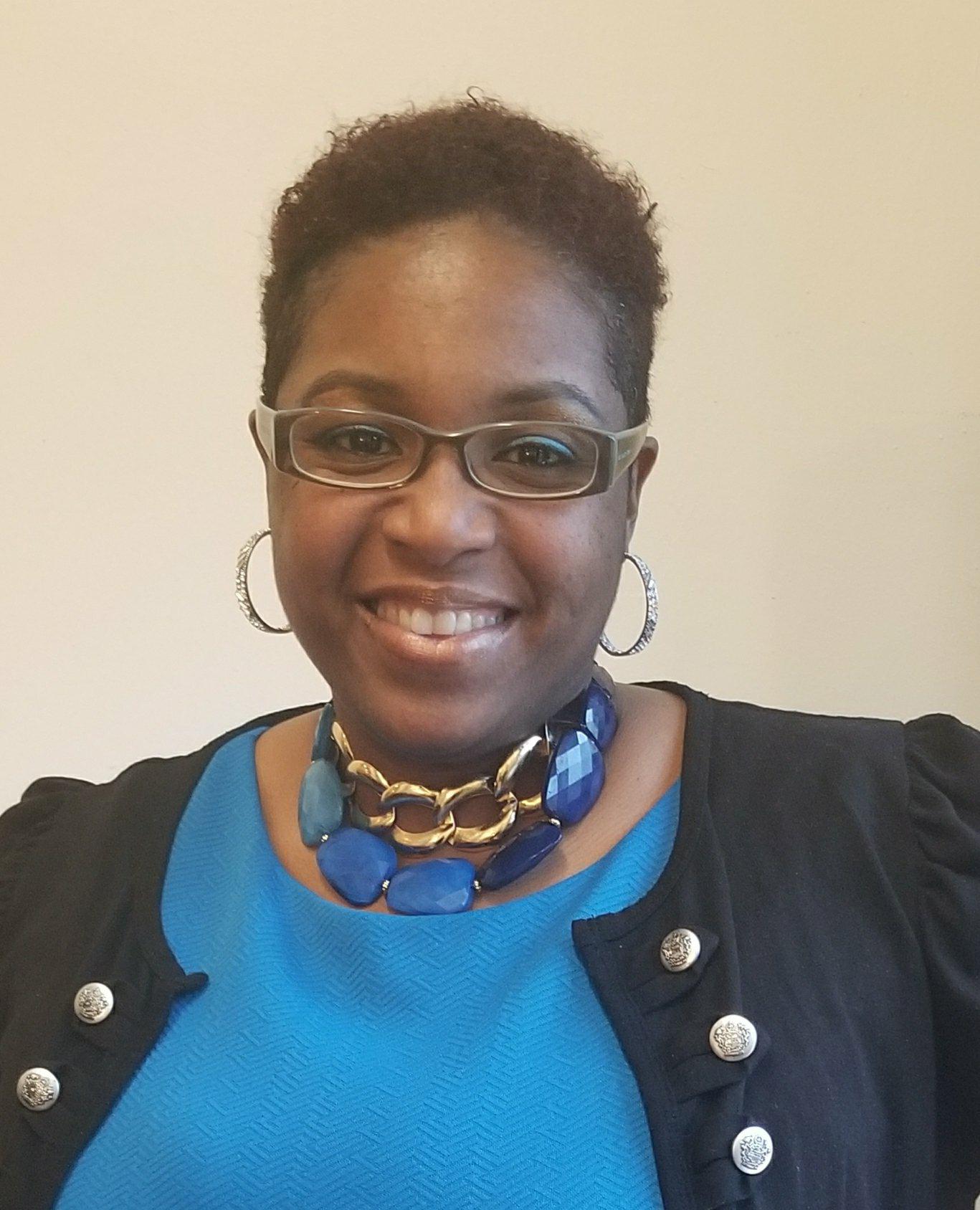 Thanks for joining us today, Toneal. It's a pleasure to have you with us.
Can you tell readers a little about who you are and your background?
I am a National and International Award-Winning Author (I've published 11 books); a publisher; a bookstore owner; and…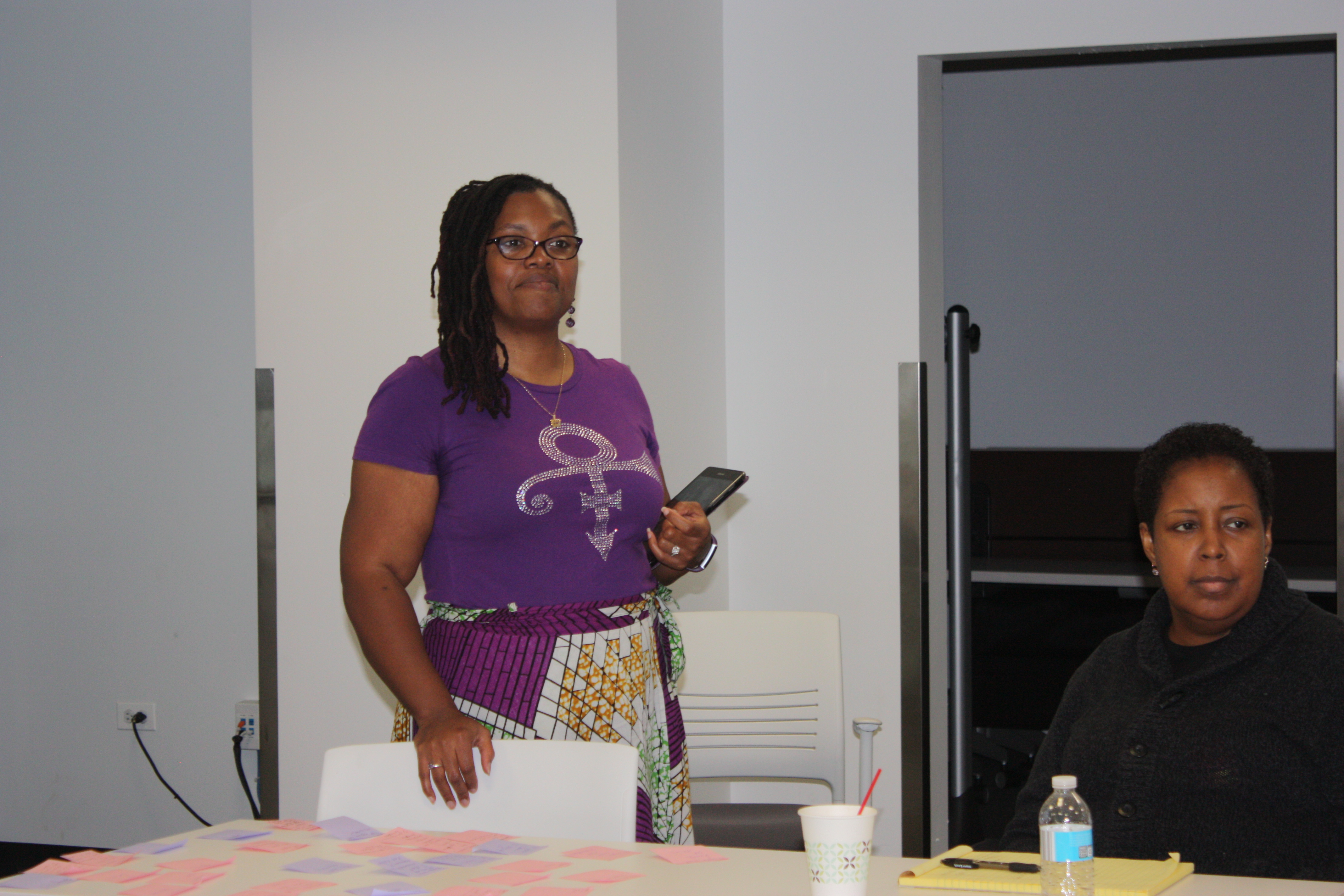 Chicago Writers Association's poetry workshop with Yolanda Simmons Battle was well-received and well-attended. The images below capture some of the event's fun activities, along with the talented participants.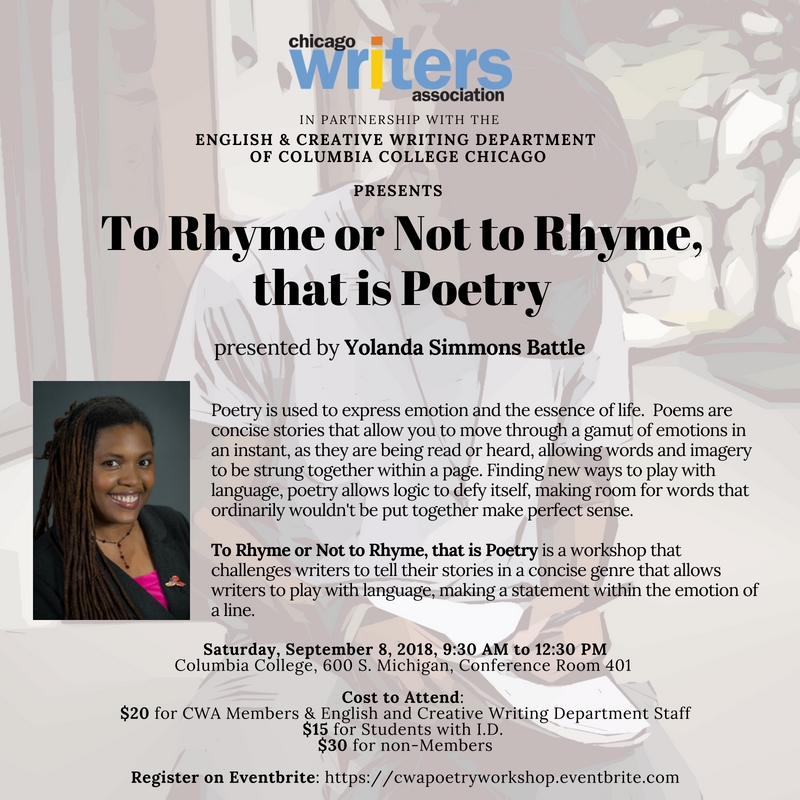 Want to learn the basics of writing poetry?
CWA is hosting To Rhyme or Not to Rhyme, That is Poetry, a two-hour workshop where Yolanda Simmons Battle will teach participants how to:
Focus on the basics of creating poetry
Utilize various tools and techniques of poetry writing
Create and…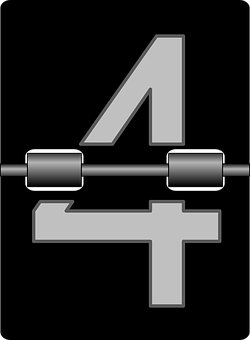 When most of us think about branding, we typically think in terms of big manufacturers that launch TV commercials for popular household products we enjoy everyday.
You know: the ones with clever jingles that run through your mind like a movie soundtrack. The ones that you find yourself innocently…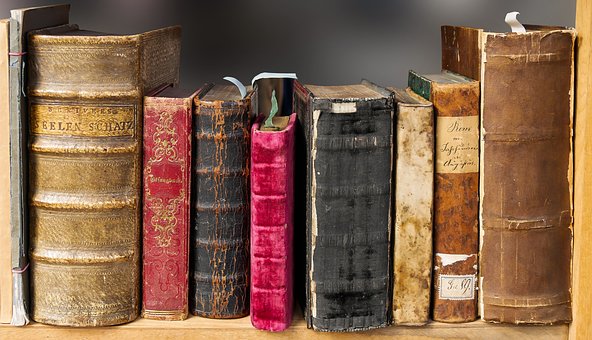 "Summertime and the living is easy..."
Summer is on the horizon. Bringing with it long-awaited vacations, fun travel plans and the escape to beautiful, sunny beaches. Whether your goal is to be a "beach bum" when it arrives or simply kick back and catch up on some recreational reading at your local…

Can you tell readers a little about your professional background?
I am a writer, blogger, trainer and author. I left my job and 12-year career in human resources to be a magazine writer in 2008. My biggest accomplishments were my interview with Dr. Maya Angelou and being published in Forbes…