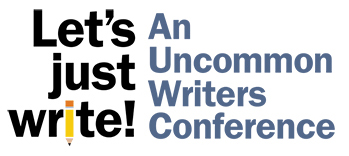 SCHOLARSHIP APPLICATIONS ARE OPEN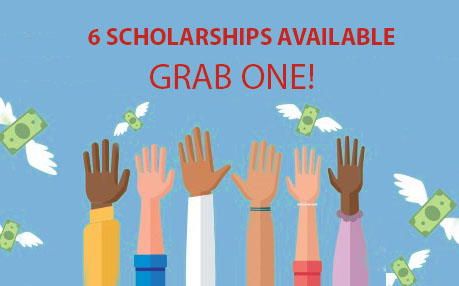 The Chicago Writers Association offers six full conference scholarships. It is our goal to provide inspiration, support and encouragement to writers of all ages, all skill levels, all ethnicities and all financial situations.
PLEASE NOTE: If you are already registered for the conference you are still eligible to apply for a scholarship. Should you win, we will refund your registration fee.
Scholarships will cover registration fees only. Travel expenses are not part of the scholarship.
HOW TO APPLY: CLICK HERE to download the application.
Please be sure to print legibly.

Submit an essay about why you want to attend the conference. It must be a Word document, double-spaced, 12 pt. Times Roman font, between 500-750 words. DO NOT PUT YOUR NAME OR ANY IDENTIFYING INFORMATION IN YOUR WORD DOCUMENT, as essays will be judged blind.
There is no fee required with this application.
Email BOTH DOCUMENTS by January 30, 2023 with the subject line Scholarship Application.


The deadline for entries is January 30.
Scholarship winners will be announced on February 15, 2023.