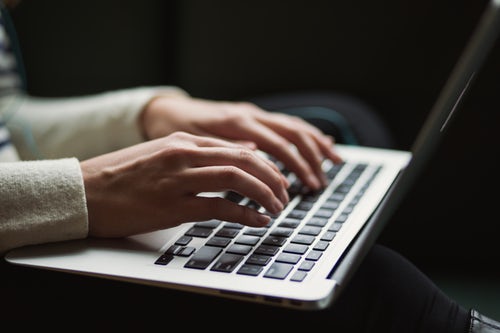 Join us for a conversation with two of our most distinguished Chicago authors, Stuart Dybek and Dominic Pacyga. We'll discuss their journey as writers, as well as their works, their craft, and writing about Chicago. Audience participation will be encouraged. Sunday, February 17th from 1:00 to 3:00 at the Chicago Cultural Center, 78 E. Washington, Millennium Park Room, 5th Floor.
This event is free and open to the public but…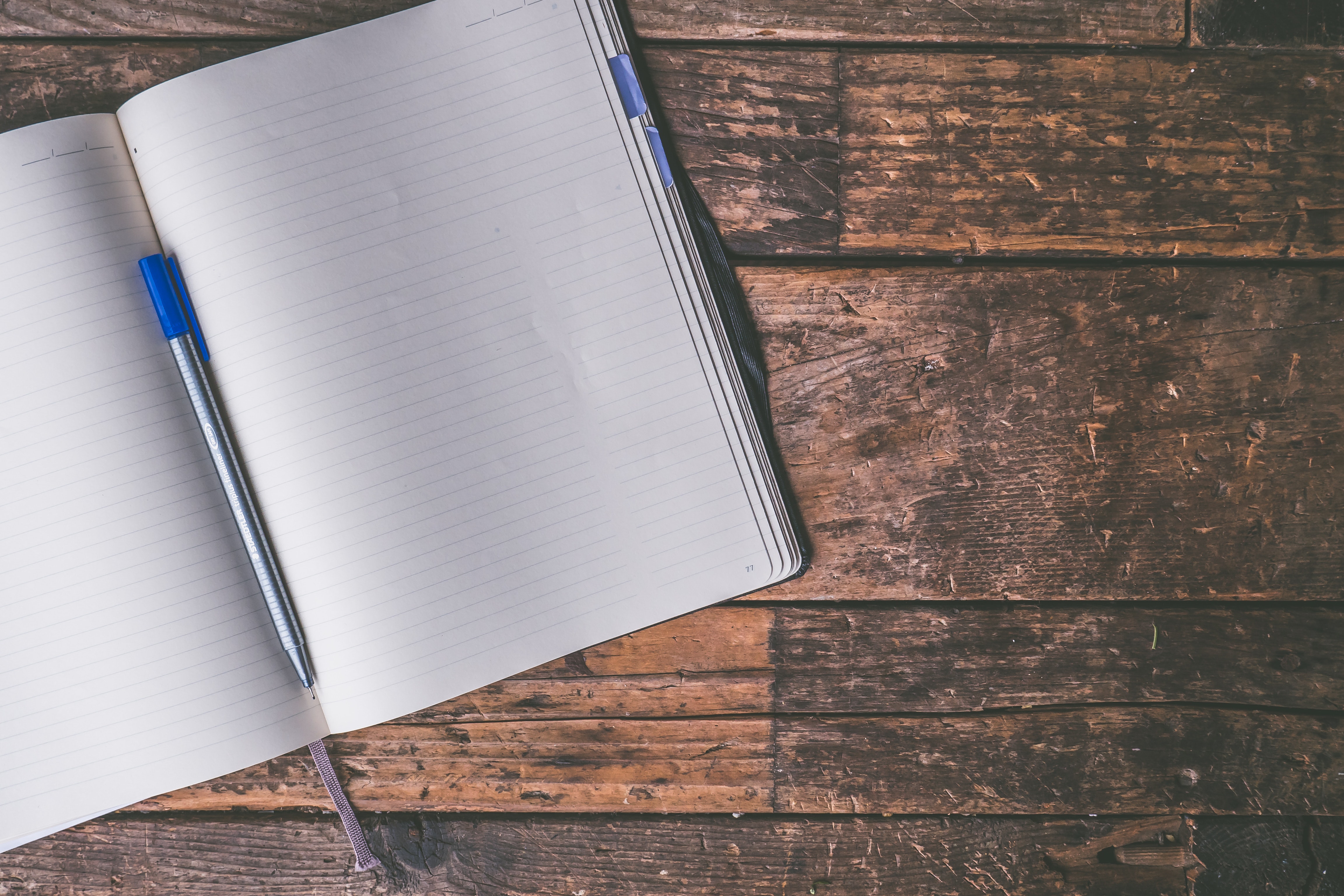 by Barbara O'Neal
From Writer Unboxed a wonderful resource for writers.
On Thanksgiving, I celebrated 30 years since the sale of my first book. It's a crazy milestone and made me consider this writing and publishing life with a sense of bemusement. To celebrate, I have collected 30 things I've learned in…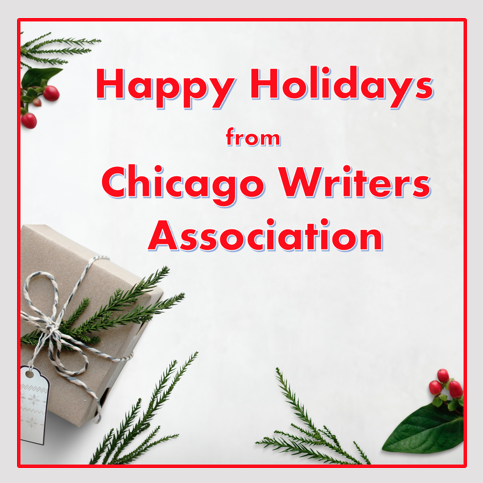 CWA has had another stellar year thanks to our members, Board of Directors and literary partners.
If you have benefited from our programs and services or know someone starting on their writing journey, consider giving the gift of CWA membership for only $25 a year.

Wishing…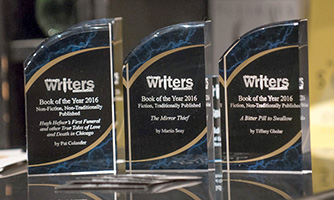 Congratulations to the winners of Chicago Writers Association's 2018 Book of the Year Awards. The awards ceremony will take place at The Book Cellar in Chicago's Lincoln Square on Saturday, January 19, 2019 at 7:00 pm.
TRADITIONAL FICTION:
Poison Girls by Chery L. Reed
Honarable Mention: Sabrina by…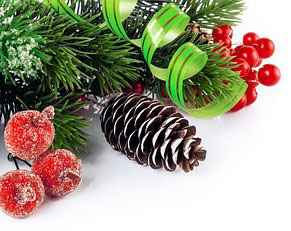 "Tis the season to be jolly!" And there's no better way to spread a little holiday cheer than through thoughtful gift giving.
Whether you're in the market for a special present for your mate, a treat for a writing buddy in your critique group, or simply a cool product to…

Resources From Across the Web
It's National Novel Writing Month. And whether you're "in it to win it" or simply seek information for motivation, we've got you covered.
The following resources will help shorten your learning curve and experience fewer detours on the path to success.
NANO PREP
https://nanowrimo.org/nano-prep
HOW TO…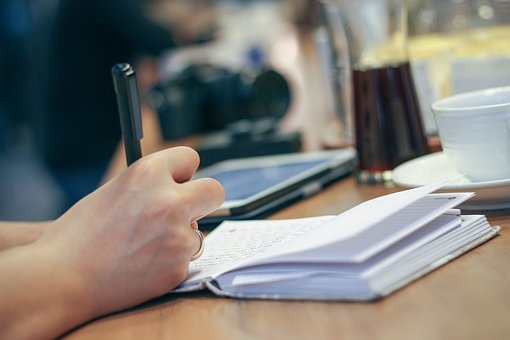 Do you want to write your life story, or some aspect of it, and don't know where to begin?
Our upcoming panel, Memoirs and Personal Essays: The Art of Writing Your Story, should help you. Moderated by Shawn Shiflett, this highly engaging panel will discuss…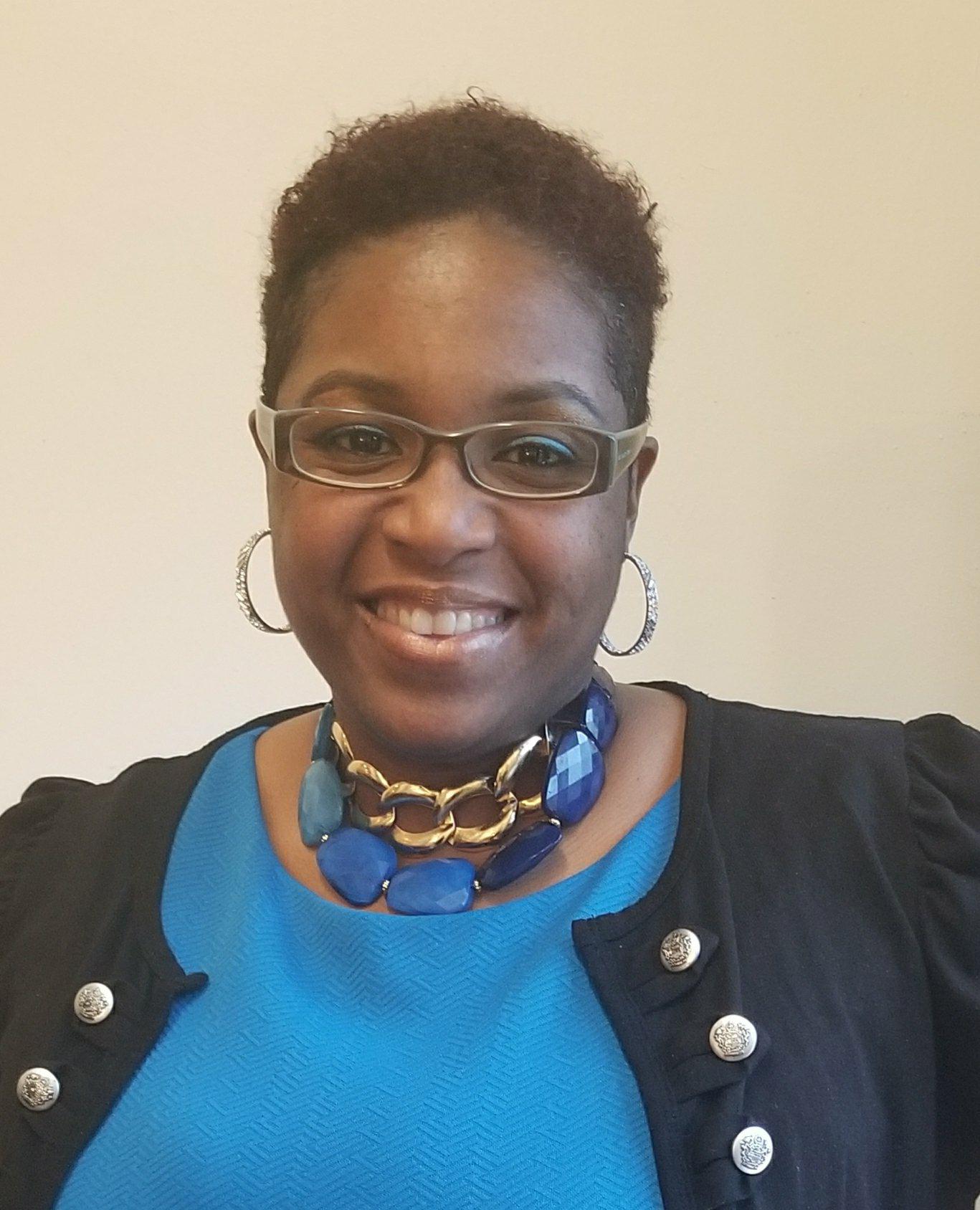 Thanks for joining us today, Toneal. It's a pleasure to have you with us.
Can you tell readers a little about who you are and your background?
I am a National and International Award-Winning Author (I've published 11 books); a publisher; a bookstore owner; and…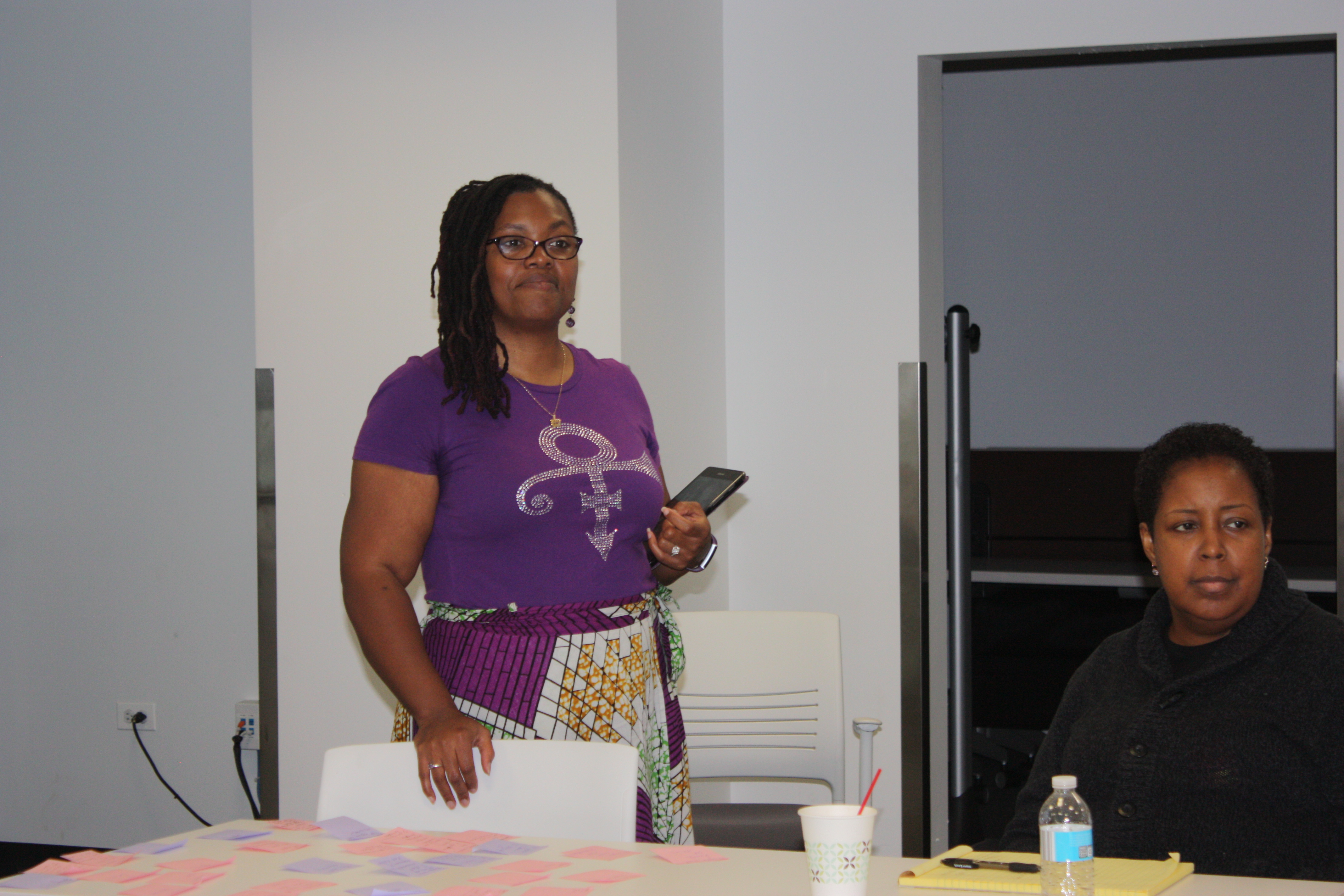 Chicago Writers Association's poetry workshop with Yolanda Simmons Battle was well-received and well-attended. The images below capture some of the event's fun activities, along with the talented participants.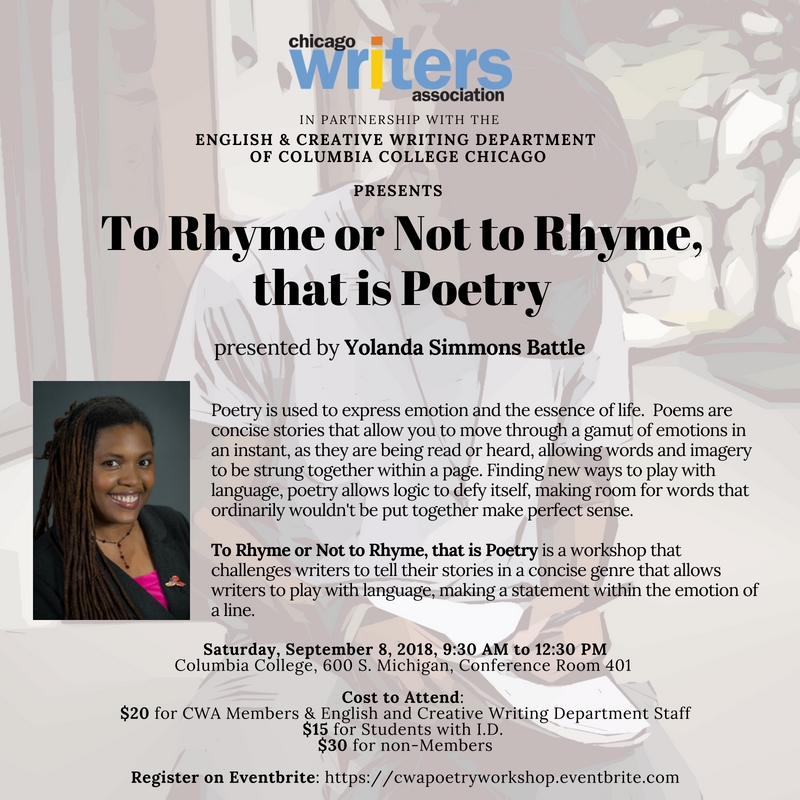 Want to learn the basics of writing poetry?
CWA is hosting To Rhyme or Not to Rhyme, That is Poetry, a two-hour workshop where Yolanda Simmons Battle will teach participants how to:
Focus on the basics of creating poetry
Utilize various tools and techniques of poetry writing
Create and…