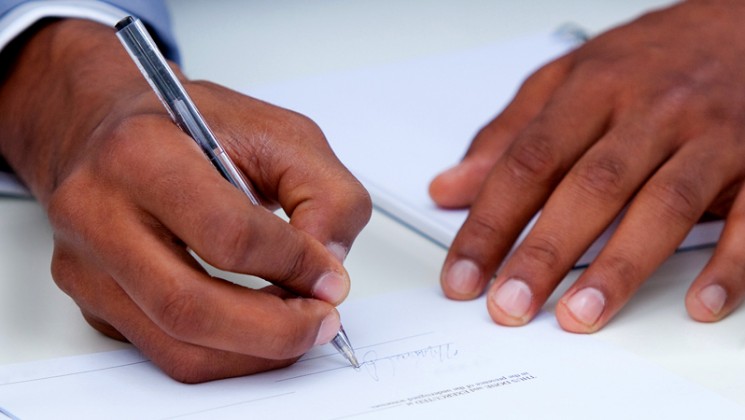 by Kristin Oakley and Laurie Scheer
You have an idea for a novel, but what do you do next? How do you begin?
Let's Start With the Basics:
What is your idea?
Write it down. Seriously. Many people say they have an idea for a book and never write it down.
What is story?
Story is simply a character (the protagonist) who has a goal and someone or something (the antagonist) is trying…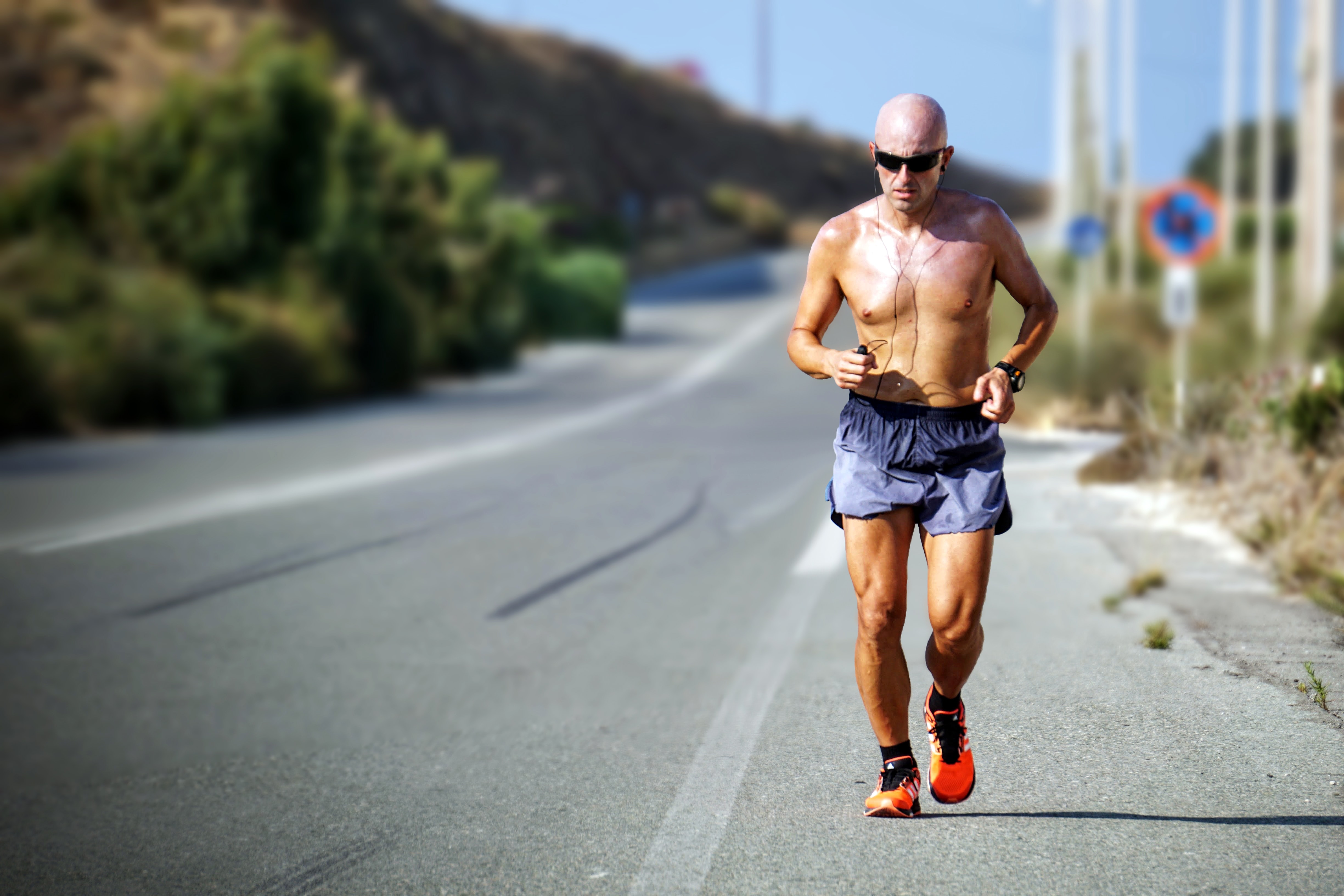 by Tim Storm
Show, don't tell. It's a piece of writing advice that is nearly ubiquitous, especially among Western creative writing instruction. I maintain that 1) it's a good skill to practice and master, 2) it's not the only path to effective writing, 3) there are, in fact, some potential pitfalls to it,…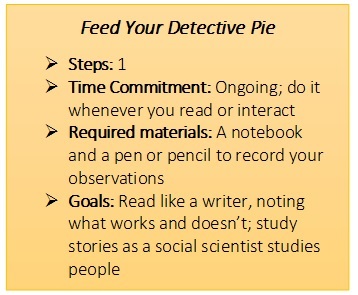 by Jess Lourey
Editor's Note: If you're like me you're always reading articles about writing; looking for tips or trends, advice on how to work through problems, tricks to make plotting easier, someone's fool-proof writing process...
What works for one might not work for another, but what doesn't work at one…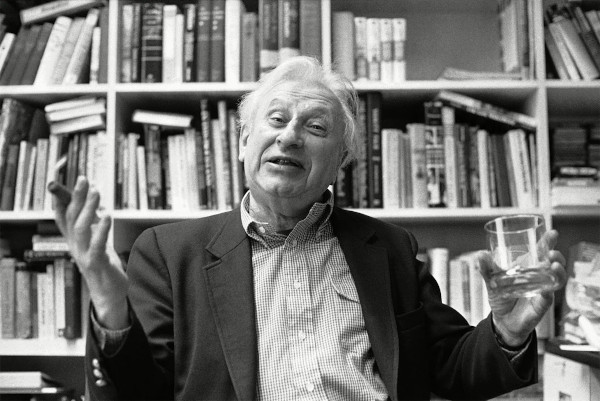 by Samantha Hoffman
Oral history is a genre I was only aware of in a peripheral way, not one I ever studied or considered writing. In the tradition of Studs Terkel, oral history is a way of preserving memories and experiences of individuals and groups in their own voices. Where written…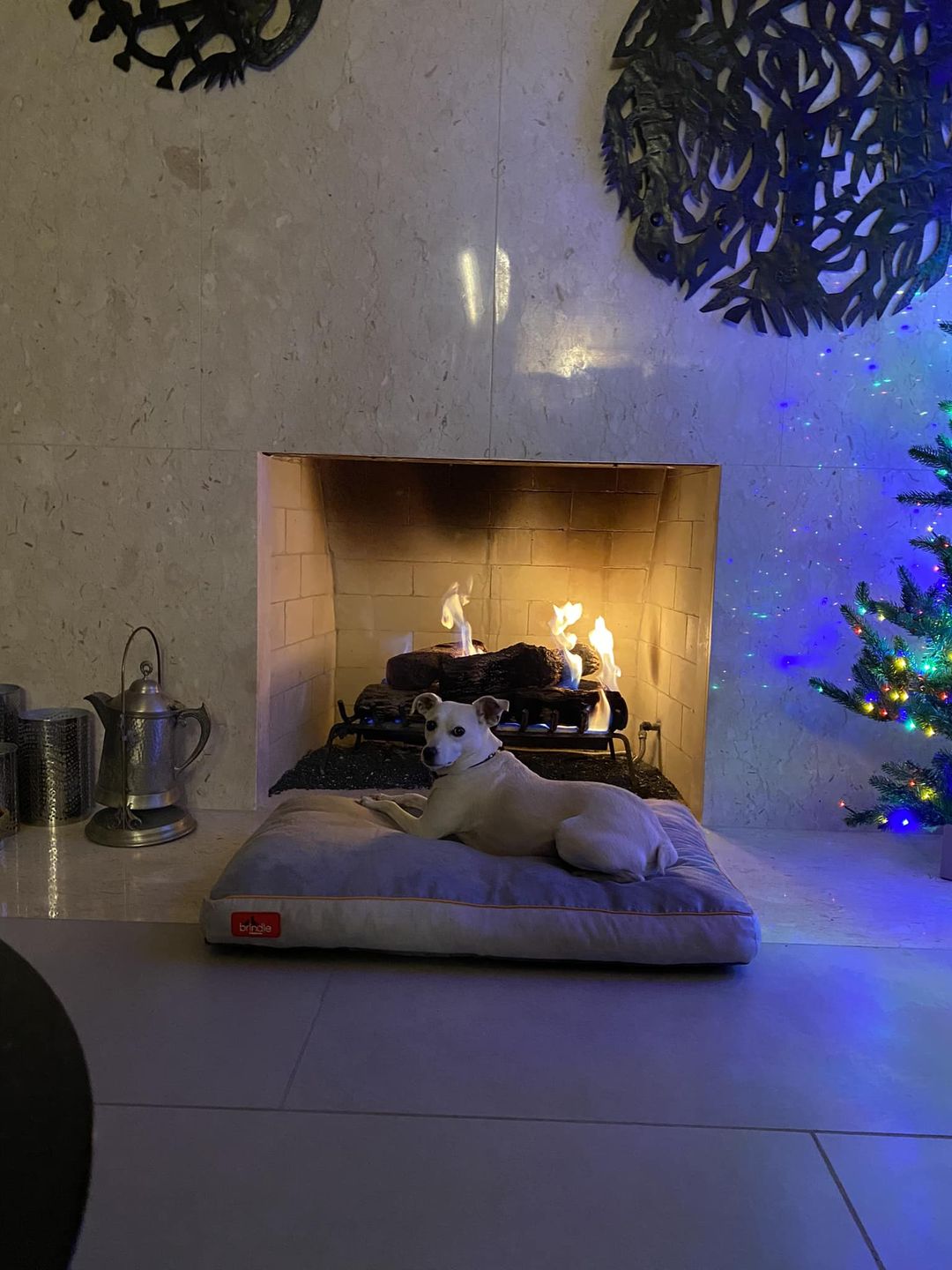 by Annie McCormick
Creativity isn't just reserved for your writing. It's also a way to approach the way you work and live.
The career of an agented author is not a traditional one. There are no water cooler conversations, no marketing departments, IT support, 401K plans, or paid vacation days.
The life of…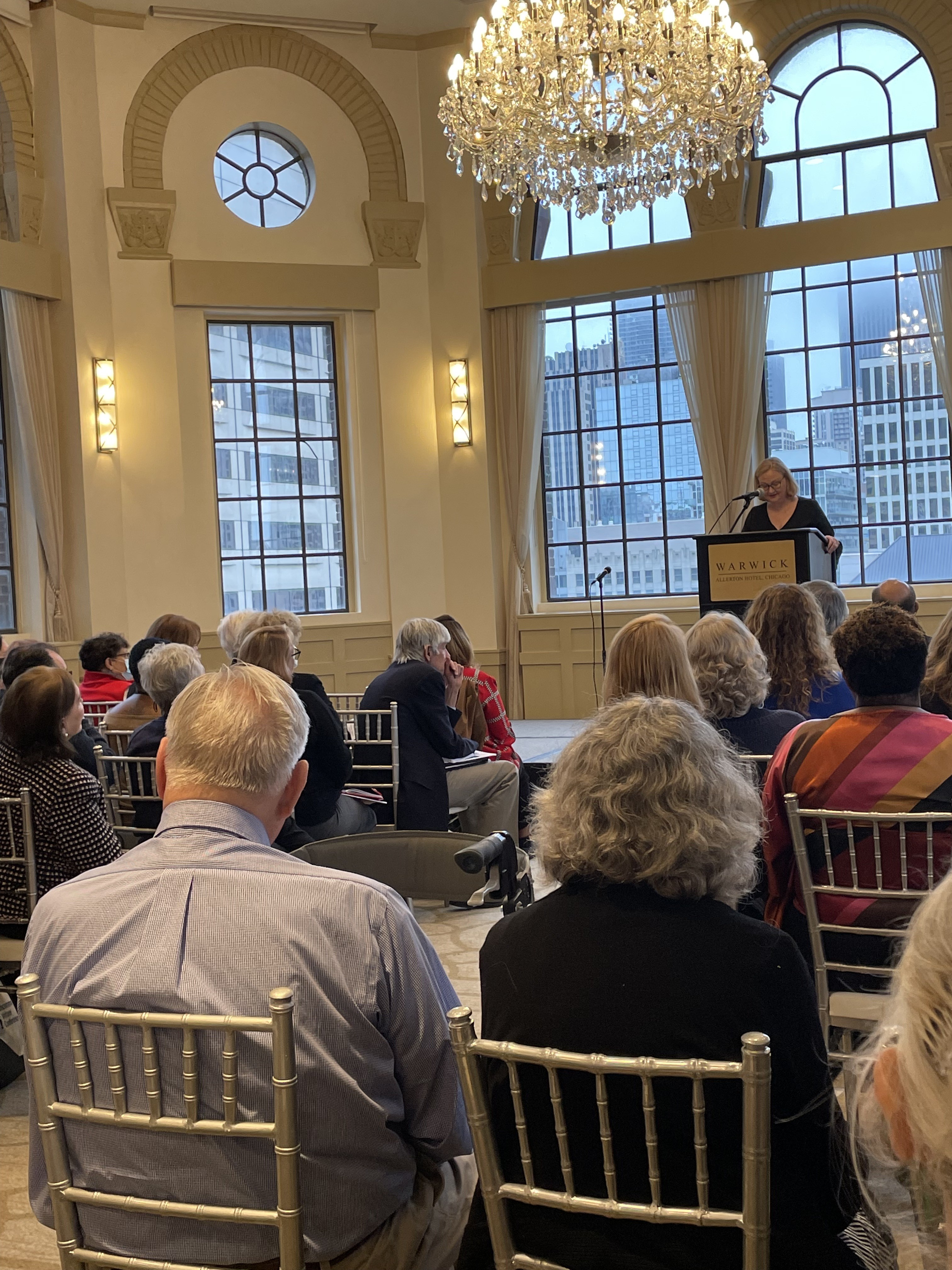 by Kristin Oakley
As writers we spend a lot of our time at our desks writing, thinking, researching, procrastinating, editing, and writing some more. We often seek feedback from a critique group, critique partner or editor, so we're not completely isolated in our endeavor, but most of us prefer the isolation. We tend…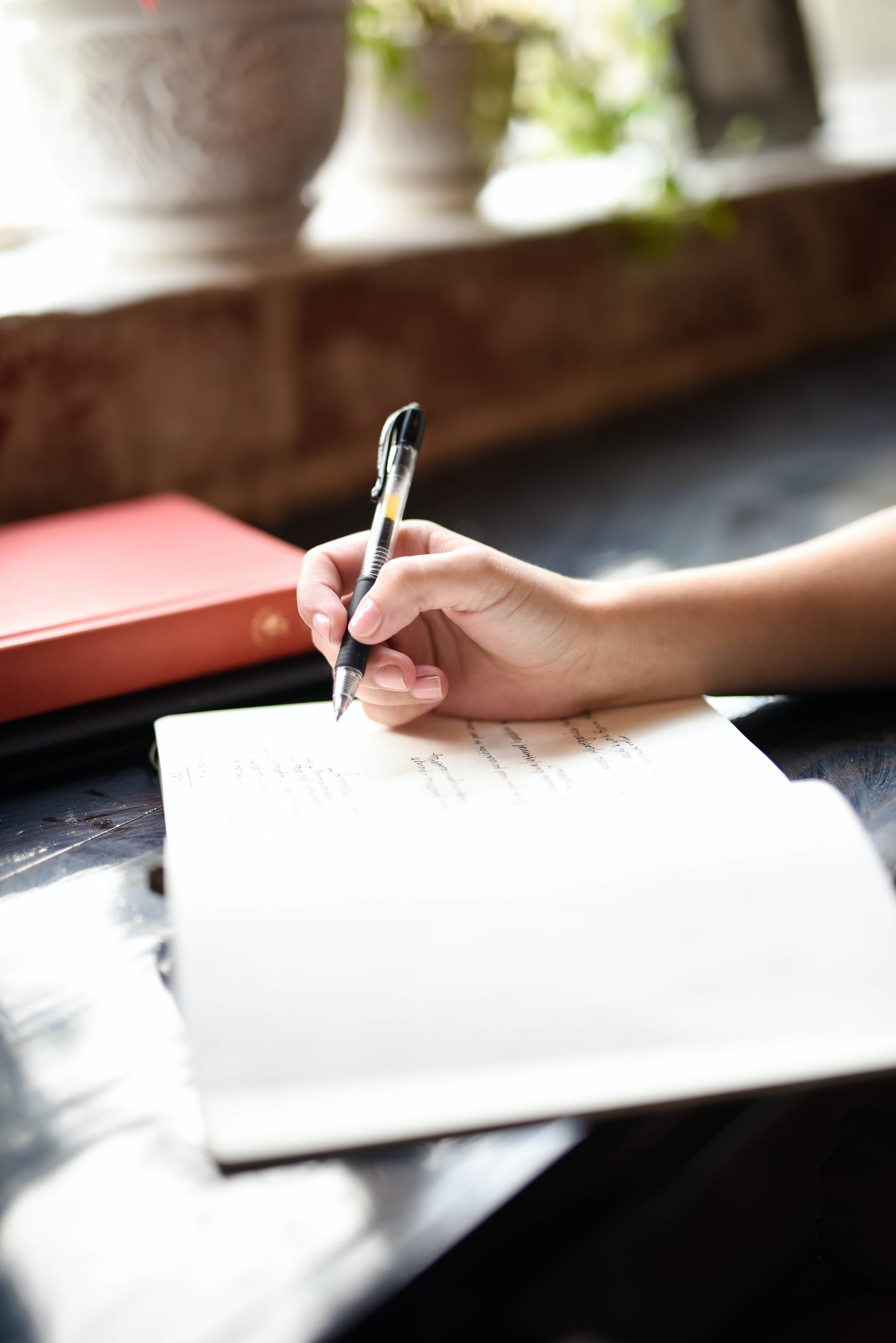 by Samantha Hoffman
I have been journaling most of my life. I have journals going back to the 70s, called them diaries as a teenager. Back before I was cool. When I was 14 or 15 my mother found one of my diaries and read that I hated her. Like, what teenage girl…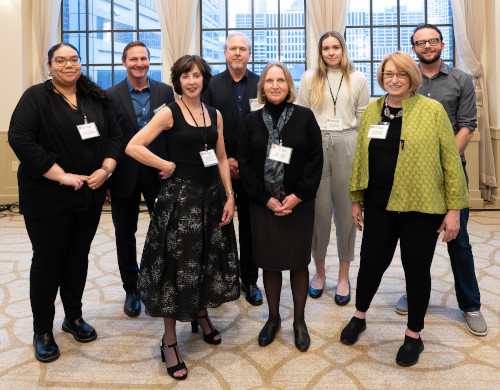 by Samantha Hoffman
Since it's Thanksgiving time I'm going to take this opportunity to be a little sappy and tell you how thankful I am to be part of the Chicago Writers Association.
I met Randy Richardson, CWA president, in 2012 at a romance writers conference. No, neither of us writes…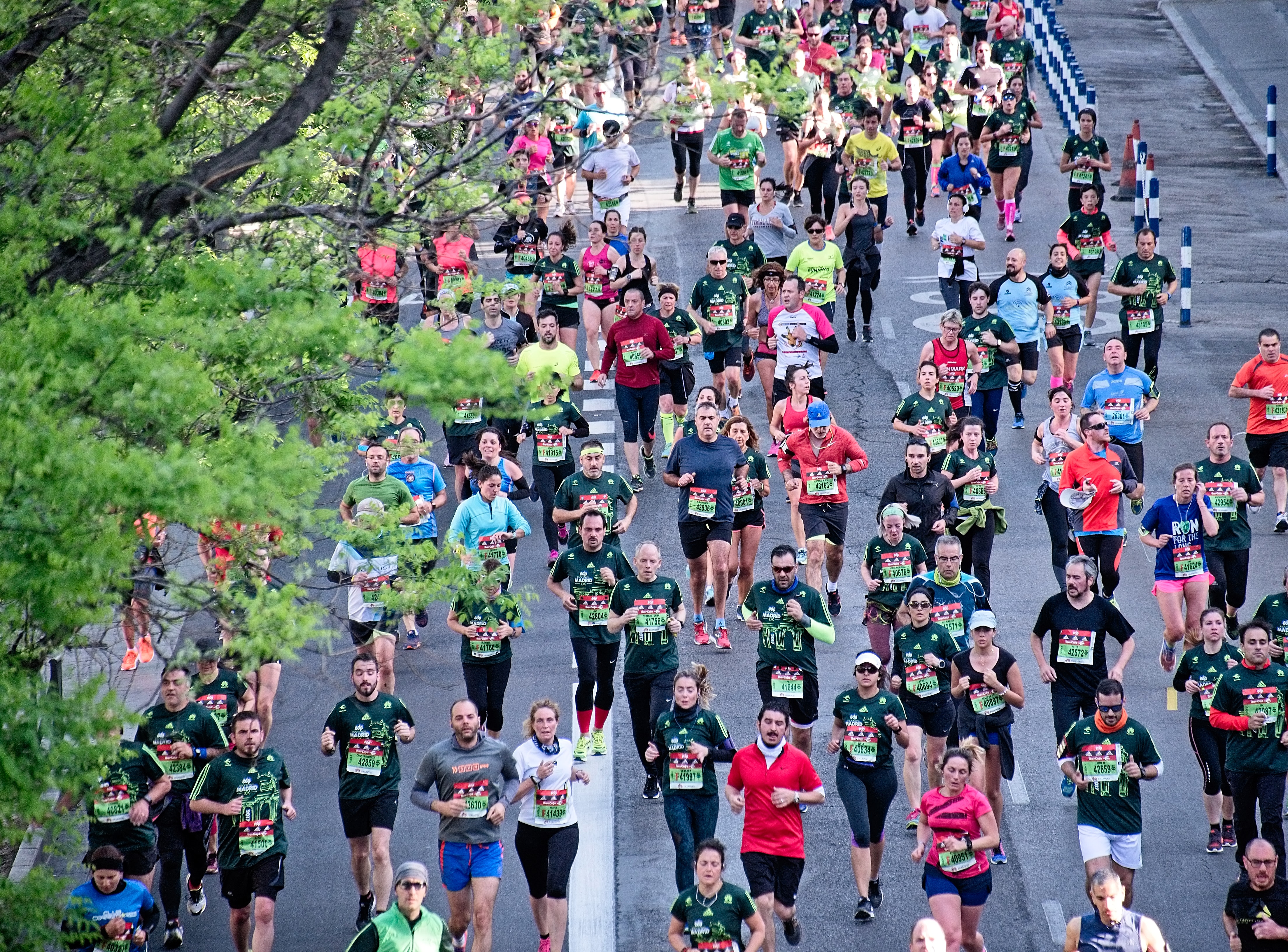 by Annie McCormick
As you know if you've read my previous posts (Tip Number 1 and Tip Number 2) my goal is to be an agented author, i.e. a writer who has an agent who sells the books that I struggle to write. It's a career change for me and just…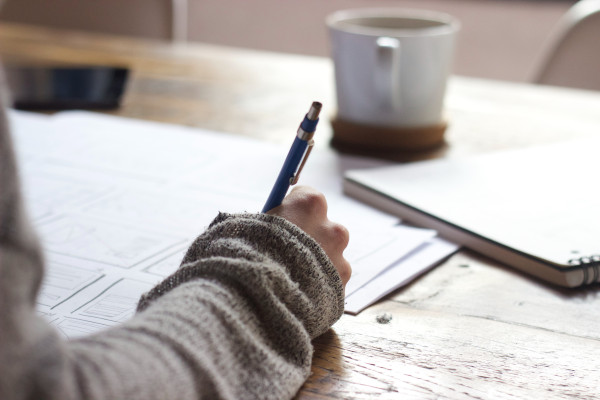 by Kristin Oakley
Unforgettable characters resonate with readers and lead to more book sales. How can you create a protagonist who's unforgettable? At the Chicago Writers Association's Let's Just Write! An Uncommon Writers Conference next March, I'll teach a workshop on just that. In the meantime, here are some pointers.
First, ask…