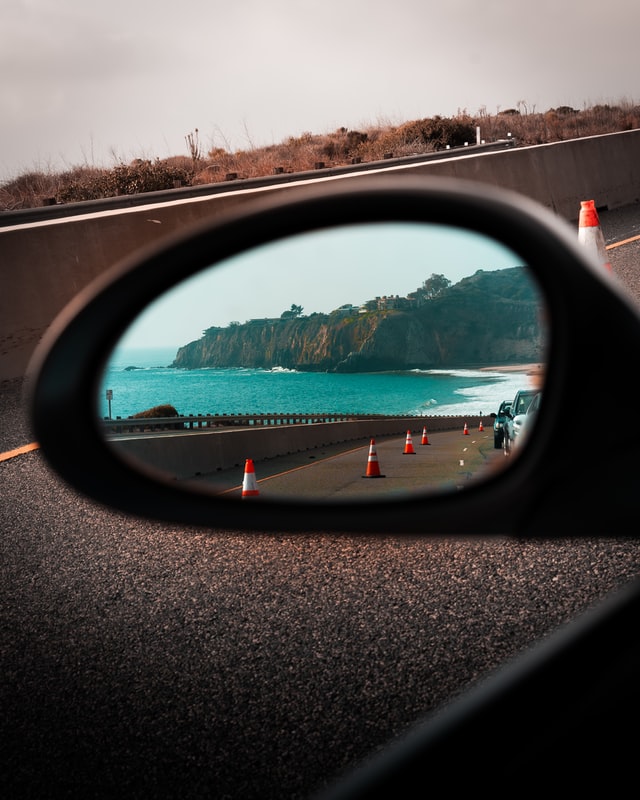 by Jane Ward
Literature holds a mirror to life. Reflected back we'll sometimes see beauty—the sunsets, the babies being born, the love that grows between people. At other times, darkness; illness, trauma, death. As uplifting as it is to write a love story, writers must also tackle the painful parts of life. It feels true to me that we can't understand pure joy unless we know joy's opposite.
Fictional worlds provide writers and…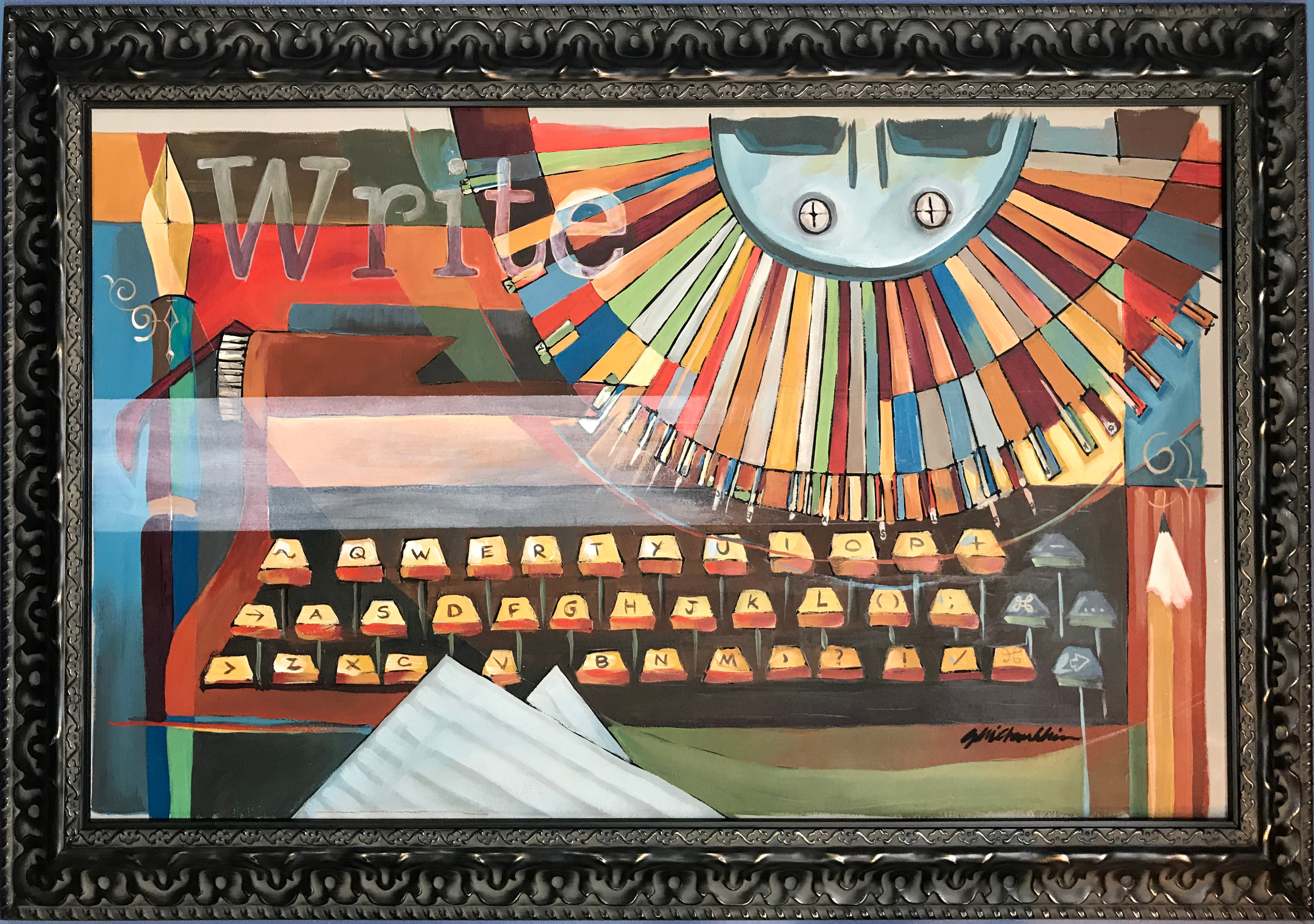 by Tina Jenkins Bell
Ophelia Chambliss, artist
I recently had the opportunity to talk to a group of writers during a "Coffee and Conversation" program at Write On Door County in Fish Creek, Wisconsin. The conversation included important questions such as, where do you get your inspiration for writing? and. what's a…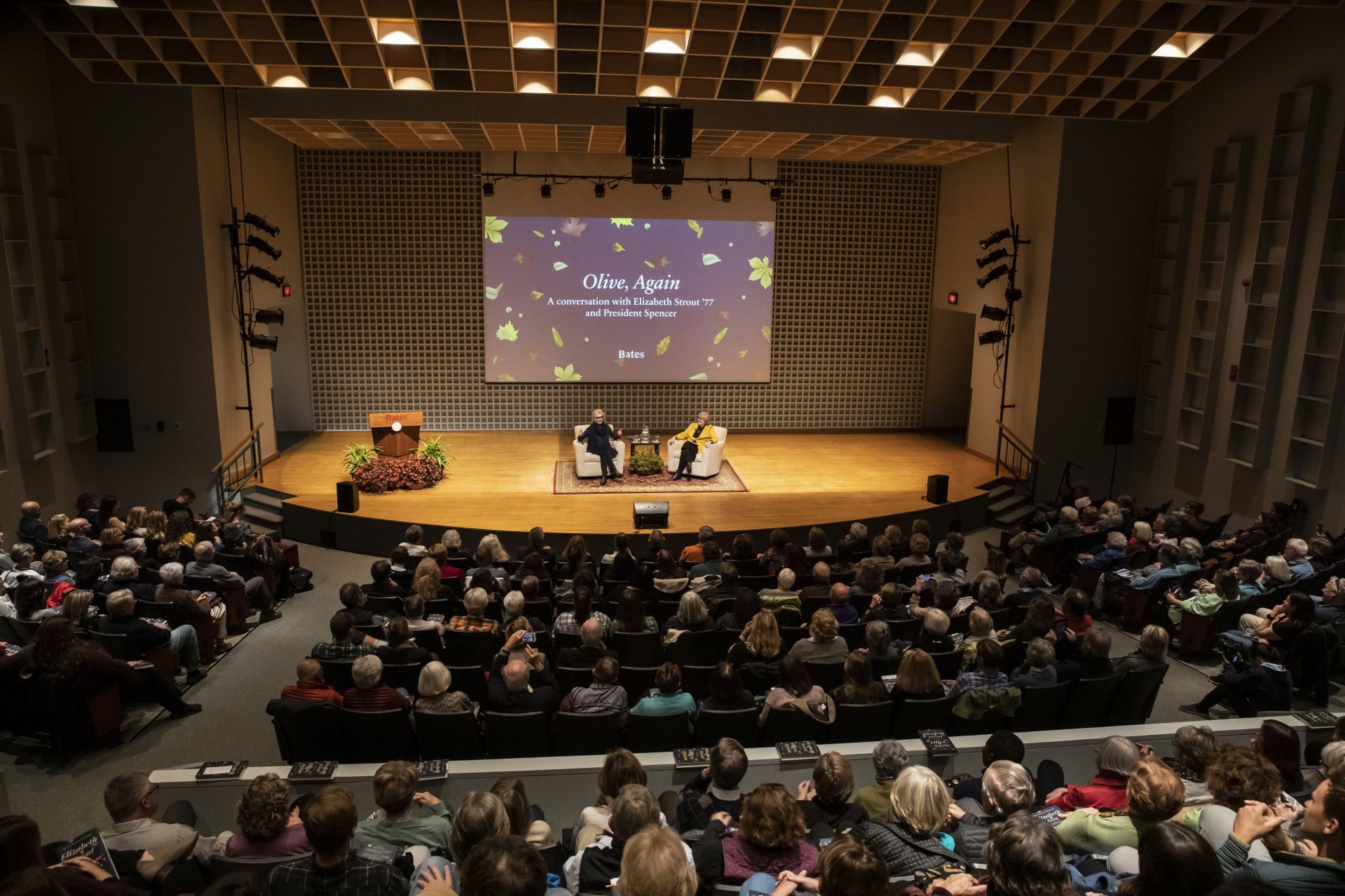 Write in scenes
"I just make a mess," Strout told Spencer, who had asked her if she had a writing routine. "I've learned at this point that I don't write from…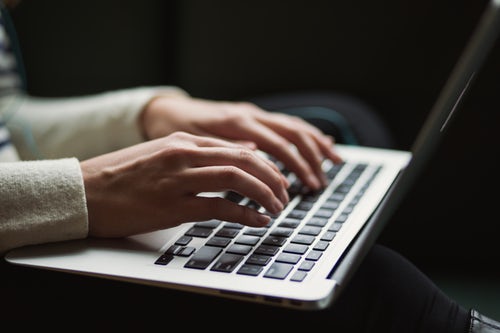 by Boni Wagner-Stafford
Most writers will tell you that writing nonfiction is easier than writing fiction. This is the good news. The less good news: that doesn't mean it's less work to write a nonfiction book. While fiction writers often use a basic outline and then go wherever the story and characters take…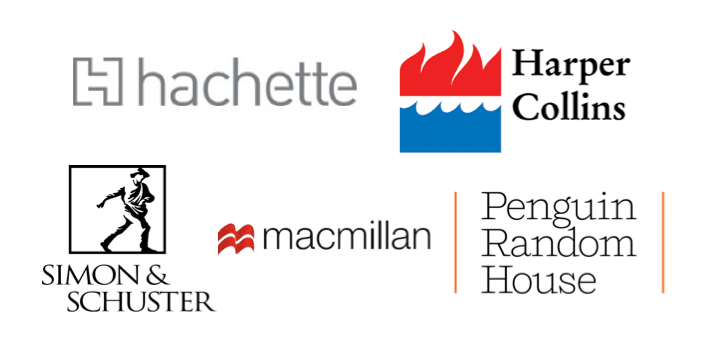 by Samantha Hoffman
I hope you don't mind, but I'd like to tell you a personal story because I think it's inspirational, the story of how I went from self-published author to St. Martin's Press author. It's the dream, I believe, of many of us, that our indie-published book will come to the…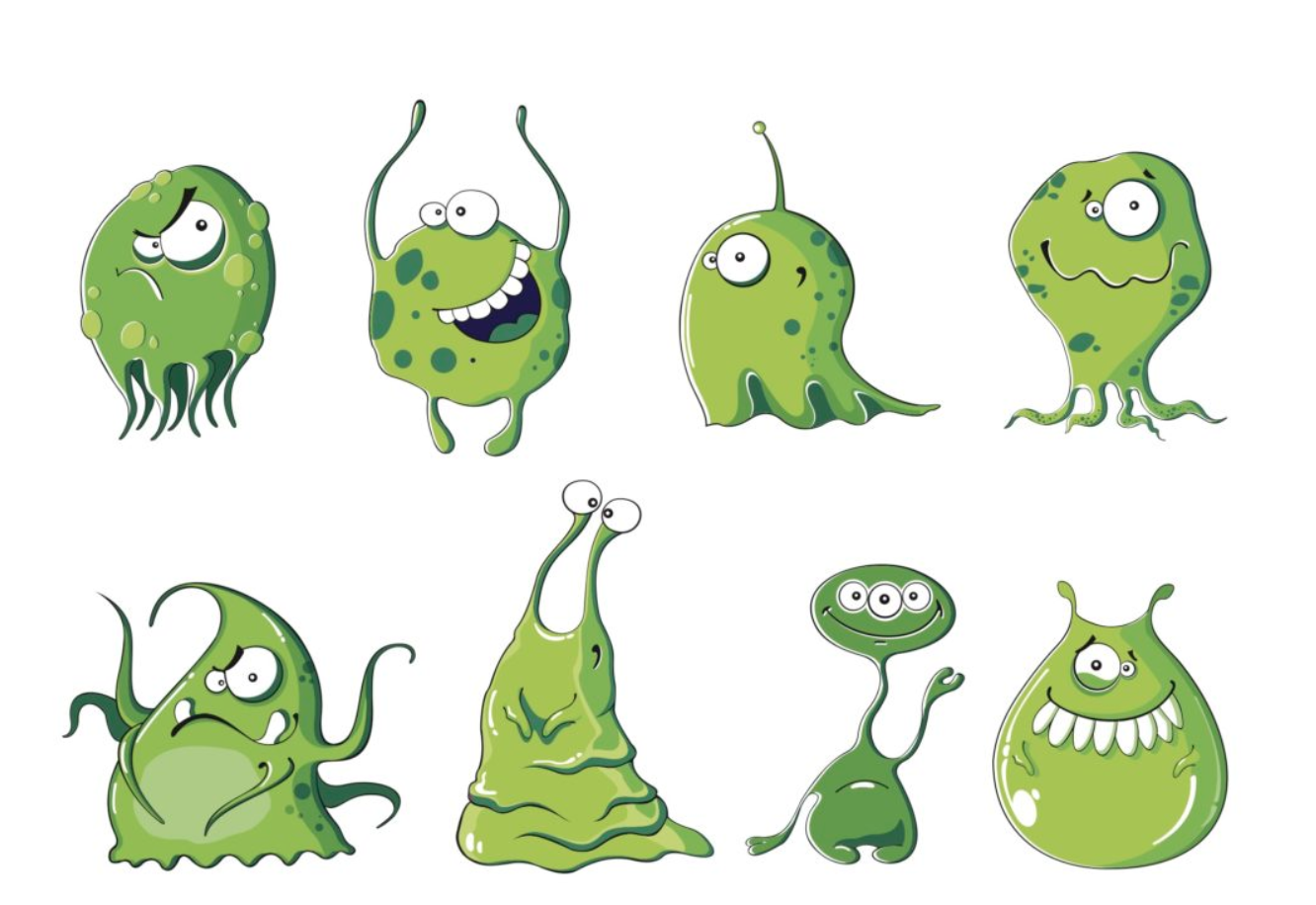 By Ryan G. Van Cleave
It's human nature – you see something delicious, you want it. Writers run across this situation with regularity as their peers encounter success, and that includes me, too. Here are three of my own I want that! moments.
I went to graduate school with Adam Johnson (Pulitzer and National Book…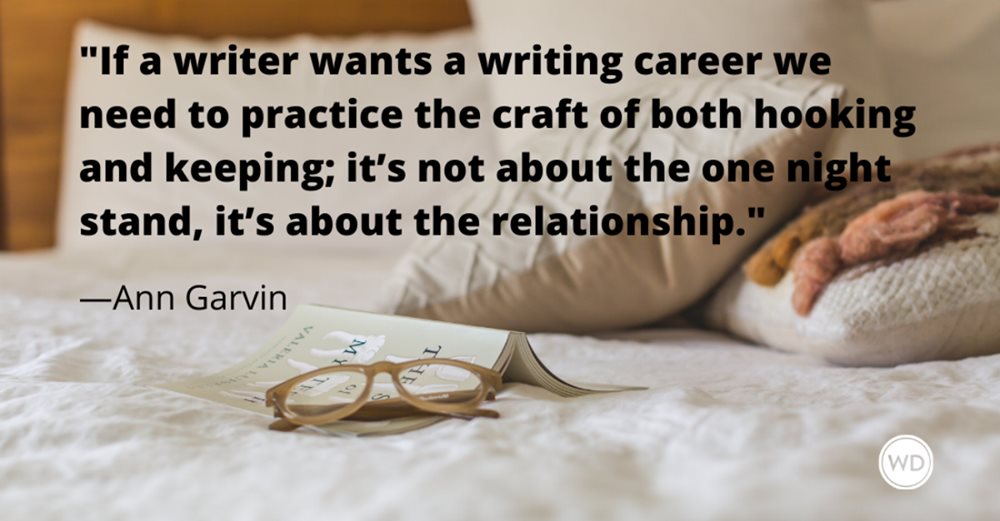 by Ann Garvin
When I wanted to write an essay about my difficult relationship with my brother I had to figure out a way to make it interesting to other people so I turned to these 10 elements to keep the story rolling.
There are authors who have such fantastic first…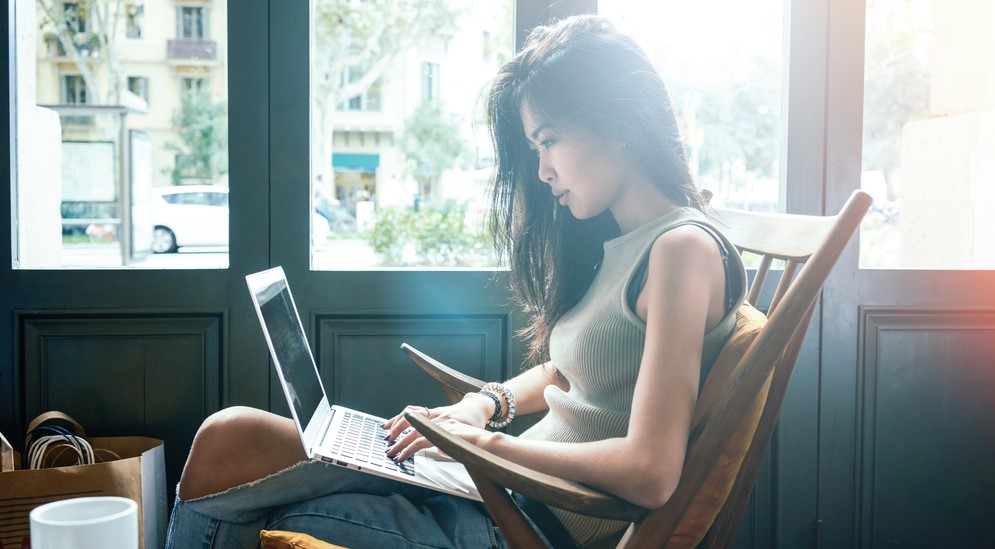 By Maggie Smith
Eighteen months ago, when I became managing editor for the literary journal Write City Magazine, I got 1-2 submissions daily. This year that number has doubled. Perhaps it's due to the pandemic and writers having more time. Perhaps more people are trying their hand at fiction and starting with…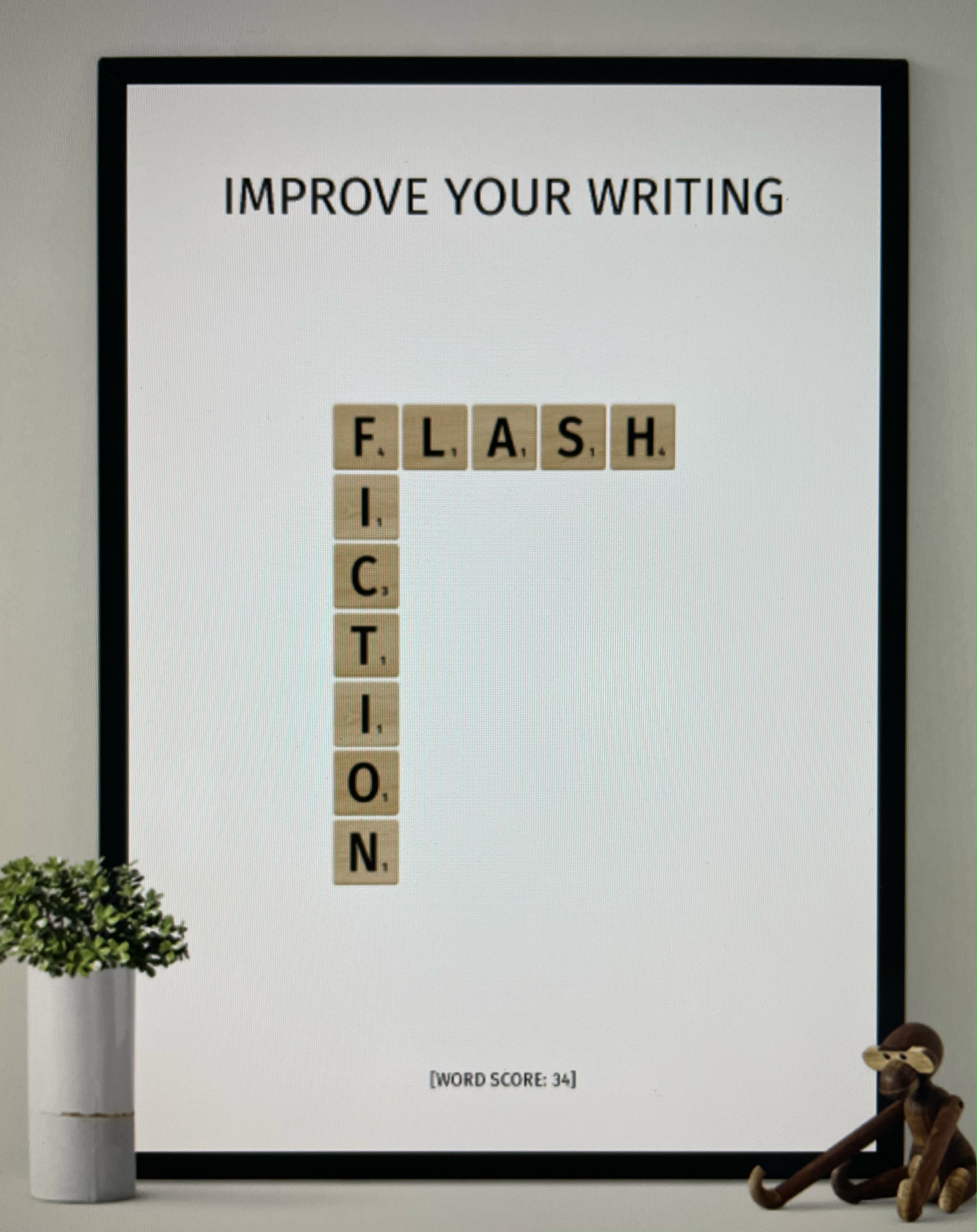 by Sudha Balagopal
(Editor's note: Don't forget to submit your shorts (fiction or nonfiction) to CWA's Summer Flash Contest)
Five years ago, after writing long fiction for years, I became fascinated with flash fiction. Today, I'm a proud flash fictioneer, a practitioner of the style that's been called sudden fiction, short-short,…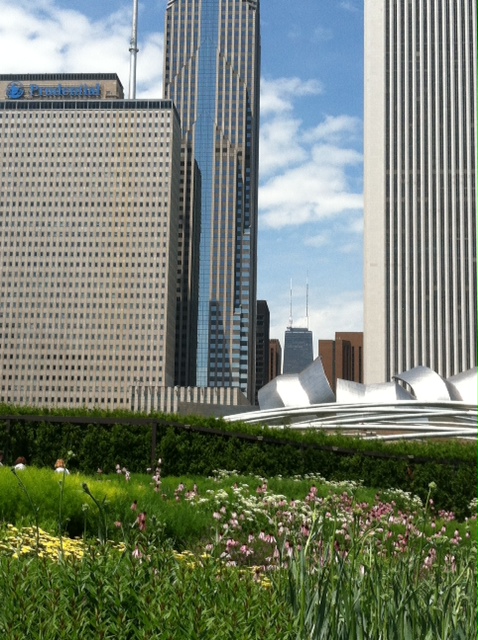 Submissions are Open
In Chicago, we love summer! CWA is celebrating our favorite season with our first-ever
Summer Flash Contest
Submit your very best work, in any genre – fiction or nonfiction – in 500 words or less. There is no restriction on style or theme.
Submissions will be open…