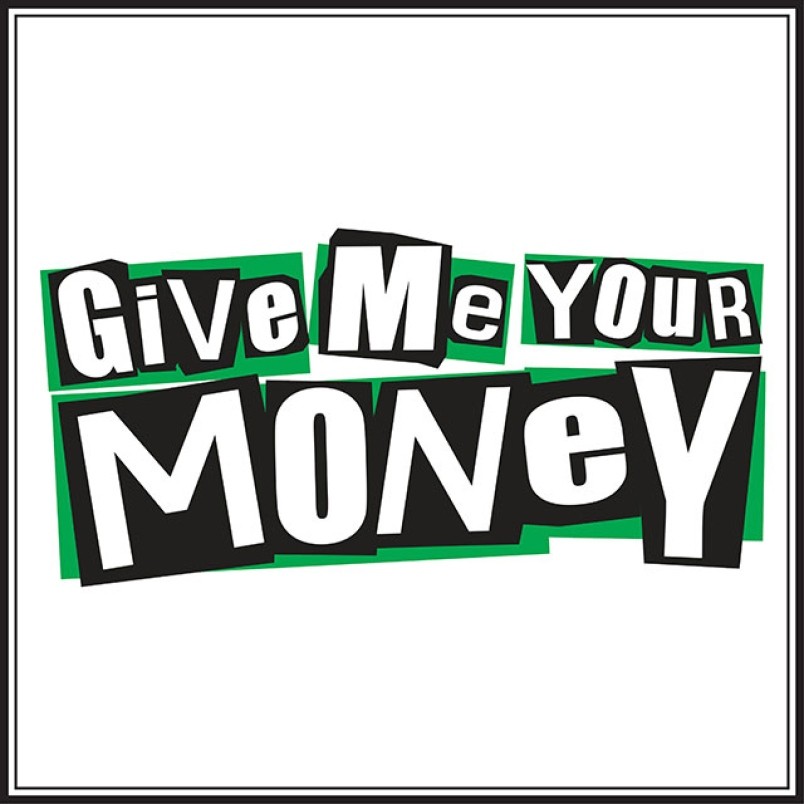 by Samantha Hoffman
What's the one thing authors hate more than searching for an agent? Self-promotion. It's the dirtiest hyphenated word in the English language.
It's mortifying and demeaning; we feel we're imposing; we fear people will think us arrogant, self-important, full of ourselves.
If we don't promote our own work, though, how will people find it? Who will ever read it? Even if we're published by one of The Big Five, they…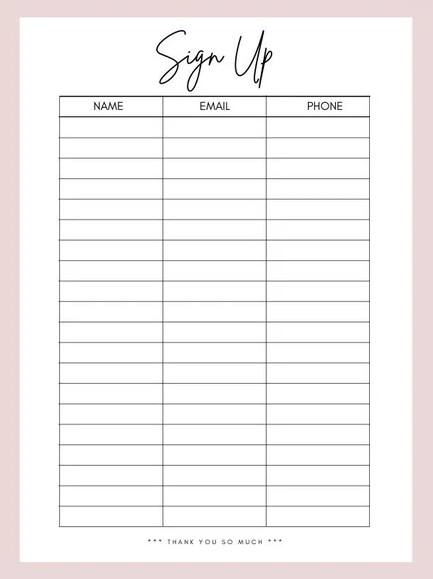 by Kristin Oakley
In my article Why You Need a Newsletter I gave six reasons why newsletters are essential for writers. Building relationships with your readers is the number one reason. If you have a strong connection with your fans, not only will they buy your books, they'll also recommend your books…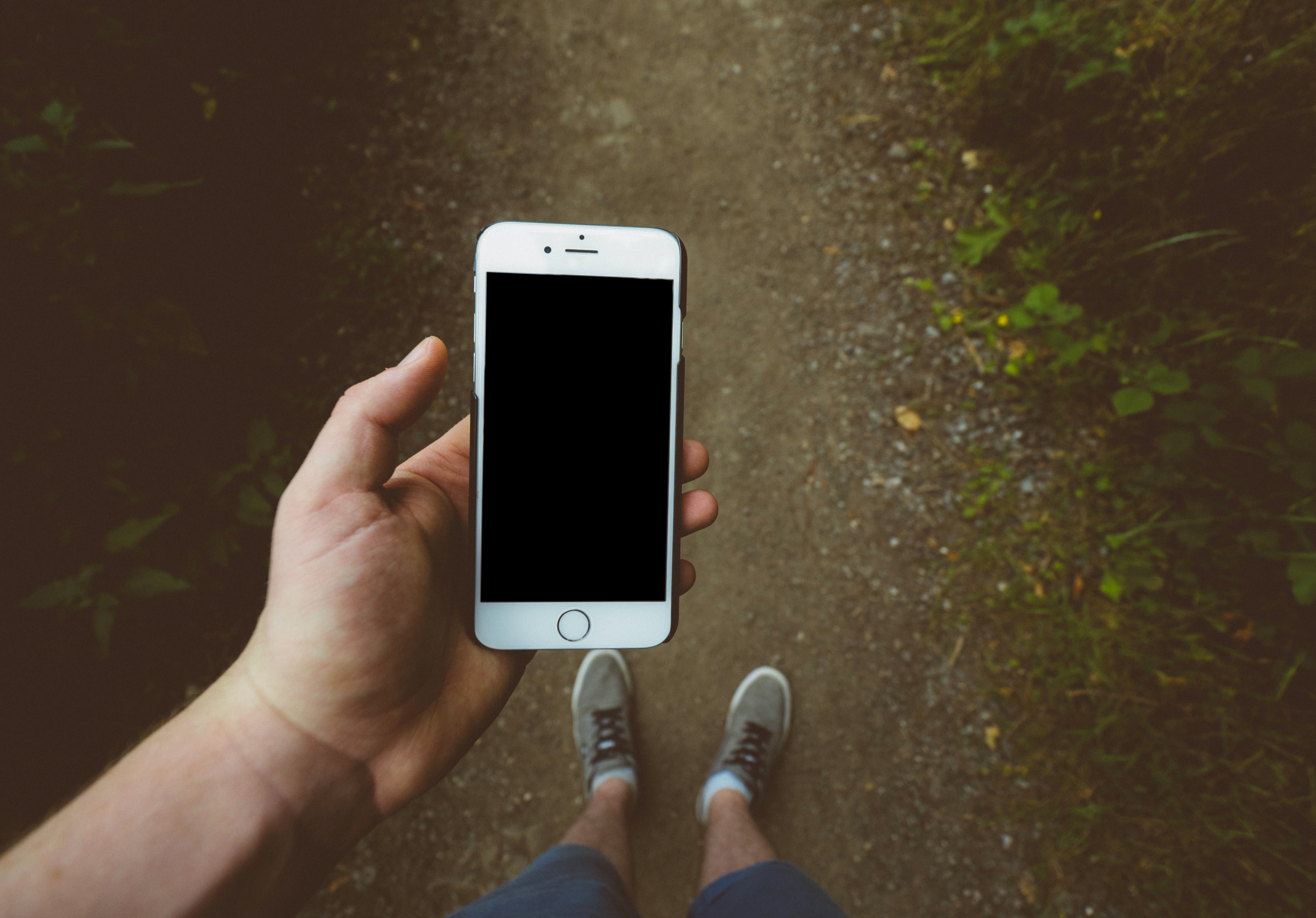 The amazing resources you find on Facebook
Facebook post written by Zibby Owens that's too good not to share:
I accidentally discovered a time-saving, brilliant, writing and wellness hack today. I woke up in desperate need of exercise (my body — oy!), but I'd told myself that the time was blocked off for novel writing. I…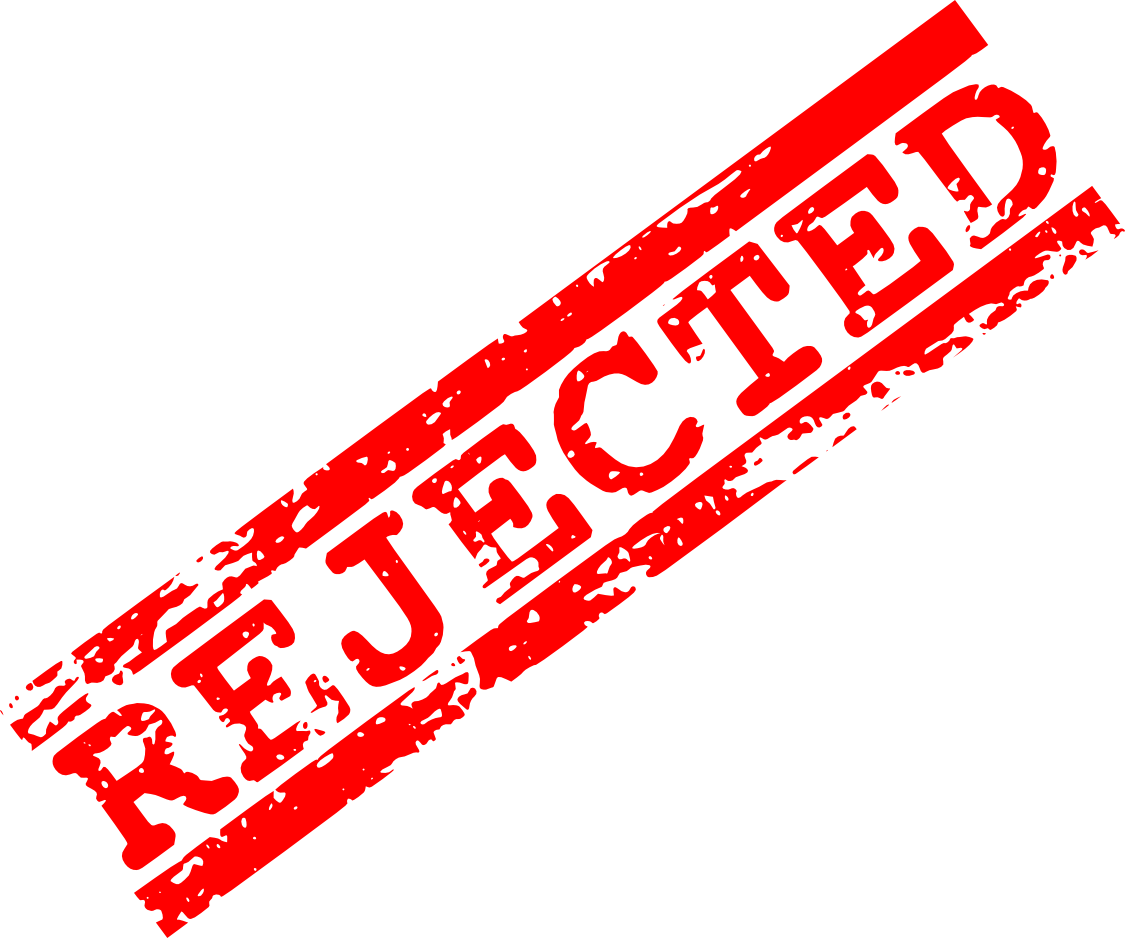 Jessica Lourey
An interviewer once asked Jess Lourey: "How did you come into writing?"
She replied: I received four hundred and twenty three rejections before I signed my first book contract. Not very good odds, but I'm running with them. It started when I was six. I wrote this Minnesota haiku for…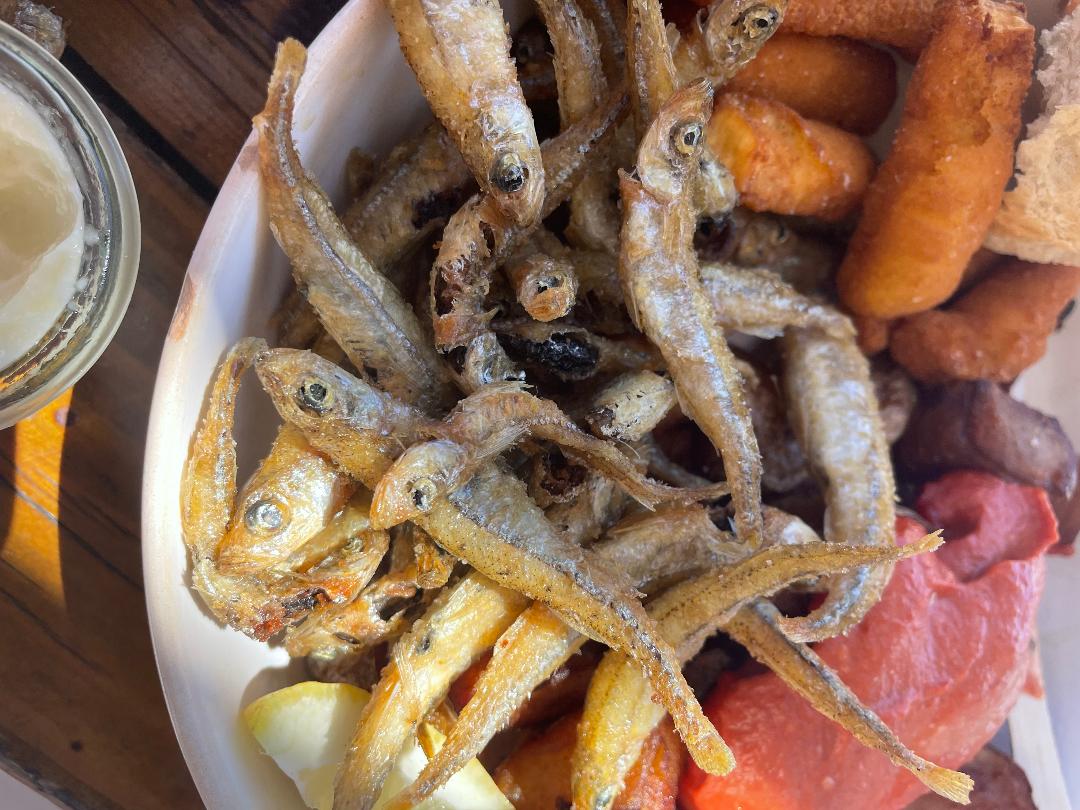 by Annie McCormick
I sunbathed topless.
I ate the local fish, eyeballs and all.
I ignored the looks of disdain as I sat in a seaside café with my laptop.
I asked directions in my high school French.
And I put rough drafts of my work in front of my mentor and held…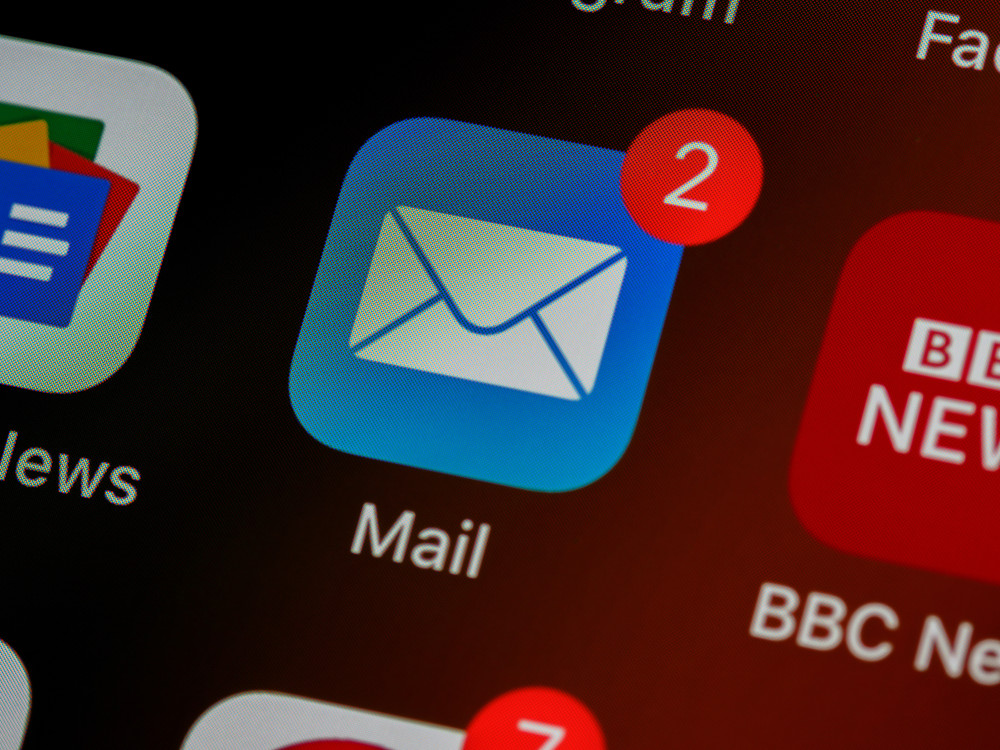 by Kristin Oakley
For years people told me to start a newsletter. After all, I had written and published two books and had over 400 people on my email list. I thought periodically sending a book release announcement or information about an upcoming author event was enough.
Then I took a mastermind class…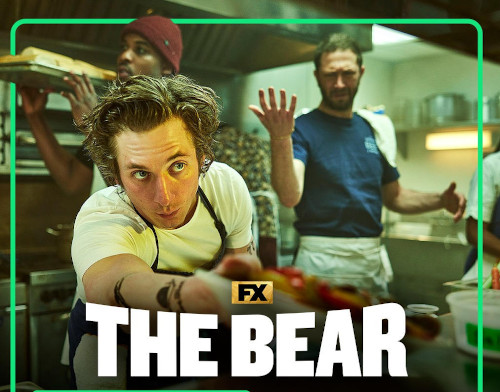 by Samantha Hoffman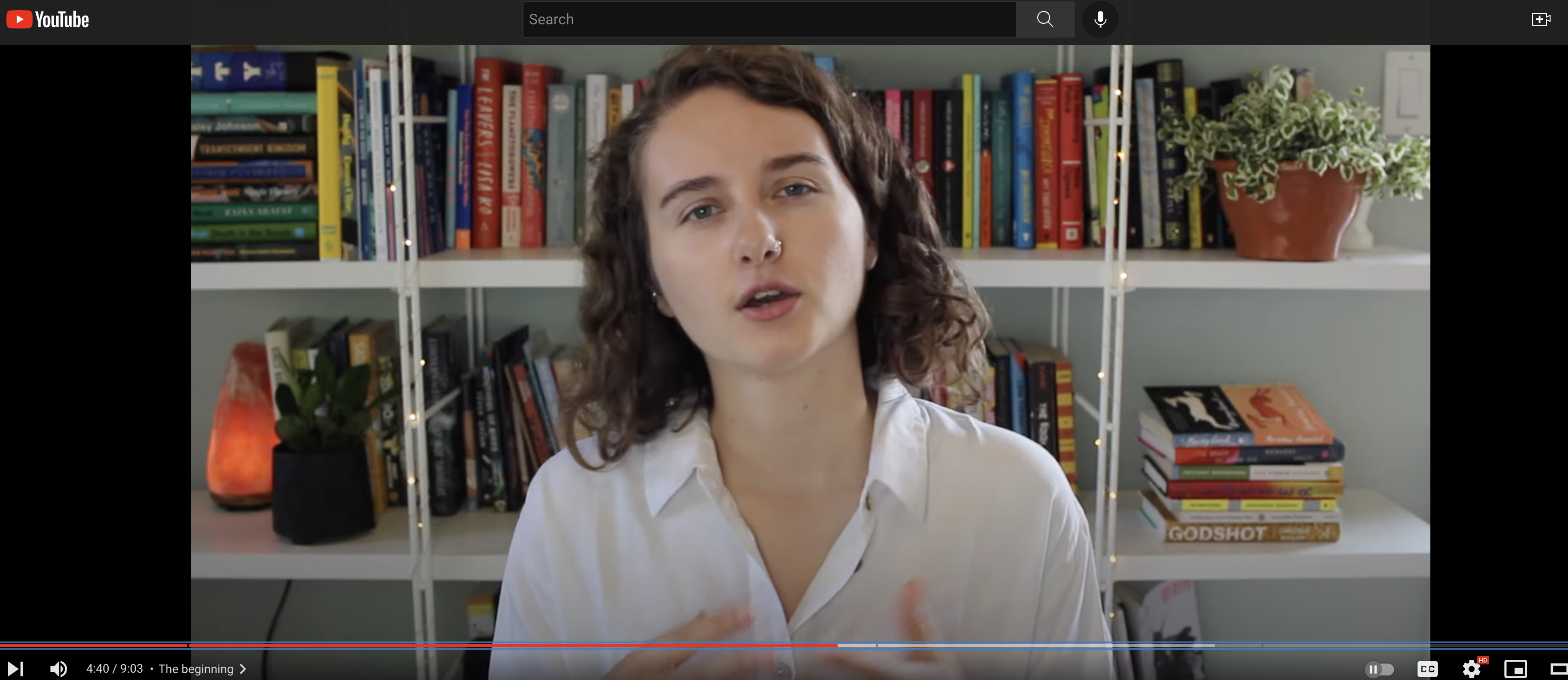 by Samantha Hoffman
Not that I need lessons on the basic structure of a novel but I was recently doing a search for posts on structure. I don't need lessons, really, I was just curious what I'd come up with.
Well, sometimes I need lessons.
When you're in the middle…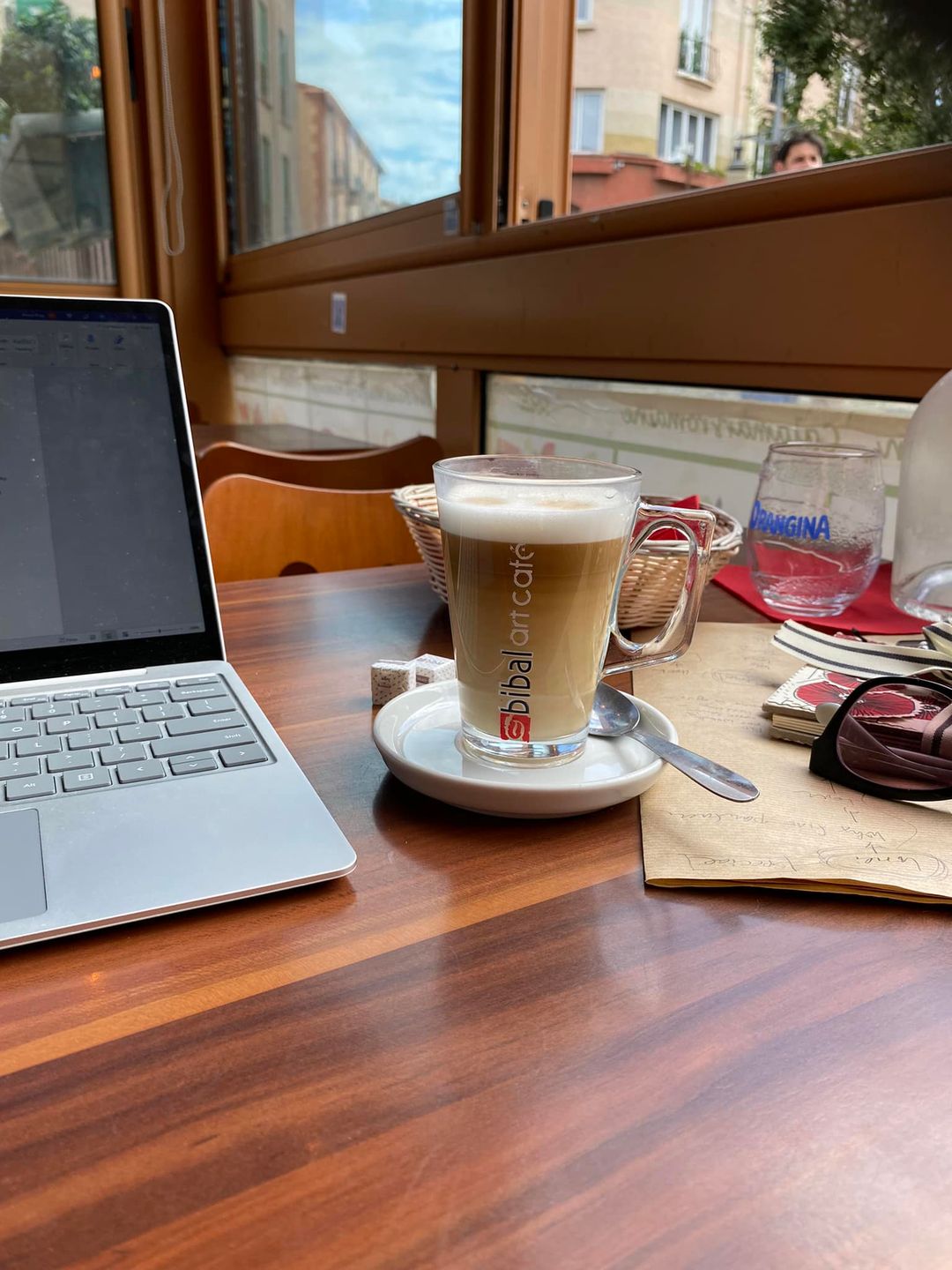 by Annie McCormick
Editor's Note:
Annie McCormick is not a kid with a romantic idea of being a novelist. She's old. Well, that was rude, but let's just say she' not young. She is, however, very serious about being a novelist and she's changing her career path at this time in her…
by Kristin Oakley
The Formula for Setting that Agents, Editors, and Readers Love
I like to think of the setting of a book as a character, one that puts the reader into the story and makes them feel as if they're part of the adventure. Did you know that writing about and selecting…