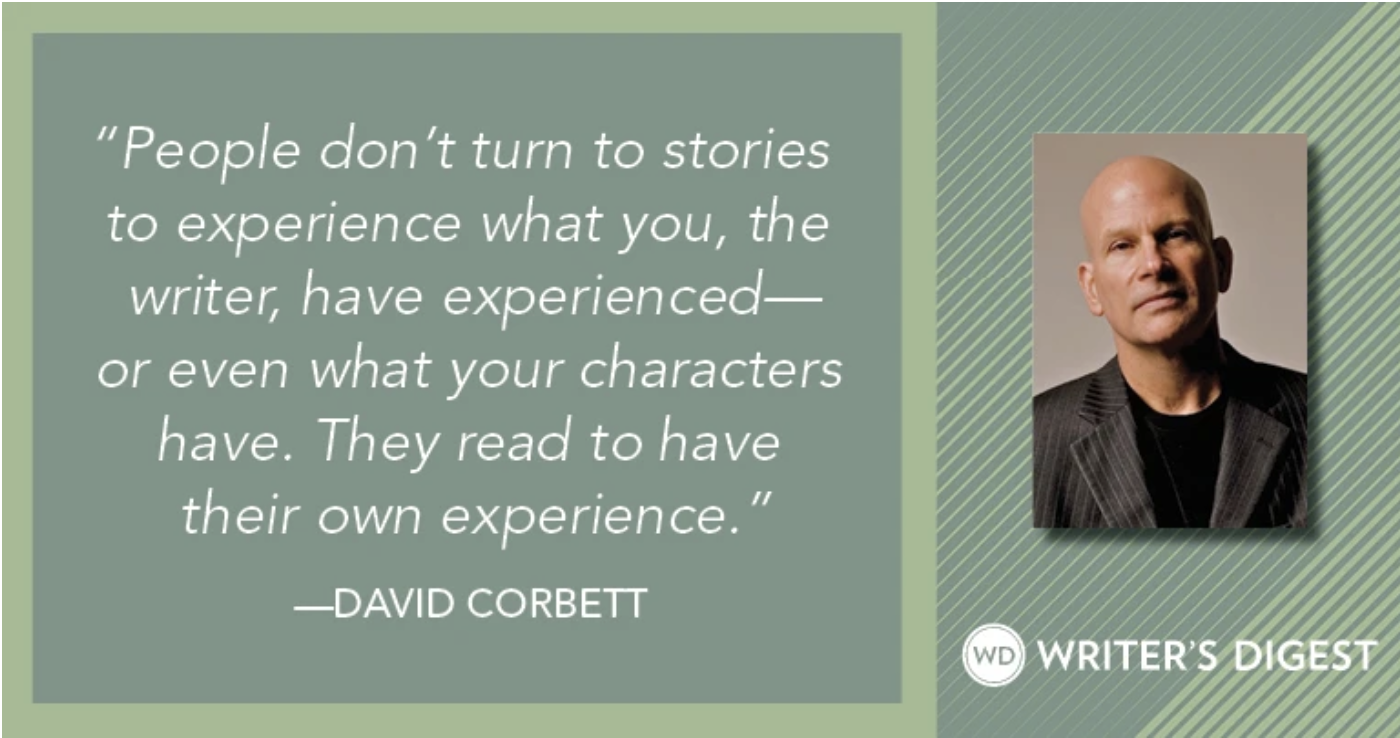 by David Corbett
The difference between writing emotion and writing feeling is more one of degree than kind. Feeling is emotion that has been habituated and refined; it is understood and can be used deliberately. I know how I feel about this person and treat her accordingly. Emotion is more raw, unconsidered. It comes to us unbidden, regardless of how familiar it might be. Rage is an…
by Tim Storm
What I've been pondering is publication. Not really because I want to do that, but just because synchronicity has exposed me to several recent tidbits of information. From Jane Friedman a few weeks ago, I learned that "the failure rate of publishers is extraordinary—60 to 70 percent of books…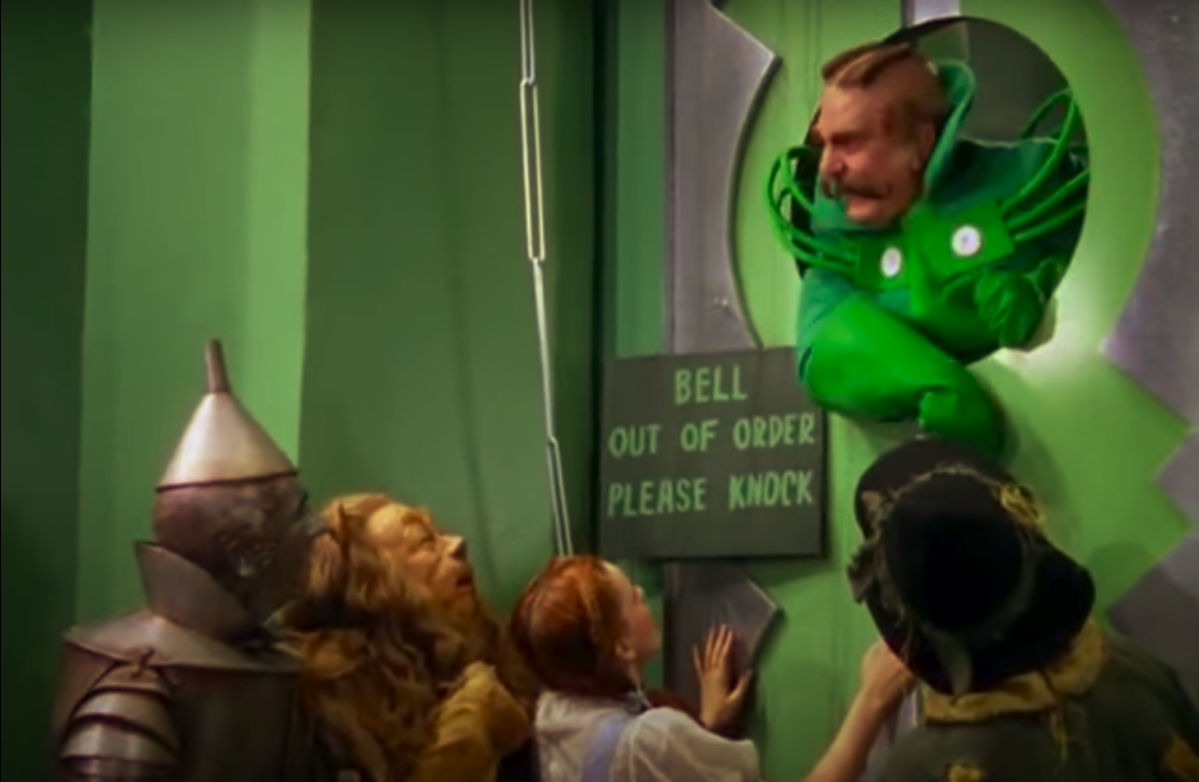 by Elizabeth Sims
To stand out to the gatekeepers who hold the keys to publication, it's not enough for your story to be good. Use these techniques to take your fiction to new heights and make a good story great.
Whenever I think of the word gatekeeper, a little film clip from The Wizard of Oz starts up in my head, where the fearsome palace guard denies Dorothy and friends access to the Wizard. "The Wizard says, 'Go away!'"
If aspiring authors are Dorothy,…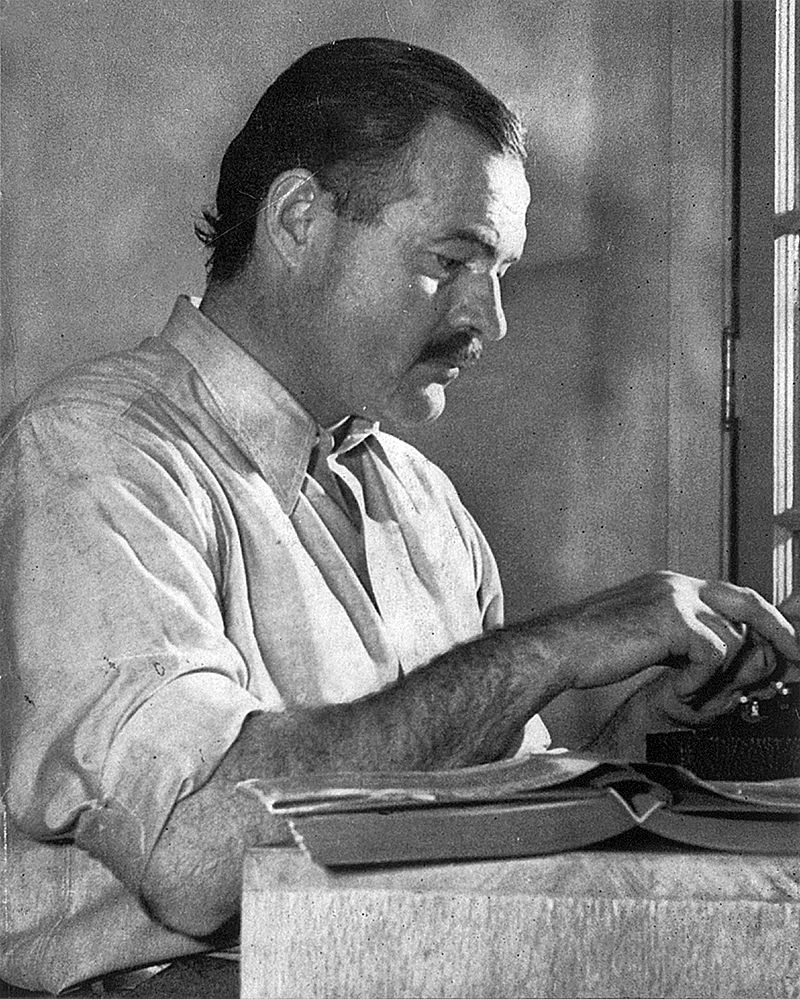 Before he was a big game hunter, before he was a deep-sea fisherman, Ernest Hemingway was a craftsman who would rise very early in the morning and write. His best stories are masterpieces of the modern era, and his prose style is one of the most influential of the 20th…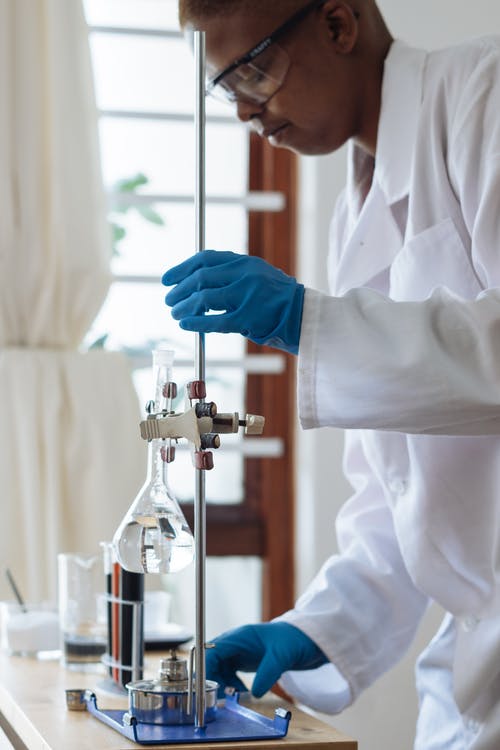 by June Converse
Every day I want to become a better writer – deeper characters, more compelling plots, mesmerizing sentences. But that was not where I started.
Six years ago I wrote my first novel, not because I had any desire to be an author but because the main character kept coming…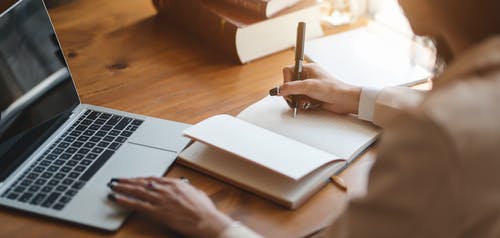 by Jerry Jenkins
Editor's Note: We welcome submissions to Write City Magazine, the Chicago Writers Association online literary publication. If you have a short story you would like to submit, read this article first. If you're satisfied that you meet Jerry's requirements we'd love to read your work. Here are our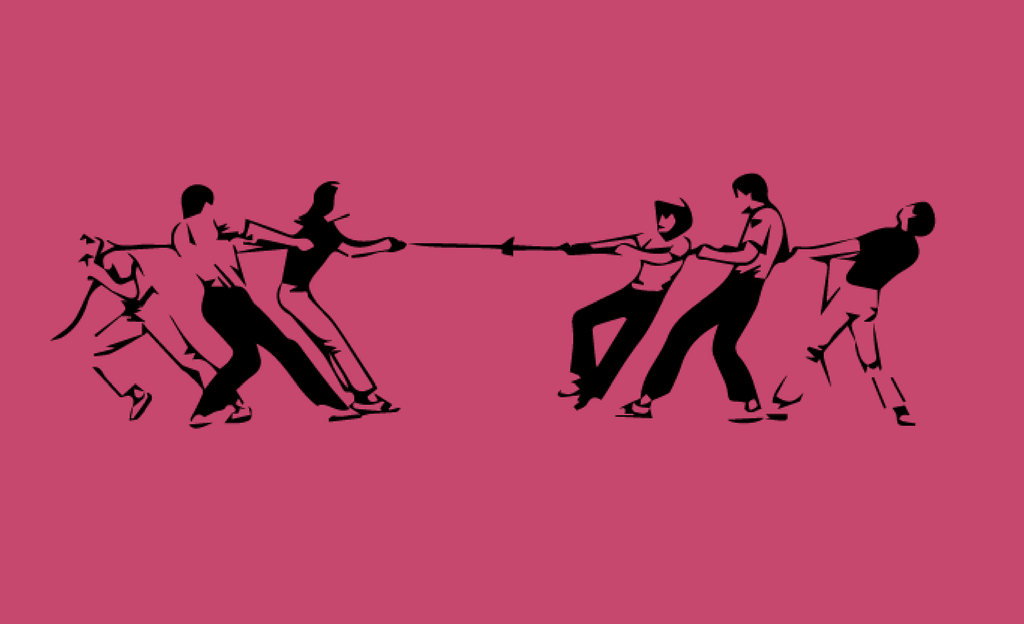 by Tim Storm
Let's talk reader engagement. It comes from tension and from the reader's anticipation of change. And there are three situations a writer can create in order to cultivate dramatic tension and to get readers anticipating change: mystery, suspense, and dramatic irony.
These labels name "story/audience relationships," notes Robert…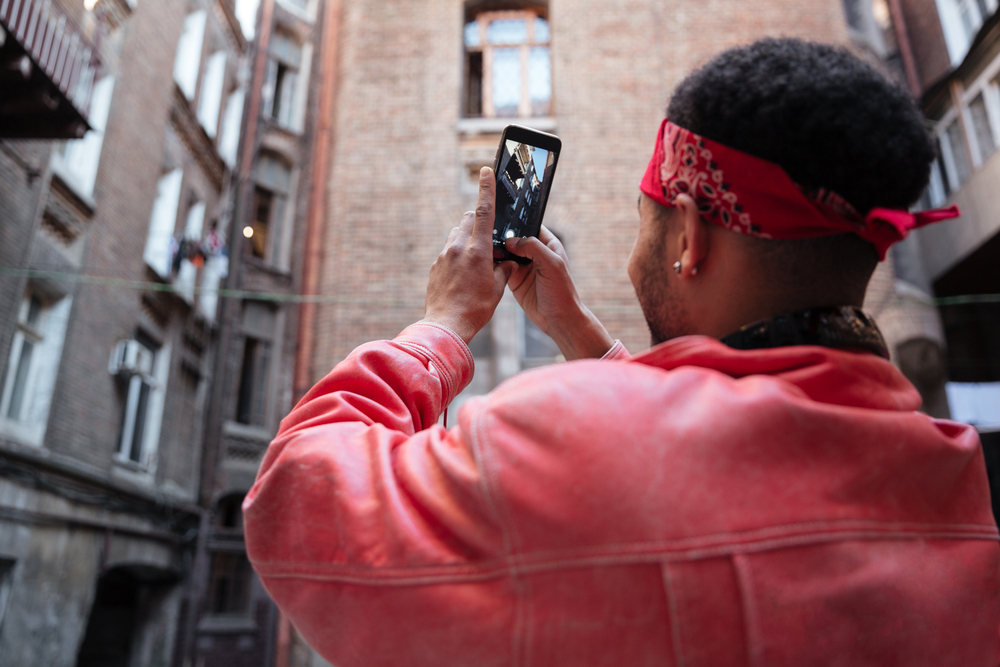 By Maggie Smith
Three years ago, my photography instructor gave our class this assignment: spend a day taking pictures which, when put in the right order, tell a story. And coincidentally, the next Sunday I was set to attend my first Green Bay Packer game at Lambeau Field where we were pitted against…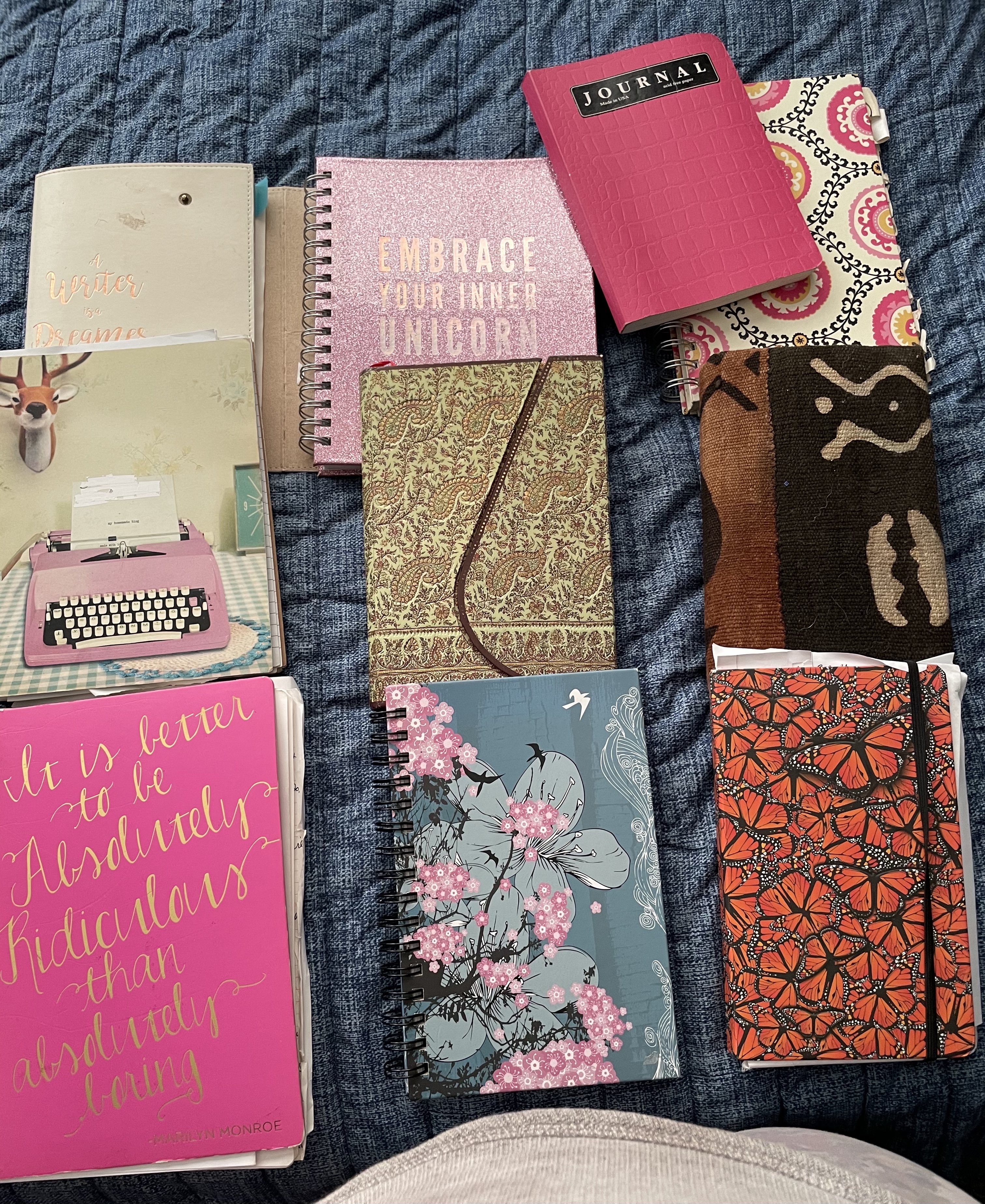 By Tina Jenkins Bell
When it comes to maintaining healthy emotional balance and sound mental health, the struggle is real for writers. This is a particular reality after being trapped in our homes for nearly a year during the pandemic with only our minds--- pregnant with creativity, self-criticism, and frustration--- and Netflix to turn…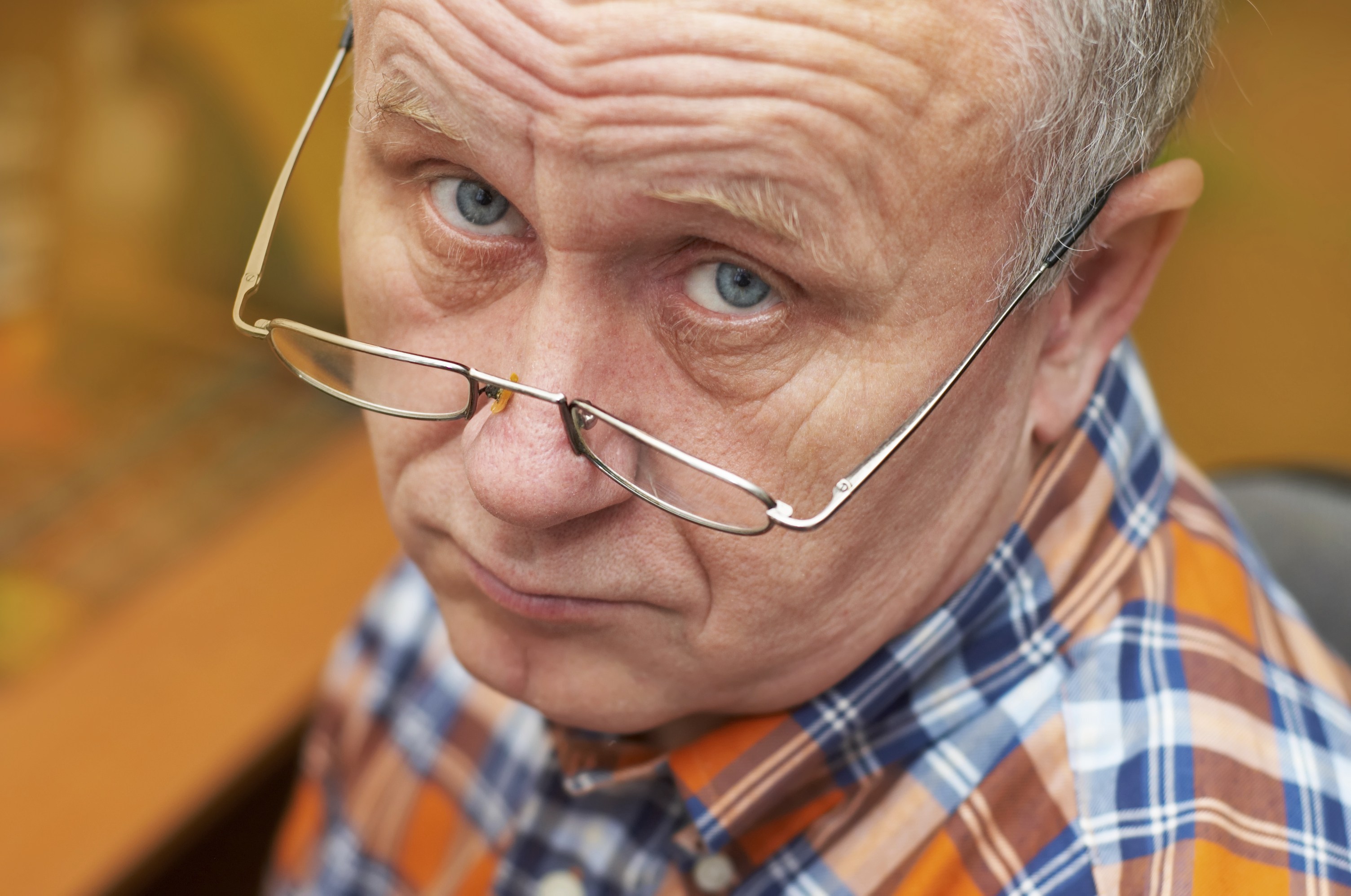 by Samantha Hoffman
Previously published March 21, 2015
We all know that truth is stranger than fiction. How many times have you heard someone say, "If I didn't know for a fact that was true I wouldn't believe it"? How many books have you read where something happens and you say,…