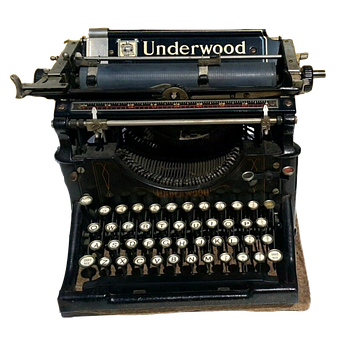 Poetry Spotlight with Noelle Sterne
April is National Poetry Month. An annual event that celebrates this beautiful, ancient art form through a myriad of activities, awareness programs and educational workshops.
National Poetry Month was originally established by the Academy of American Poets in 1996, and has reportedly become one of the largest literary celebrations in the world.
Learn more about it and how you can participate on local and national levels.
Visit: https://www.poets.org
…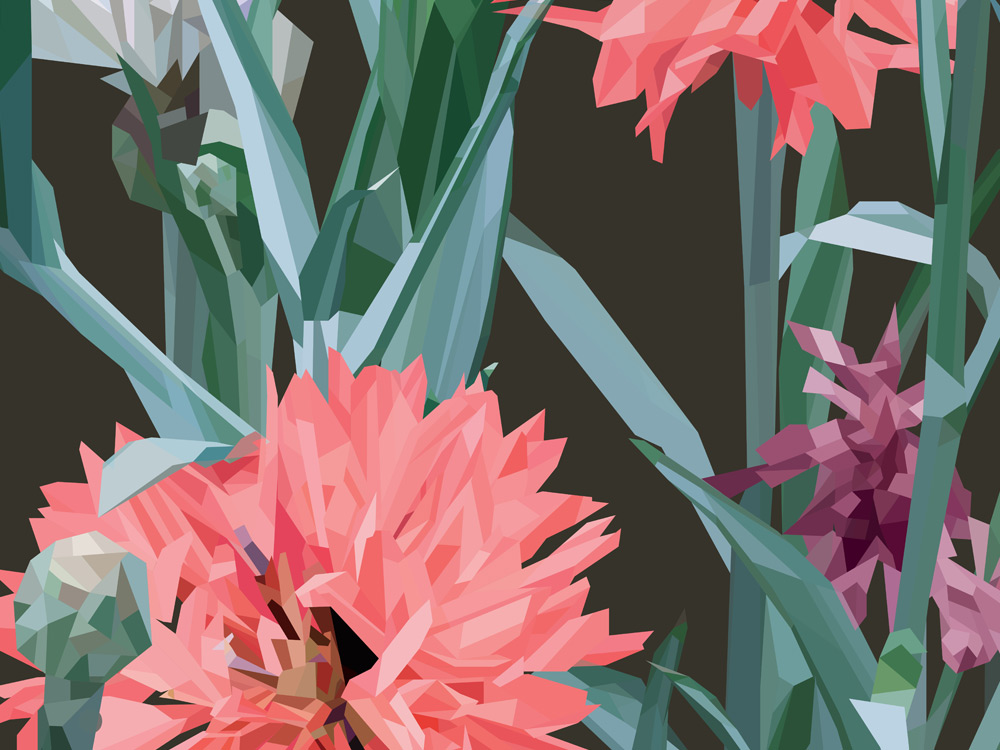 John Keats once said: "A thing of beauty is a joy forever." And David Lange is doing his part to create lasting beauty through the creative services and unique images he provides to writers and businesses. Here he shares what a typical day is like and how he approaches…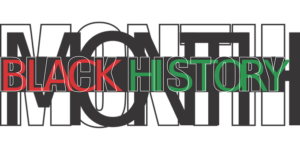 Gifts From Mother Africa by Eve Cogdell, Residency by Jennifer Brown Banks, Yet, I Dream by A.D. Moore
February marks National Black History Month. A time to recognize, illuminate and honor the collective contributions of people of color. According to History.com: "Black History Month is an annual celebration of achievements by African Americans and a time for recognizing the central role of blacks in U.S.…
By Simone Malcolm
Q&A with author M.L. Collins
Inspired by her love for Door County, where she spent summers with her grandparents, and utilizing her background as an adjunct professor on the history of sex, fashion and culture, M.L. Collins was able to write a satirical novel all about "synthesizing life experiences".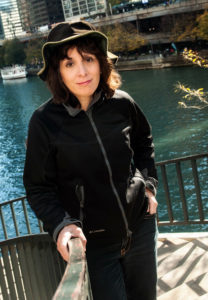 By Simone Malcolm
Q&A with reporter and author Mary Wisniewski
When most people think of American writer Nelson Algren, they think of the novel The Man with the Golden Arm, which won the first National Book Award in 1950, or as the lover of French writer Simone de Beauvoir, or as a "radical" due to his involvement in rebellious…
By Simone Malcolm
Q&A with author Christine Sneed
Ten years in the making, award-winning author Christine Sneed delves into the human condition in The Virginity of Famous Men; which is a collection of short stories about "both the perils and pleasures of making questionable decisions and then figuring out to live in the aftermath of…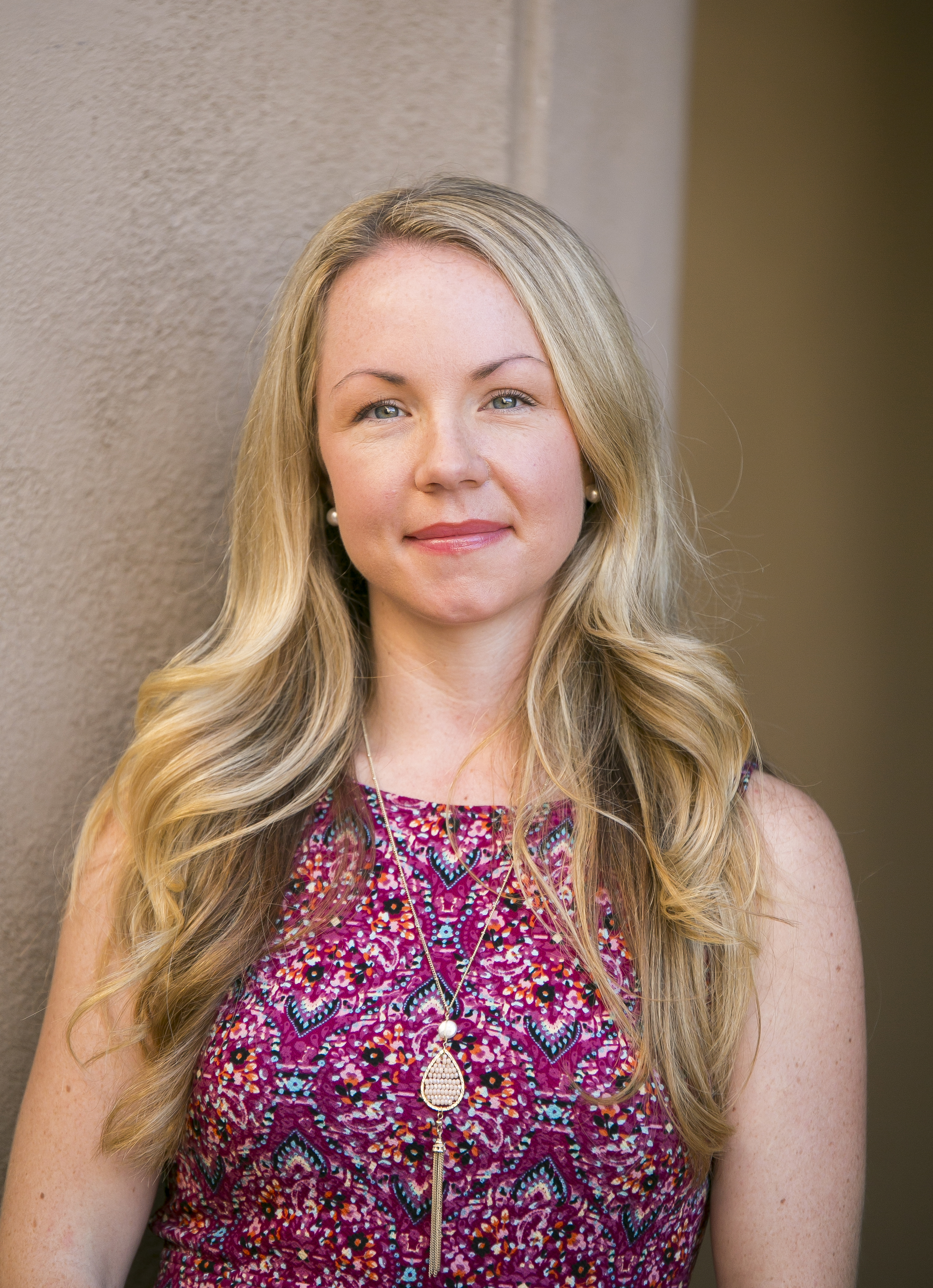 Q&A with author Nadine Kenney Johnstone
By Simone Malcolm
Finding out that you are not able to conceive naturally is probably one of the hardest things a woman has to hear. The road to trying to have a baby can be difficult for a lot of married couples; with procedures like IVF (in-vitro fertilization), the road should become less…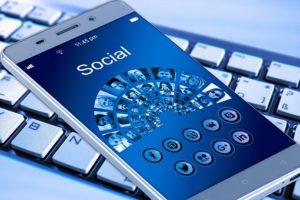 As 2018 arrives, social media feeds promise to get more crowded
Disha Dinesh
The 'noise' on social media has got marketers focused on increasing reach and engagement, and marketing tools form a critical part of that exercise. Marketing tools can provide insights into audience preferences and traffic generation that you can use to create better content and marketing strategy for social…
Top 12 Gifts for Scribes and Creative Professionals
"Tis the season to be jolly!" And there's no better way to spread a little holiday cheer than through thoughtful gift giving over the upcoming weeks.
With this in mind, here is our timely gift guide for creative writers and those who love them.
Choose one or a…

NANOWRIMO Tips, Techniques and Tools
Whether you're a neophyte or a seasoned scribe, NANOWRIMO can be a bit challenging to say the least. Completing 50,000 words in a month's time requires discipline, diligence, time management and laser-like focus. To increase your odds for success, we've assembled some of the best how-tos…