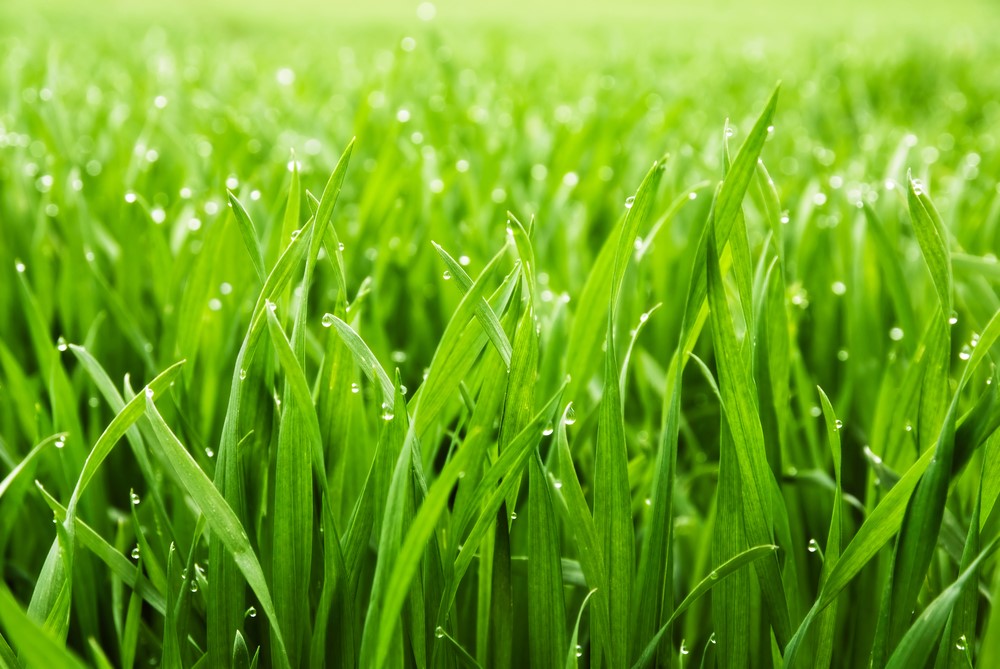 by Samantha Hoffman
I think we writers often look ahead and think _______________________ (fill in the blank from Column A below) when I _______________________ (fill in the blank Column B below).
COLUMN A COLUMN B My life will be perfect Finish my (great American) novel My goals will be met Find an agent I'll be happier Get a book deal from a publisher I'll find love Am paid a large…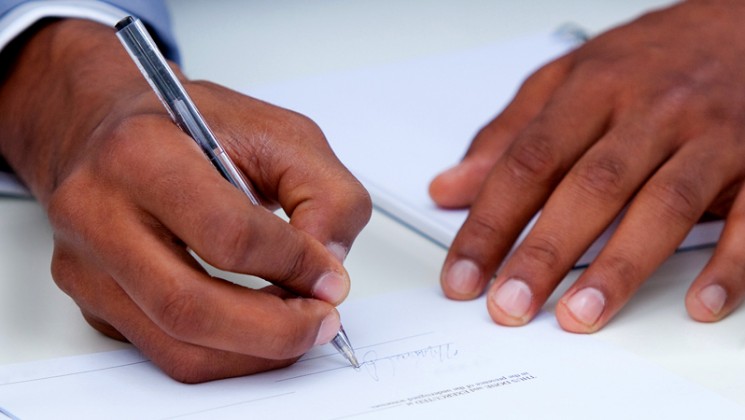 by Jerry Jenkins
Published with permission from Jerry Jenkins.
There's no way around it. You need a book outline if you're writing nonfiction.
For a novel, if you're a Pantser (one who writes by the seat of your pants—like I do) as opposed to an Outliner, you can get away with having…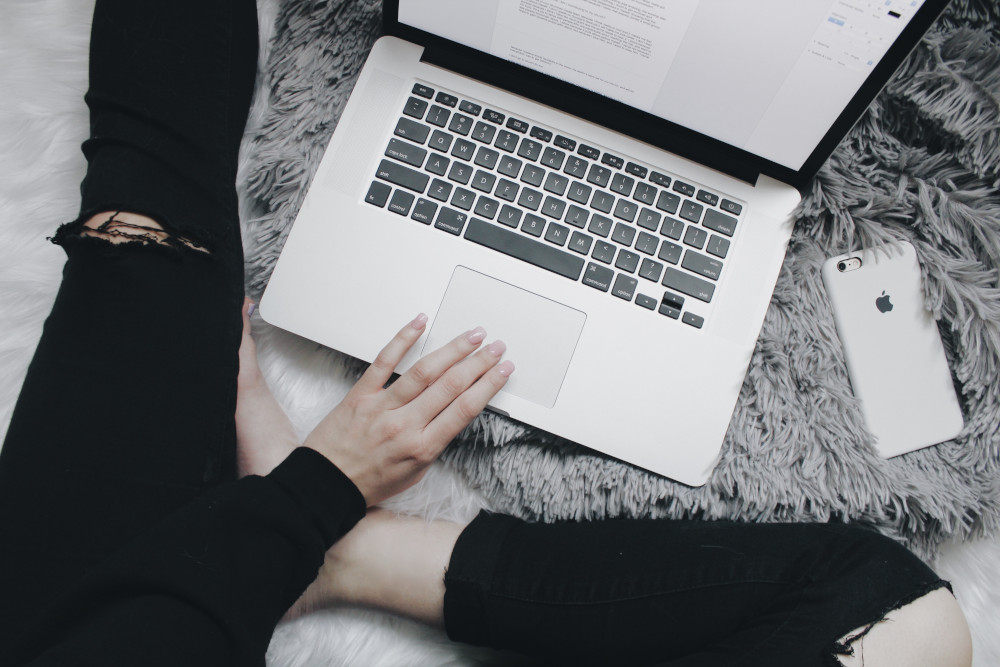 By Maggie Smith
Before 2020, I'd always scoffed at folks who diligently signed up every November to pound out a new novel. I mean, I was a writer. It wasn't a hard job, not like piloting a plane or curing cancer. All it required was putting my butt in the chair, turning on…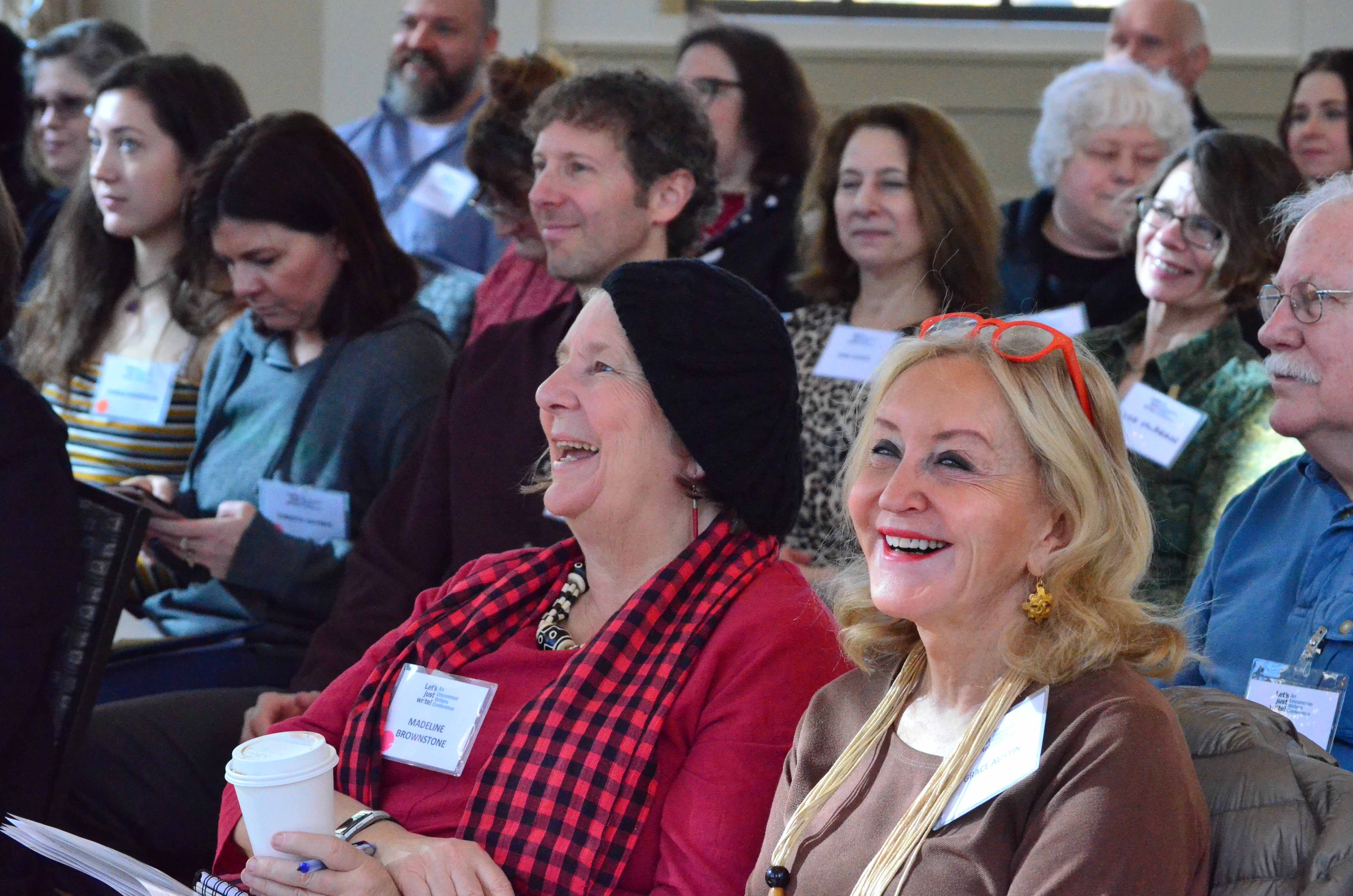 by Samantha Hoffman
What's more motivating than being in the company of other writers? Make that happen with these 10 writerly things:
1. Let's Just Write! An Uncommon Writers Conference brought to you by Chicago Writers Association
A two-day, in-person conference in the heart of Chicago's Mag Mile. Twenty-plus presenters, workshops,…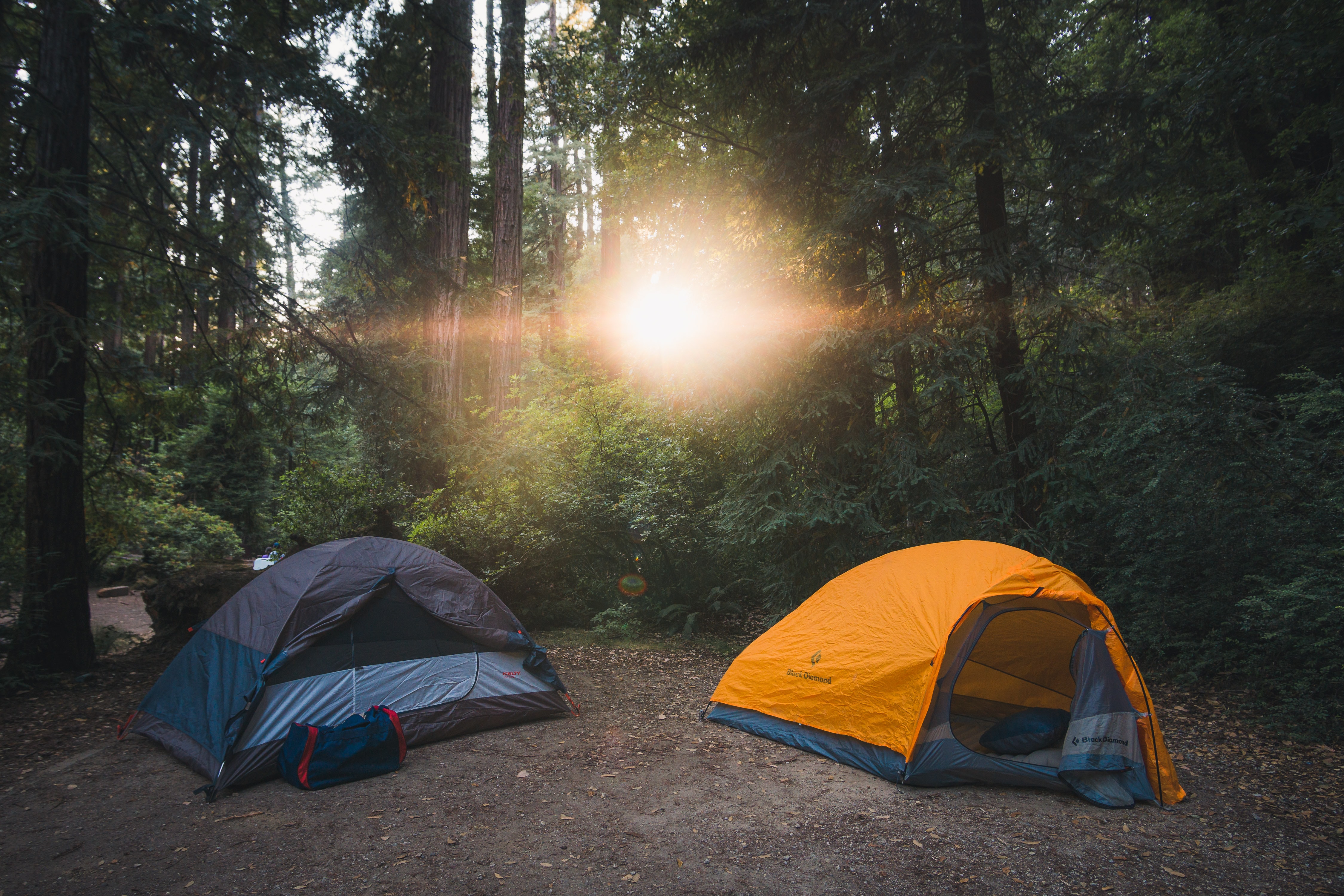 by Samantha Hoffman
There are two camps on editing as you go, no middle ground. The "don't" camp is way bigger, and more adamant than the "do" camp. I wonder, do we have control over that impulse?
I've done it both ways. When I wrote my first book I edited as I wrote,…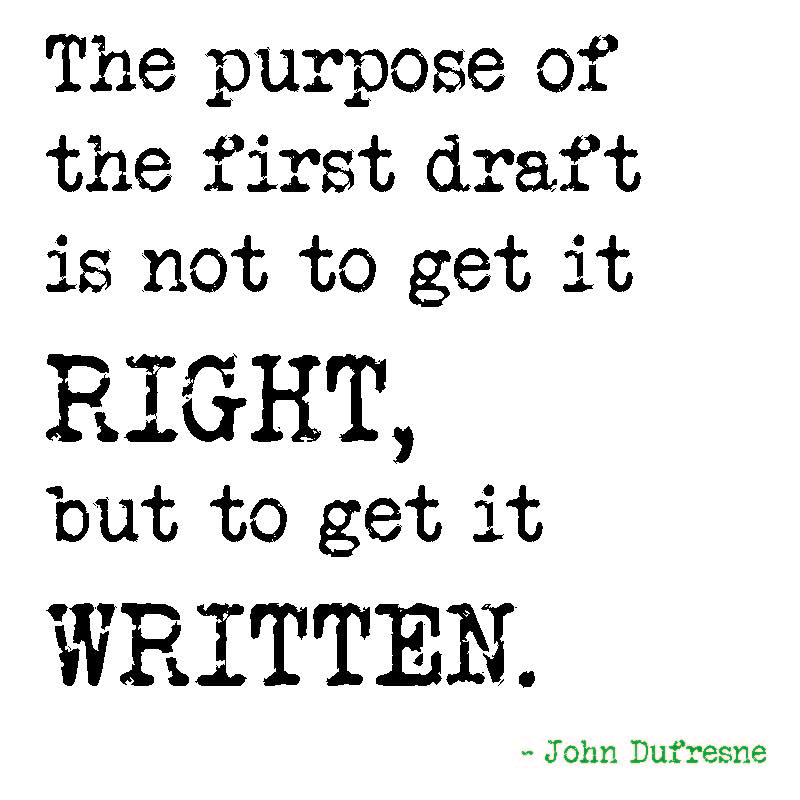 by Joanna Penn
I have stumbled through to the end of my story, and now I sit at the end of the first draft of the first novel. So how does it feel?
I'm proud to have over 70,000 words of a coherent story…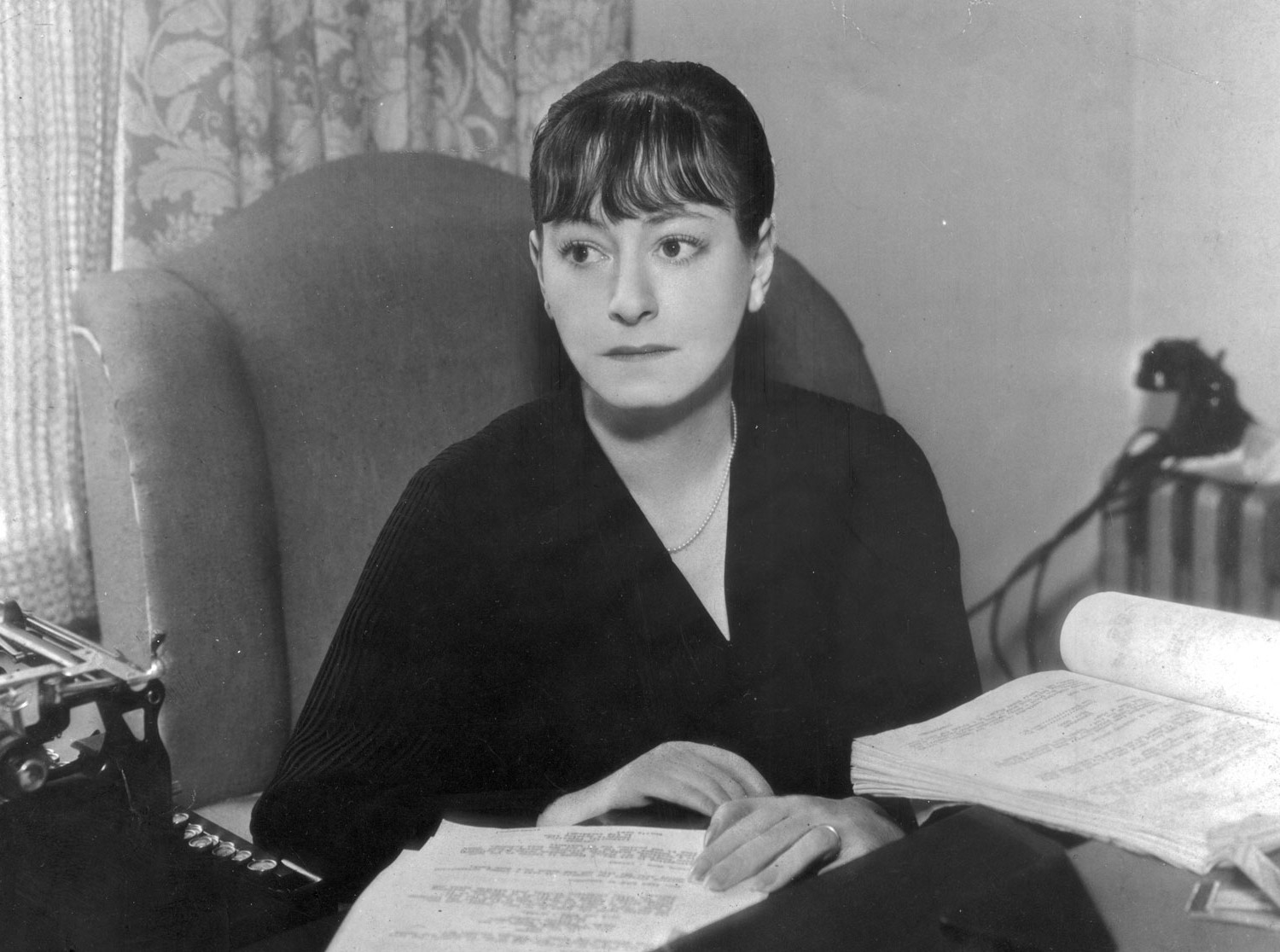 Dorothy Parker: If you have any young friends who aspire to become writers, the second greatest favor you can do them is to present them with copies of The Elements of Style. The first greatest, of course, is to shoot them now, while they're happy.

Stephen…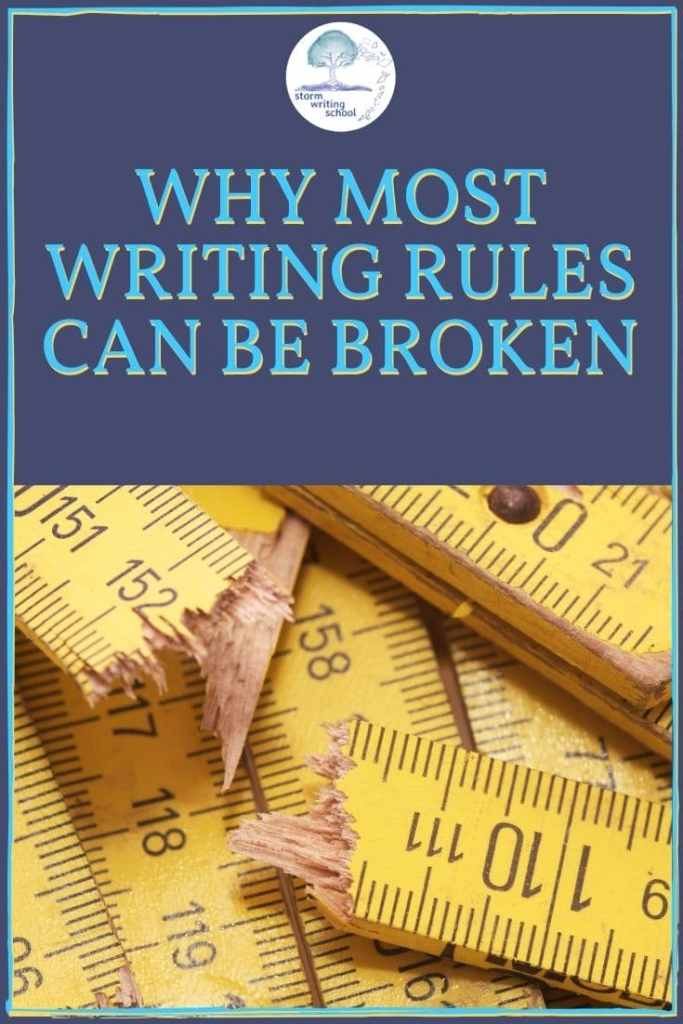 By Tim Storm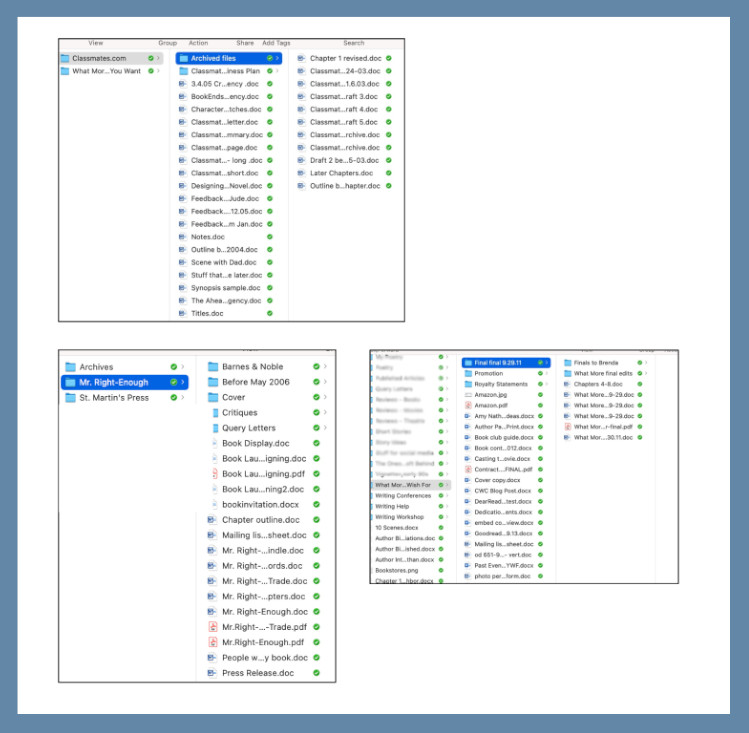 by Samantha Hoffman
When asked in a 1992 interview for The Paris Review, "How many drafts do you go through in writing a story?" Grace Paley said, "I don't like to count. I never understand what people mean when they say they've done twenty drafts or something. Does that mean they've typed…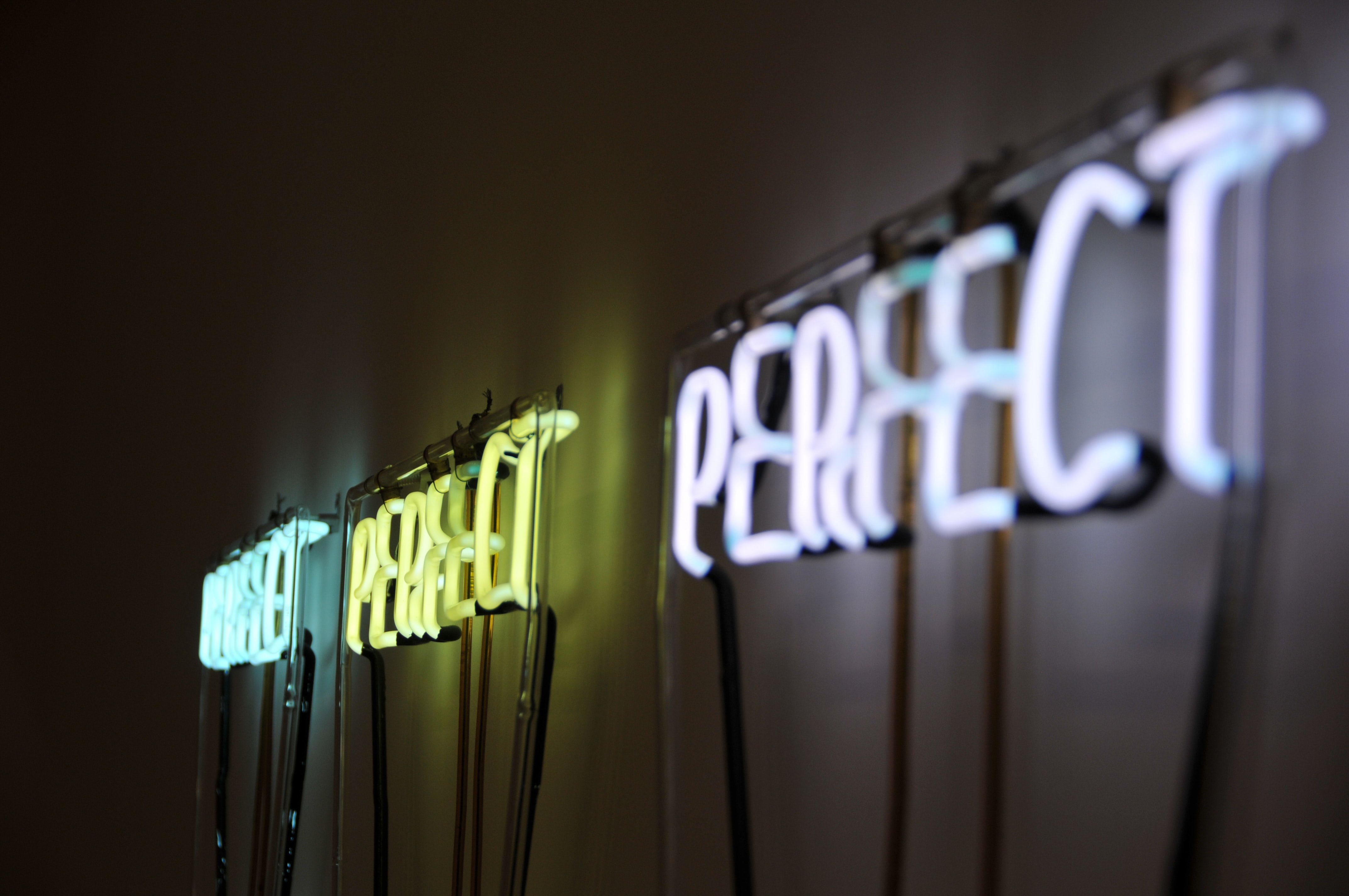 What exactly is a perfectionist?
MG: For me, perfectionism means zero tolerance for gray areas — in myself. I don't mind if…