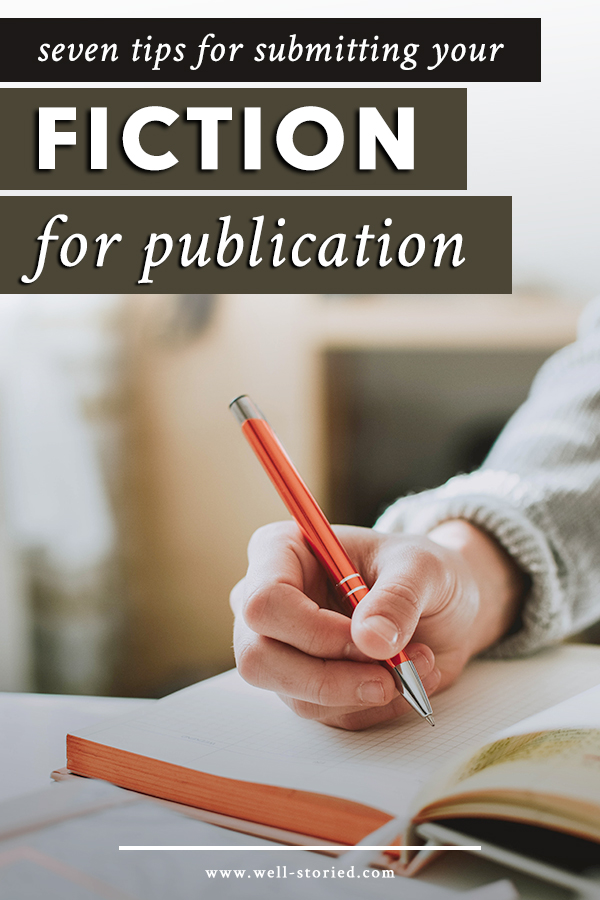 by Lynn Lumsden Green
Over the past two years, I've been working towards turning my obsession with writing into a serious business.
During that time, I've developed several strategies and techniques that may benefit other writers, particularly new or emerging writers who haven't yet developed writing systems of their own. Are you eager to get serious about your writing business as well? You can use the following strategies…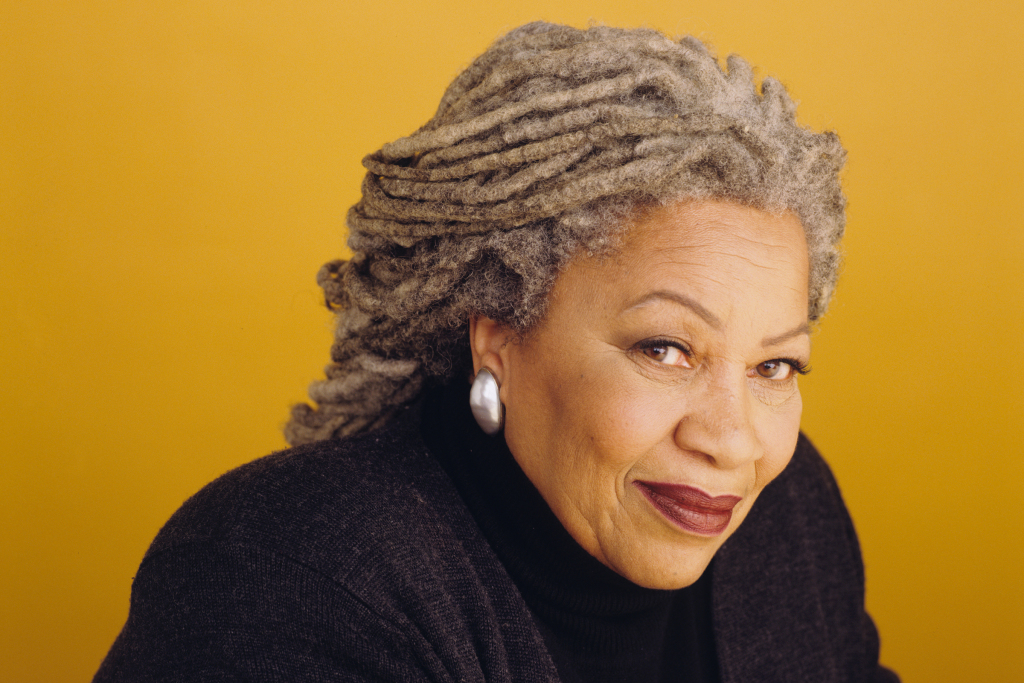 by Jess Zafarris
From Toni Morrison to Jesmyn Ward, we've selected some thought-provoking quotes on writing by black American writers who have led—and some of whom continue to lead—the charge in making the writing world more inclusive.
I grew up in Memphis, Tenn., a…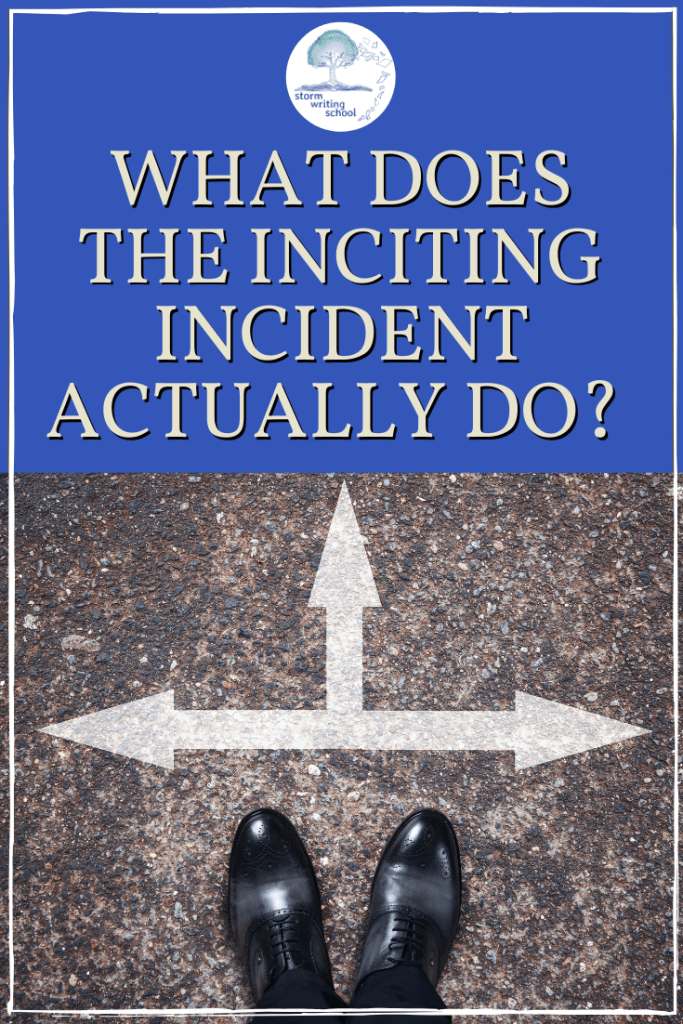 What Does the Inciting Incident Actually Do? by Tim Storm
The inciting incident is often defined as "the thing that kickstarts the story." And that definition can lead to some confusion about what the inciting incident is.
Take the original Star Wars film. What kickstarts that story?
…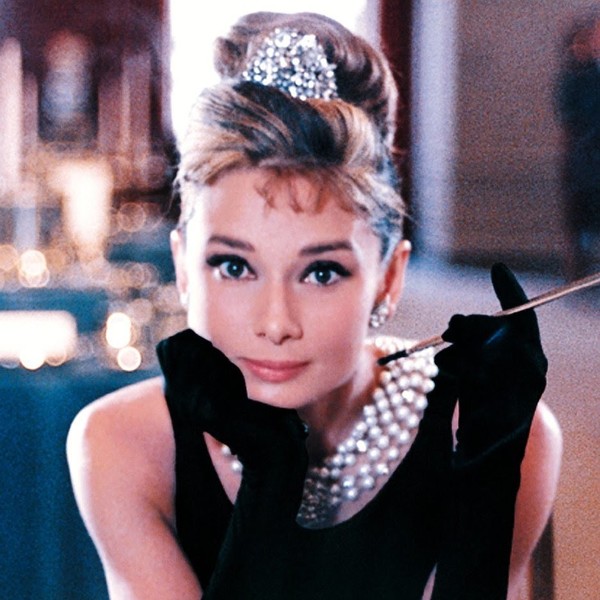 by Samantha Hoffman
The characters in your novel are your creations, your children in a way, so their names have to be perfect; they're going to have to live with them forever.
It's said that Holly Golightly was originally named Connie Gustafson. Crazy, right? Would Breakfast at Tiffany's have been so successful…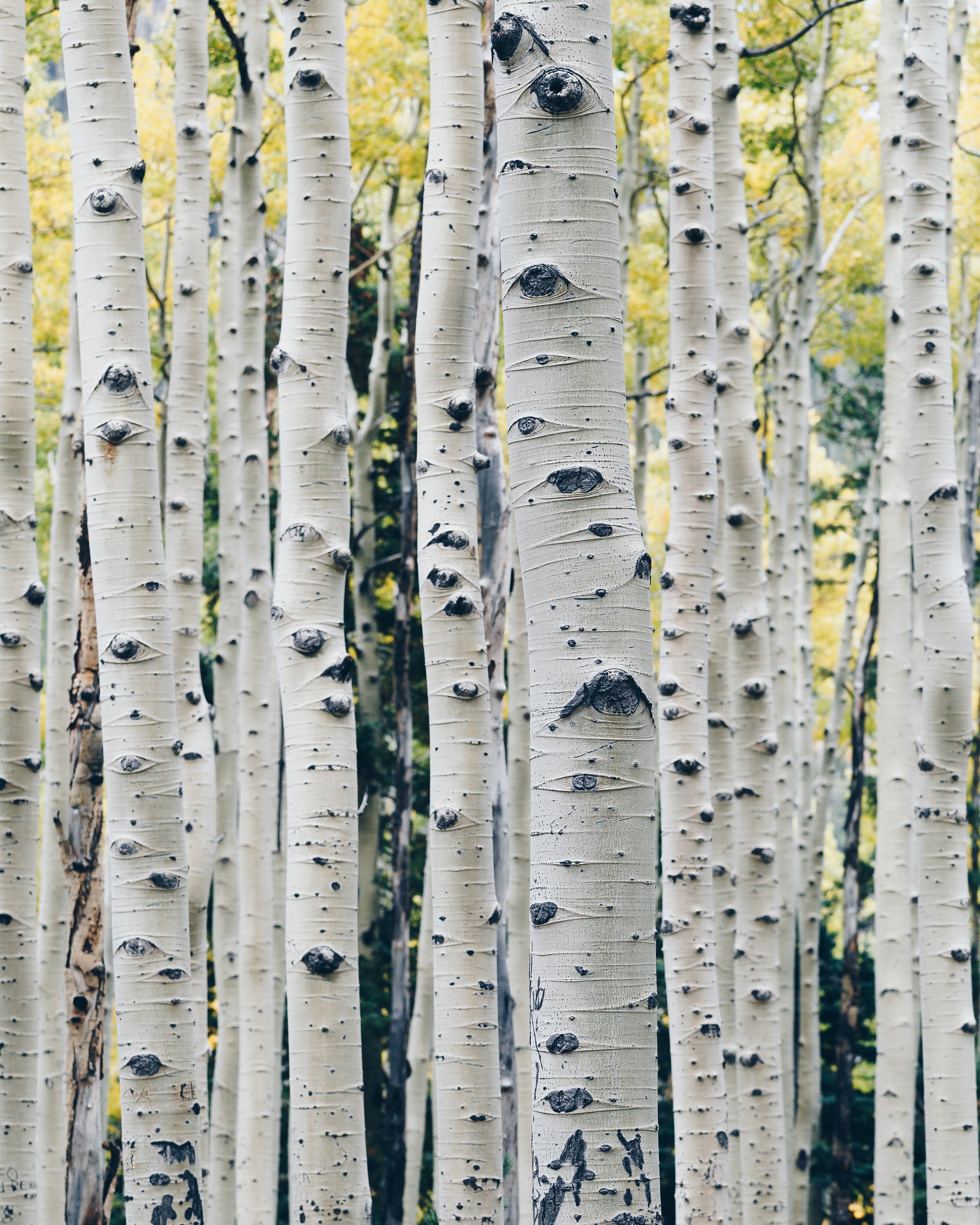 by Nancy Chadwick
Are you a writer who's working on a memoir and sadly believes it's not one because you feel it doesn't meet the definition? "Memoir is supposed to be about one specific incident during one part of my life, and I've got a few of them over a couple of decades,"…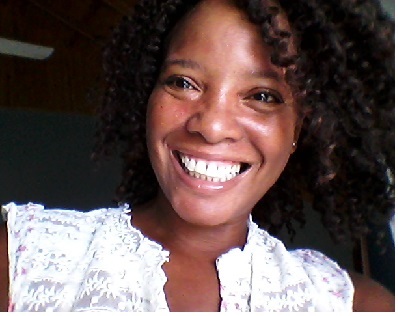 by Jennifer Brown Banks
This post was originally published by CWA in August 2016. It's just as inspiring today. Dreams do come true!
Meet Yuwanda Black.
This author's story is one that many of us only dream of.
by Jennifer Brown Banks
Once upon a time she was a blogger, Internet…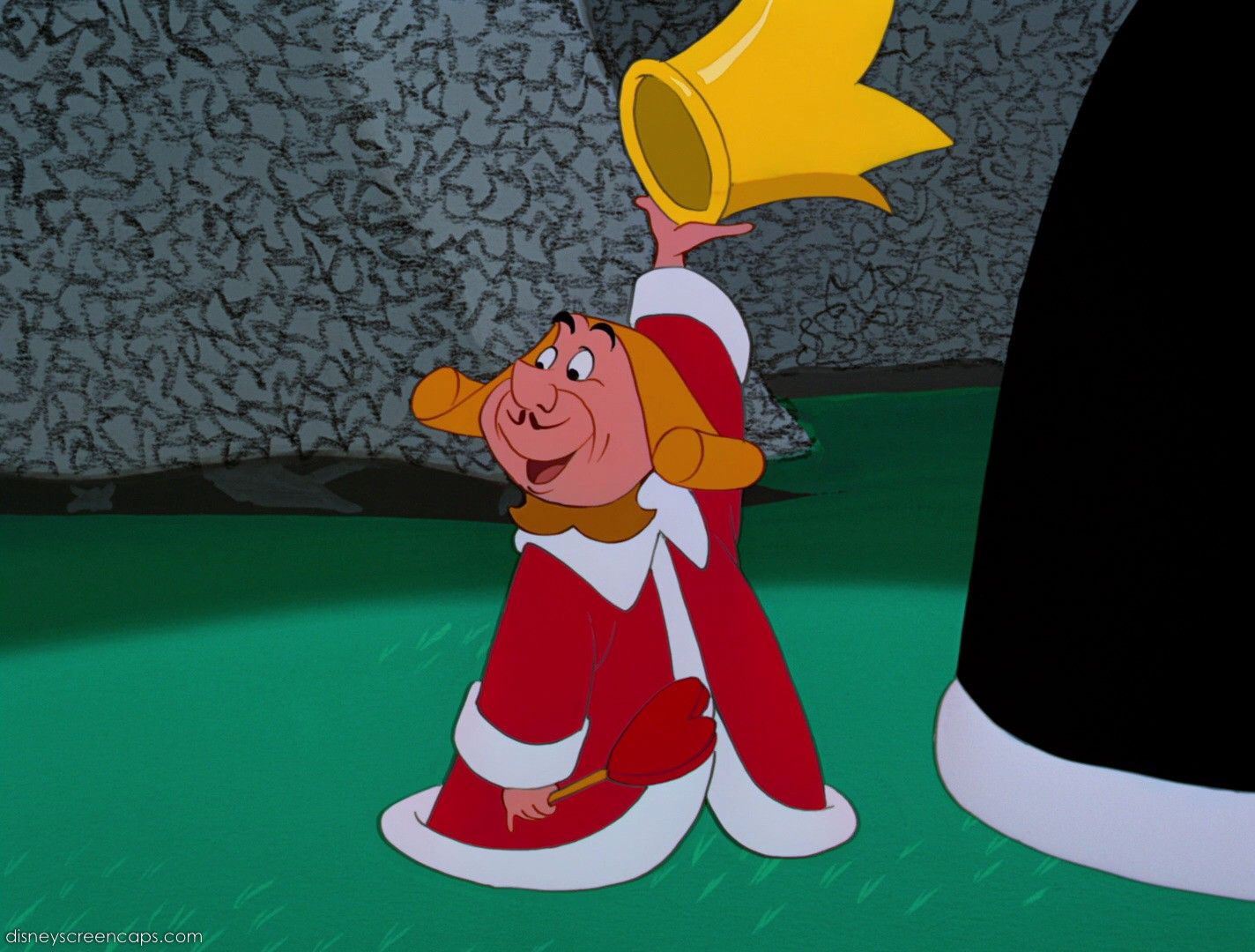 By Barbara Linn Probst
Lewis Carroll advises, through the King of Hearts: "Begin at the beginning, and go on till you come to the end. Then stop."
He's talking about telling a story aloud, in chronological order, and that's fine. But when we do break the King's rule, we need to know why we've…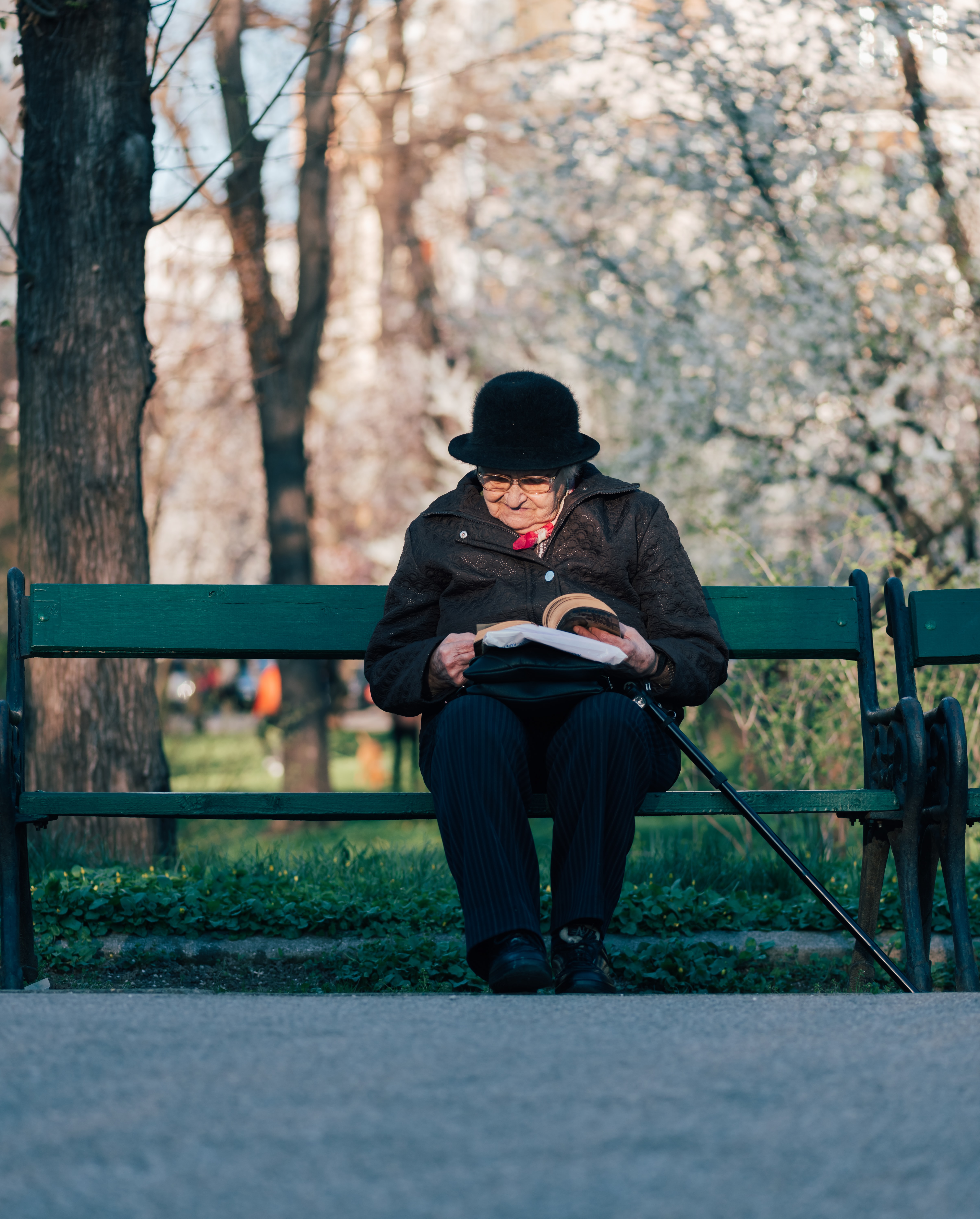 by Samantha Hoffman
My energy level has been all over the place during this global pandemic, right along with my powers of concentration, focus and motivation.
Can you relate?
When this first began I assumed the bright side would be all the extra time I'd have to complete projects that had been on…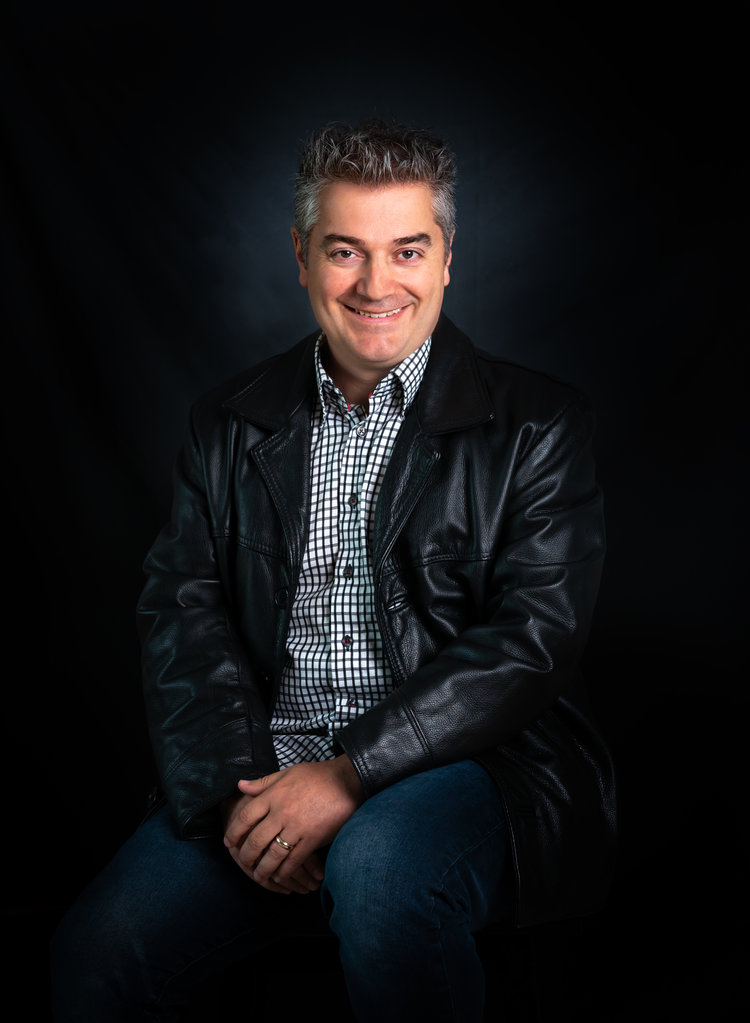 by Samantha Hoffman
Bennett R. Coles, author, editor and publisher, tells us the publishing landscape has changed a lot in the past decade, and there's never been a better time to be an author. Good news, right? It is, but he also says there's never been a more confusing time because there…