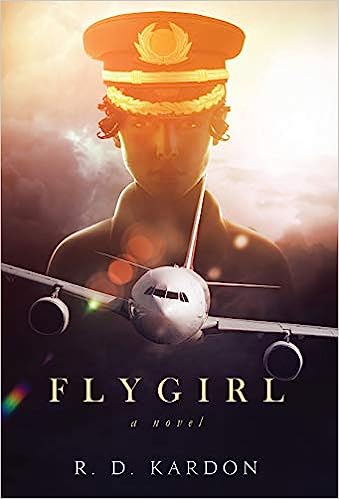 The writer R.D. Kardon had all her dreams come true.
She was finally publishing her novel "The Final Authority", the novel she'd been working on for 25 years, about one of the first female commercial pilots in the 1990s.
There was only one problem: the publisher hated the title.
They said that if she stuck with that title, people would rest their coffee on her book while buying other books (Ouch).
R.D. Kardon loved the title "The Final Authority" because it was a novel about flying, and in cockpit jargon, the captain of the plane was "The Final Authority." She'd been dreaming of that title for more than two decades.
But she asked: What was another option?
The publisher suggested "Flygirl."
"Flygirl" was sexy. It coaxed the reader to the pages. Plus, it contained the two main pillars of the story: flying and femininity.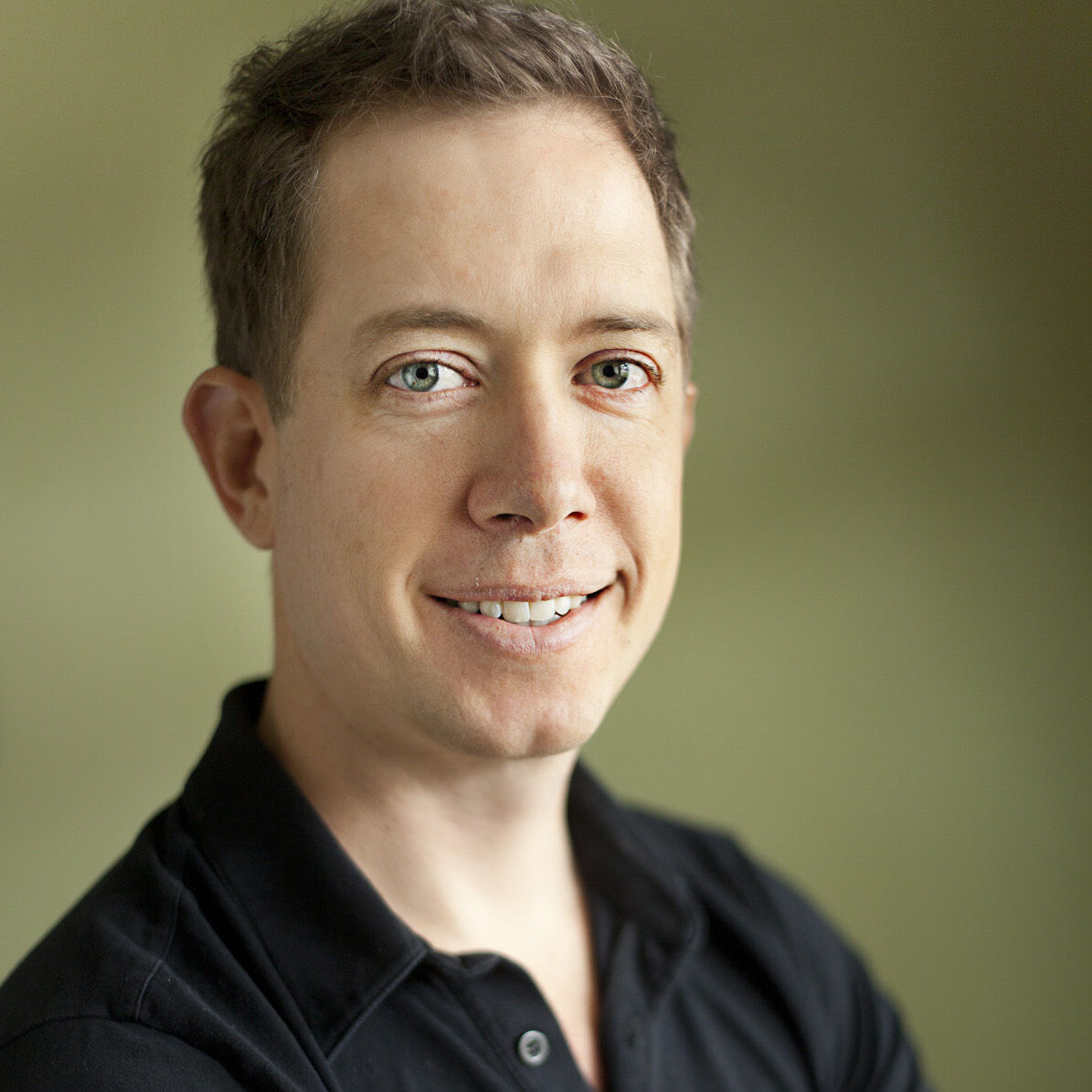 John Matthew Fox helps authors write better fiction. He is the founder of Bookfox, where he creates online courses for writers, provides editing and offers publishing assistance. He is the author of "The Linchpin Writer: Crafting Your Novel's Key Moments" and "I Will Shout Your Name," a collection of short stories.
Commenting is not available in this channel entry.