For the 2nd year Let's Just Write! An Uncommon Writers Conference is a winner of Writer Magazine's survey of best conferences! And we're not even three years old!
Are you coming?
Please join us on March 21-22, 2020.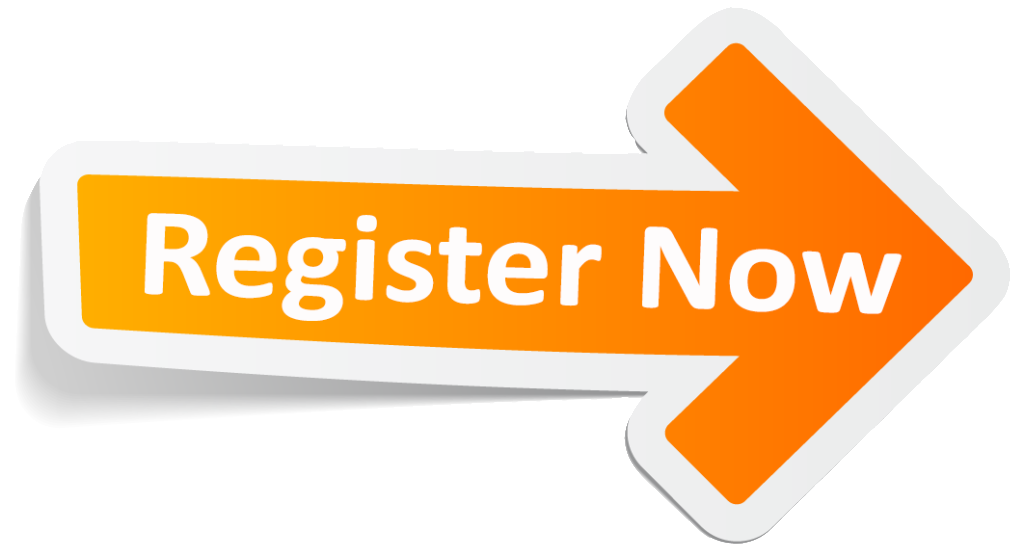 The CWA block of rooms reserved for the conference at the Warwick Allerton Hotel has been filled. There are still rooms available but you will need to call them directly at 312.440.1500 or access online reservations HERE.
We're excited to add some new presenters to our lineup: Elizabeth Berg, Jacquelyn Mitchard, Dominic Pacyga and Renee Rosen, just to name a few, and we're bringing back some of your favorites: Ann Garvin, Tim Storm and Patricia Ann McNair, the small press panel, and others. See the presenters page below for more information, but please note that the lineup is not quite complete so we may have a few more surprises in store.
Some of what to expect:
A terrific venue

Twenty-plus amazing presenters

Author interviews

Most meals, including the Saturday evening dinner, are included in your registration

Live lit event, open to attendees

Swag bag

One-on-one consultations available with some of our presenters

Discounted professional headshots
BECOME A SPONSOR
OR
---
SIGN UP FOR THE CONFERENCE ADD-ONS NOW!

If you're registered for Let's Just Write! An Uncommon Writers Conference, you may sign up for the following special events.
If you're not registered yet, you can do it HERE.
FREE AD-ONS
SUBMIT YOUR PROJECT to be reviewed and critiqued by a panelist from the Publishers Panel. Send an email to samantha@chicagowrites.org with "Submission for Publisher Panel" in the subject line. In the body of the email state the genre of your work, your intended audience and a one paragraph description of your book. Four entries will be chosen, one for each panelist. Deadline is March 1st.
SUBMIT YOUR NAME to read for our live lit event, Let's Just Read! (Sunday at 4:45 pm). Space is limited. You will have TWO MINUTES to read (no exceptions), approximately 350 words. Send an email to kristinoakley@outlook.com with "Let's Just Read!" in the subject line. No documents are necessary at this time. First come, first served.
PAID ADD-ONS
Have a new headshot taken for only $60. CLICK HERE to select the time, and to pay for your session. Space is limited.
Sign up for our consultation program with a number of our presenters. CLICK HERE to go to our EventBrite page, scroll to the bottom, choose the presenter you'd like to work with, and pay for your session. Space is limited and is on a first-come-first-served basis. This is an opportunity to meet one-on-one with a member of our distinguished faculty for 1/2 hour to discuss your project, ask publishing advice, float your story idea, get tips and recommendations...whatever will help you to move your work forward. A limited number of 1/2 hour slots are available at only $35. One session per attendee, please.