The first annual Let's Just Write! An Uncommon Writers Conference on March 10–11, 2018 was a resounding success. It was a two-day event for writers of all levels, focusing on the art, craft and community of writing. Stay tuned for news of next year's conference.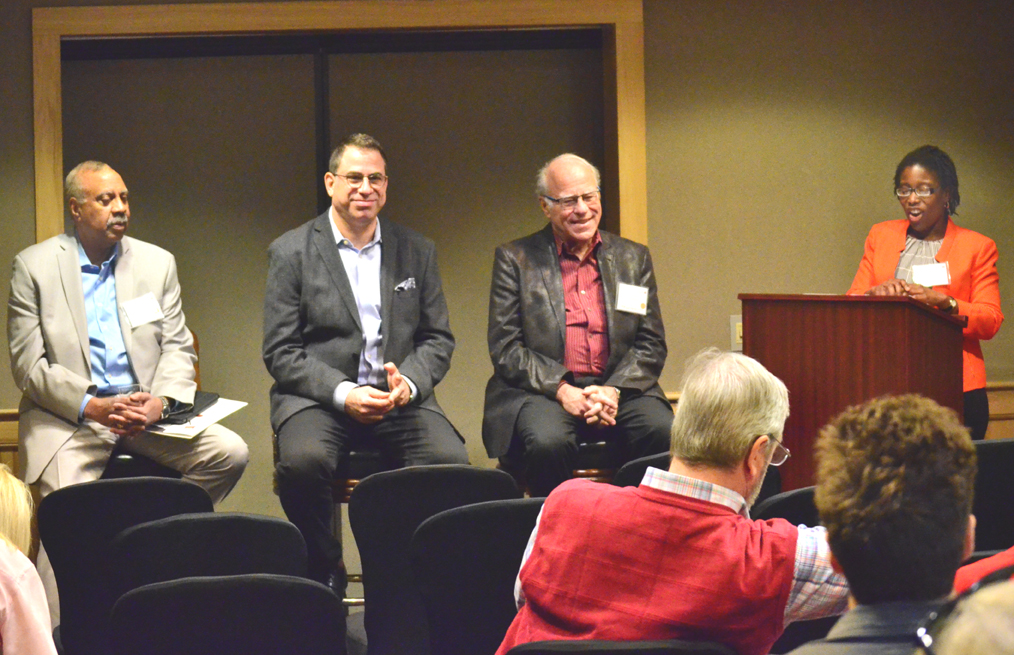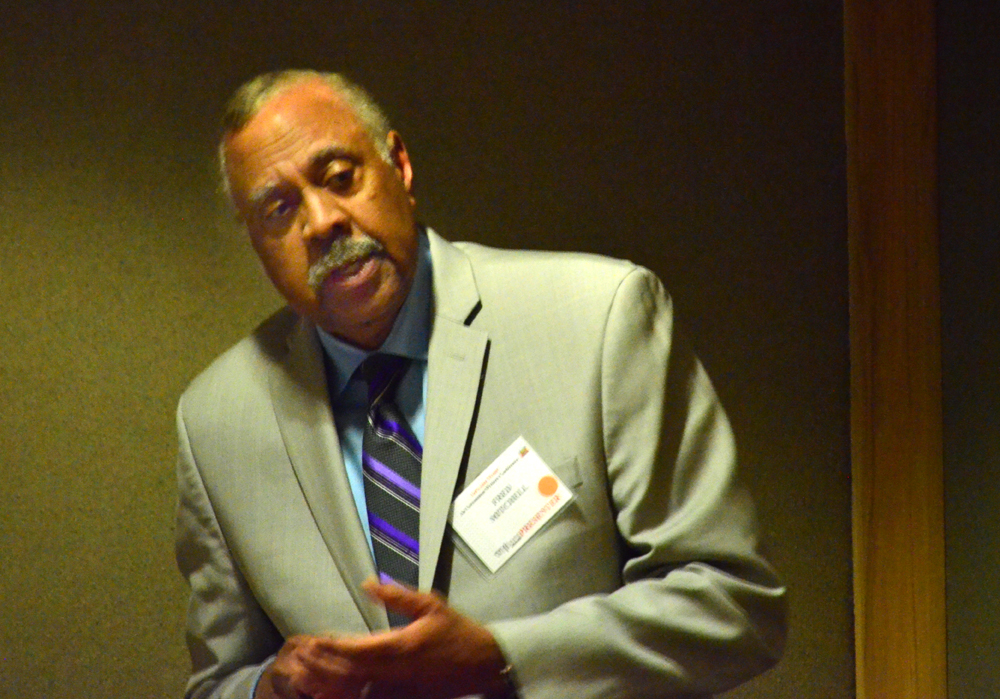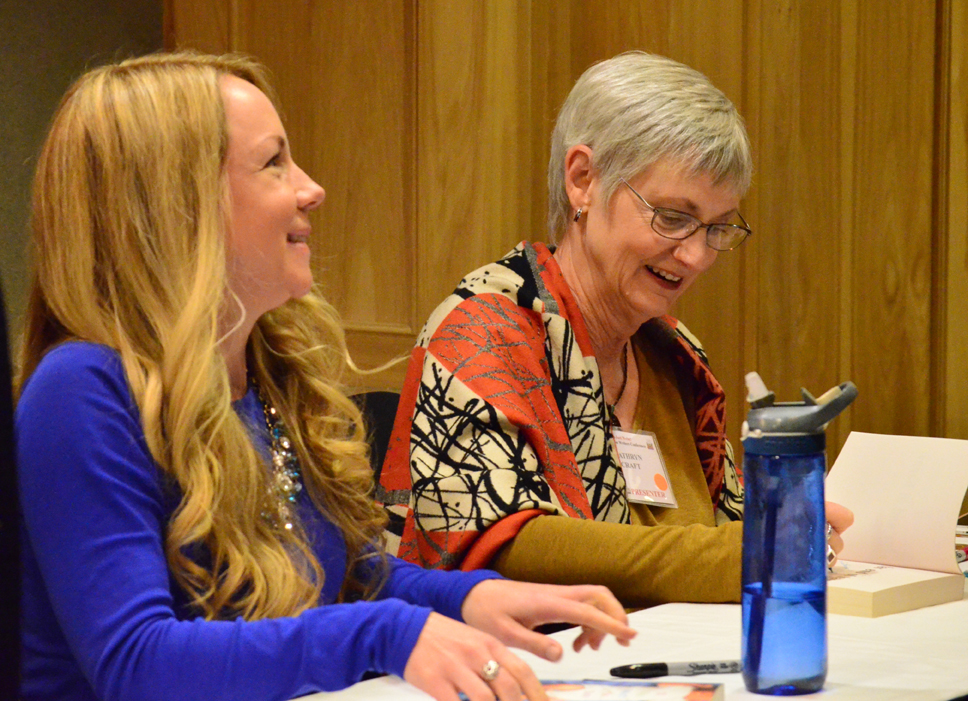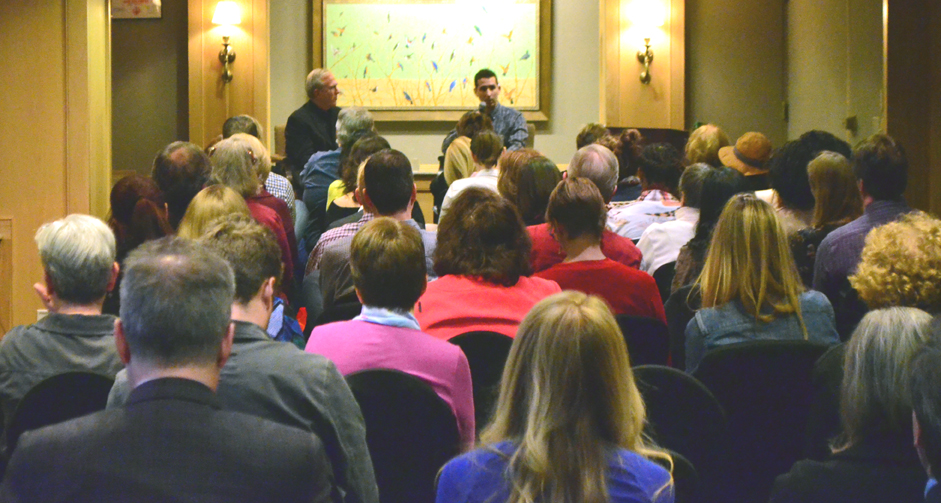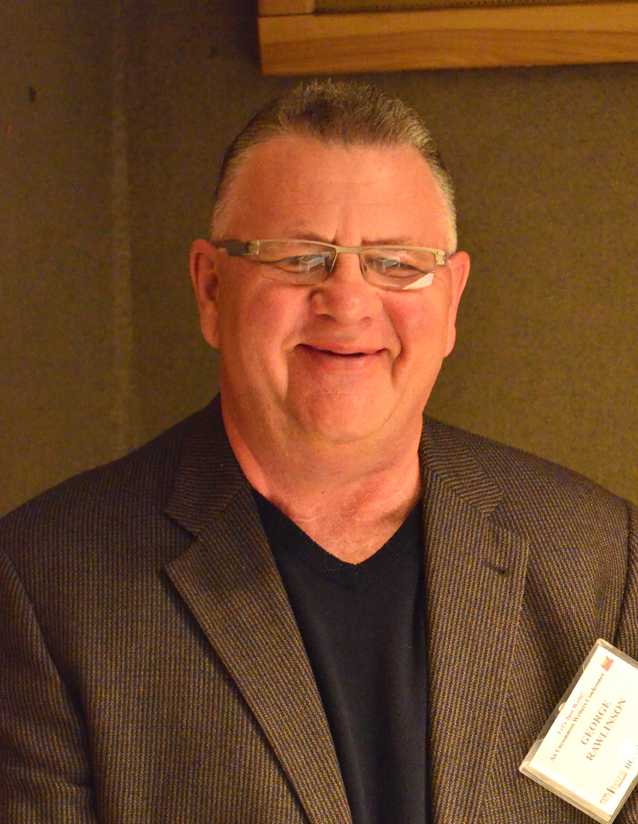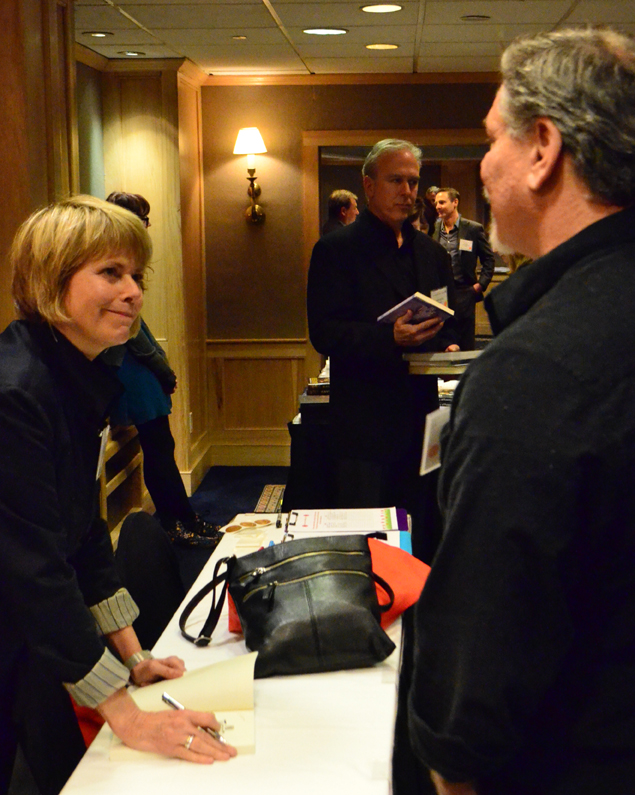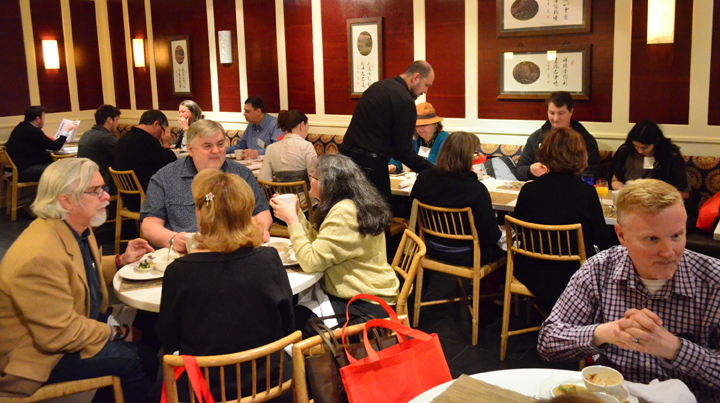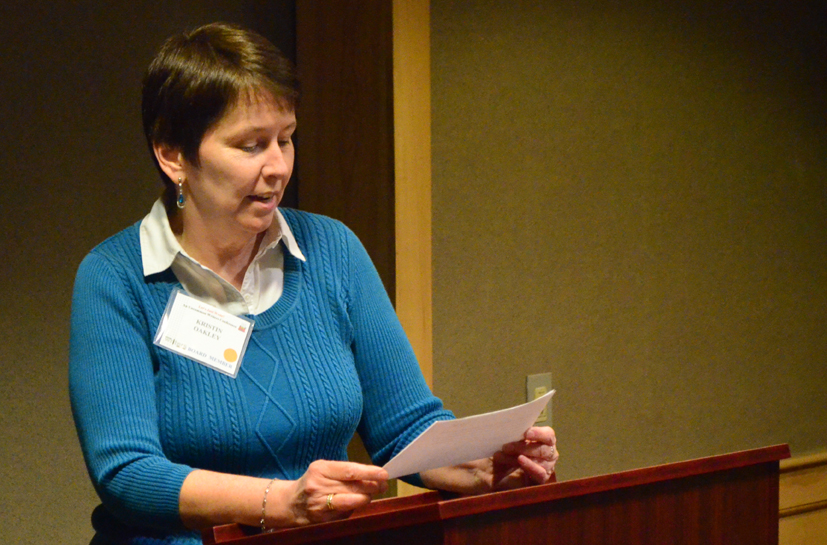 Meet our conference presenters: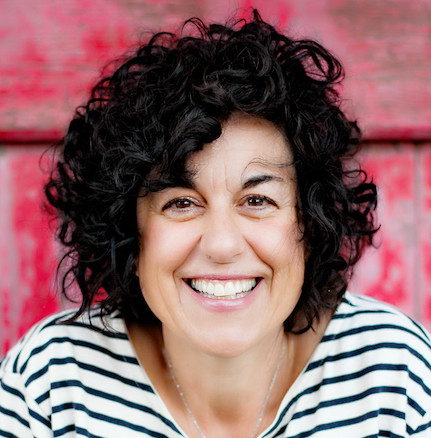 Emotion: The Steering Wheel Behind Your Plot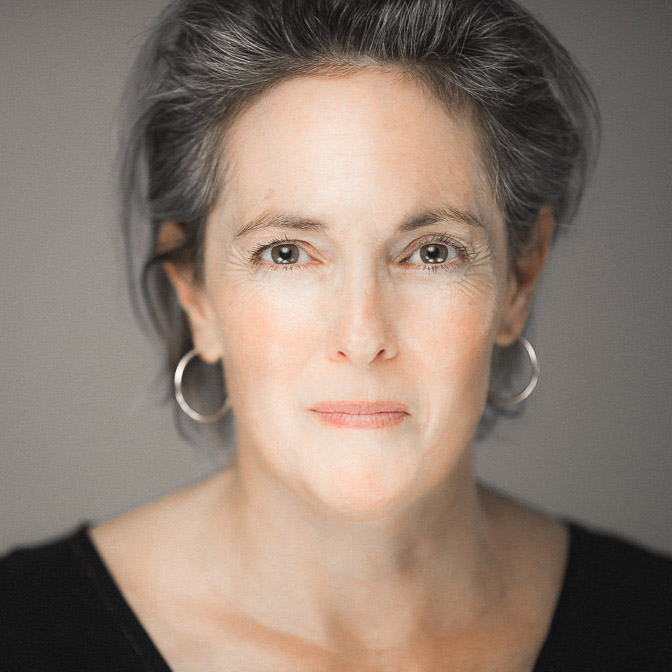 The Tao of the Classic Short Story: Kickin' it old school…sort of.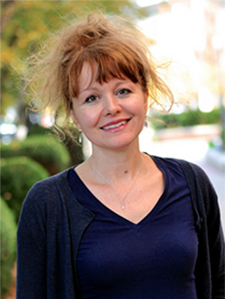 Creating Dynamic Characters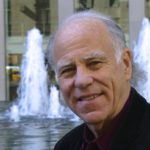 How to Make Money as a Writer…Really!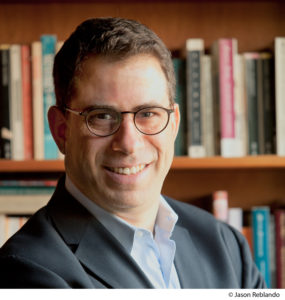 Writing Nonfiction: From the Personal to the Historical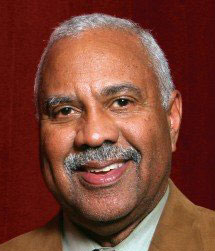 One of the most respected sportswriters in Chicago history will be our Keynote Speaker at the Saturday dinner.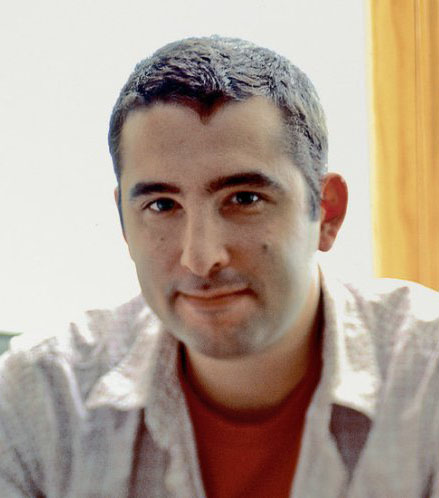 A conversation with this award-winning author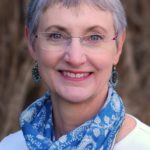 Learn from the Masters: Emotional Turning Points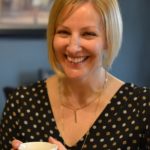 Leave Out the Parts People Skip: Tips to Making Your Descriptions Unskippable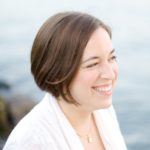 The Busy Writer's Secret Weapon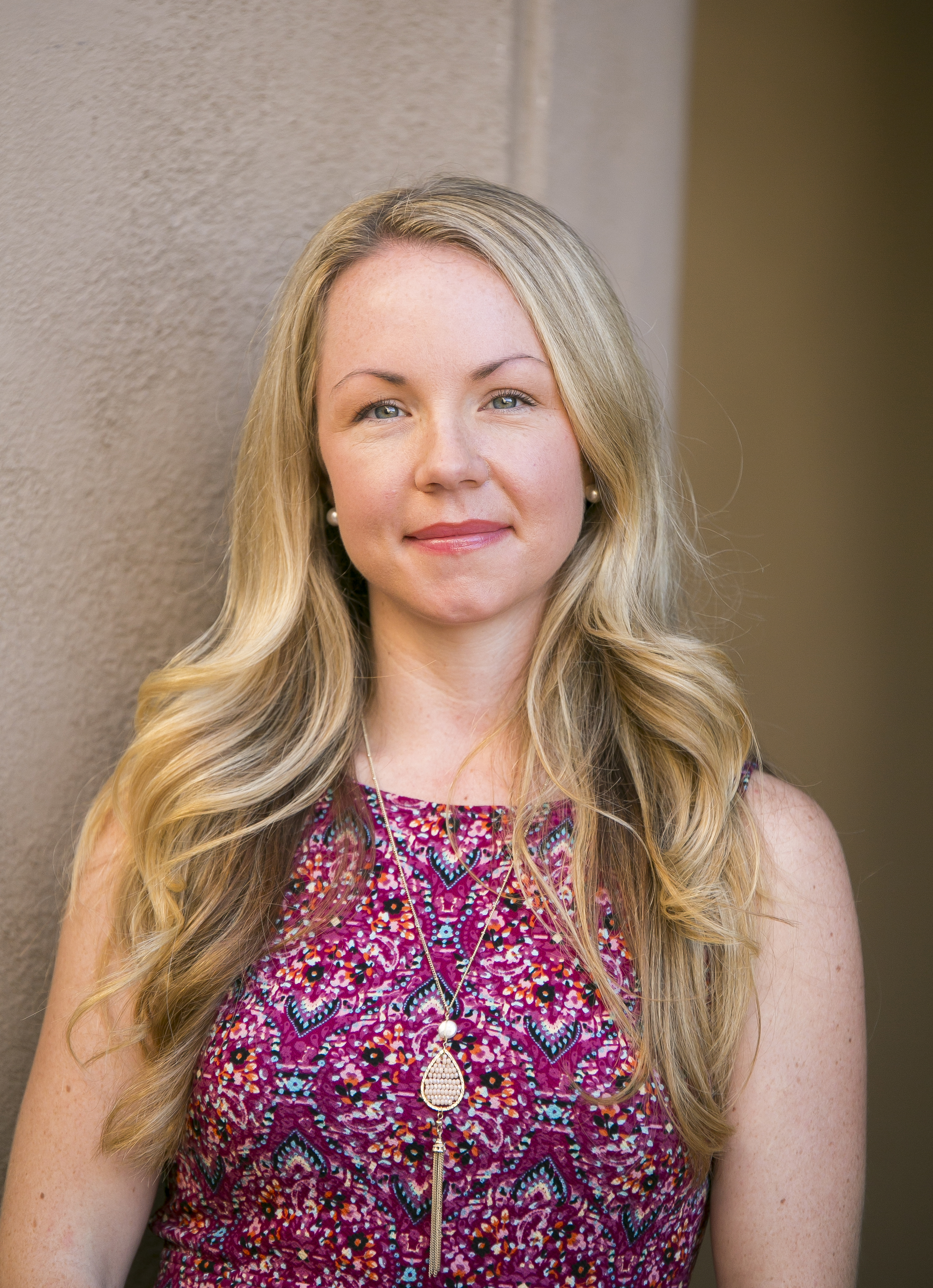 The One Thing You Should Always Do Before You Write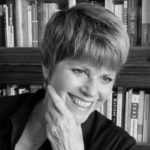 Is it Hot in Here or Is It Just My Writing? How to Handle Sex on the Page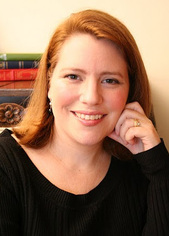 Creating the Past: Writing Historical Fiction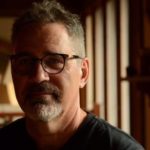 The Intersection of Life and Fiction
Contributors
Scott Spencer
Patrick Nagle