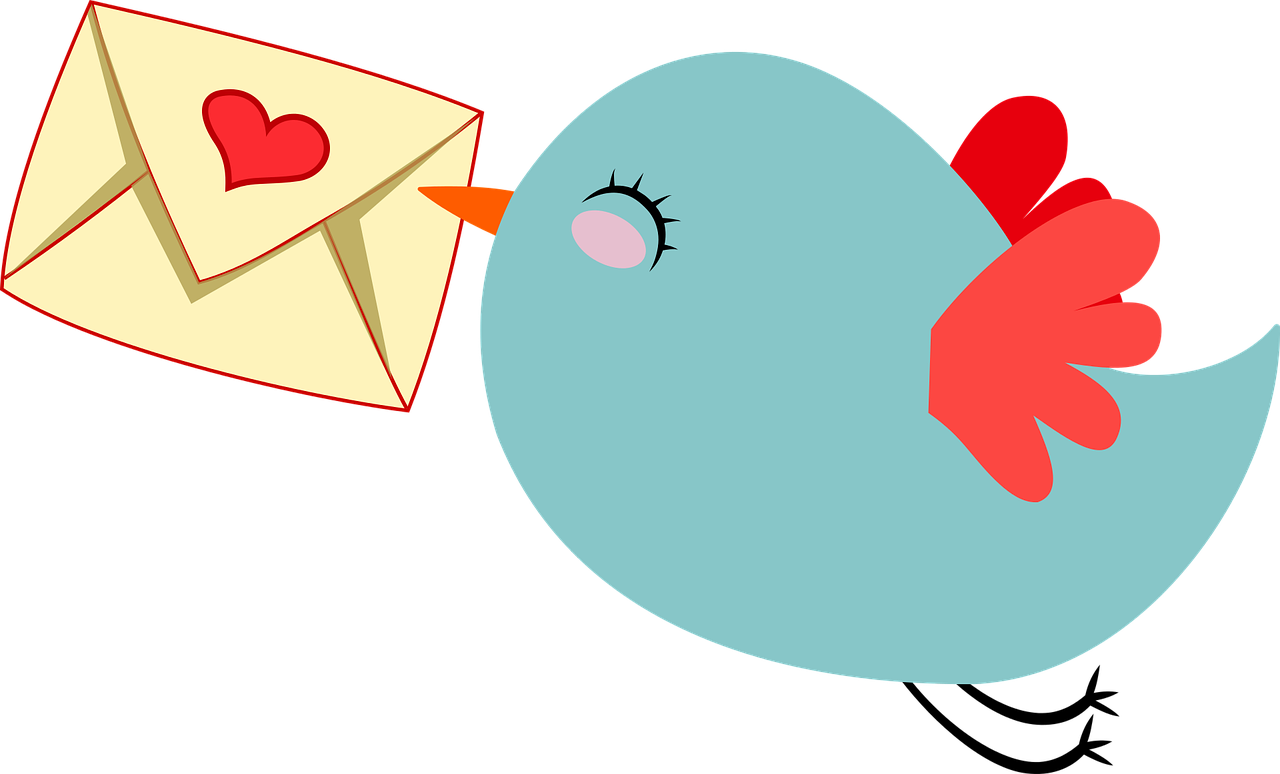 When I submitted an essay to LA Times L.A. Affairs I simply had a story to get off my chest. I didn't know it would open a portal for me as a writer and lead me to start a three-times-a-week column that people would actually read. The essay was very personal. I recounted letters I had written to men and the romantic futility of that act. After that essay From the Heart was published I was surprised by the number of emails I received (mostly men) thanking me for opening up a creative romantic avenue for them. Several expressed hope that I would keep writing with my fresh honest voice, perhaps a weekly column on love letter writing.
While this was not the path I took, I realized I had long buried the desire to be a columnist from back in my days at Canisius College in Buffalo, N.Y. As a junior transfer student I was looking for a way to connect to a new campus and culture, and I have always processed issues and challenges through my writing. I convinced the editor of the college newspaper to give me a column and Graffiti was born. I wrote in a comedic (and sometimes cynical) way about the goings-on in the college environment, as well as in the city. People began stopping me on campus to say, "Hey, you write Graffiti, right? I love that column!"
That was great, but as I got swept up in my career in entertainment I let the column die. I became a screenwriter and for twenty years worked in the art of writing minimally on the page and creating for the visual medium.
When the LA Times article came out last February it resurrected my desire to write in a voice I could explore, and I started Inner Circle, where I write about love and human frailty. All of us are out there in the world trying to make the most of what we see, hear and feel. Writing the column entertains but it also showcases me as a writer and most importantly of all, days I don't feel like working on my book it still provides the impetus to sit down and write. So I am always practicing my voice and craft. Writing essays and being published opens you up as a writer, gives you confidence and leads to more writing.
You can also create essays from a book or other writing you're currently working on. Often, there's often material that will be edited out at some point but it can be repurposed. I wrote a piece called I Now Know Your Name about living in the location where the LA Riots happened 30 years prior. This piece was evoked by an experience on my block with a young man released from incarceration to his family home with no support for his addiction to meth or his mental illness. I was viscerally involved in this occurrence and had to write about it. I submitted it to literary journals and it was not only picked up but highlighted. I am proud of this piece and while it may not end up in a book I saw the relevance of the material to the wider world and my part in it as a writer.
There are many outlets to showcase your work if you're willing to be open and transparent. Just keep writing.
Book Coach Kim O'Hara's clients' books have appeared on The Today Show, Kelly Clarkson, the Wall Street Journal and USA Today top ten lists, as well as #1 non-fiction and business books in Barnes & Noble and Amazon. She published her book in February 2023, and contributes to national magazines and newspapers. She has a weekly column Inner Circle. For more information on Kim, visit her website. You may contact her here.
Commenting is not available in this channel entry.