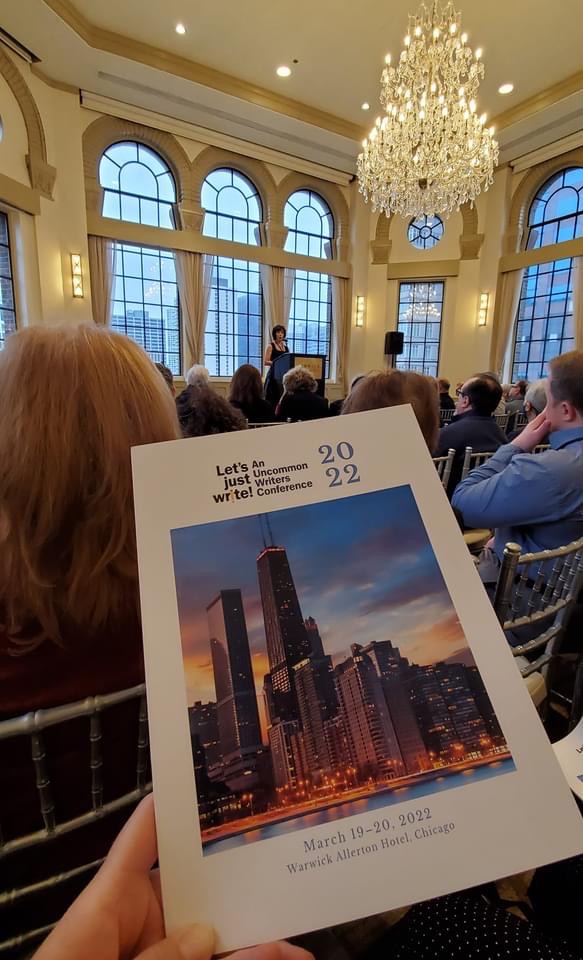 by Samantha Hoffman
Two long years and two weeks ago we postponed Let's Just Write! An Uncommon Writers Conference. Then we postponed it again and then again. Finally, this past Saturday, writers gathered for a weekend of craft and conversation and networking and learning and camaraderie and laughs and food and drink... It was an electric and exhausting two days.
If you missed it, put it on your calendar for next…
by Samantha Hoffman
Annabel Candy went to see Ann Patchett speak in 2011 after reading State of Wonder. Ann Patchett is one of my favorite authors so when I came across Annabel's article I had to share it.
Incidentally, Ann Patchett blurbed Elizabeth Wetmore's book Valentine. That would be a…

By Maggie Smith
by Dan Klefstad
Dear Publisher,
Many thanks for responding to my manuscript query. Even though it took 11 months, two weeks, and three days for your reply to arrive, and even though it was clearly a form email, I'm grateful that your college intern took the time to read my sample pages while…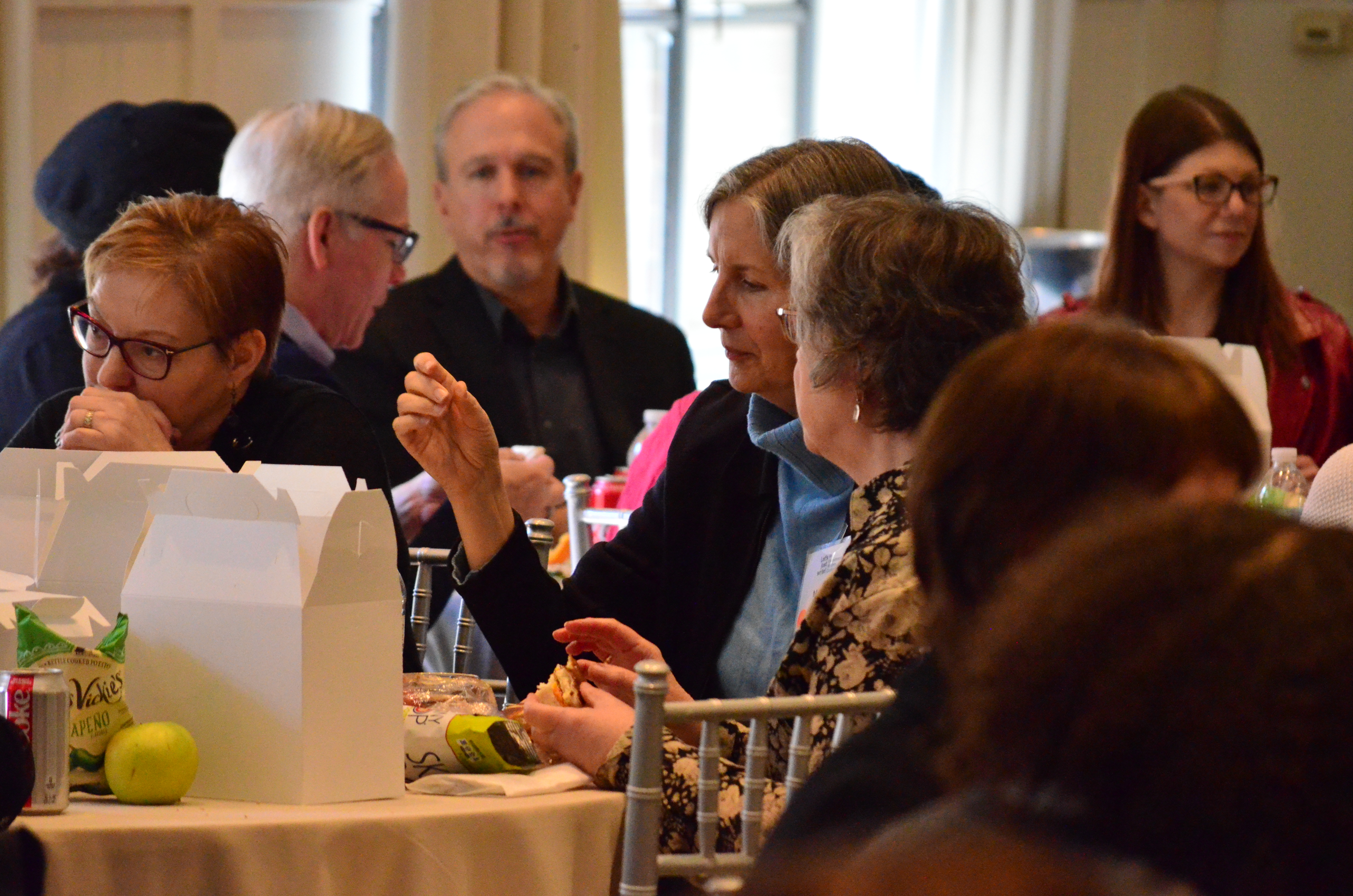 by Samantha Hoffman
Are you ready for an IN-PERSON writers conference? We are!
If writing is your profession or it's something you've always dreamed about, a writers conference is the perfect way to learn, improve your craft, get motivated and meet like-minded people.
Our timing is perfect to welcome you to the…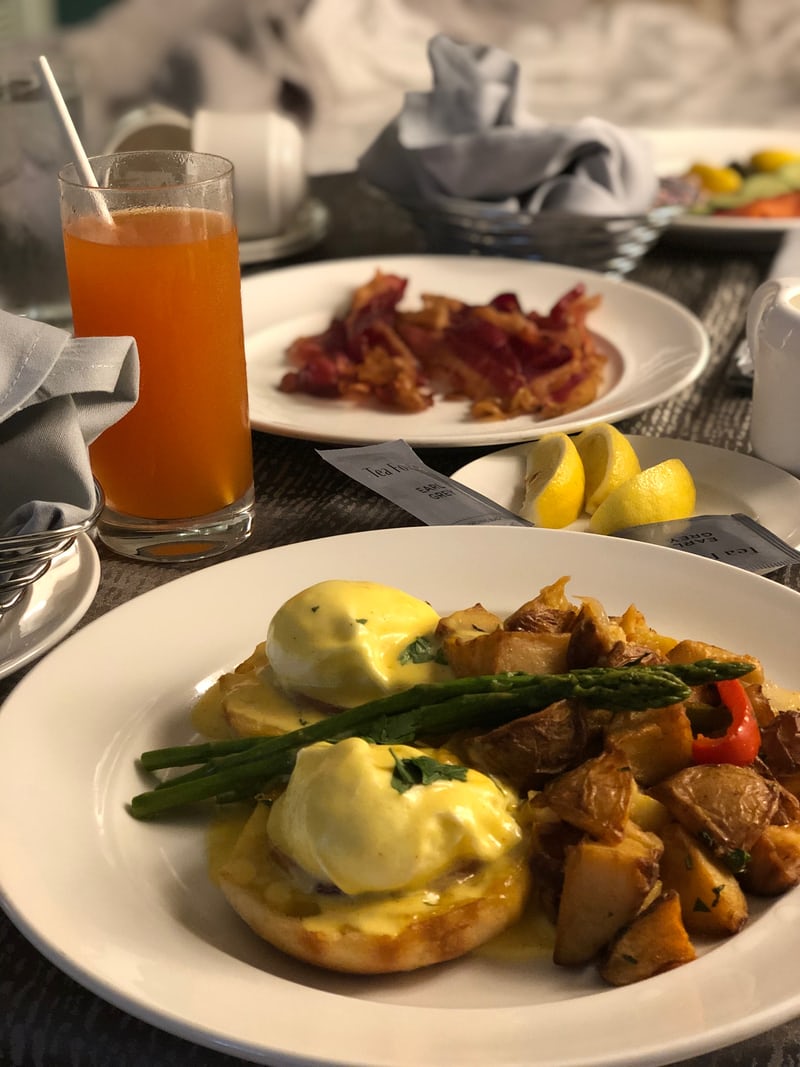 by Dan Klefstad
"What did you have for breakfast today?"
This is the first question I asked people who came to be interviewed at WNIJ, the NPR station where I had an author interview program. This always-unexpected query immediately prompted a Proustian reverie starring a bagel, cup of coffee, or bacon and eggs.…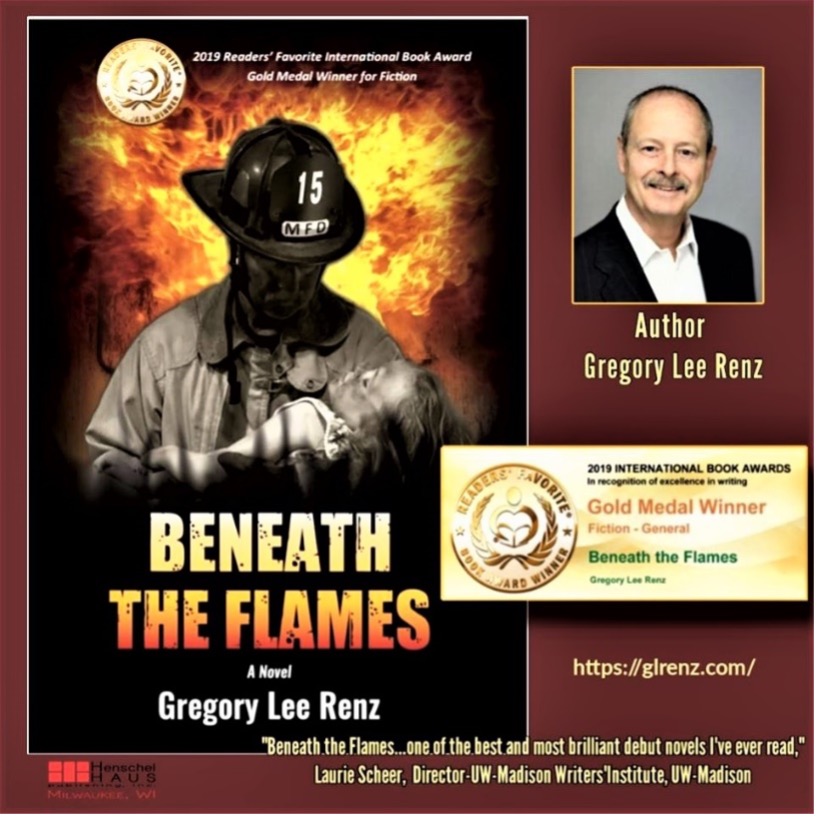 by Greg Renz
After retiring from the Milwaukee Fire Department I thought I might like to write a novel based on my twenty-eight-year career. I was a voracious reader. How hard could it be? I see you smiling. At least I was smart enough to know I needed help with the craft…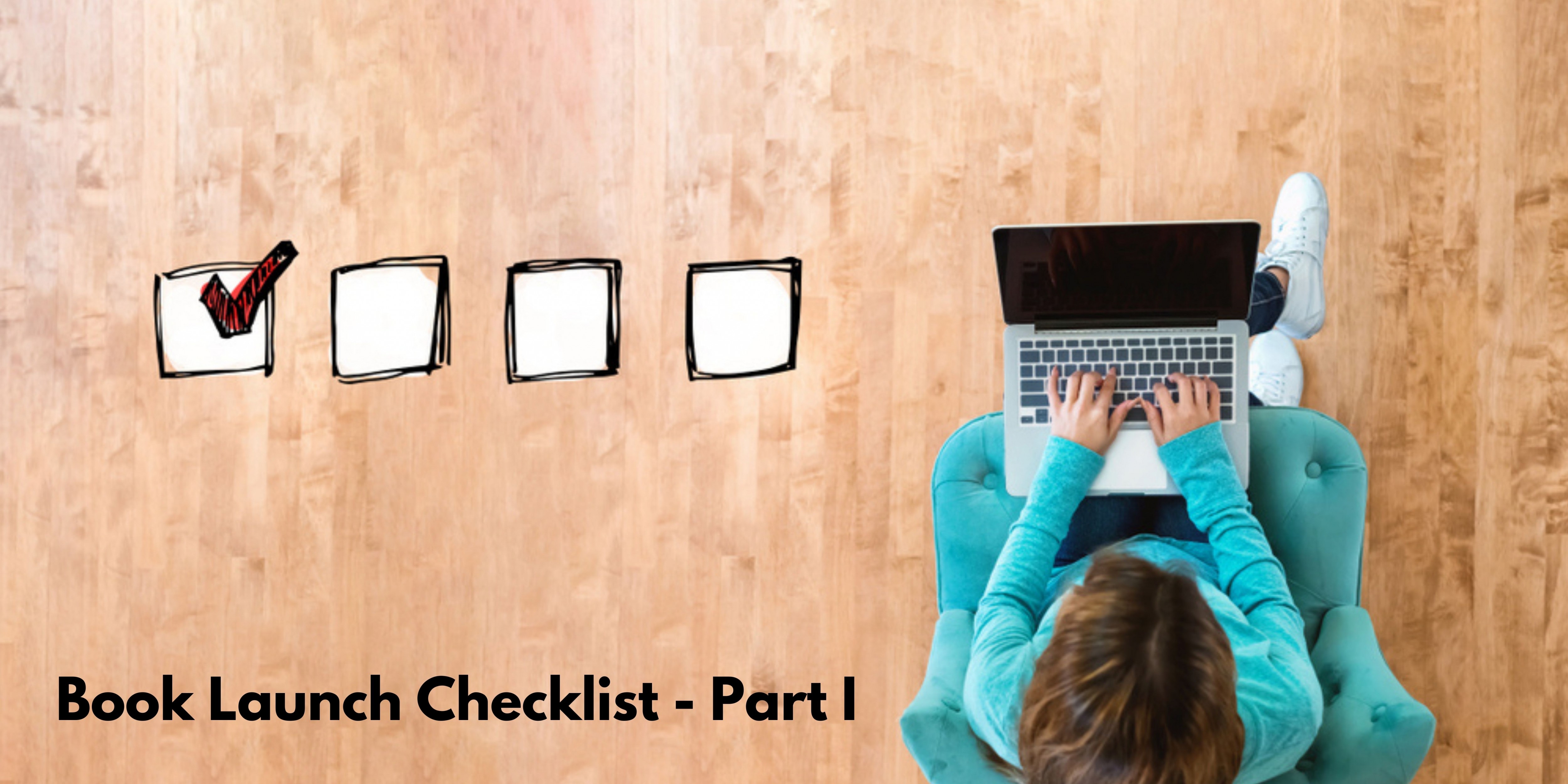 By Maggie Smith
A Step-by-Step Guide to Launching a Book Without Losing Your Mind
This is the first of a 2-part blog outlining the step-by-step approach I used for my debut book launch. This month I'll examine what to do 3-6 months out from pub date and then in March I'll look…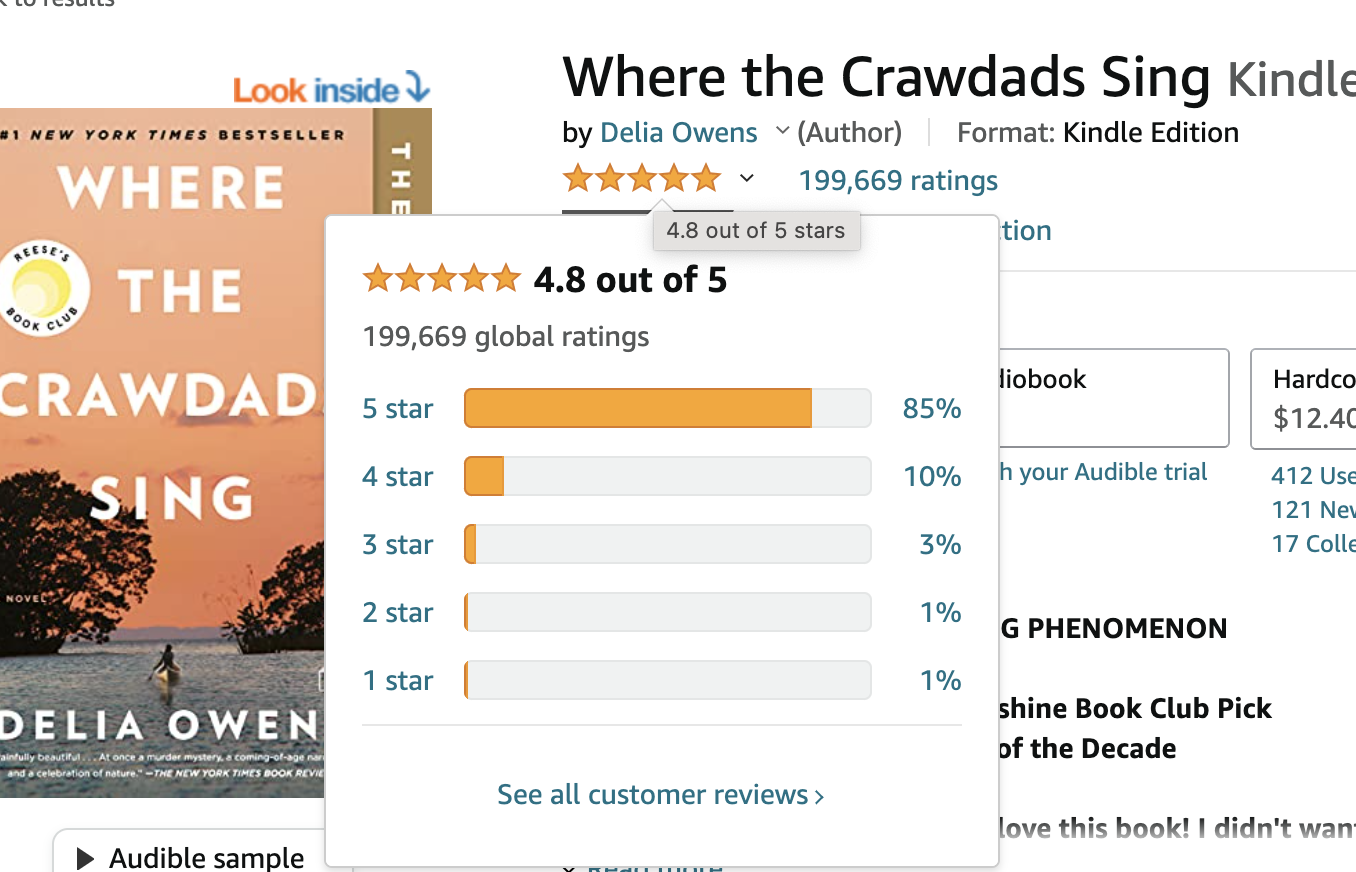 by Samantha Hoffman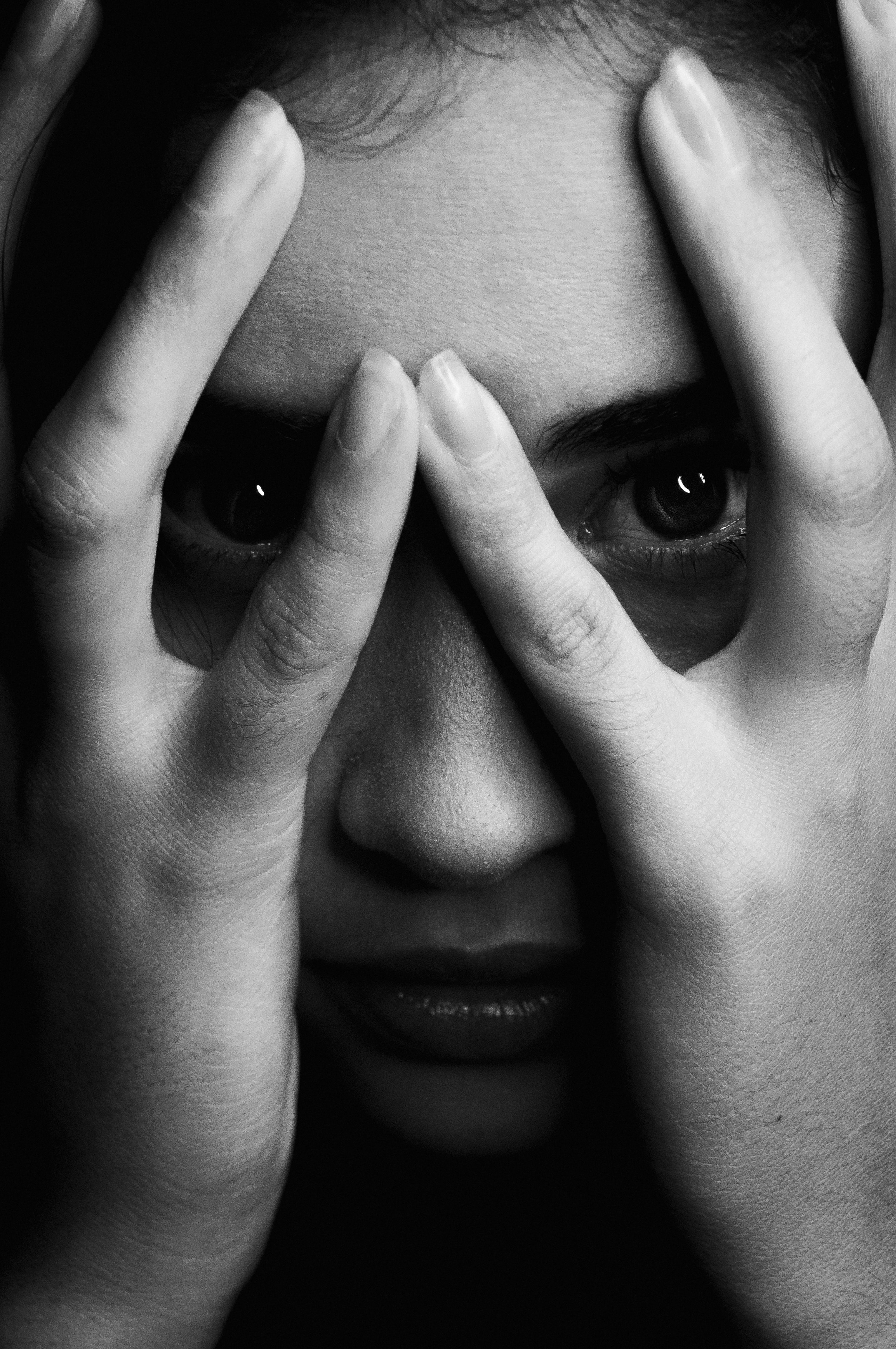 by Dan Klefstad
Remember how it felt when your last manuscript was ready? I mean ready to submit, after yet another revision based on input from your most serious writer friends, plus a professional edit. I remember feeling exhausted but exhilarated too. So when a friend announced she was finished writing her book,…