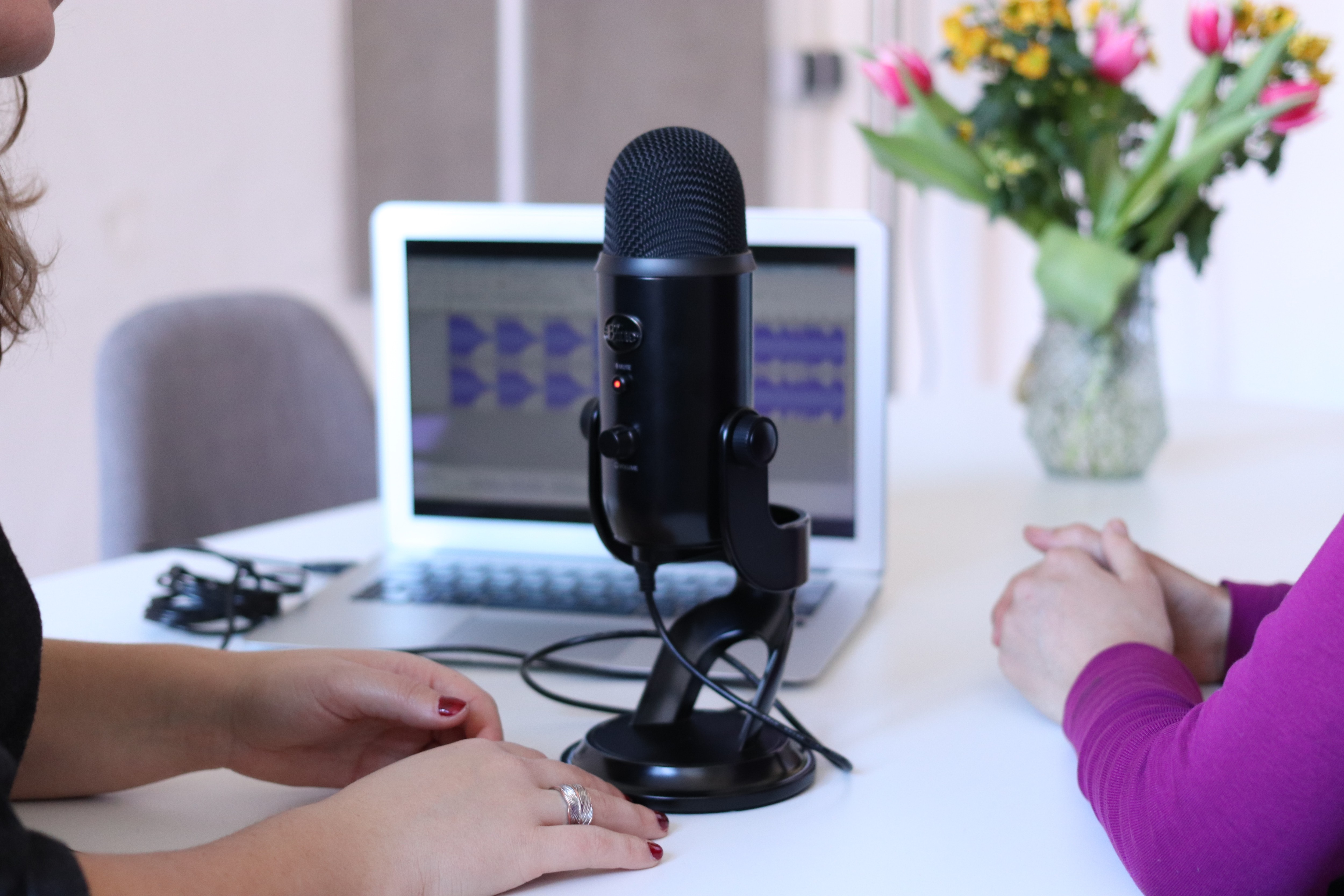 I've become a student of marketing, which is something I never wanted to be. Now that I'm an authorpreneur, I realize that understanding how to market my books and myself is, unfortunately, part of the writing package. But who wants to peddle their books on street corners? It's demeaning.
According to Dictionary.com, "Marketing is the activity or business of promoting and selling products or services, including market research and advertising." Just what I thought—peddling books.
But then I listened to Tim Grahl's Book Launch Show Podcast, and marketing began to make sense. Enjoyable even. Tim has been a writers' publicist for over ten years and knows what he's talking about—five of his clients were on the New York Times Bestseller List at the same time.
Here's Tim's definition of marketing:
Marketing is:
The act of building long-lasting connections with people
A focus on being relentlessly helpful and adding value to their lives.
I'll add a third part:
The tools you use to achieve #1 and #2 should be enjoyable and sustainable.
Marketing tools include posting on Facebook, Instagram, Twitter, Tik Tok, LinkedIn, Pinterest, etc. But what should you post and how frequently? Tools also include giveaways, contests, advertising, and free and paid reviews, but which should you invest in? What about participating in podcast interviews, blog tours, radio and TV appearances, not to mention in-person events like a book launch party or a book tour?
Is your head spinning? Where do you start? What will work best for you and your book? Is it just trial and error (pretty much), or is there some magic formula? Nope, sorry.
As Tim explains in his book Your First 1,000 Copies: The Step-by-Step Guide, you don't start with these tools; you start with a blueprint of your goals. There are two goals:
1. Building Connections
Number One Tool - Newsletter
After your author's website, a weekly, bi-monthly, or monthly newsletter is your number one marketing tool. For more on that, see my articles "Why You Need a Newsletter" and "How to Build Your Email List."
My newsletter comes out twice each month. The first newsletter showcases what's happening in my writing life. The second newsletter is my "Writer's Book Club," where I review books I've recently read and explain how they've affected my writing.
If you're writing novels like I am, this newsletter formula works very well. If you're writing nonfiction or fiction on a particular subject (a story set during the Civil War, for example), you'll want your newsletter to reflect the topics in your book. A cooking newsletter for cookbooks, tips on home or self-improvement for how-to books, tidbits about a historical figure for biographies, and so on.
If you're passionate about the topic of your book (and I'm guessing you are, otherwise, why would you spend all that time writing about it?), you'll be passionate writing your newsletter, too.
Number Two Tool - Social Media
After your newsletter, pick other tools you enjoy using and will continue to use to reach out to fans. This may take some trial and error, but that's okay; you're figuring this out for the long run.
I'm not big on social media these days—Facebook keeps asking for blood tests every time I try to log on—but if you are interested in social media, then Facebook can be an excellent way to build your audience. You can create an author page and join Facebook groups based on your topic or genre.
Additionally, many authors are taking advantage of Instagram and TikTok by showcasing their book covers, making short book trailers, and reviewing other books. If you're interested in doing this, have fun with it! Be sure to check out what other authors are doing.
Other Marketing Tools
Instead of social media, I write articles and blogs like this one. I also teach workshops at in-person events such as the Chicago Writers Association's Let's Just Write! An Uncommon Writers Conference and virtually through educational programs like CWA's. Every time I teach I pass around a sign-up sheet or mention signing up for my newsletter. At the CWA conference last month, 43 people signed up!
2. Being Relentlessly Helpful
The tools I use to build a fan base give something of value to my fans. I'm offering a course, recommending books, or giving them insights into what it's like to be a novelist. Once in a while, I'll tell them about a book sale (especially around June 6th when my novel The Devil Particle is launched), but I spend 95% of my time giving something of value to my fans.
This is a two-way street. My fans add value to my life, too. They will happily talk books with me, cheer me on when I've completed a manuscript, commiserate when I struggle with marketing, and offer assistance along the way. They've helped me select the book cover for The Devil Particle, recommended which podcasts to approach for guest appearances, and offered to be ARC readers for my book.
When considering which tools to use, think about how to enrich your audience's life. Will they care about your new release if they know nothing about you and haven't become invested in your work? Or will they be thrilled because, for the last year, you've added value to their life through the information and experiences you've shared on your newsletter or blog?
Reach Out to Influencers
Influencers are people who will tell other people to buy your book. These are podcasters, news media, Bookstagrammars, well-known authors, and others who have large followings and are willing to endorse your book and/or promote it to their audience. Research these people, listen to their shows, and get to know who their audience is before you reach out to them to ask for an interview or an endorsement.
Take into consideration that influencers are people, too. You'll want to add value to their lives before asking for something from them. Do you engage with them on social media? Write reviews for their books? Retweet or repost their tweets or posts? Tim Grahl's terrific article "Influencer Outreach 101: How to Get Other People to Promote Your Book" dives into this and has excellent advice.
The Curse of the "Shoulds"
At this point in my article your head is probably packed with "shoulds." You might be thinking, I should've started my newsletter years ago when my first book came out, and now it's too late. Or, I should contact three podcasters a day leading up to my book release, but I should listen to their podcasts first and comment on them, at the very least. When will I have time to write?
First, it's never too late to start any of this. Second, marketing should be rewarding—not only monetarily but also personally. If you're independently publishing, you get to decide what tools you want to use and when you want to use them.
It's impossible for one person to use every marketing tool all the time, so be choosy. Keep in mind your personality (an extrovert might like more in-person events, and an introvert might prefer a blog tour) and the amount of time you want to devote to marketing. Be flexible—if a marketing tool isn't helping with sales or is something you dread doing, drop it.
Don't think about book marketing as peddling your books; think of it as building long-lasting relationships with people who are as passionate about your books as you are. It'll be a rewarding experience for both you and them.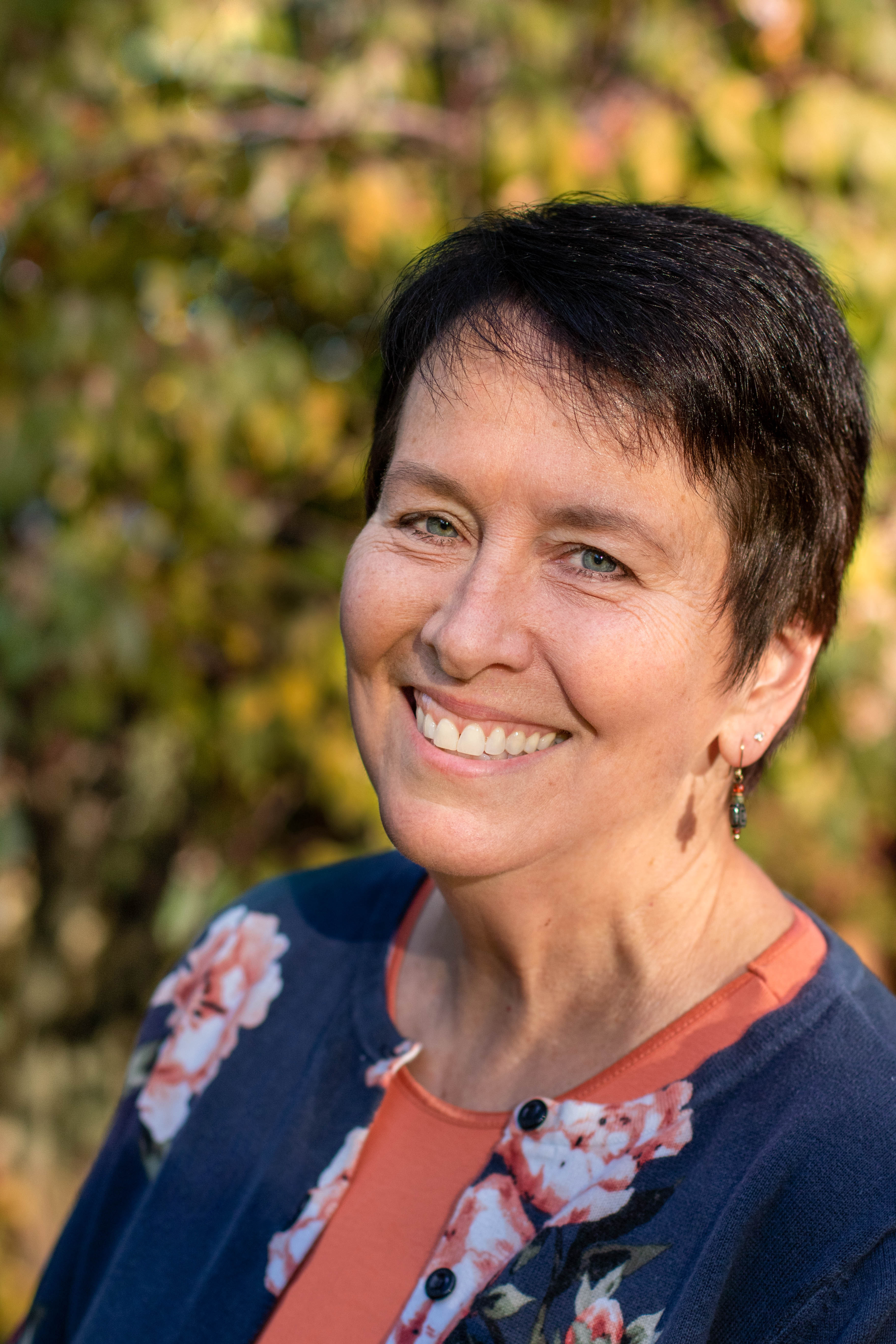 Kristin Oakley, a popular presenter at Let's Just Write! An Uncommon Writers Conference, is the author of two award-winning suspense thrillers, Carpe Diem, Illinois and God on Mayhem Street. She teaches writing workshops, has critiqued manuscripts and has helped writers hone their agent pitches. Kristin is writing a soon-to-be released young adult thriller series called The Devil Particle Series.
Kristin reviews books and writes about being a novelist in her bi-monthly newsletter, available at kristinoakley.net. Sign up for Kristin's newsletter and receive a free gift!
Kristin Oakley is a Chicago Writers Association board member.
Commenting is not available in this channel entry.