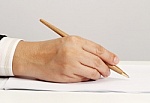 What I love about writers:
Writers see things from many points of view; they're excellent at stepping into someone else's shoes.
Writers are clever and creative; they're great problem solvers.
Writers are attentive listeners. Beware, though...your words may appear in their next novel.
Writers are great observers of people and relationships. Beware, though...(see above).
Writers love connecting with other writers.
People always talk about how introverted writers are. Are they really? True, we spend a lot of time alone, with only our computer or a sheet of paper for company. But isn't that the same for most people, unless they work in a crowded office? Don't many of us (i.e. accountants, programmers, research scientist, etc.) work alone?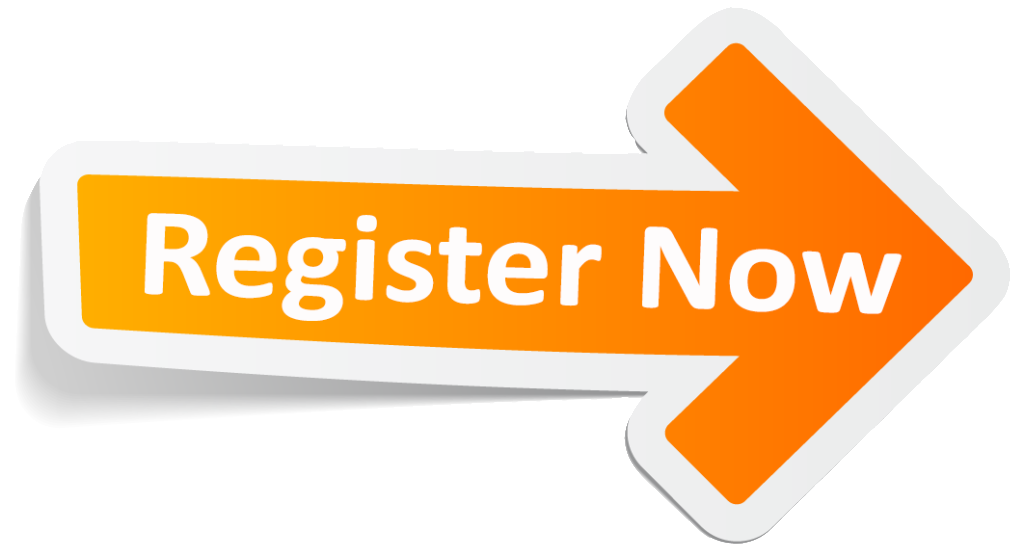 I know for a fact that writers love connecting with other writers; I see it every year at retreats, workshops and writers conferences. People are friendly, anxious to connect. Even if they're somewhat introverted they can't help but come alive when talking to someone who's interested in what we do and who we are. It's motivating and inspiring to be in the company of like-minded people.

Come meet a bunch of wonderful writers at Let's Just Write! An Uncommon Writers Conference. Early-bird registration pricing will expire at the end of the month.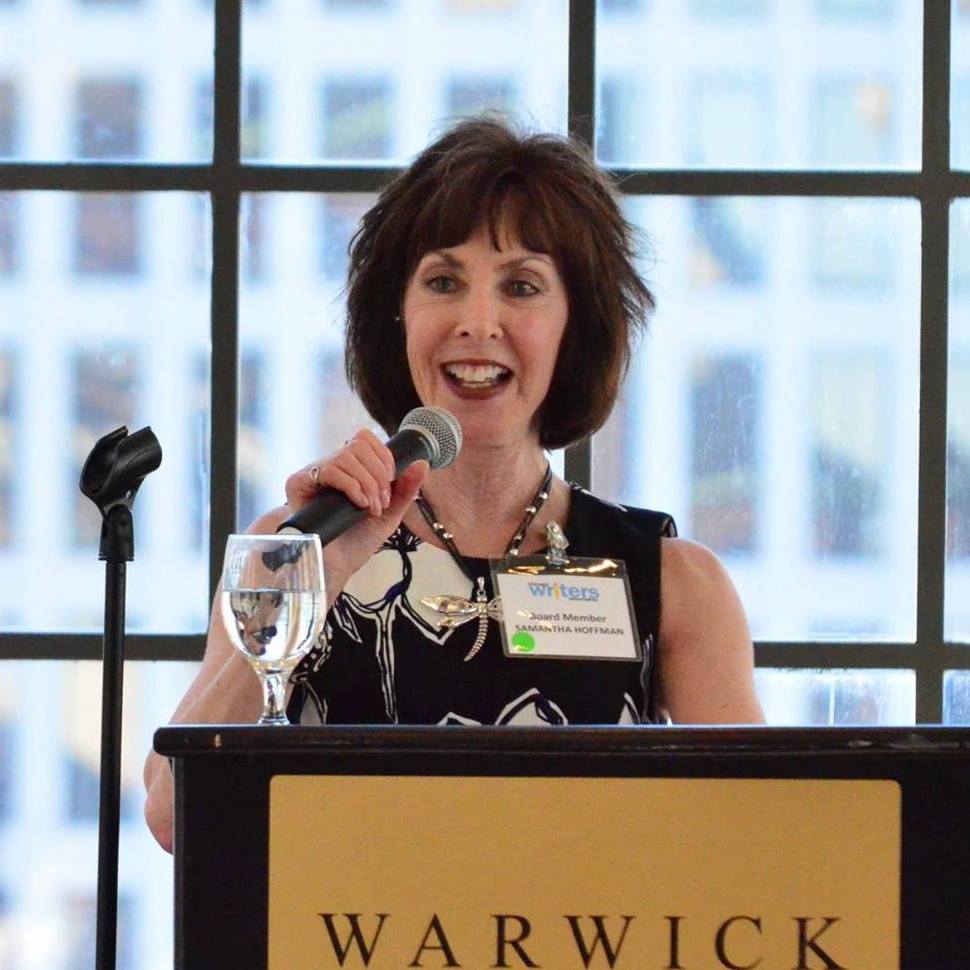 Commenting is not available in this channel entry.