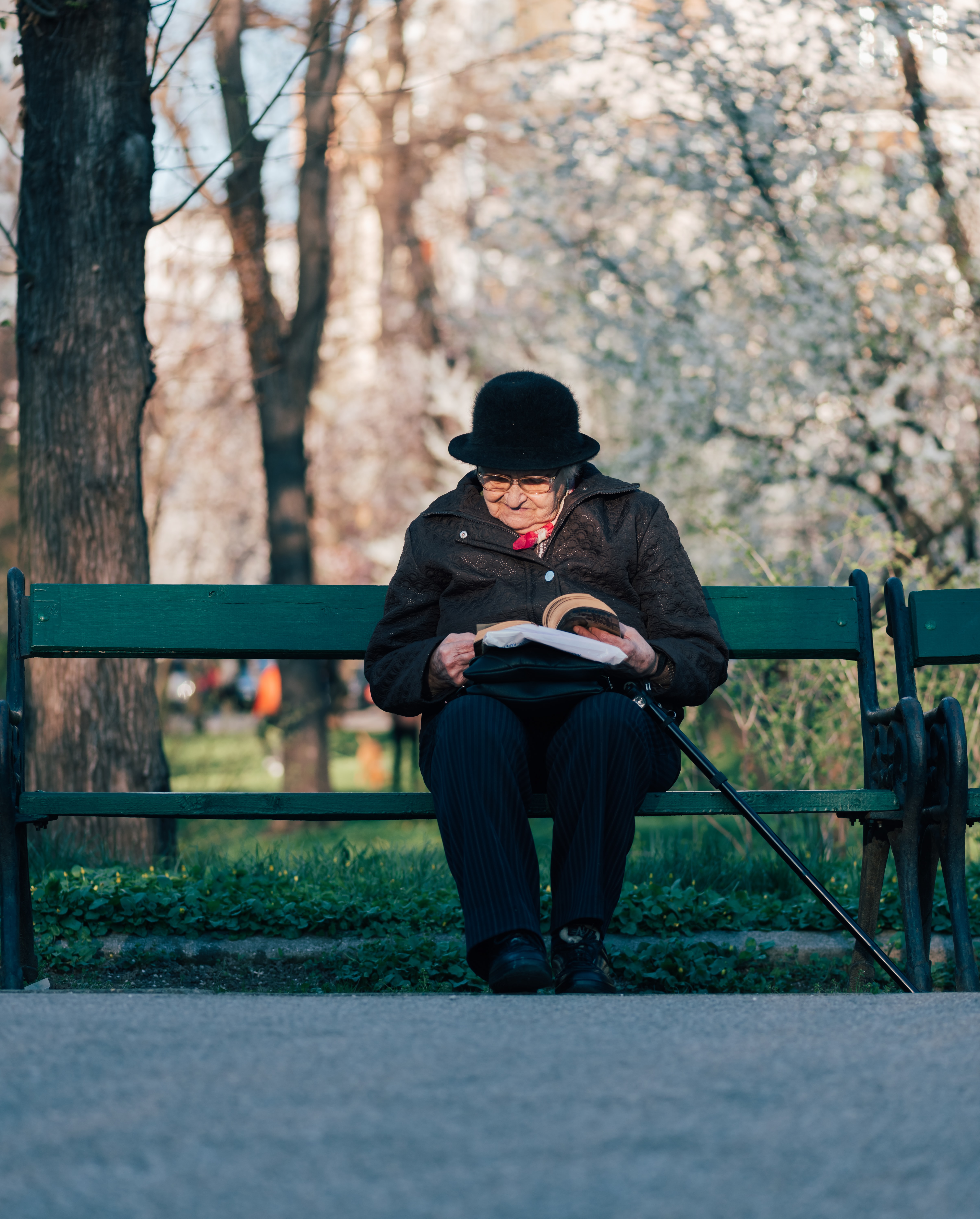 My energy level has been all over the place during this global pandemic, right along with my powers of concentration, focus and motivation.
Can you relate?
When this first began I assumed the bright side would be all the extra time I'd have to complete projects that had been on my to-do list forever, to finally be able to finish my latest novel, to cook all the recipes I'd been saving for a special occasion, and I'd have the luxury of reading all the books collecting on my iPad or on my bookshelves.
Maybe you looked forward to all that free time too.
Little did you know that extra time would be gobbled up with home-schooling your kids while trying to carry on with your full-time job if you were lucky enough to still have one. Little did you know you'd be trying to work from home with the noise and distraction of your entire family everywhere you looked. Little did you know you'd be spending hours looking for a new job, one you could do from home. And for those of us who are single, little did we know we'd be dealing with the paralyzing lack of human contact for days or weeks at a time.
All of this has been confusing and overwhelming as we have worked to figure out how to navigate this new world. It's been emotionally exhausting and difficult to concentrate.
But it seems to me it's getting a little better these days. People are very adaptable - we can get used to just about anything. I hope it's getting easier for you as well.
I'm making headway with the projects and progress with the novel. I'm not cooking the special-occasion dishes but am instead relying on my comfort food standbys, which is just fine. As far as reading is concerned? I've found that if a book doesn't grab me on page one, paragraph one, it goes back on the pile for another time. But when I start one that fills my stringent expectation, it's such a joy!
I asked my fellow CWA board members what book has particularly grabbed them in this time of the pandemic, and here are our picks: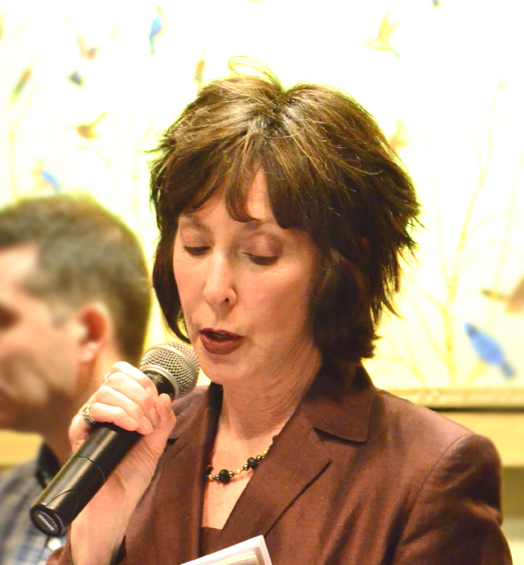 I loved Dear Edward by Ann Napolitano from page one and didn't want it to end.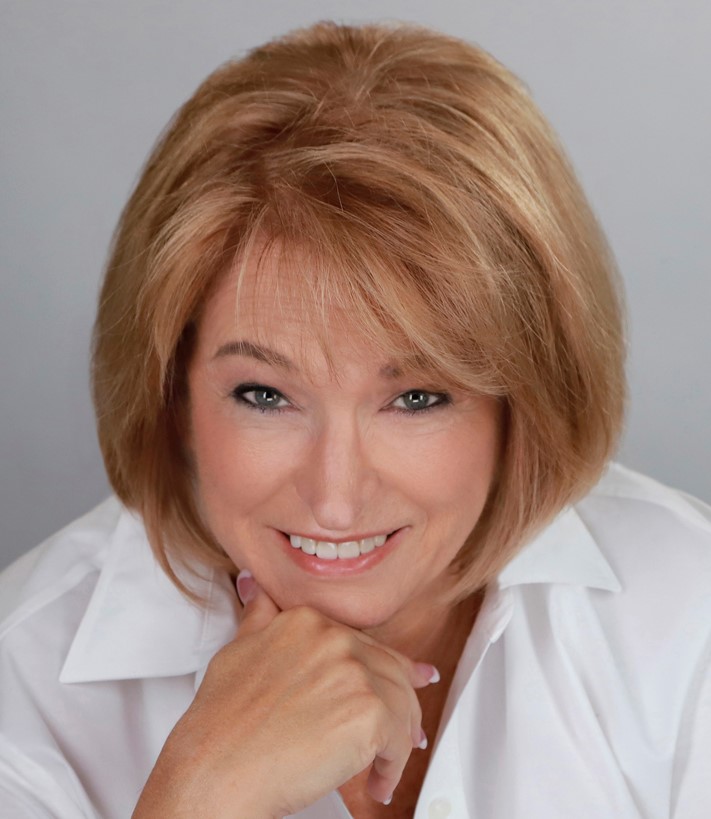 Maggie Smith read Valentine by Elizabeth Wetmore in anticipation of meeting her in March at the conference and because the characters remind her of her birthplace in Oklahoma.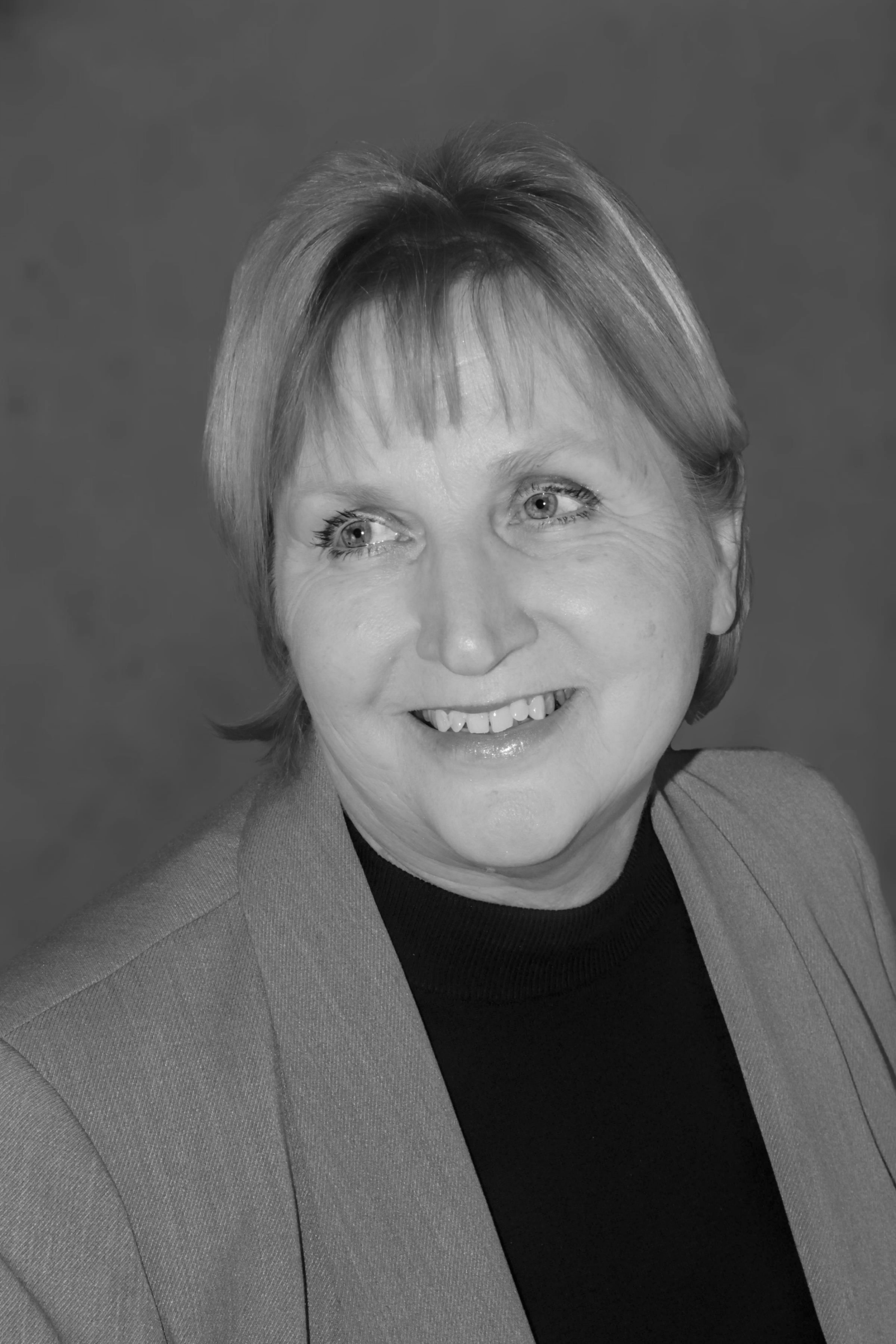 Sandy Colbert read Where the Crawdads Sing by Delia Owens. She not only couldn't put it down, she couldn't stop thinking about it for days.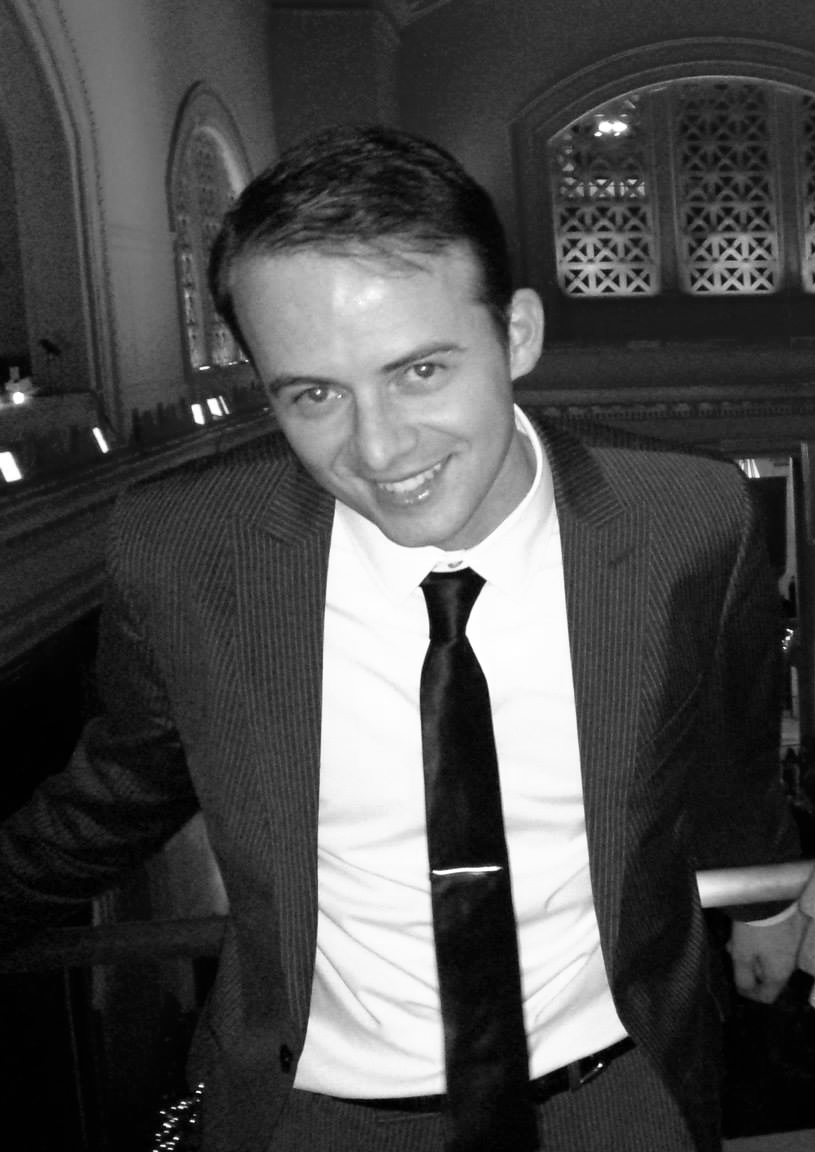 Charlie Monte Verde read A Moveable Feast by Ernest Hemingway, which he calls a well-rounded early work from the master--before he was required-reading for AP English classes. Get the Kindle version now for $1.00!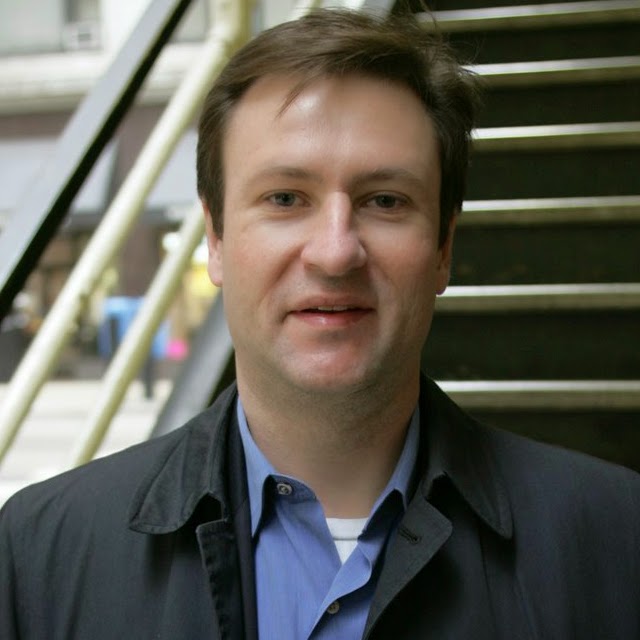 Nicholas Nickleby by Charles Dickens. (My note: I'm so impressed with these people reading classics!) This Kindle version is available for 99 cents.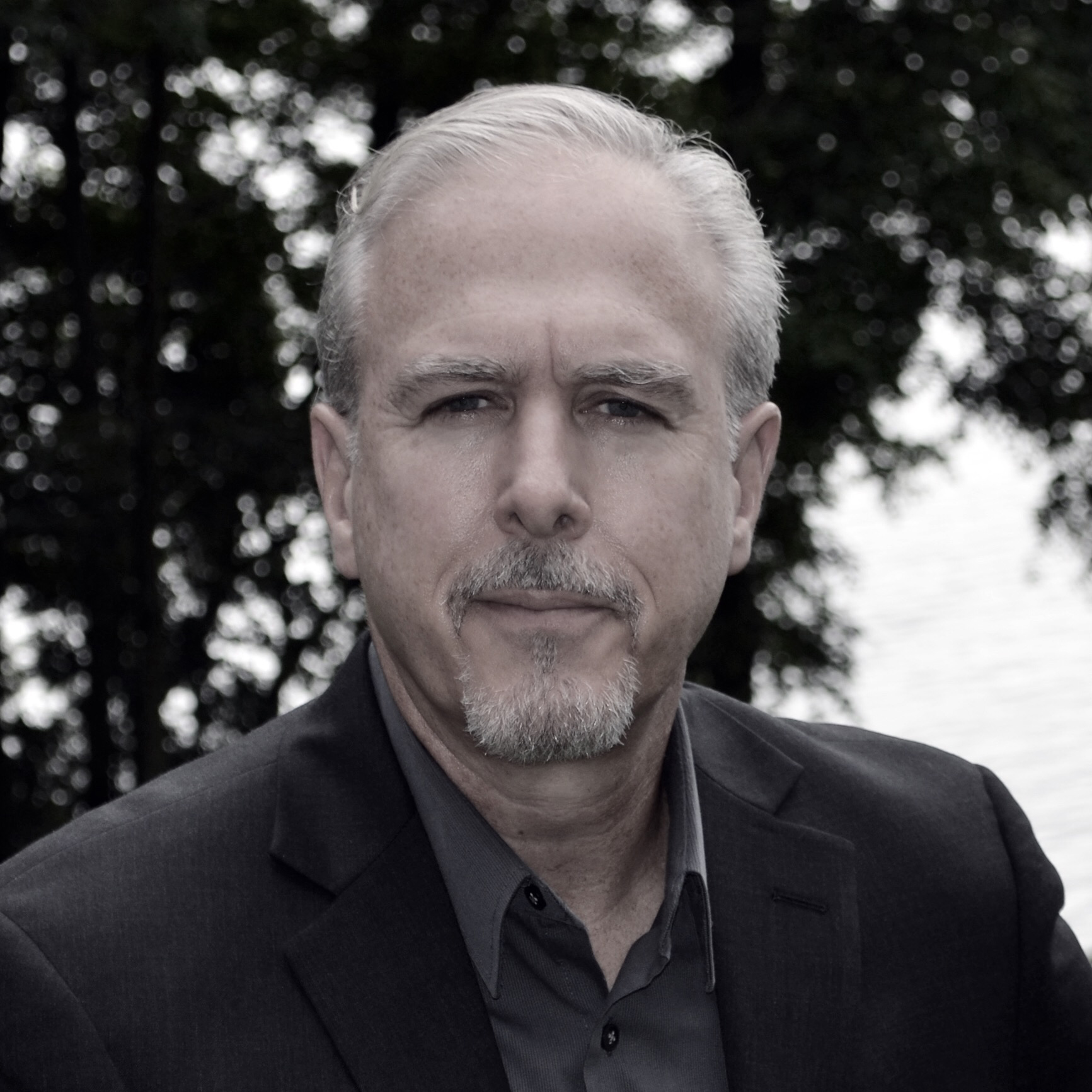 The Martian, by Andy Weir. Dan called it a spellbinding futuristic tale. He had to read the last 200 pages in one sitting!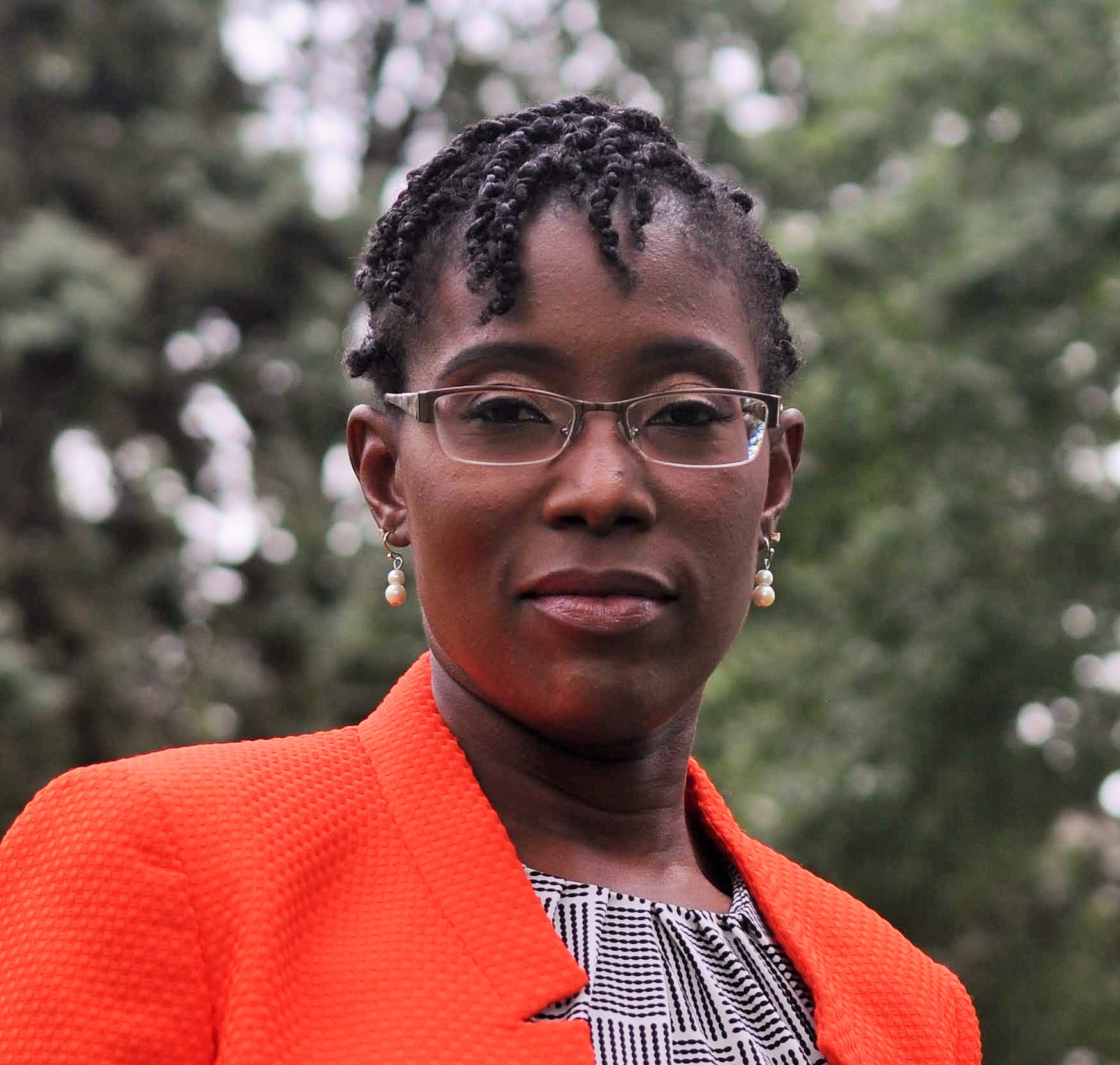 The Stories We Choose Not to Tell by Kelly Weiss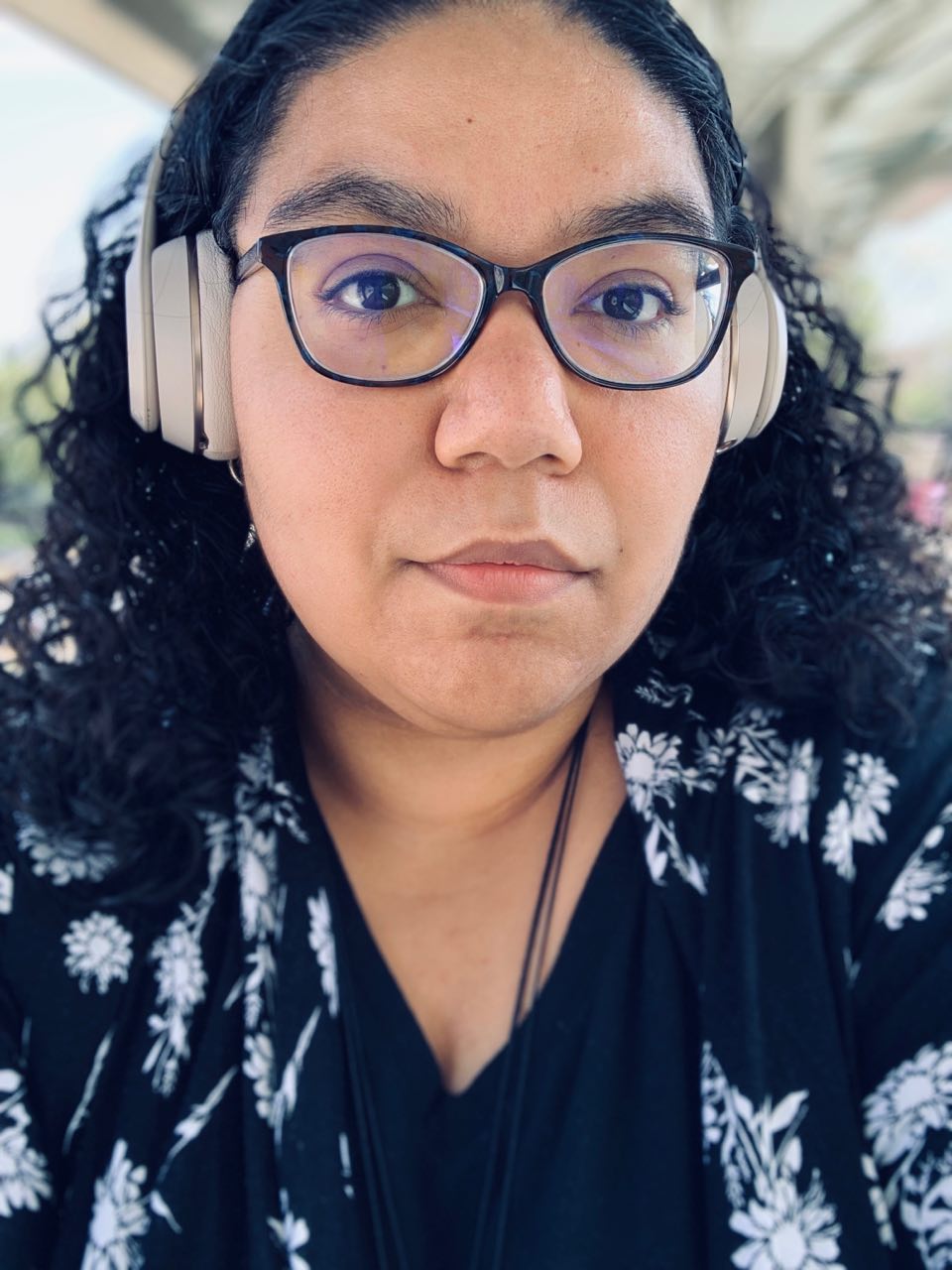 ​​​​​​
Seeing the Body: Poems by Rachel Eliza Griffiths. Christina says she was in tears from beginning to end and couldn't put it down. The book also features beautiful photography.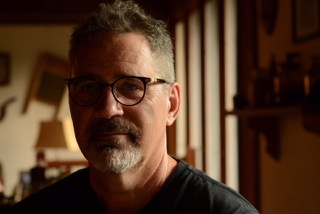 Dance of the Infidels, by Wesley Brown
We hope you'll enjoy some of these. If something has particularly grabbed you recently, let us know. Post it on our Facebook page.
Commenting is not available in this channel entry.