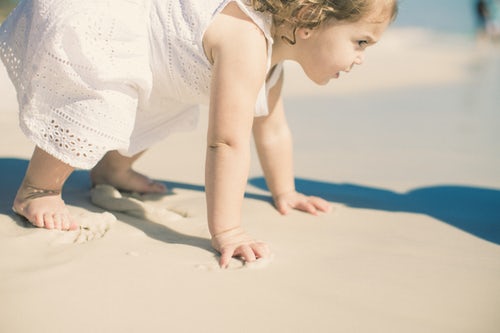 Every parent knows how scary it is to send your child out into the world, but that's what you do, it's the life cycle, the natural order of things; you give these beings life, you do your work in making them the best they can be — someone you (and they) will be proud of — and then you release them. What happens from there is out of your control.
Every writer needs to know the same thing; your work is like a child; you've created it from thin air, you've polished, you've rewritten, you've cut and revised, you've felt pride and disappointment...you've done everything you can and now it's time to send it out into the world.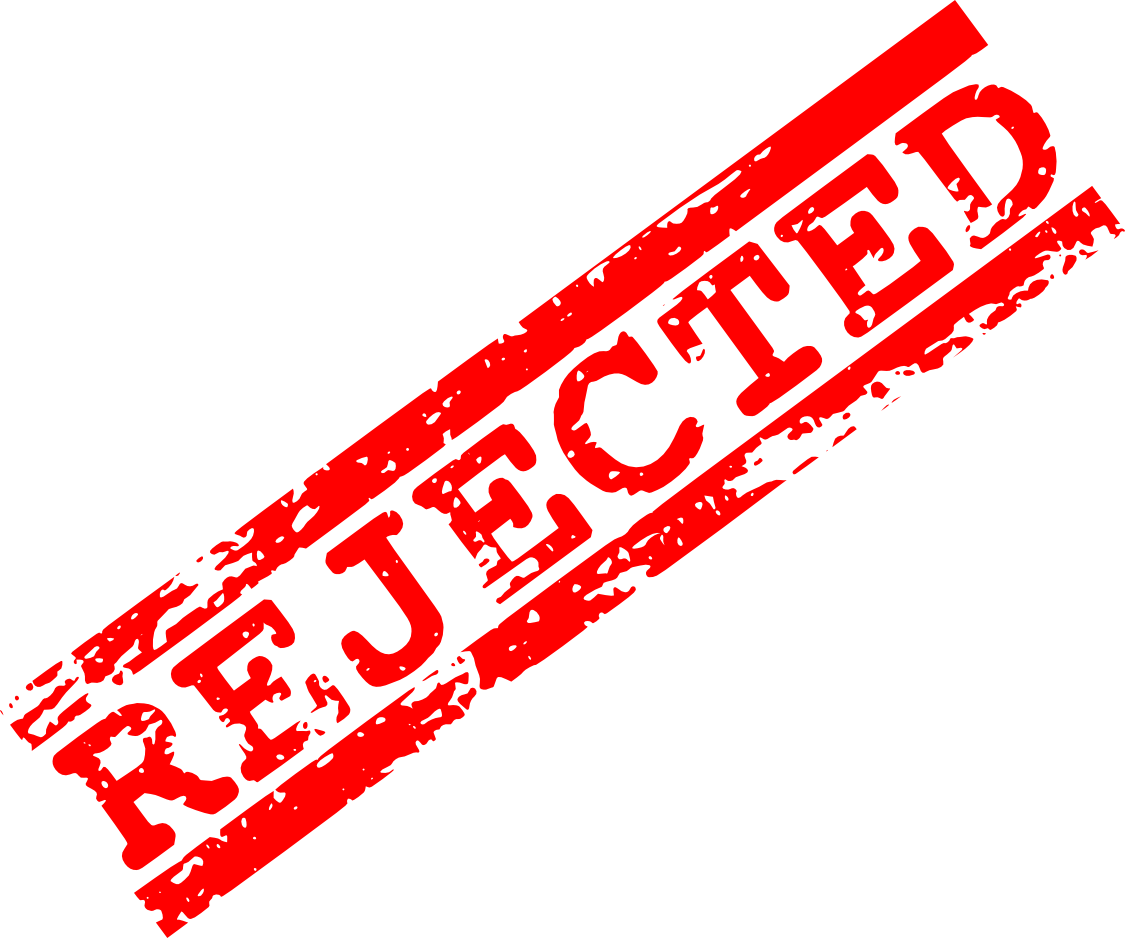 It's the scariest thing. What if no one likes it? What if no one accepts it? What if you fail?
People are always reluctant to call themselves a writer; some think you cannot say that unless you've been published. My question to them is: Do you write? Then you are a writer.
But let's amend that to: Do you write? Have you been rejected? Then you are a writer. It's the cycle, the natural order of things.
Here's an opportunity: If you have a book that was published between July 1, 2018 and June 30, 2019, and you haven't submitted it to the CWA Book of the Year contest, do it now, before the deadline of August 1st. You have nothing to lose.
Meanwhile, if you're still scared, I get it. So am I. READ THIS from one of my favorite writing sites, WriterUnboxed.
Wise words from Barbara O'Neal: (And check out her new book: When We Believed in Mermaids)

One of the most excruciating aspects of a writing life is the inevitable rejection and failure that go along with the job. It's not if you are rejected or if you fail—it is when.
That manuscript you thought finally might carry you over the threshold of publishing is rejected. 26 times.
The book your agent and editor loved, the book that landed a starred review in a major journals (or three) has disappeared off the shelves and no one is saying a word about a paperback version, or a possible new contract.
You've gathered your courage, polished your book to a high sheen, hired great editors and pulled together a professional package, and published your commercial series. Over the course of a year, it sells five copies, two of those to your sisters.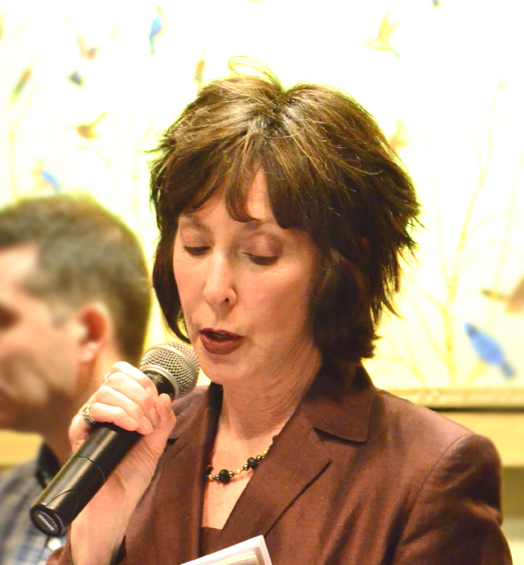 Writer, editor, personal assistant, private chef, runner (8-time marathoner), film and theatre buff, traveler… Author of What More Could You Wish For (St. Martin's Press). V.P. of the Chicago Writers Association, Executive Director of Let's Just Write! An Uncommon Writers Conference.
Visit me at www.samanthahoffman.com