By Guest Blogger Maggie Smith
It's that time of the year when my husband says to me, "What would you like for Christmas?" and I reply, "Surprise me."
What I really mean is, "Read my mind and get me the perfect gift, one that shows you recognize how important writing is to me, how even though my first book won't be out for 18 months I consider myself an author and how you know I love to surround myself with writerly things."
Instead, because my husband's not a mind-reader, I inevitably get a kitchen appliance whose function I can't figure out or a perfume that smells like a cross between sickly-sweet flowers and bubble gum. So in the interest of marital harmony, or just for fun, here are ten unique gifts for the writer in your family. Don't worry, there's not a mug in sight. I don't know about you, but I've got enough of those to last a lifetime.
Maybe you'll want to print this out, circle what you want and leave in a strategic place for your spouse to find. No mind-reading required.
A year's membership in CWA
This is the best writer deal in town, for the gift-giver AND for the writer.
Only $25.00! Available here. You'll not only get a year of CWA but you'll also get special rates on conference fees, weekly newsletters, industry news, access to member e-group. You can participate in the Printer's Row booth, Speaker's Bureau, Book of the Year Contest. Or if your loved one is feeling particulary generous, lobby for a lifetime membership at only $250.00. Because you're always going to be a writer, right?

Fingerless Writing Gloves
$26.00 available here. Designs ranging from Peter Pan to Dracula to Alice in Wonderland and more, these will keep your hands warm but your fingers free for typing during the long Midwest winter.



Library "Due Date" Wooden Coasters
Book lovers coaster set. Only $20.00 for a set of 4. Available here. Perfect for your next book club or family gathering, or just for holding that morning latte.




Concealed Book Shelves
$25.00 available here. If you're like me, you could use a bit more storage for all the books you want to read. Here's a sleek contemporary way to utilize all those blank walls going to waste without the expense of actual full-size shelves. Also ideal if you're active on Instagram and can't get enough of flat-lay photos.


A Magazine Subscription
Cost varies. The gift that keeps on giving all year – receive invaluable advice, direction and information on a monthly basis to advance your career. These are three of the best for up-to-date coverage of trends, future conferences, and industry stats, as well as in-depth interviews with best-selling authors and advice from agents and publishers about marketing your work.


Access to One-Stop-for-Writers Online
6-month subscription $50.00 available here. Get access to a phlethora of tools: 14 Thesauruses including Negative Traits, Emotional Wounds, Symbolism and Motif, a complete Character-Building Generator, Story Maps, tips on World-Building, Time-Lines, and Scene Maps, and much more. Most writers I know swear by this software program.


Literary Canvas Pouch
$15.00 each, available here. Declare your love of books, your belief in the power of intellect, your support of women everywhere, with one of these clever 6 x 9" pouches from the NY Public Library gift shop. Perfect for storing make-up, credit cards, notes, or just subtly stating your values.

Aqua-Notes
5 pack $ 28.00. Available here. Have you ever gotten a great idea in the shower and by the time you get out and locate a pen and paper, it's gone? Don't you hate that? Well, I've salvaged many a great plot point using this handy little waterproof notepad.

An All-Access Gift Card to Masterclass
$ 180.00 Order here.
Learn from the masters: Neil Gaiman on storytelling, Aaron Sorokin on dialogue, David Balducci on pacing, David Mamet on playwriting, Joyce Carol Oates on writing short stories, and many more. Each instructor offers over 20 lessons with invaluable tips to up your writing game. Trust me —there is nothing so pleasurable as Gaiman speaking to you in his melodious voice as you absorb the beauty and the power of story. You will be inspired to write your masterpiece.

And last, but definietly not least:

Let's Just Write! An Uncommon Writers Conference
If you don't get this as a gift, be sure to save back some of that money folks slip you in your stocking and put it toward the registration fee for this wonderful conference in March. Register here.
Here's wishing everyone a happy holiday season and a great writing year in 2020!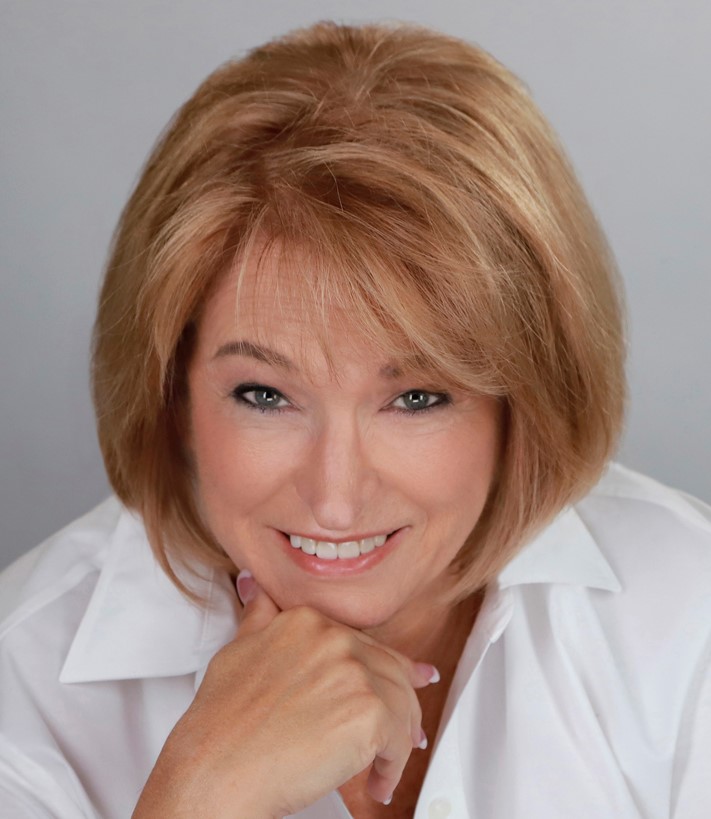 Maggie Smith's debut novel, TRUTH AND OTHER LIES, will be published in Spring, 2021 by Filles-Vertes Press. Set in contemporary Chicago, it's the story of a young investigative reporter faced with an impossible choice—if she saves her famous mentor's reputation, she'll destroy her own mother's political career. Maggie's first short story, THE DEVIL YOU KNOW, appeared in the Rocky Mountain Fiction Writer's 2018 anthology False Faces and she hosts the podcast Hear Us Roar, where she interviews debut women novelists. Learn more at at www.maggiesmithwriter.com.