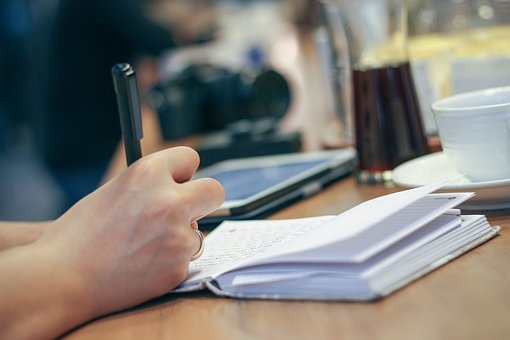 Do you want to write your life story, or some aspect of it, and don't know where to begin?
Our upcoming panel, Memoirs and Personal Essays: The Art of Writing Your Story, should help you. Moderated by Shawn Shiflett, this highly engaging panel will discuss the process and challenges of writing autobiographical material. They will also share strategies that authors use to effectively make "real life" dramatic on the page.
MEET OUR PANELISTS: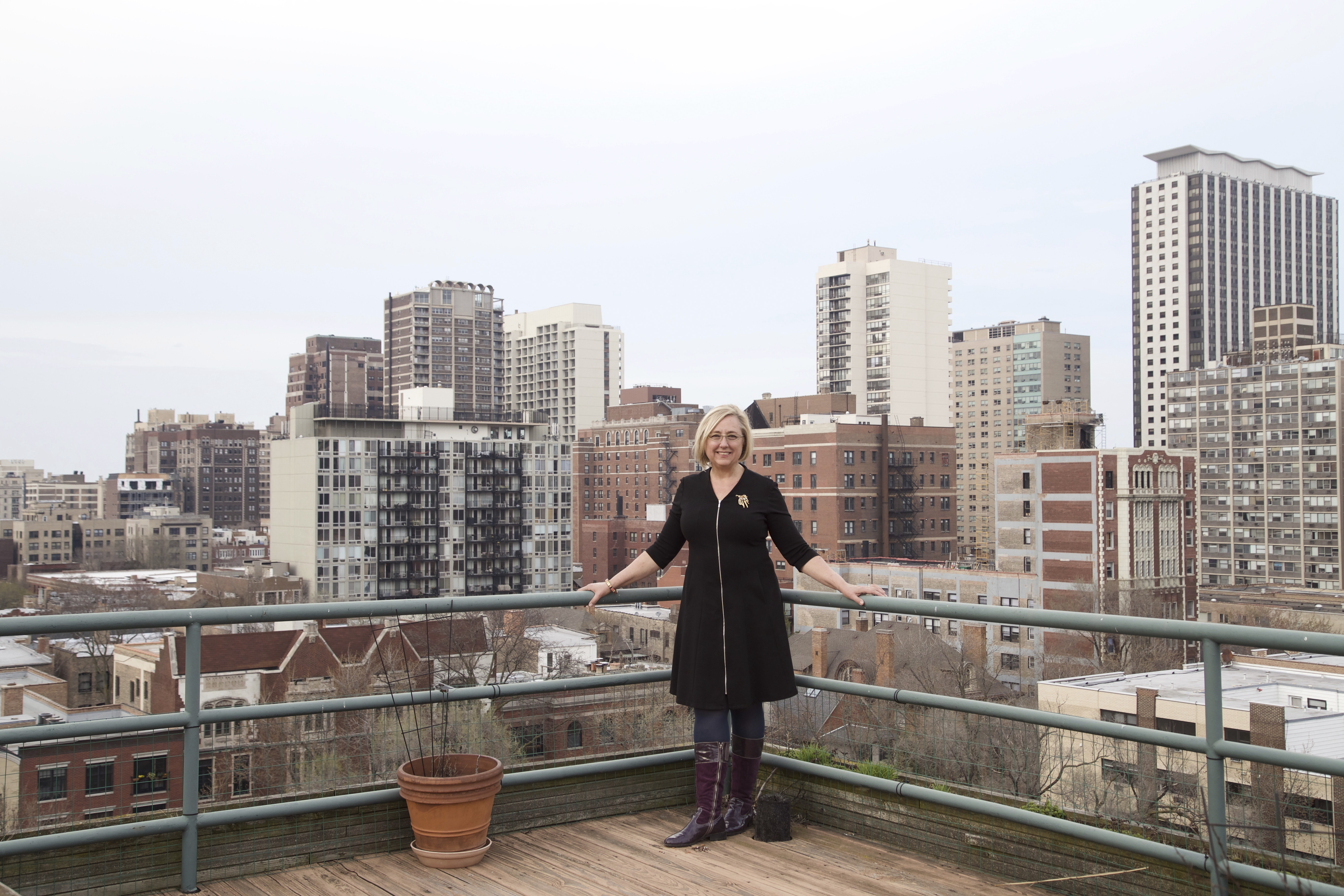 Barrie Jean Borich is the author of Apocalypse, Darling, (2018). PopMatters said "Apocalypse, Darling… It's poetry, a meditation on life as 'the other,' creative non-fiction, and abstract art." Her memoir Body Geographic (2013) won a Lambda Literary Award in Memoir, and was described as "an elegant literary map that celebrates shifting topographies as well as human bodies in motion, not only across water and land, but also through life" by Kirkus. Borich's previous book, My Lesbian Husband (2000), won the American Library Association Stonewall Book Award. She teaches at DePaul University in Chicago, where she edits Slag Glass City, a journal of the urban essay arts.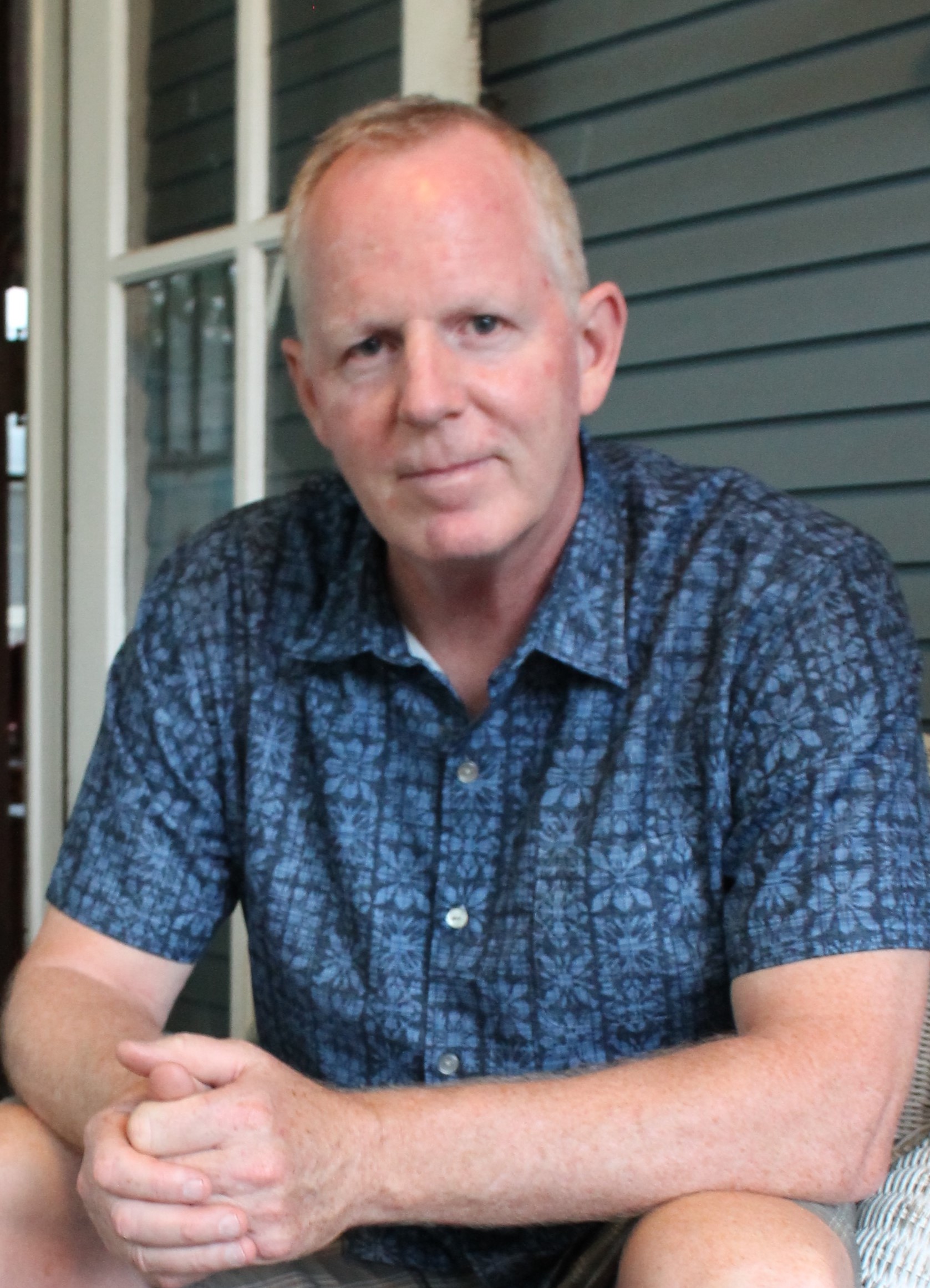 A life-long Chicagoan, Dennis Foley is the author of two award-winning screenplays and three books. Dennis' first book, The Streets and San Man's Guide to Chicago Eats (2004), won The Midwest Independent Publishers Association award-1st place for humor. His second book, The Drunkard's Son (2012), is a memoir. Just released in September, The Blue Circus, Dennis' first novel, offers insight into Chicago politics and the Lonigan family as its members fight to survive. Dennis holds an MFA in Creative Writing from Columbia College-Chicago, and a J.D. from The John Marshall Law School.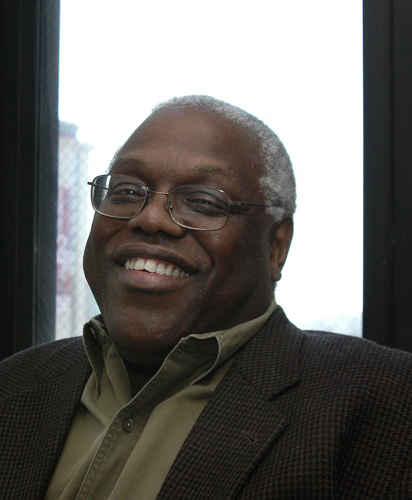 Eric Charles May is an associate professor of creative writing at Columbia College Chicago, a former reporter for The Washington Post, and author of the novel Bedrock Faith, which was named a 2014 Notable African-American Title by Publisher's Weekly. A 2015 recipient of the Chicago Public Library Foundation's 21st Century Award, his nonfiction has also appeared in the Chicago Tribune and the personal essay anthology Briefly Knocked Unconscious by a Low-Flying Duck. In Chicago he's done personal essay readings with 2nd Story, Story Sessions, and That's All She Wrote, and personal essay storytelling at Grown Folks Stories.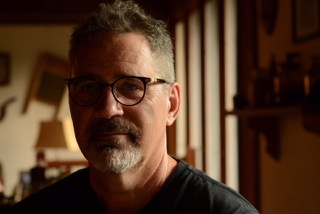 Shawn Shiflett
(Associate Professor, Columbia College Chicago) is the author of the novel Hidden Place (Akashic Books). Library Journal included Hidden Place in  "Summer Highs, Fall Firsts," a 2004 list of most successful debuts. His second novel, Hey, Liberal!, (Chicago Review Press, 2016) a story about a white boy going to a predominately Black high school in Chicago during the late 1960's, has received rave reviews and acclaim from Booklist, The Chicago Tribune, Kirkus Review, Newcity Lit, Windy City Review, Mary Mitchell (Chicago Sun-Times), Rick Kogan (WGN Radio), and others.
The panel discussion will be held from 9:30 am to 12:30 pm on Saturday, November 17, 2018 at Columbia College, 600 S. Michigan, Conference Room 401.
The cost to attend:
$20 for CWA Members & English and Creative Writing Department Staff
$15 for Students with I.D.
$30 for non-Members
Lunch will be served.
Register on Eventbrite:
https://writeyourstorypanel.eventbrite.com