I live in a new-years-resolution-free zone. I have, upon occasion, made resolutions but they never lasted more than a few weeks. At some point I made a resolution to make no more resolutions.
That worked!
And then I got Kristin Oakley's newsletter and she LOVES New Years resolutions! She EMBRACES them! And after reading her post, oh my god...I need a nap. That girl...she's so damn motivated and ambitious and optimistic. I'm sure she'll put you to shame, but read it anyway and be inspired. I am.
I think perhaps if I don't call them new years resolutions I can trick myself into creating a good, new habit. So I'm going to take a page from Kristin's playbook. Mine won't be anywhere near as exhaustive (or exhausting). I'm going to start with one, the one I most often kick myself about, and that's not writing every day. I had a writing coach years ago, Jerry Cleaver (sadly, he died but his book Immediate Fiction should be on your writing shelf) who said you only have to write for FIVE MINUTES a day. I love that. Who can't do that? Well, me, as it turns out.
So, my new reso... um, I mean goal, is to write five minutes EVERY DAY. Obviously it often turns into much more than five minutes, but even if it doesn't it gets me back into my work and thinking about my characters (thinking counts as writing — did you know that?).
I got an app called Way of Life that let's me track whether or not I meet my goal every day. So far so good (5 whole days), but I'm leaving for vacation, so I will probably put my goal on hold until I get back. No sense setting myself up for failure. Or maybe I'll keep it going and surprise myself.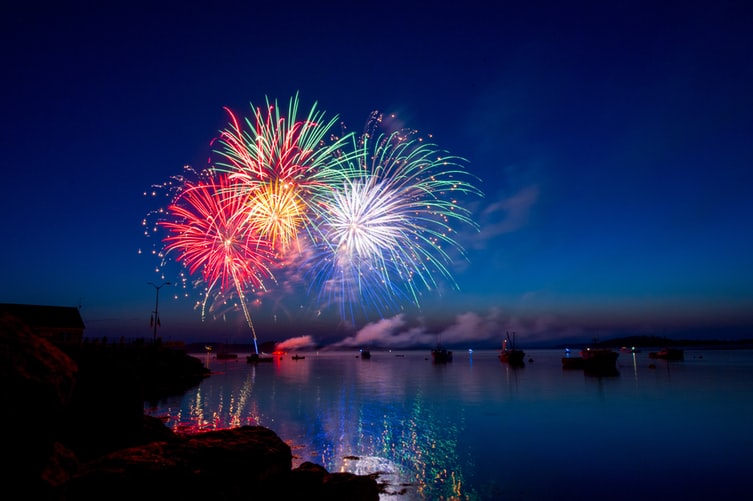 Anyway, back to Kristin. I don't know how she's going to find time to accomplish all her resolutions but, happily for us, she's carved out some time from her strenuous schedule to do a presentation at Let's Just Write! An Uncommon Writers Conference (see the schedule HERE), and to once again run the Let's Just Read! Live Lit event there.
Read her post and then come and meet her at the conference. She will inspire and motivate you!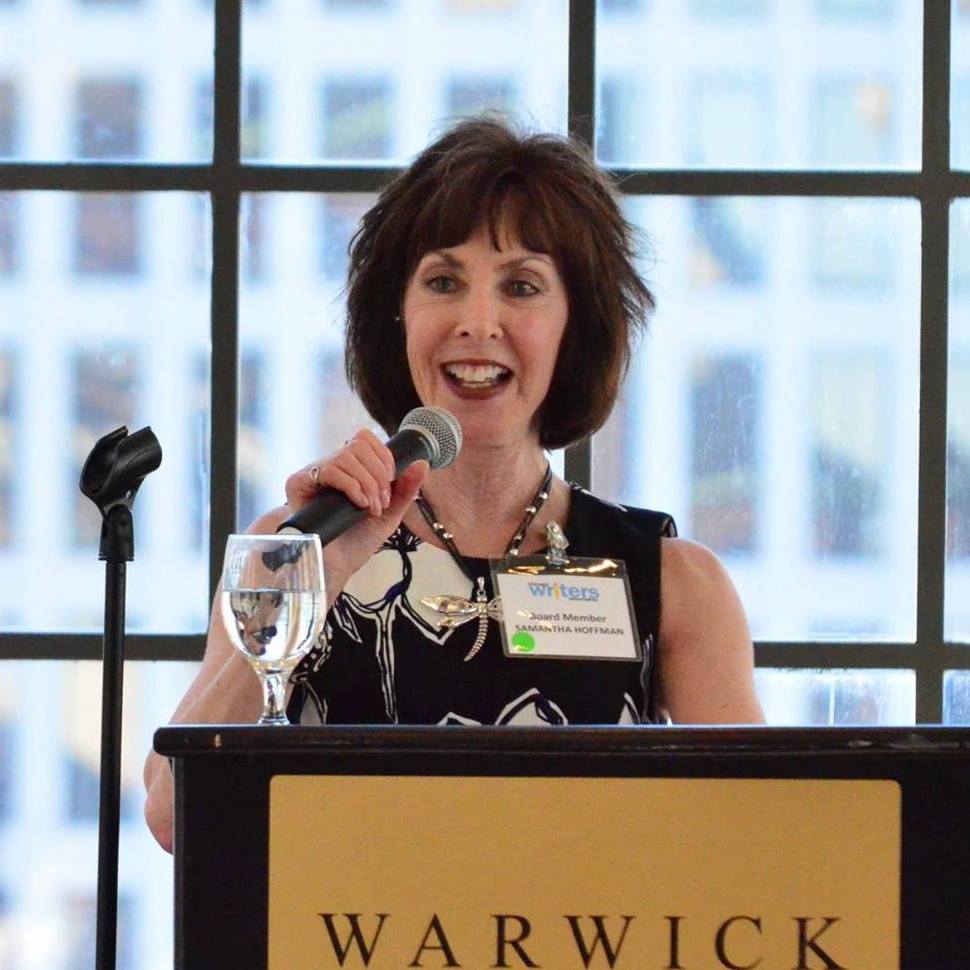 Commenting is not available in this channel entry.