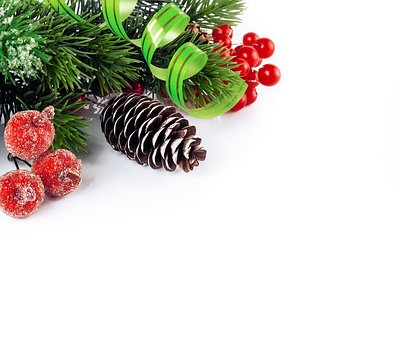 "Tis the season to be jolly!" And there's no better way to spread a little holiday cheer than through thoughtful gift giving.
Whether you're in the market for a special present for your mate, a treat for a writing buddy in your critique group, or simply a cool product to reward yourself for an awesome writing year, you're sure to find something here that suits your fancy.
Most of these selections can be ordered online and on your doorstep in time for Xmas!
Feel free to offer your own recommendations in the comments section. The more the merrier.
Pencils ready? Let's get started!
HOMEDICS BACK MASSAGE CUSHION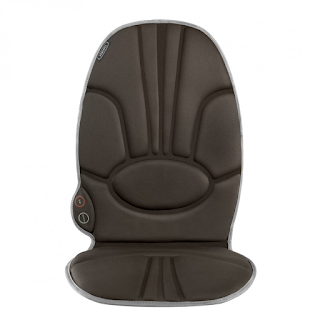 If you suffer periodic back strain and sore muscles from sitting at your keyboard for endless hours, you'll love the portable Back Massager and Heated Cushion offered by Homedics. It can do double duty in your car seat while driving too; which makes it great for Chicago's sometimes brutal winter.
Learn more here: https://www.amazon.com
THE WRITE CITY REVIEW ANTHOLOGY
A "must read" collection, the book includes an array of voices, views and creative works by various CWA authors. It also displays beautiful color and black and white photographs of watercolors, sculptures, drawings, photography and mixed media created by Chicago Writers Association members. Written pieces in the book include award-winning writing such as "On the Way to Heaven", a first-person account of 9/11, by Catherine Underhill Fitzpatrick and "Deer Story" from Patricia Ann McNair's award-winning short story collection The Temple of Air.
Available @ Eckhartz Press:
https://eckhartzpress.com/shop/the-write-city-review-a-chicago-writers-association-publication/
SPIRITS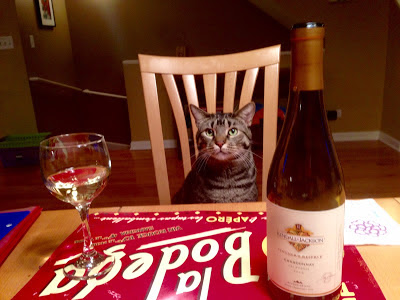 What better way to get in the holiday spirit? A fine bottle of wine accompanied by a beautiful serving decanter, box of chocolates or sampling of imported cheeses will make you the "cat's meow"!
MUSIC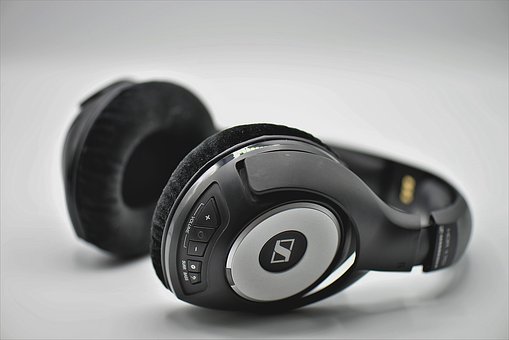 If you're like many writers, music can put you in the "write" mood to create your best work. You can't go wrong with Christmas tunes featuring Kenny G, Luther Vandross or Michael Buble.
BASKETS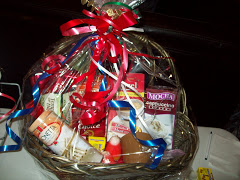 Personalized baskets are a great way to assemble a variety of treasured goodies for the writer in your life to enjoy long after the holiday. Assorted teas, candles, journals and bath items are smart choices to consider.
This concludes this year's gift guide. Hopefully it has provided a few ideas that will take the guess work out of shopping, and help you to make a favorable impression with friends and loved ones.
Thank you for your readership.
Have a happy, safe holiday season!