When I sat down to write my latest novel, A Fine Line (Chicago Arts Press, June 6, 2017), I wasn't embarking on a new project. The project was old.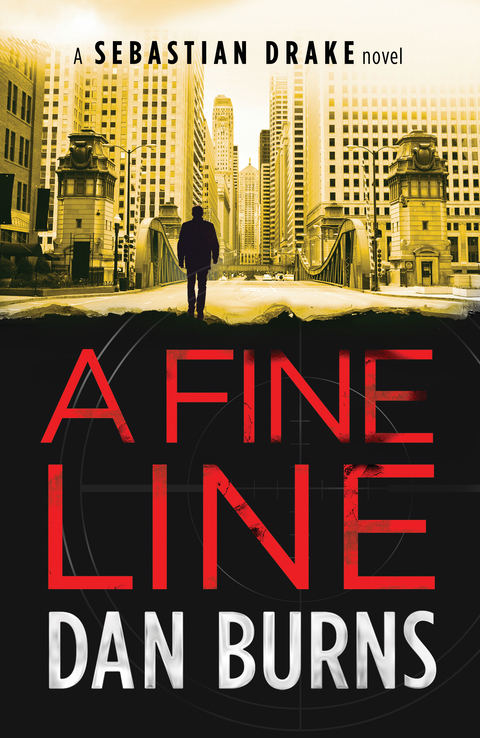 The protagonist, Sebastian Drake, was old, and the idea for his story had been in my mind for over five years. Over those years, Drake and I had shared some experiences, had learned about each other, and I knew he and his story had to be shared in novel form. He made me do it.
Since my earliest days as a writer, I have always been apprehensive about big and lengthy projects, the novel in particular. It's been a fear I've had, that I would spend months or even years on a project, tens of thousands of words down onto the page, only to realize that the story wasn't any good. That would be a shame, and an unfortunate mismanagement of my time. I had to start small and build an idea over time, one successful step at a time. I've been writing that way ever since.
Dan Burns is the author of the novels A Fine Line and Recalled to Life, and the short story collection, No Turning Back: Stories. He is also an award-winning writer of stories for the screen and stage. Dan is on the Board of Directors of the Chicago Writers Association. He resides with his family in Illinois and enjoys spending time in Wisconsin and Montana.