Interview by Jessica Mack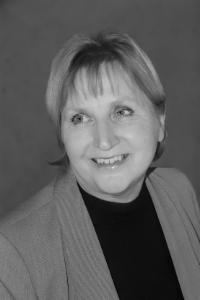 Sandra Colbert is all about community, believing in the power of where you come from and the communities you build as you pursue your passion. She is the author of Chicago Bound, a collection of short stories about the Back of the Yards area in Chicago, and the Kate Harrison detective series.
Q: What is your role within the Chicago Writers Association?
A: I am the coordinator of events for CWA.
Q: What accomplishment in your writing life/career has had the most impact on you as a writer? What have you learned from it?
A: My first book, Chicago Bound, is a collection of short stories about the Back of the Yards area in Chicago. The stories are set in different decades and from different viewpoints. It's a small book, but I am amazed that it has had such a great reaction. The response to this book is what every author hopes to accomplish. There were emails, letters and even a phone call from California—all saying how the book touched them and how they loved the stories. The response at book fairs was just as gratifying. There are a lot of people out there with connections to that neighborhood and I seemed to have struck a chord with them. It's incredibly gratifying, something that can't be put into words.
Q: What made you personally decide to become involved in the writing community?
A: There was no singular incident that made me want to become involved with the writing community. I always read a lot - all genres. When I started writing, I searched for writers groups. I wanted to share ideas and experiences. I wanted to learn. It was a community that I truly wanted to be a part of. When I moved to Rockford from Arizona in 2007, through a series of small incidents, I found In Print - a writers group and the former Rockford affiliate of Chicago Writers Association.
I eventually became president of that organization and became immersed in not only the Rockford area writers and events, but also the Chicago writers scene. It has been an invaluable experience. Through both groups I met a number of great writers and have participated in a number of literary events. I don't think saying it was life-altering is an overstatement. I'm still amazed as I look back at the impact that CWA and In Print has had on my life. Aside from CWA, I am now a member of the Society of Midland Authors, another important writer's community. I feel honored to be a part of SMA, especially when I look back at the history of this organization and see the names of the authors who have been a part of it over the last one hundred years.
Q: What advice would you give to any new aspiring writer?
A: It sounds cliche, but just write. Then find writers groups. Go to writers events and conferences. You will learn so much from other writers and their experiences. Learn your craft, but learn from other writers as well. Writers are very generous when it comes to sharing what they have experienced. Yes, writing is a solitary profession, but writers are not solitary people. Continue to read. I take away something every time I read a really good book, regardless of the genre. So do what you've been doing all along - write and read.
Q: What special projects have you worked on and what is your favorite moment of being a CWA board member so far?
A: That's an easy question: CWA Presents. This past February we held the first CWA Presents event. I moderated a discussion with Dominic Pacyga and Stuart Dybec at the Chicago Cultural Center on a typical snowy Chicago afternoon. In spite of the weather, we had an excellent turnout. It was an unforgettable afternoon. Both authors were not only funny but shared so much about their works and the craft of writing. It was a huge success, with a great response from the audience. Both Stuart and Dominic told me how much they enjoyed it. That meant a lot. On October 24th we held another event with Scott Turow. I am hoping to have this kind of event every few months. I'm working on an authors list for next year. This was truly my favorite moment, among many wonderful moments, of being involved in the CWA.
Q: Do you have a routine when writing?
A: I don't have a routine, but I find I nosh a lot when I write (food for thought?). And I definitely have to be in a writing mood. That's when the words just flow out.
Q: Where do you tend to work?
A: I mostly work in my office, but I do drag my computer to different parts of the house—the kitchen or the patio, if it's nice. I take it when I travel. I've written or edited in airports, hotels and while staying as a guest at someone's home.
Q: Do you have an all-time favorite book?
A: I have too many favorite books, so I can't just name one. The ones that have impacted me the most recently are the books by Jody Picoult. When I have to put a book down and stare straight ahead to think about what I've just read, then it's a great book in my estimation. Over the years, it's been a diverse collection of authors—Somerset Maugham, Pat Conroy, Tom Wolfe, Thomas Wolfe, and Lee Child. Like I said—diverse. All great writers teach you something, not only about writing but about life.

Q: Is there anything else you'd like to add?
A: At times I read something that I wrote and wonder who wrote it. It couldn't be me! It's too good. This doesn't happen all of the time. The opposite can happen. The ability to tell a good story is a gift. It should be shared and nurtured and never ignored.
Bio: Sandra Colbert is originally from Chicago. She is the author of Chicago Bound, which is a collection of short stories about the Back of the Yards area in Chicago. She is also the author of the Kate Harrison detective series. She is on the board of the Chicago Writers Association as well as a member of the Society of Midland Authors. Sandra currently lives in Rockford with her husband and pets. Learn more on her website, authorsandracolbert.com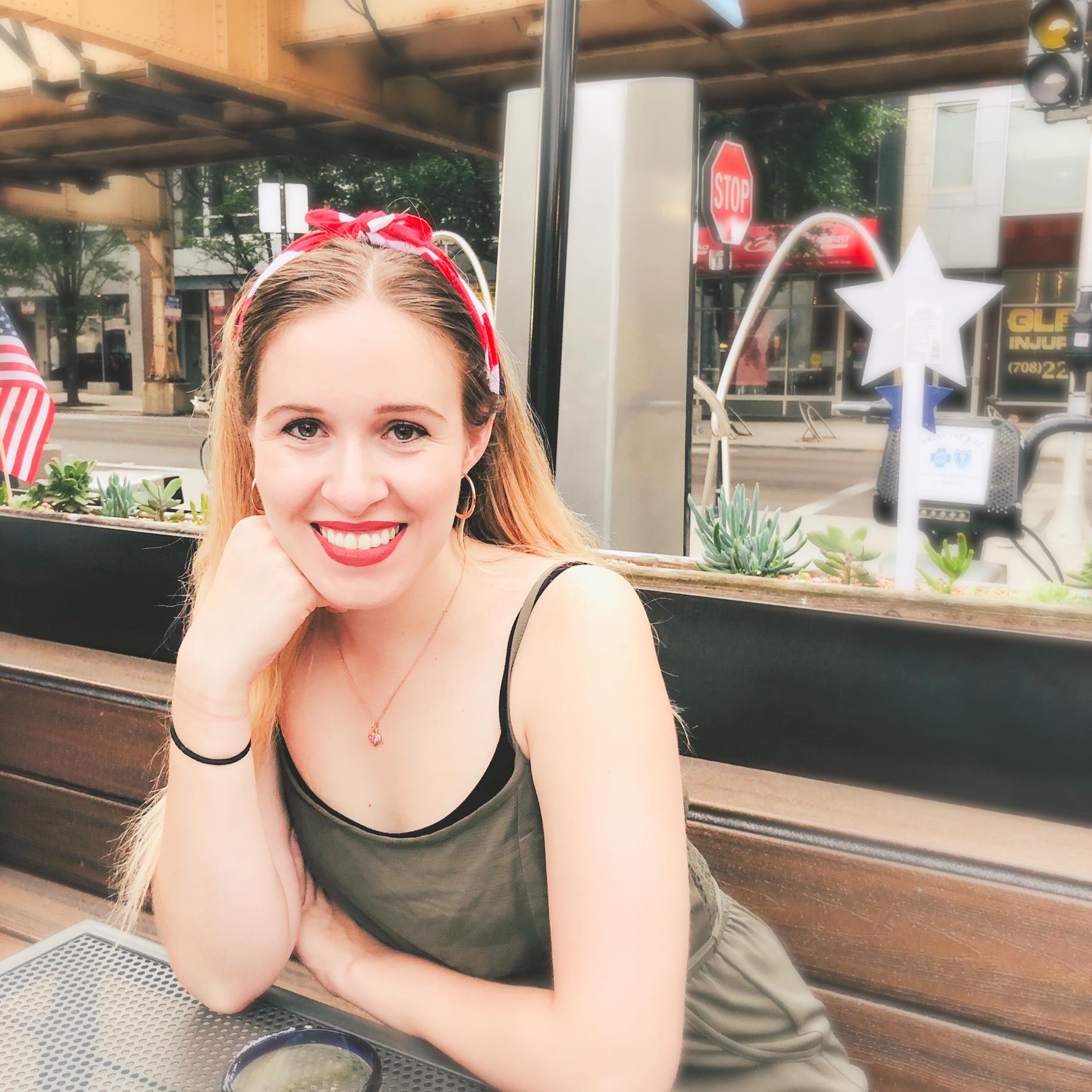 Interview conducted by CWA intern Jessica Mack
Jessica Mack was previously Editor-in-Chief for the Joliet Junior College Blazer, editing and preparing articles for publication and managing a general staff. Under her leadership, the Blazer was 2018 Best-In-Show at the Illinois Community College Journalism Association annual fall contest and received 2018 Awards for Excellence. She is currently working on her Masters of English at DePaul University with a focus on creative writing and hopes to become a book editor.