Let's Just Write! An Uncommon Writers Conference
MARCH 19-20, 2022
Registration is open at 2020 pricing.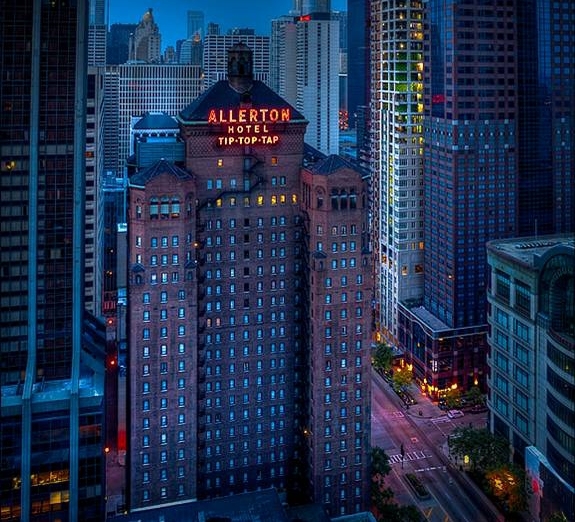 Make your hotel reservation here at the Warwick Allerton at the special CWA rate.
NOTE: Proof of vaccination or a negative COVID-19 test within 48 hours of the first day of the conference will be required from all attendees, volunteers, presenters and book sellers.
Masks are optional on the meeting floors and meeting spaces. The Warwick Allerton Hotel asks that guests wear masks when in the public hallways, elevators and lobby. Hotel staff will be masked when in contact with guests and fellow employees.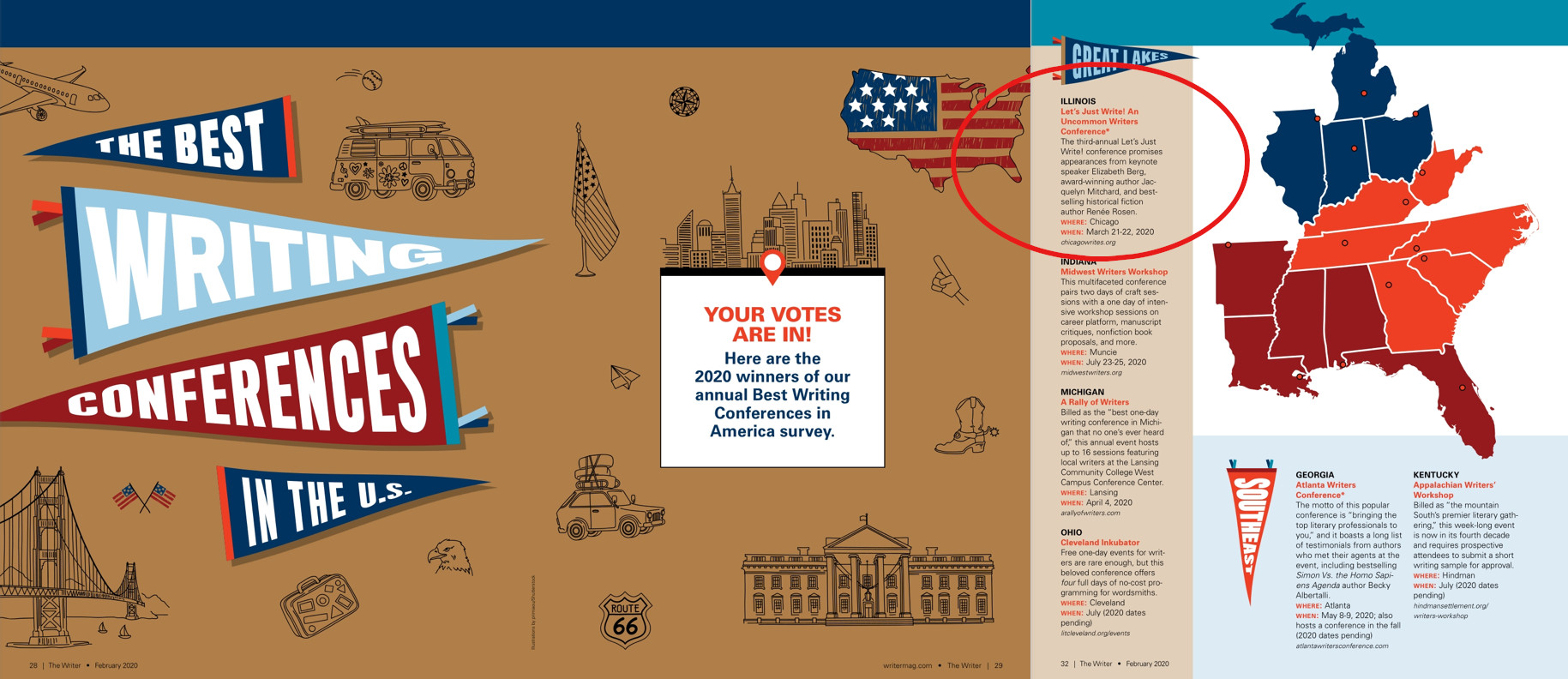 Let's Just Write! An Uncommon Writers Conference was named one of the best conferences in the U.S. by The Writer Magazine two years in a row! And we're not even three years old!
BECOME A SPONSOR
If you'd like to customize your own sponsorship level, please send us an email.
THANK YOU TO OUR SPONSORS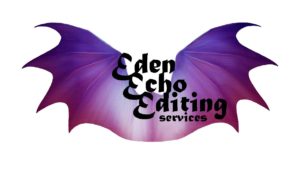 .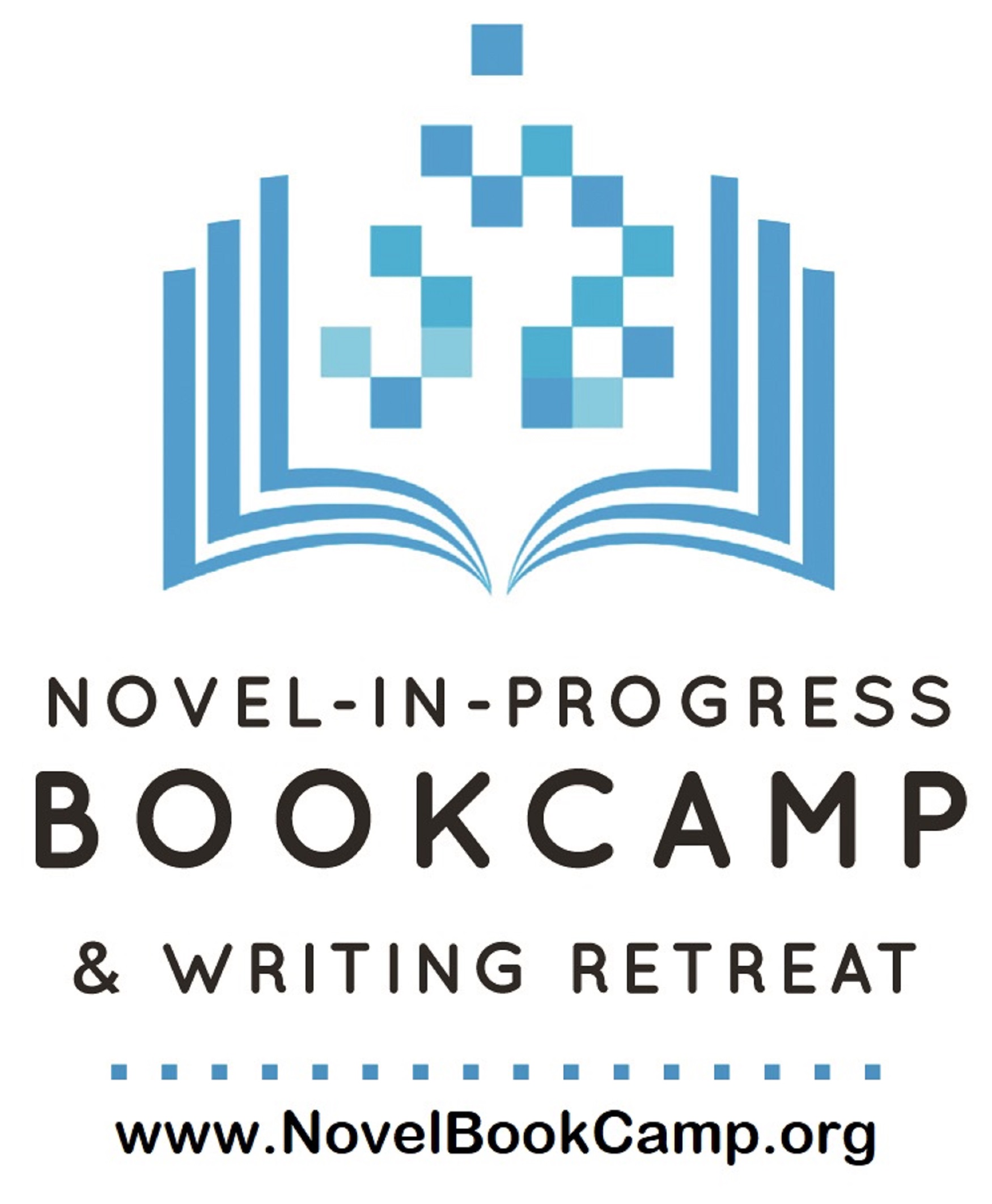 .