Let's Just Write! An Uncommon Writers Conference
Rescheduled to MARCH 19-20, 2022
Registration is open at 2020 pricing.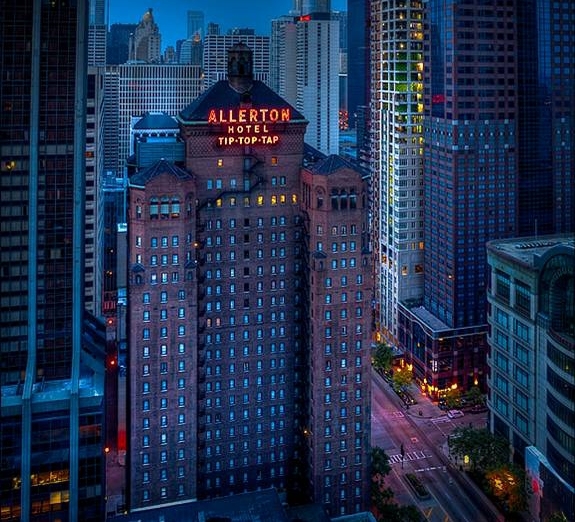 Make your hotel reservation here at the Warwick Allerton at the special CWA rate.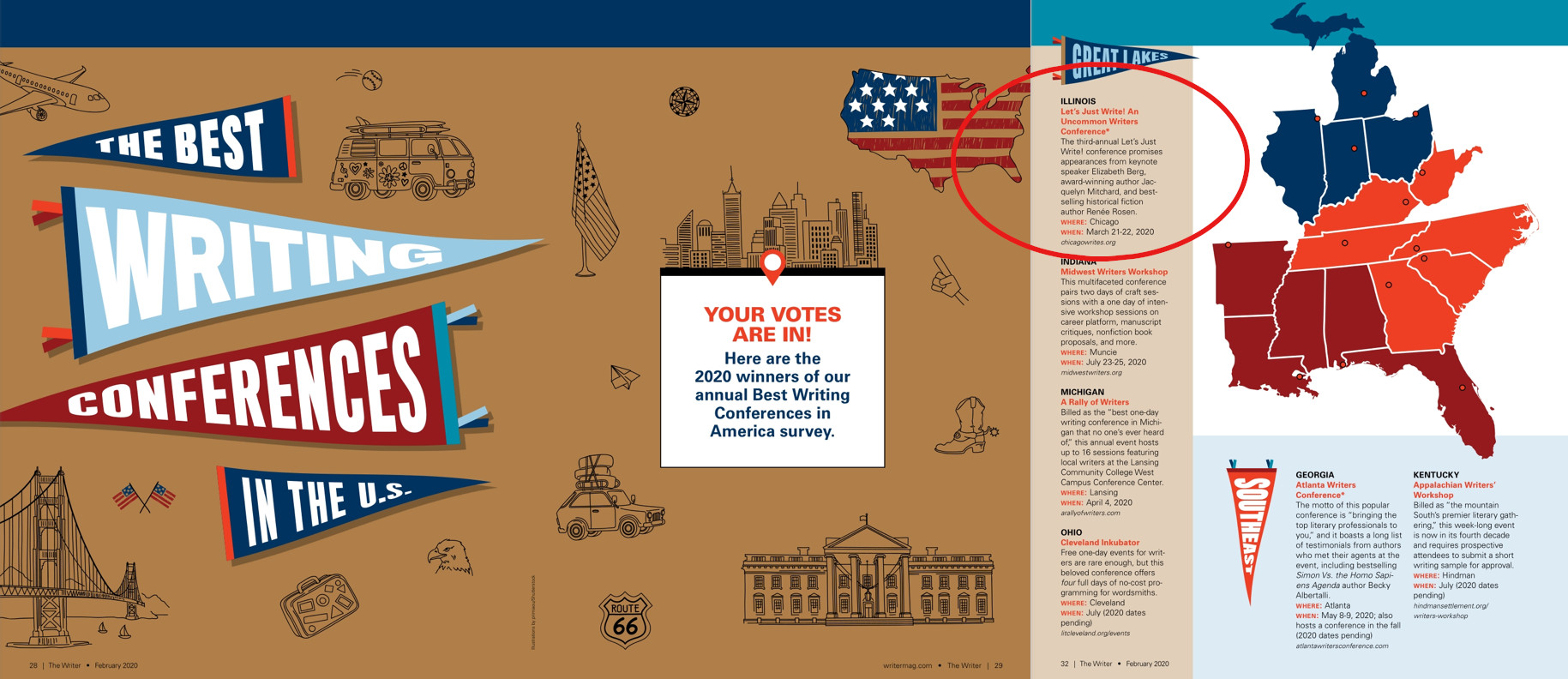 Let's Just Write! An Uncommon Writers Conference was named one of the best conferences in the U.S. by The Writer Magazine two years in a row! And we're not even three years old!
BECOME A SPONSOR
OR