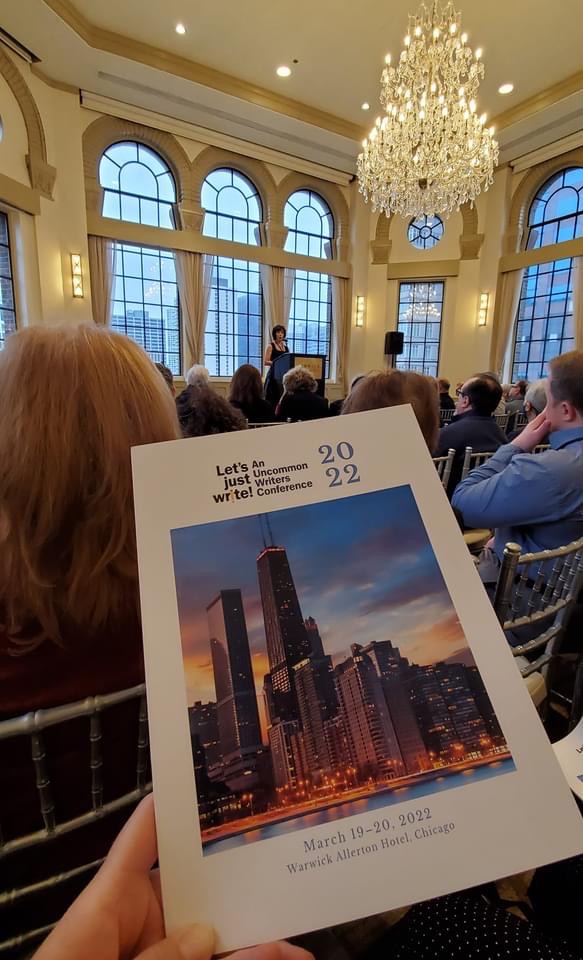 Two long years and two weeks ago we postponed Let's Just Write! An Uncommon Writers Conference. Then we postponed it again and then again. Finally, this past Saturday, writers gathered for a weekend of craft and conversation and networking and learning and camaraderie and laughs and food and drink... It was an electric and exhausting two days.
If you missed it, put it on your calendar for next year. March 25-26, 2023.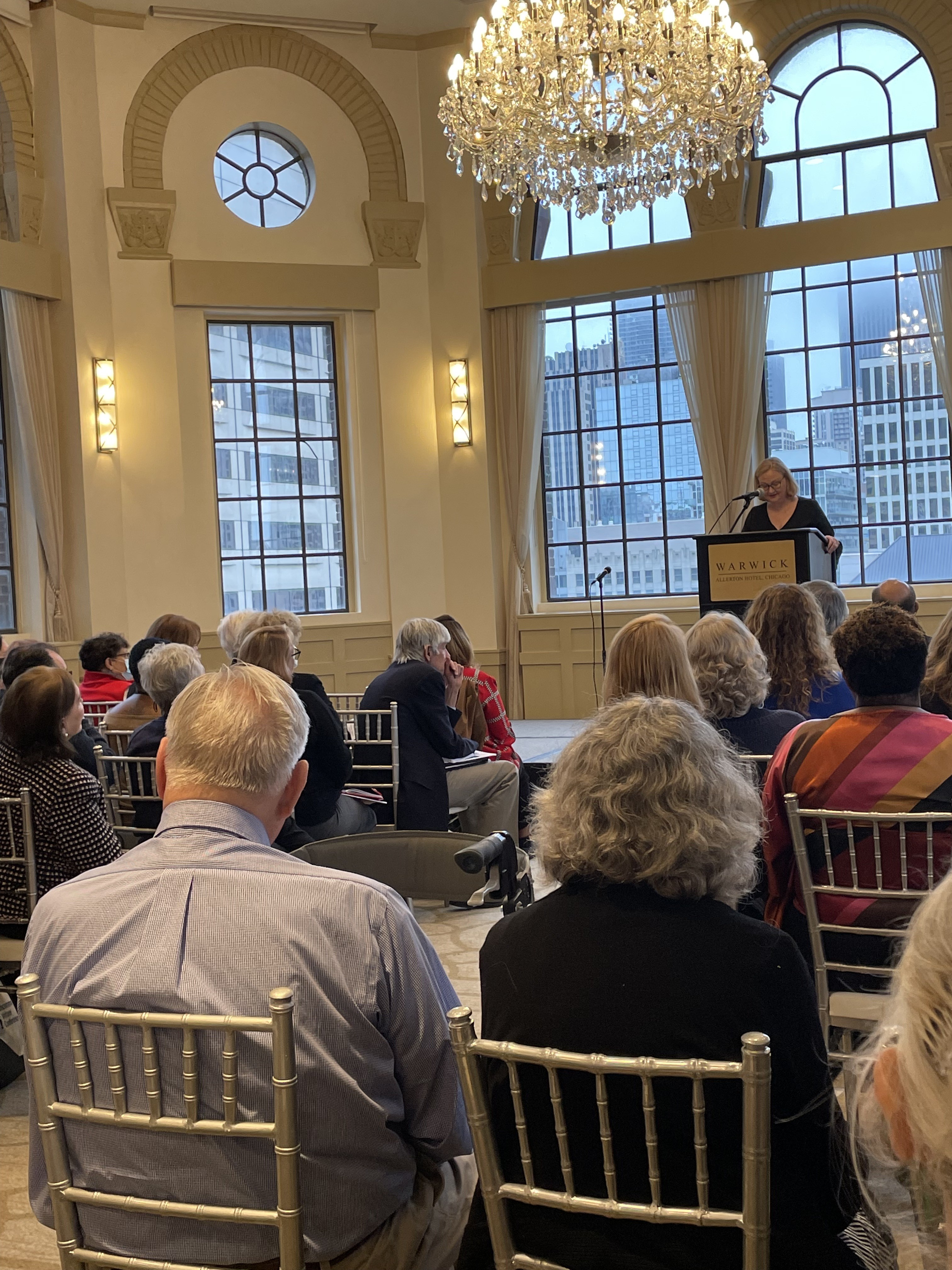 Two of my (many) favorite lines at the conference:
Toneal Jackson in her session on editing: "It's called self-publishing because it's your self that does all the work."
At the small press panel, when asked what's the most surprising thing about publishing, Rick Kaempfer from Eckhartz Press said, "I guess the thing that surpised me most was how emotional I felt the first time I handed our first author their first book. Seeing the look on his face, tears in his eyes...well, that's what this is all about."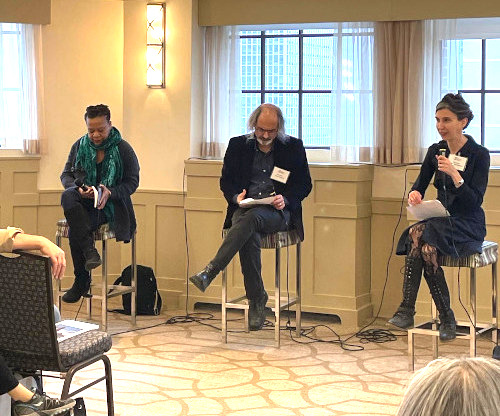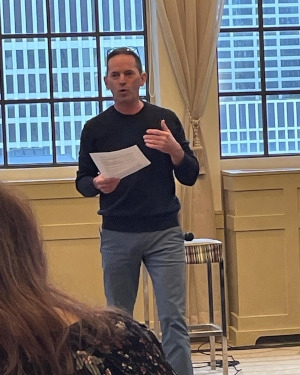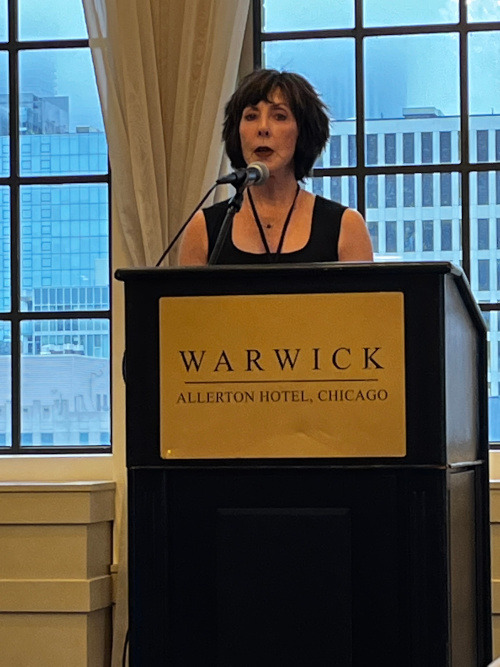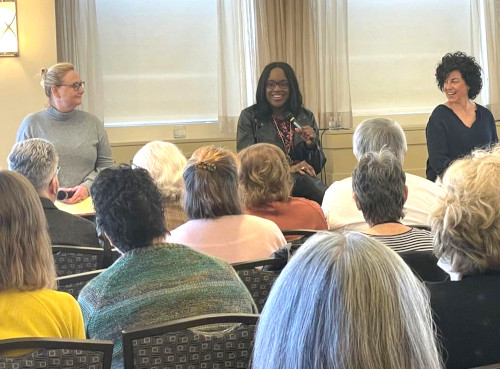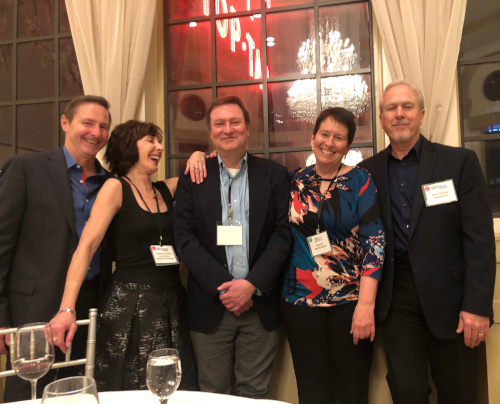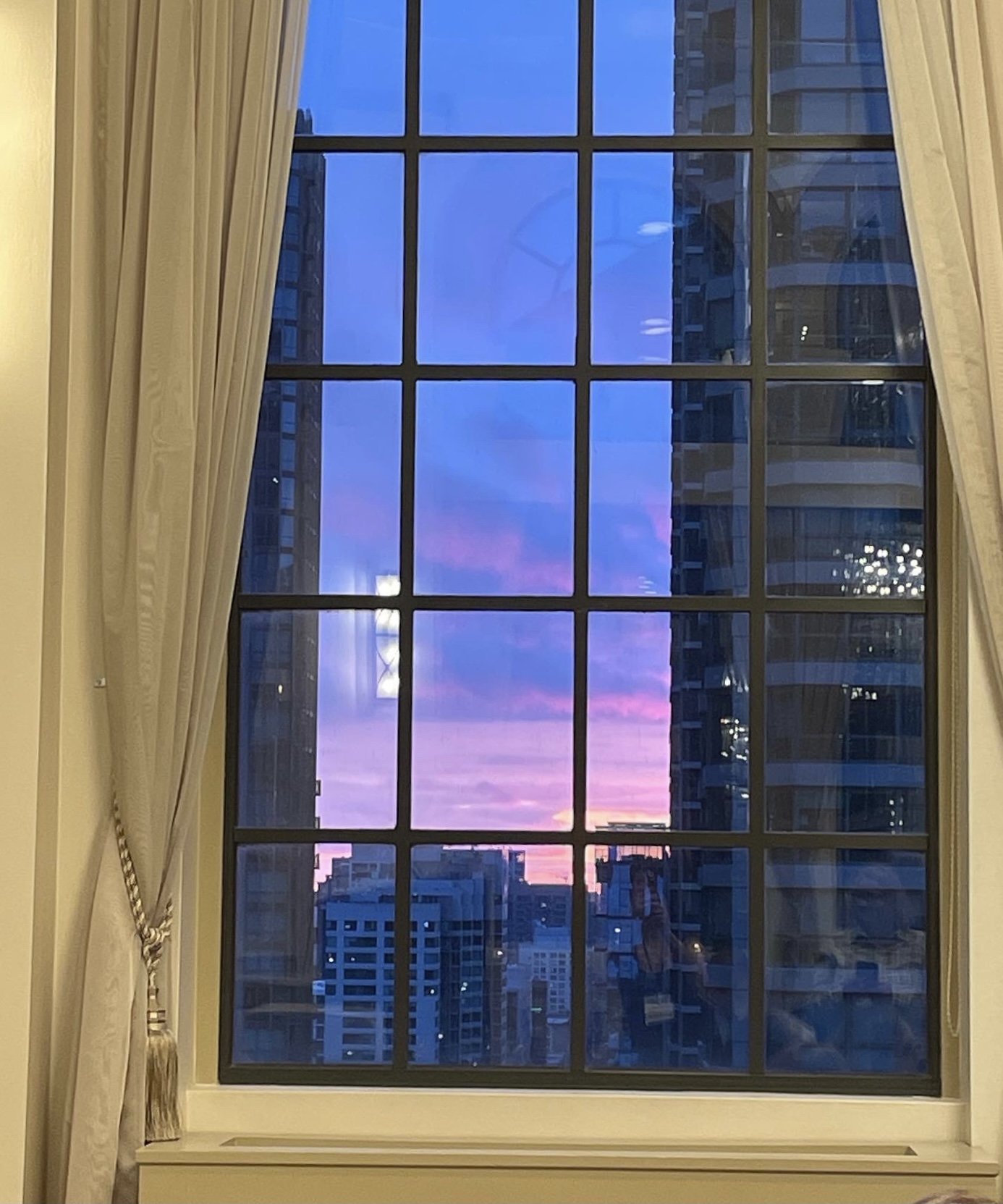 "Already looking forward to @chicagowrites Let's Just Write: An Uncommon Writers Conference next year." ~Jotham Austin
"The Chicago Writers' Association over the weekend was everything I had hoped for. A phenomenal lineup of incredible authors and presenters. The energy in the crowd throughout the entire conference was infectious." ~Greg Renz
"Great conference!" ~Paco Aramburu
"It was so nice to be back in the company of writers and friends. This past weekend's Let's Just Write! Conference was exhausting, inspiring, exhilarating, and, yes, intoxicating. As you can see from some of the photos, the wine flowed freely." ~Randy Richardson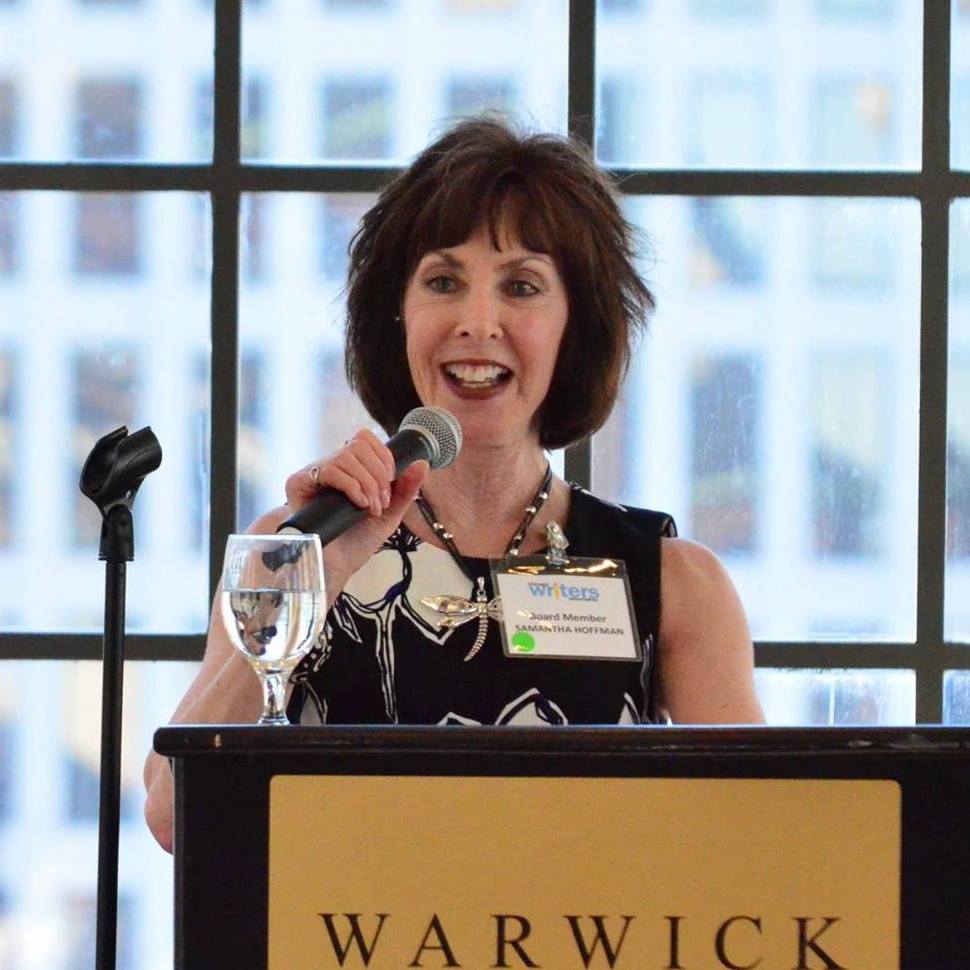 Writer, editor, artist, personal assistant, private chef, runner (8-time marathoner), film and theatre buff, traveler… Author of What More Could You Wish For (St. Martin's Press).
V.P. of the Chicago Writers Association, Executive Director of Let's Just Write! An Uncommon Writers Conference.
Visit me at www.samanthahoffman.com
Read my latest short story, Only One Syllable, published by Hypertext Magazine.
Commenting is not available in this channel entry.