A Step-by-Step Guide to Launching a Book Without Losing Your Mind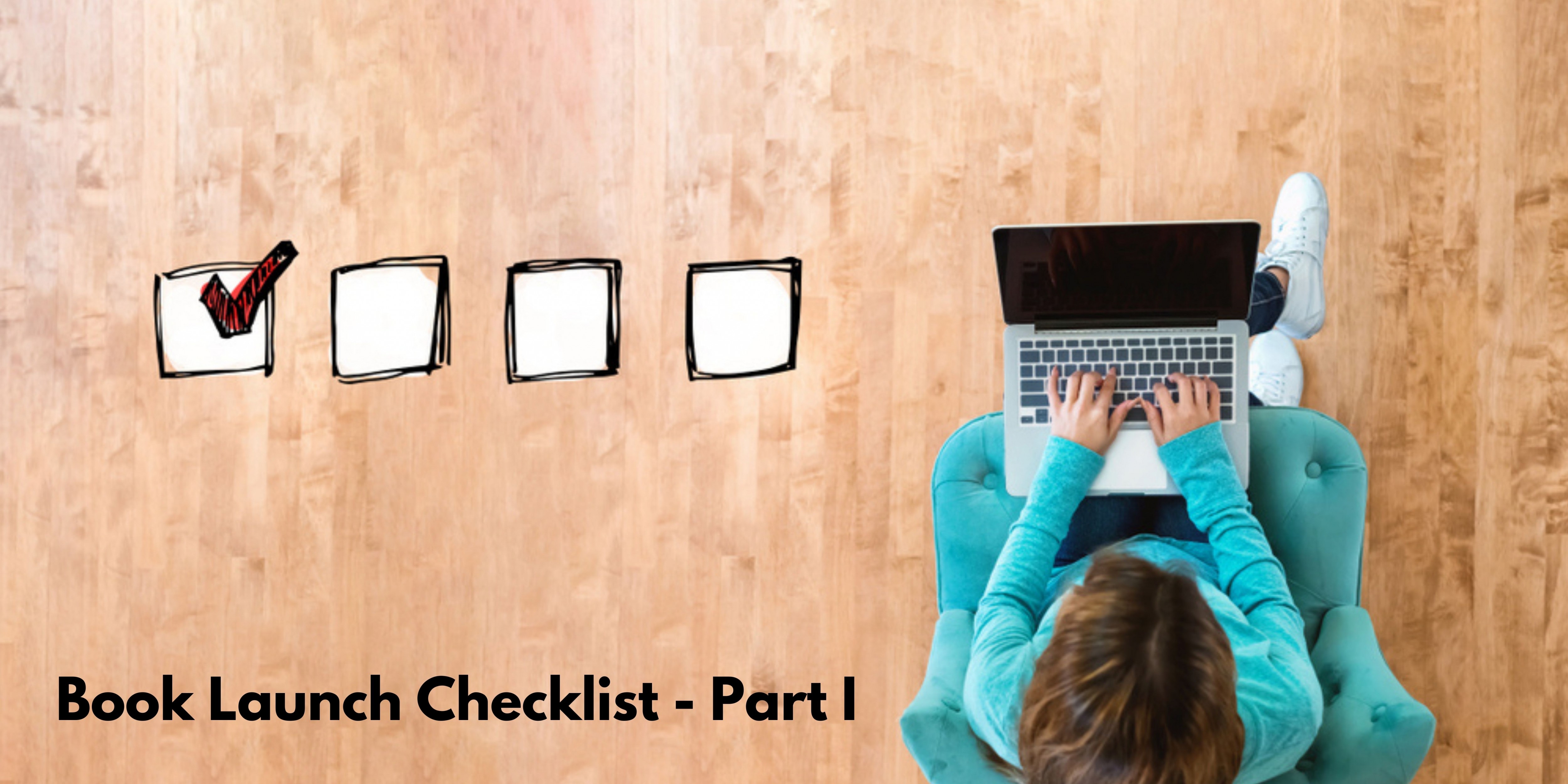 This is the first of a 2-part blog outlining the step-by-step approach I used for my debut book launch. This month I'll examine what to do 3-6 months out from pub date and then in March I'll look at what happens in those last two months before your baby finally makes its way into the world.
Note: If you're traditionally published by a Big Five publisher vs. a small press or hybrid or indie publishing, these guidelines may require adjustment.
5-6 months before launch:
Create a professional author website. If your budget is tight, this can be as simple as a one-page landing screen but it should include an "About Me" section, a high-res photograph of you and your cover, and contact information, including a newsletter signup.
Create a newsletter list and add in emails of people you know, both readers and fellow writers (with permission).
Set up social media accounts on Facebook, Instagram and Twitter. and build your following. Like, share, and comment on other's posts. Join Facebook reader's groups, comment, and post. Become part of the writing community.
If you want to hire a publicist, get recommendations, interview 3-5 candidates, and choose one. The good ones have waiting lists.
Sign up for NetGalley or Edelweiss to distribute ebooks for early reviews.
Solicit authors in your genre to potentially write blurbs for your book. Shoot for at least five. If they agree, send them a copy of your book and set a deadline for them to submit. You'll use these endorsements not only on the cover, but on Amazon and other online retailers and on social media. If they decline, move on. Everyone's busy.
Compose your book's miscellaneous "matter" – dedication, acknowledgements, and book club questions so it's ready when needed.
Finalize the teaser description for your back cover. You can write it or you can hire someone, or your editor or PR team can do it.
Brainstorm essays that relate to themes in your book to pitch as guest posts.
Send out monthly newsletters with a giveaway, contest, or other incentive to those who respond. Be personable and authentic —these are your most loyal fans.
Make a list of contests and the deadlines to enter.
3-4 months before launch
Once you have your final cover, add your book information to Goodreads and BookBub. Your distributor (usually Ingram) will automatically populate your information to Amazon, B & N, bookstore.org, IndieBound and other on-line retailers but it doesn't hurt to check. Make sure all the information is correct (date of release, ISBN number, price).
Do a cover reveal on social media. Many authors make a game of it, spreading out the announcement over several days like a strip tease.
Order ARCS (Advanced Reader Copies) to distribute to those reviewers who want physical books.
Invite author friends to join your "street team." Ask them to read your novel and post their review on GoodReads. They can also help with your cover reveal, and any giveaways or online events you need publicized.
Consider doing a GoodReads Giveaway. This automatically puts your book on a reader's "want to read" shelf and they'll receive an email on your release date from GoodReads.
Run your first pre-order campaign on Facebook, Twitter, and Instagram. Give away bookmarks, bookplates, mugs and other swag to encourage pre-orders.
Update your website to include the blurbs you've obtained as well as pre-order links.
Check back on Tuesday, March 8th to learn what to do in the last two months before launch.
Hint: It's a lot.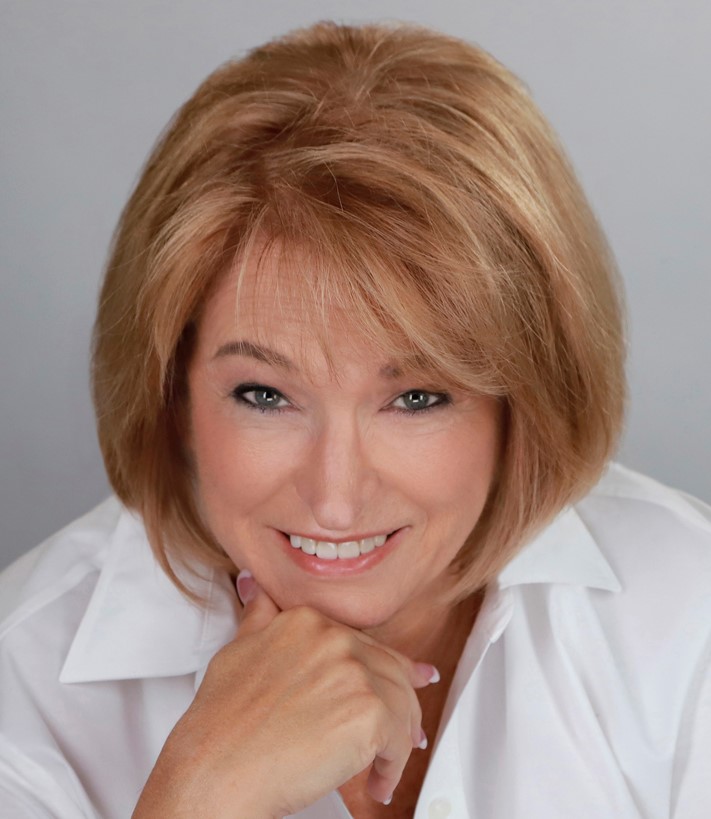 Maggie Smith's debut novel, Truth and Other Lies, will be published by Ten16Press in March 2022. She's the host of the weekly podcast Hear Us Roar (available on Apple Podcasts, Spotify, and Google) where she interviews debut women's fiction authors about their novel and their path to publication. Her first-ever short story, The Devil You Know, appeared in the 2018 anthology False Faces and she's also a regular monthly blogger for Rocky Mountain Fiction Writers. A board member of the Chicago Writers Association, she serves as managing editor of the literary publication Write City Magazine. She makes her home in Milwaukee, Wisconsin.
Commenting is not available in this channel entry.