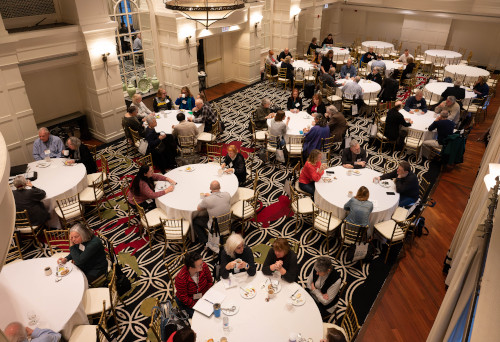 After this past year of working on a conference I was never quite sure would happen, my blog coffers are dry this week. The conference did happen, it was a most wondrous thing and I'm proud of what we accomplished. We received so much positive feedback - everyone was joyous at being able to gather again in person. We also received constructive criticism, which we welcome, and which has given us ideas for next year.
For the moment, though, I'm exhausted. So I am unapologetically mining the conference to fill this page today, and since a picture is worth a thousand words...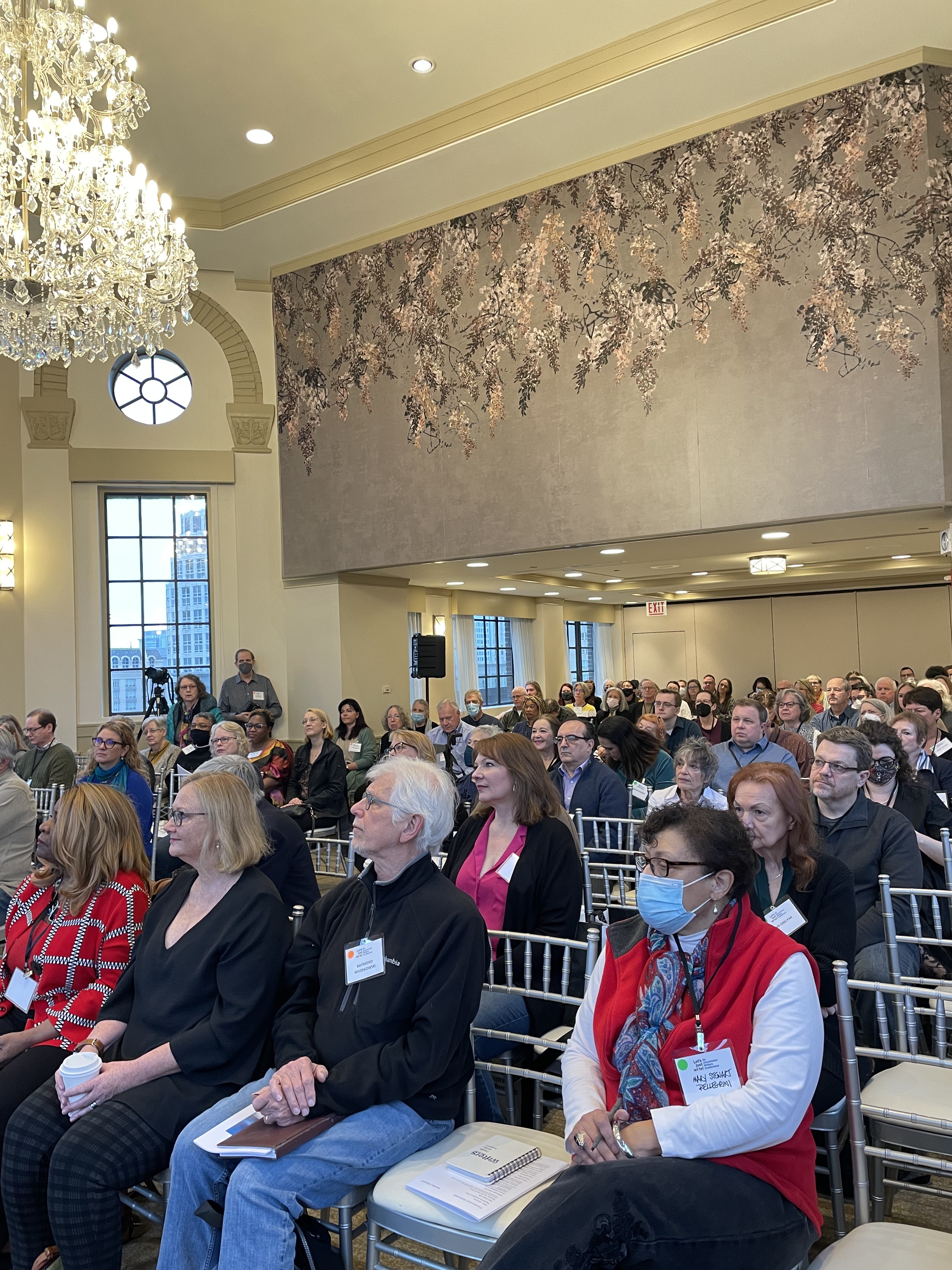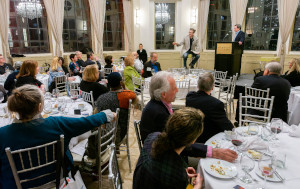 here you go.
Perhaps you'll see yourself in these photos.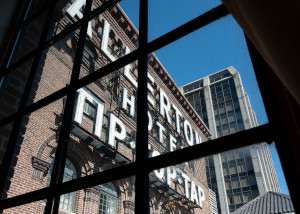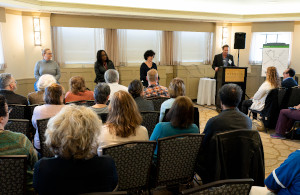 Soon I'll be back to posting (hopefully) valuable, inspirational and motivating content. Meanwhile, I trust you'll cut me some slack.
Travel is what recharges me so I'm getting ready for a trip to Portugal and when I return I'll no doubt be rested and reinvigorated.
Enjoy the pictures, and put us on your calendar for next year: Let's Just Write! An Uncommon Writers Conference, March 25-26, 2023.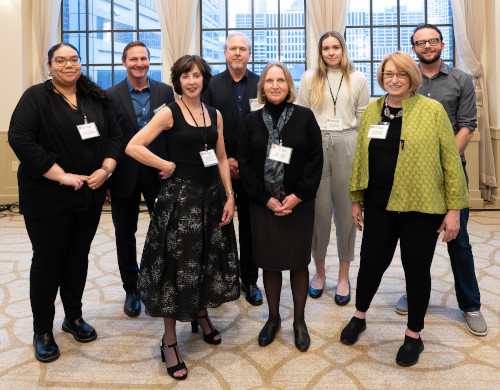 CWA Board of Directors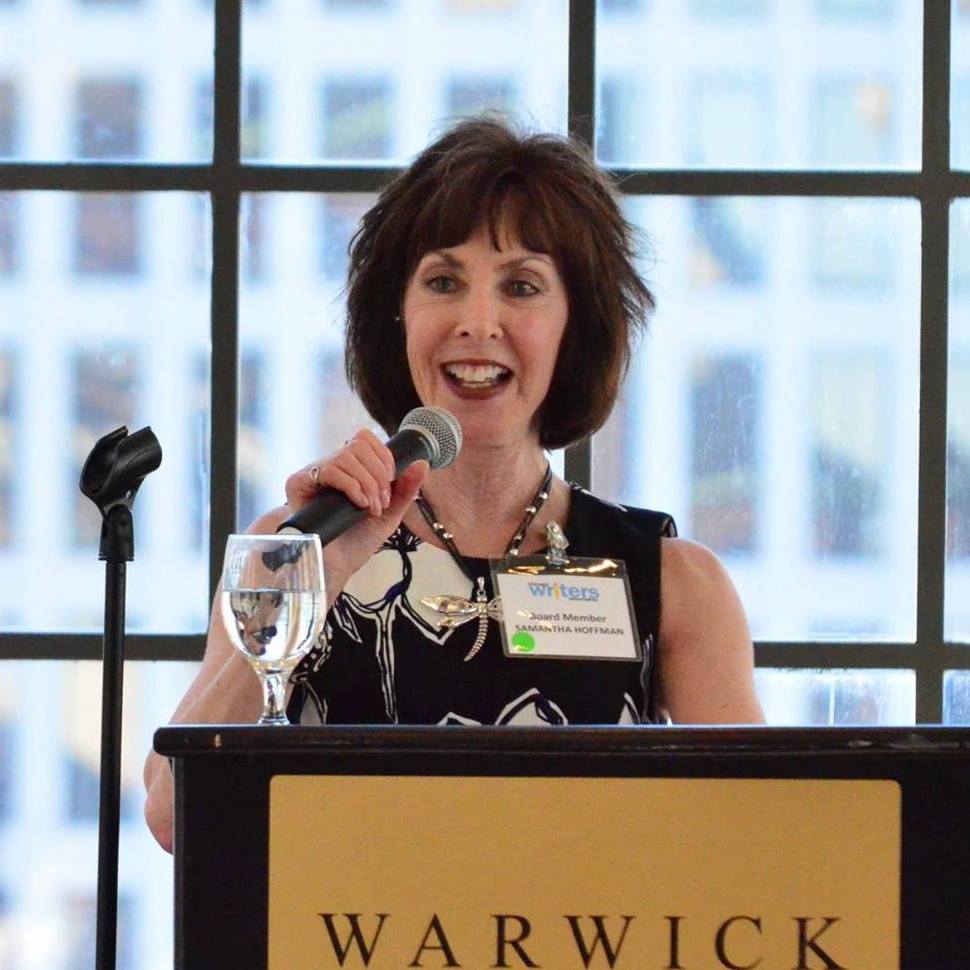 Writer, editor, artist, personal assistant, private chef, runner (8-time marathoner), film and theatre buff, traveler… Author of What More Could You Wish For (St. Martin's Press).
V.P. of the Chicago Writers Association, Executive Director of Let's Just Write! An Uncommon Writers Conference.
Visit me at www.samanthahoffman.com
Read my latest short story, Only One Syllable, published by Hypertext Magazine.
Commenting is not available in this channel entry.