The success of independent bookstores over the past decade is now in peril, due to retail lockdowns. To raise awareness and funds--and because they are shut inside like everyone else--authors are now recording video tours of their personal writing spaces.
Inside for Indies is a video series that takes viewers behind the scenes of the creative process.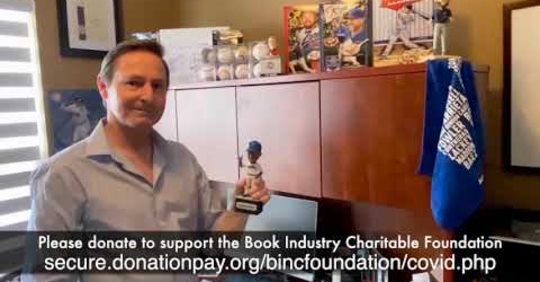 Take a video tour with CWA President Randy Richardson and then find it in your heart to make a DONATION.
For more information about Inside for Indies, contact: James Finn Garner, velda@jamesfinngarner.com