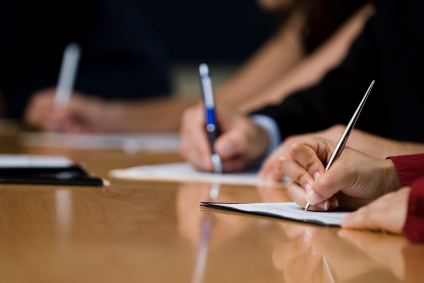 Critique groups are one of the best ways of improving your writing. As a novelist I can, and do, edit my own manuscript. Of course. That's part of the process. But that only works to a point. I've lived with my novels-in-progress and these words for a long time and even if I step away for a week or two, or even a month, I'm unable to distance myself in the same way that fresh eyes and a fresh perspective would. I assume things are on the page because they were in my head when I wrote those words, but not all of that makes its way into the story.
That's where your readers come in.
If you have friends who read your work in progress, know that they will tell you it's wonderful, even if they swear to be honest. And that's great to hear but it won't help your writing career.
Lesson one: friends will mostly NOT be honest. They won't want to hurt your feelings and they won't want to presume to tell you how to write.
Honest, informed feedback is what you need and the best way to get that is through a critique group. They're not all that easy to find but when you find a good one GRAB IT!
Some years ago at the Chicago Writers Conference I was on a panel of authors talking about the writing process and the discussion came around to critique groups. I espoused the benefits of being in one, and bemoaned the fact that the group I'd been in had fallen apart, and that I'd been unable to find a new one. After the panel a man came up to me and invited me to join his group. And right behind him were two women who said they were both writing novels and wanted to start a group, and would I join them.
Well, I joined both! I was with them for more than a year and they were very different and both were fabulous. And my work was that much better because of their feedback. At some point the groups stopped working for us and so we parted ways (actually one of the groups was going for a long while before me and continues today), but that's not a bad thing and it's not unusual. There will come a time when your critique group will know too much about your work to be helpful during the revision process, and that's when you need a fresh set of eyes; someone who has no history with your project; someone who, like you, won't see things on the page that aren't there, but are only in their memory.
How do you find a critique group? Network; ask your writer friends, post something on your Facebook or Twitter page, go to writing conferences and talk to people (CWA's Let's Just Write! An Uncommon Writers Conference will happen in March of 2020) or look online - if you can't find an in-person group, find a virtual one. I recently did a video critique group on Zoom that is run by Tim Storm, and it was really valuable. You can check out Tim and his offerings HERE.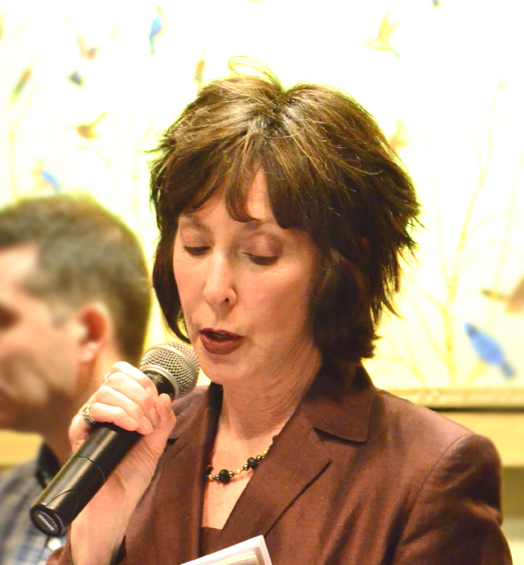 Writer, editor, personal assistant, private chef, runner (8-time marathoner), film and theatre buff, traveler… Author of What More Could You Wish For (St. Martin's Press). V.P. of the Chicago Writers Association, Executive Director of Let's Just Write! An Uncommon Writers Conference.
Visit me at www.samanthahoffman.com