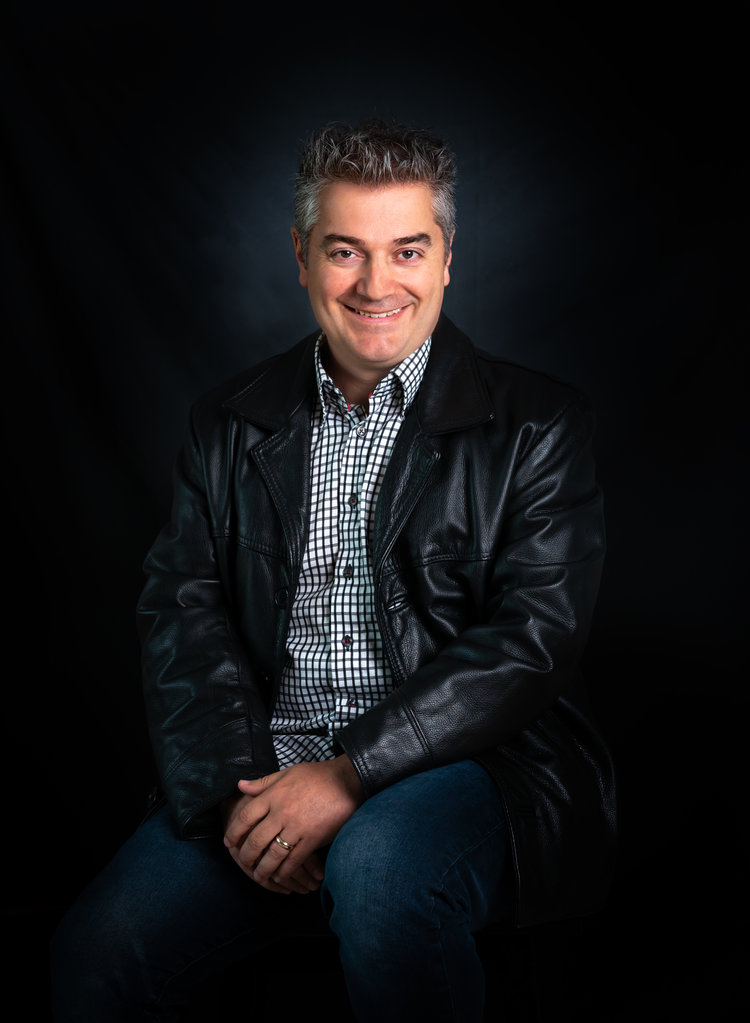 Bennett R. Coles, author, editor and publisher, tells us the publishing landscape has changed a lot in the past decade, and there's never been a better time to be an author. Good news, right? It is, but he also says there's never been a more confusing time because there are more publishing options than ever before. Figuring it out is a daunting task.
What's right for my book?
Should I go the traditional route or self-publish?
Do I need an agent?
Do I need an editor?
Who distributes my book if I self-publish?
Join CWA and Bennett R. Coles for a guided tour of the modern publishing landscape. Learn the difference between current book publishing options and what really happens inside the traditional & self-publishing worlds. This informative session will be online via Zoom on Saturday, September 12, 2020 at 11:00 am Central Time.
There is no charge, but you will need a reservation. Click here to reserve your spot. Space is limited.
Commenting is not available in this channel entry.