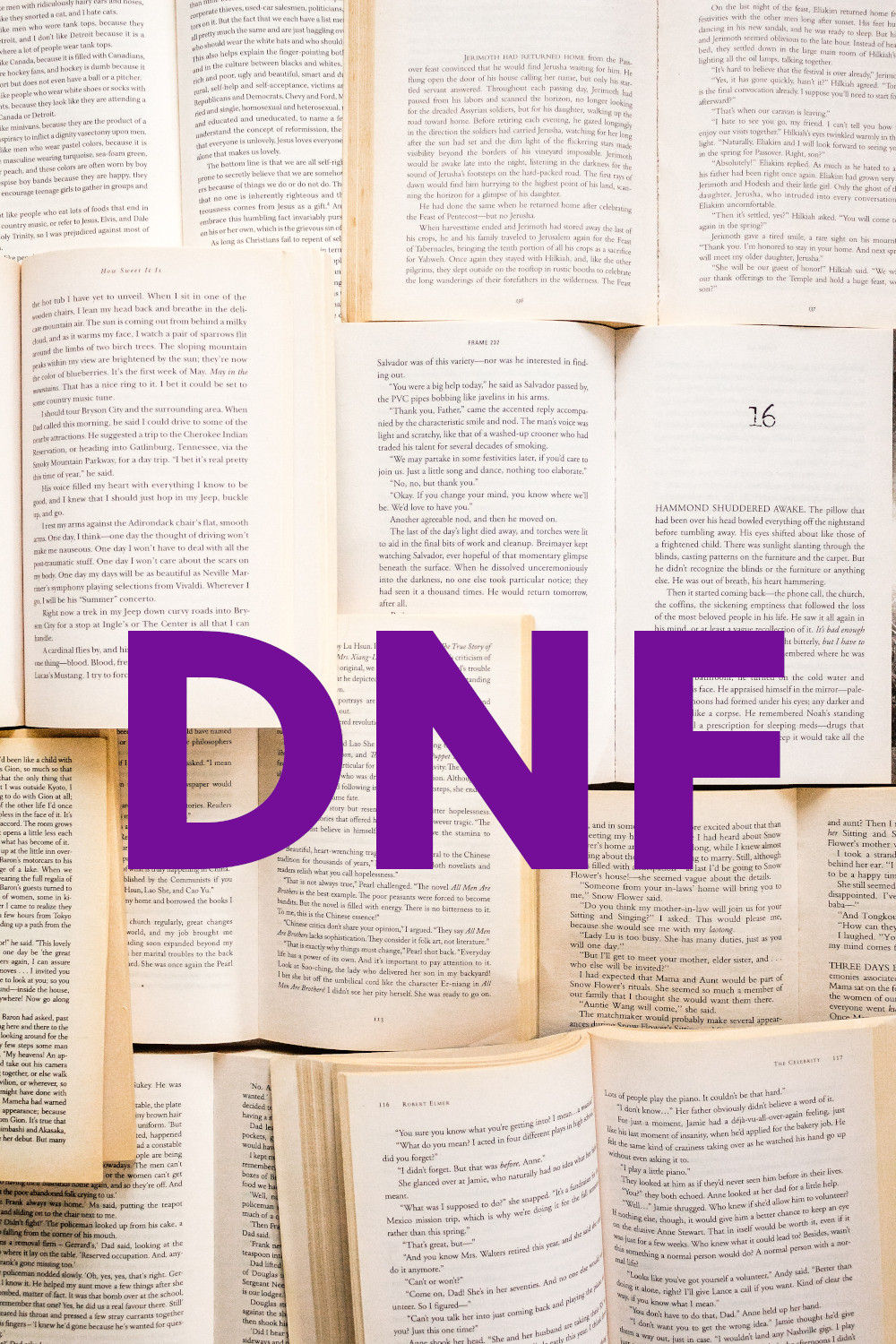 I was all set to do a "Best Books We Read in 2021" post. Then I saw a Facebook post from CWA board member Maggie Smith that made me think. She said, "All these lists of 'best books I read in 2021' are adding to my TBR pile. Which is already to the ceiling. What's the solution? On Saturday I stopped reading a book at the halfway point that I wasn't enjoying."
So, yeah, there are a lot of Best Books Lists, they're everywhere, just google it. If you like to listen to your lists,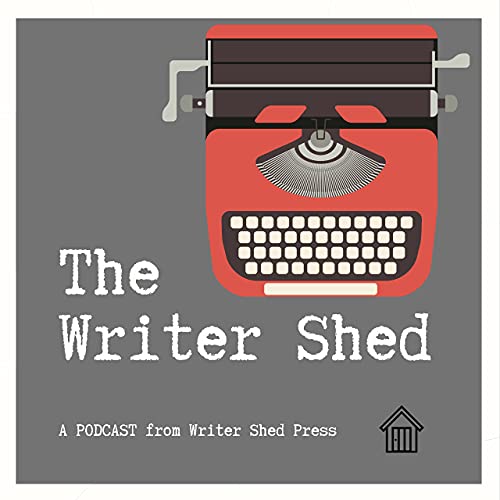 check out a podcast from David Berner at Writer Shed featuring CWA president Randy Richardson, CWA board member Sandy Colbert, and me. Listen to us discuss our favorite reads from the past year.
But let's talk about something else here. Let's talk about those books we don't finish, and why. Not every book is worth reading, not even if our best friend says itvs the most amazing book she's ever read; not even if it's been on the New York Times Best Seller List for 53 weeks, not even if it has 142,897 5-star ratings on Amazon.
Because it's all about us and our preferences. Why shouldn't we read what we like, not what we're told to like?
Reading has always been my safe place. It still is but I find it harder these days to stay with some books. Maybe it's the pandemic, maybe it's that my attention span is shorter than it used to be, maybe I expect too much, but I have more and more DNF titles on my book shelf and in my Kindle app.
Some people make it a point to read to the bitter end no matter what. I have never understood that. Time is a precious commodity, why spend it on something boring or uninteresting, whether it's a book, a movie or a person?
I used to have a rule that if I wasn't engaged by page 50 I would give up. That's plenty of time to grab a reader, don't you think? Particularly when agents or publishers are looking for engagement on PAGE ONE to make their decision whether or not to publish your work.
Then 50 pages started feeling like too many. It's like cutting into a stuffed pork chop. It looks really good, and you dig in. It's kind of hard to cut but you pop a bite into your mouth. You chew and chew, and swallow. Ok, it's not exactly what you thought you were getting but, hoping for the best, you take another bite. It has no seasoning. Still tough. You keep at it for a while, especially if someone you love made it, but will you eat the whole thing?
I won't.
So then I downsized to 30 pages, which still seems more than fair, and now I'm at 15 or 20 because...well, I'm not getting any younger here.
Since Maggie Smith wrote that post on Facebook I asked her what makes her stop reading a book and here's what she said:
---
In general, I'm the type of person who finishes what I start, but when it came to my reading habits this year there were five red flags that caused me to abandon a book around the half-way point.
I was confused: I couldn't figure out who was who, what was happening, or where we were, and it impeded my enjoyment of the story. I should have been moving ahead in the story and instead I was flipping back looking for information I missed. For me, Trust Exercise was like that. I gave up when I got to the second half.
The writing was too flowery: I love a good turn of phrase as much as the next reader but if the language was too esoteric, the word choices sent me to the dictionary, and the lovingly-described setting continued page after page, I was likely to bail. Apparently I need more than lyrical writing to keep me reading.
The characters came from central casting: I read a lot in the psychological suspense genre and those situations tend to be over-the-top. But I still want the characters to be recognizable human beings and behave in ways I can identify with. Don't give me caricatures or throw in outlandish coincidences that run counter to common sense. Lots of people loved a certain college campus debut thriller this year but for me, the major actors seemed like, well, actors, not flesh-and-blood people and I stopped midway through.
The narrative is treading water: After 150 pages, there had better be some forward movement if you want me to stick with it. If you're adding in characters or bringing in subplots or the protagonist has yet to be pursuing a goal, I'm bored and I'm moving on. Michael Connelly doesn't usually disappoint but I started his latest Mickey Haller's tale, The Law of Innocence, and finally gave up.
There's too much action with not enough context: On the other hand, there's such a thing as breakneck speed that never lets up and leaves me exhausted. I need a reason to care, not just one catastrophe after another. This year's No Exit was a whirlwind ride but for me, that extreme pacing turned too repetitive and I needed to take a break.
No book is for everyone nor should that be a writer's goal. Just because these five things are deal-breakers for me doesn't mean your list is the same. But if your TBR pile is anything like mine, it could be useful this time of year to examine what does cause you to DNF a book and give yourself permission to move on without feeling guilty. Life's too short to read meh books.
---
Like Maggie said, no book is for everyone. That's not possible. Sometimes I can't get into a book and so I put it down. I've been known to give some of those books another go at a later time and to end up loving some of them. The Great Believers was like that for me. Why didn't I like it the first time I started it? Who knows? But I'm glad I tried again. It's brilliant.
On the other hand I recently started rereading The Prince of Tides, a book I loved many years ago. I made it to pg 68 this time and I truly have no idea why I loved it. The characters are too broadly drawn for my taste, the dialogue is unrealistic, the story doesn't move.
Other DNF books for me this year? The Vixen, Her Perfect Life, Behold the Dreamers. There were more. But who knows, maybe sometime I'll try them again.
Incidentally, the book I referred to earlier that has 142,897 5-star ratings on Amazon is Where the Crawdads Sing, a much lauded and beloved book. Just not by me. When I wrote my review of this book in October 2018, it only had 21,016 5-star reviews – that was baffling to me. Here's my 1-star review with my reasons for that rating.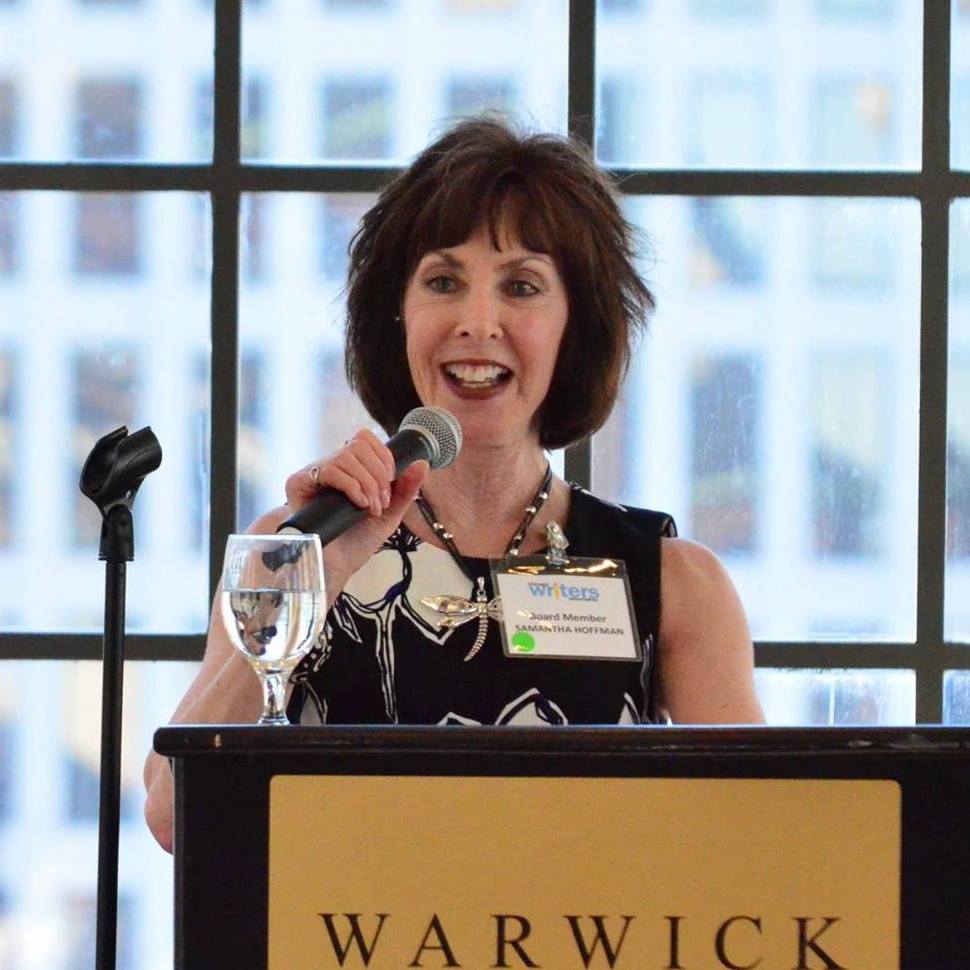 Commenting is not available in this channel entry.