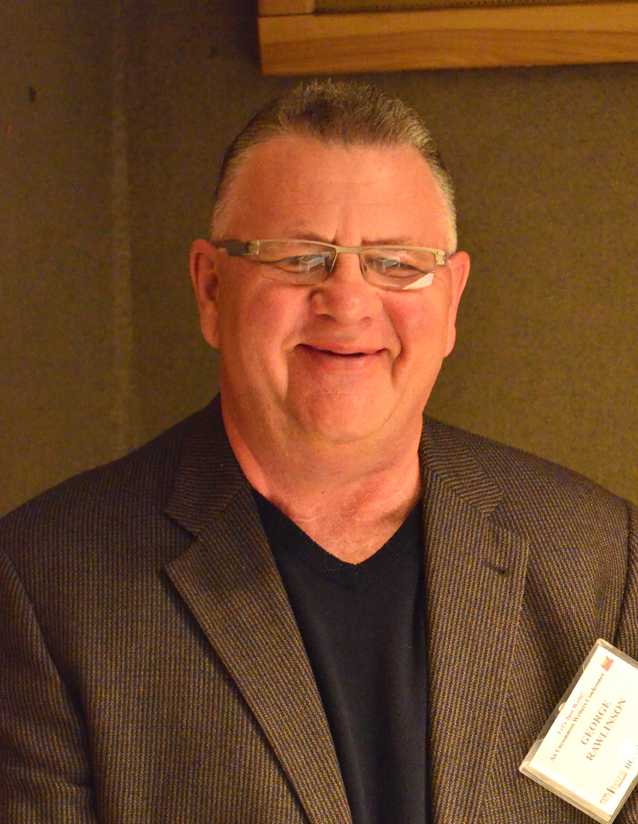 George Rawlinson
The 2018 Spirit Award winner is George Rawlinson, longtime CWA board member, author, publisher, and tireless advocate for Chicago and its rich literary tradition; generous supporter of our writing community; inspiration to all who have been touched by his warmth and kindness and generous, loving spirit. For those who missed the ceremony, an excerpt of George's moving acceptance speech: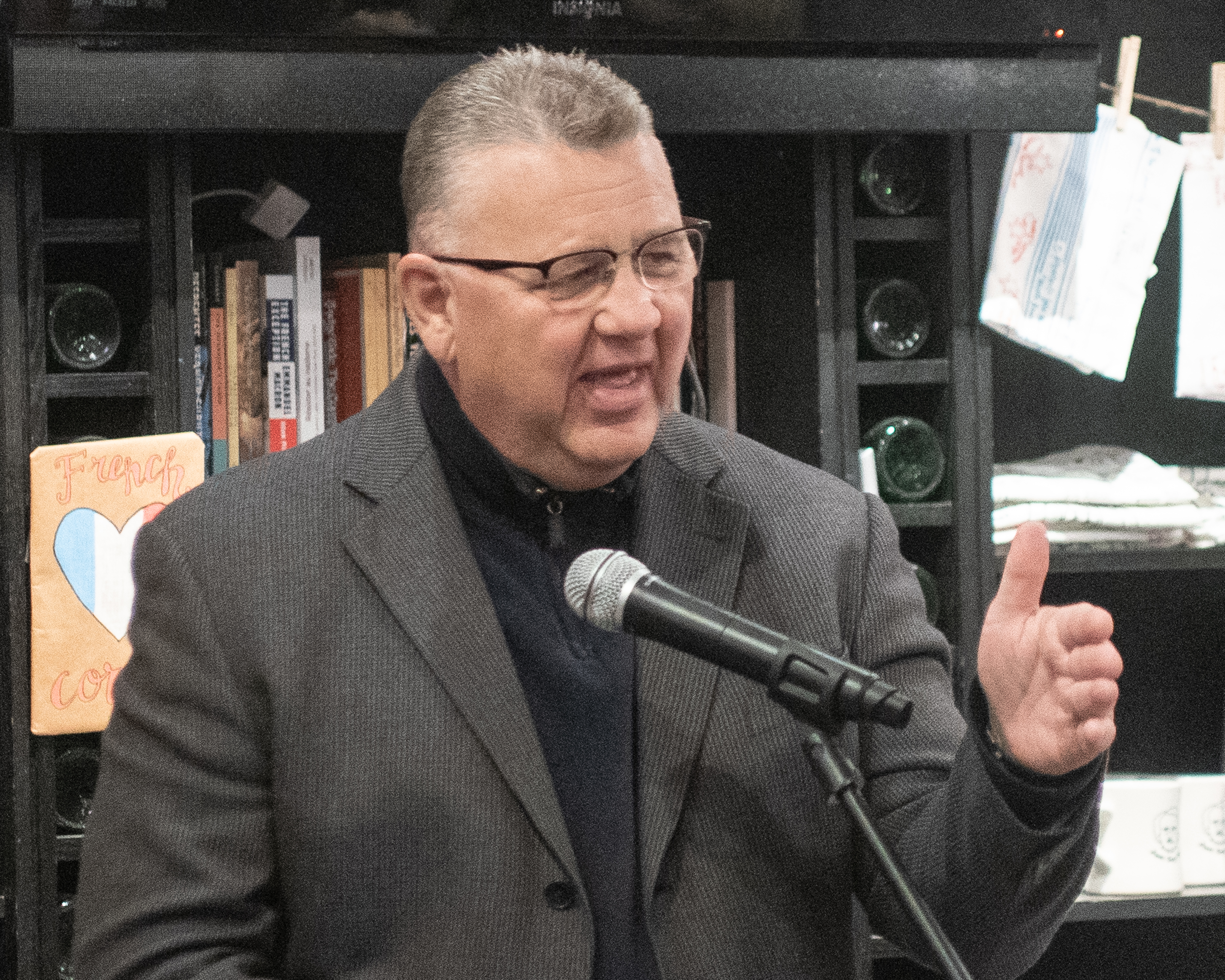 This Spirit Award is mine only in trust. It does, however, give me a forum to highlight the importance of our literary community.
No one who knows the great writers in this room could accept it with anything other than monumental humility.
It's no secret that the business of writing, at its best, is a solitary career choice. Organizations like the Chicago Writers Association help mitigate that imbued and probably necessary sense of creative loneliness.
But good writing ultimately means sharing. It's part of our human condition—sharing thoughts, sharing ideas … sharing our opinions.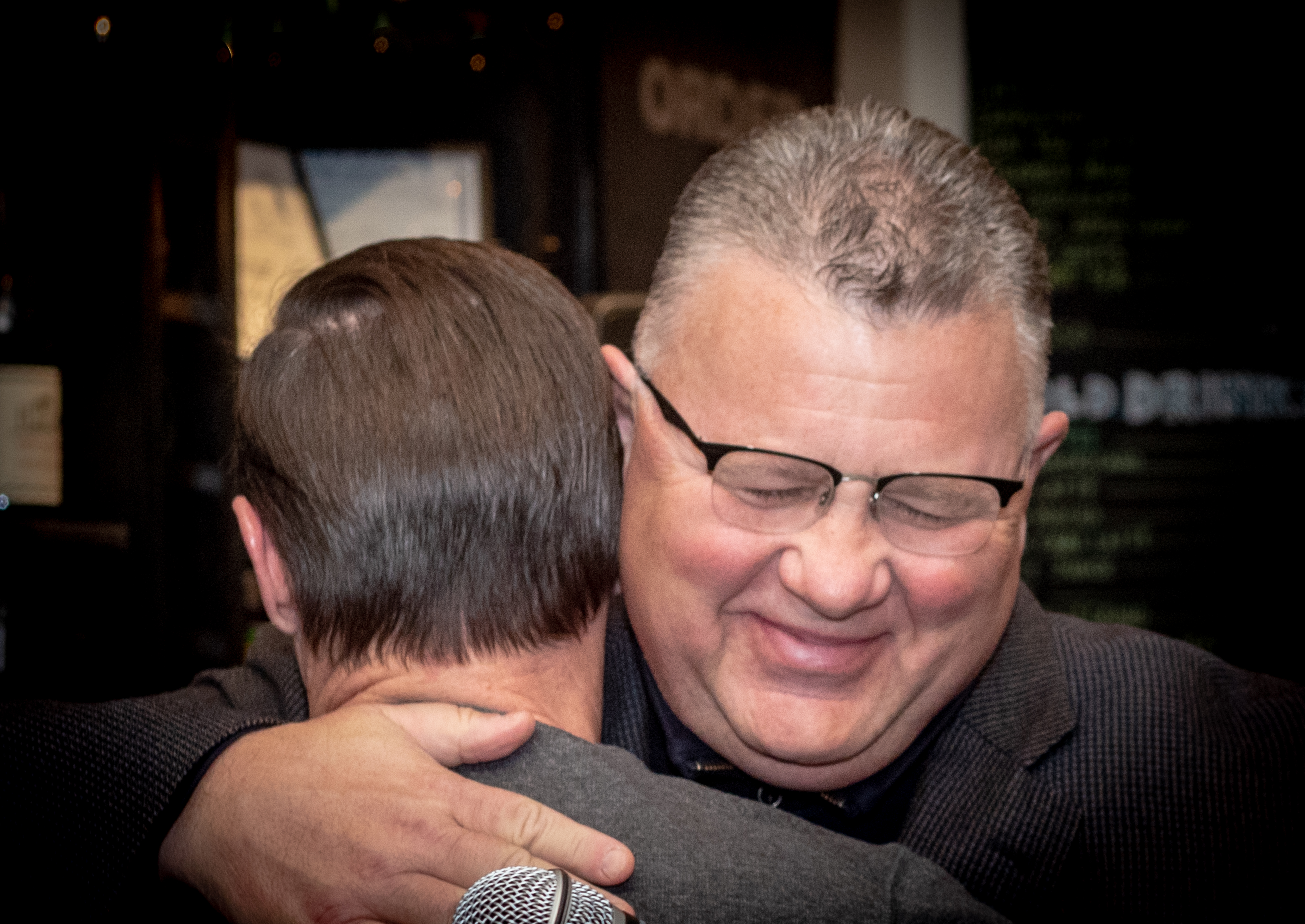 Like many of you here tonight, I am a lifelong reader. I learned to dream through reading, learned to build on those dreams through writing and learned to develop dreamers through supporting other writers.
I'm 62 years old now. I have Stage 4 cancer. I live from scan to scan, but I continue to dream.
We live in an increasingly dangerous and difficult world. Yet I believe good writing will not merely endure, it will prevail. It is our inexhaustible voice. It is our soul, our spirit of service, sacrifice and compassion.
This room is filled with the talent to write about those things … the talent to make a difference. It becomes and remains your responsibility.