CWA Presents… February 12, 2021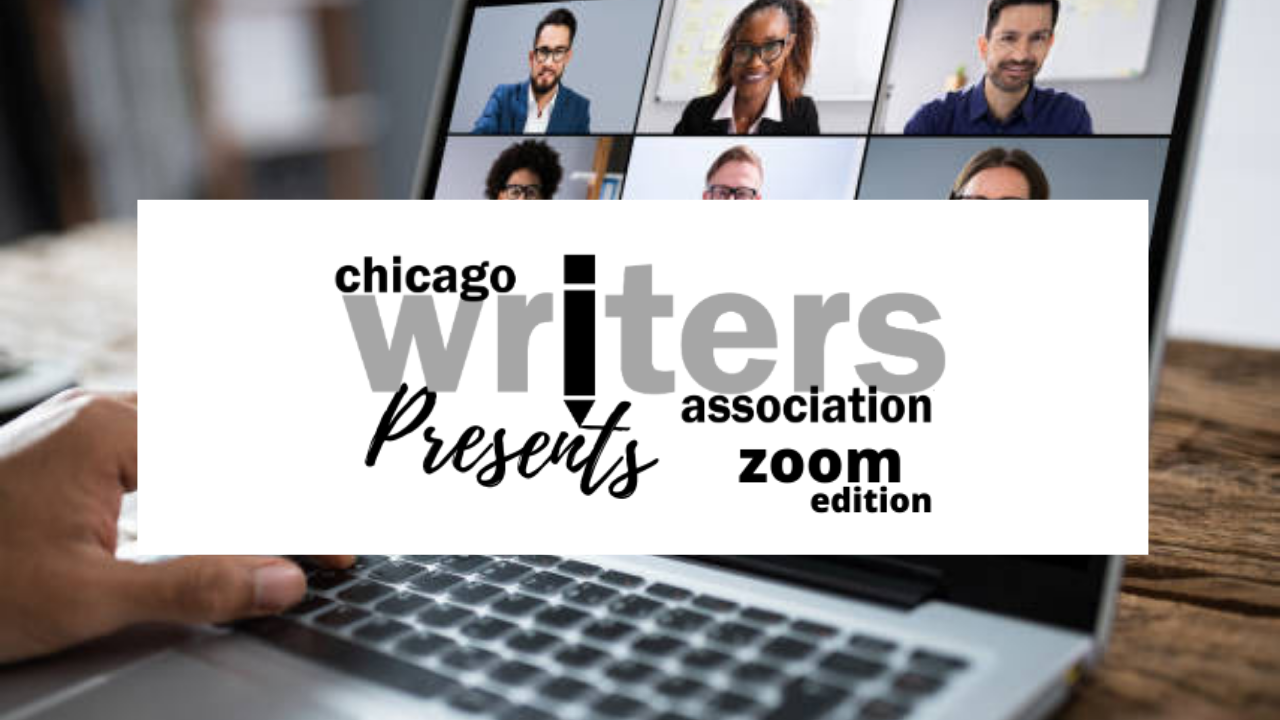 Join us on Saturday, February 12, 2021 for CWA Presents... Zoom Edition as CWA Board member Sandra Colbert interviews two 2020 winners of the Book of the Year Awards: Elizabeth Wetmore, the author of Valentine and Jacqueline Saper, author of From Miniskirt to Hijab.
This event is free and open to the public. Register HERE.