Conference Preview
Can't Make it to The Uncommon Writers Conference in March? No worries. Two of our conference speakers, Christine Maul Rice Rice and Fred Mitchell, will share their knowledge at our Conference Preview.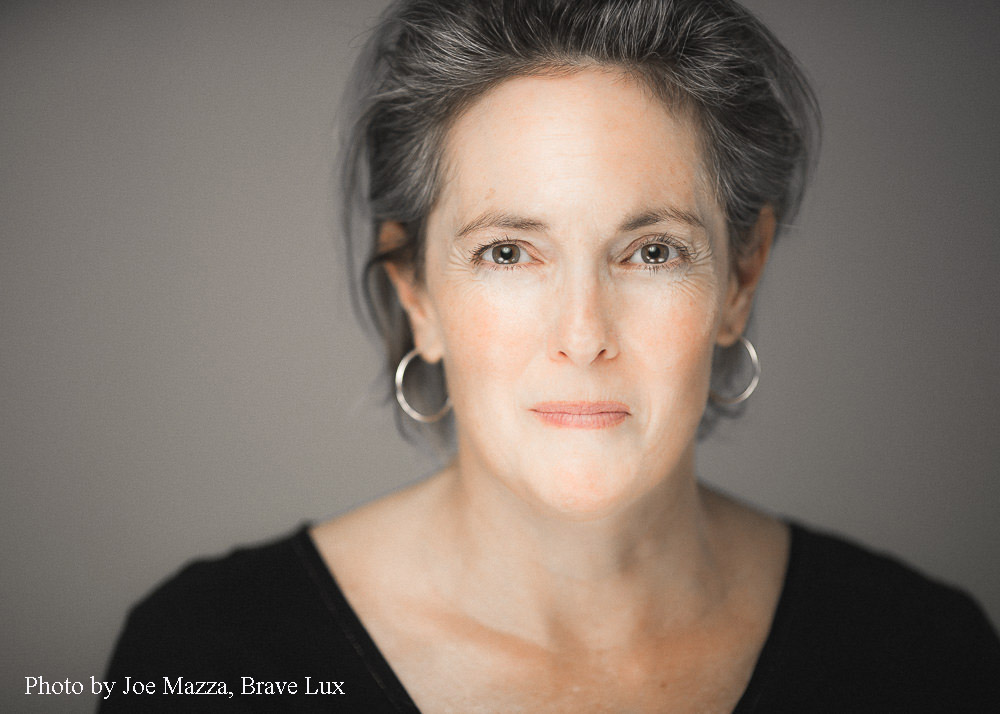 Crafting a Short Story
Christine Maul Rice will discuss universal story elements that make an editor savor every word. She'll also discuss why an editor might not read past the first page. Rice, the author of award-winning Swarm Theory (2016, University of Hell Press), teaches at Columbia College Chicago, is the managing editor of Hypertext Magazine, and director of Hypertext Studio Writing Center.Her essays, interviews, and long-form journalism have appeared in The Rumpus, McSweeney's Internet Tendency, The Big Smoke, The Millions, the Chicago Tribune, Detroit's Metro Times, The Good Men Project, The Urbaness.com, CellStories.net, and her radio essays have been produced by WBEZ Chicago.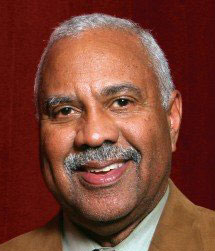 Making it Real: Creating Fictional Characters Who are Relatable
Fred Mitchell will discuss the significance of being ultra-observant of the unique and complex personality traits of real-life individuals while crafting fictional characters for books. Mitchell, former a sportswriter and columnist for the Chicago Tribune, has written 11 sports books, including biographies of Bears Hall of Famers Gale Sayers and Richard Dent and Cubs Hall of Famers Billy Williams and Ryne Sandberg.
Cost to Attend:
$20 for CWA Members, English and Creative Writing Department Staff at Columbia College
$15 for Students with I.D.
$30 for non-Members.
Lunch will be served.
Click here to reserve your spot.