Cocktails and Conversation with Nancy Johnson, April 4, 2021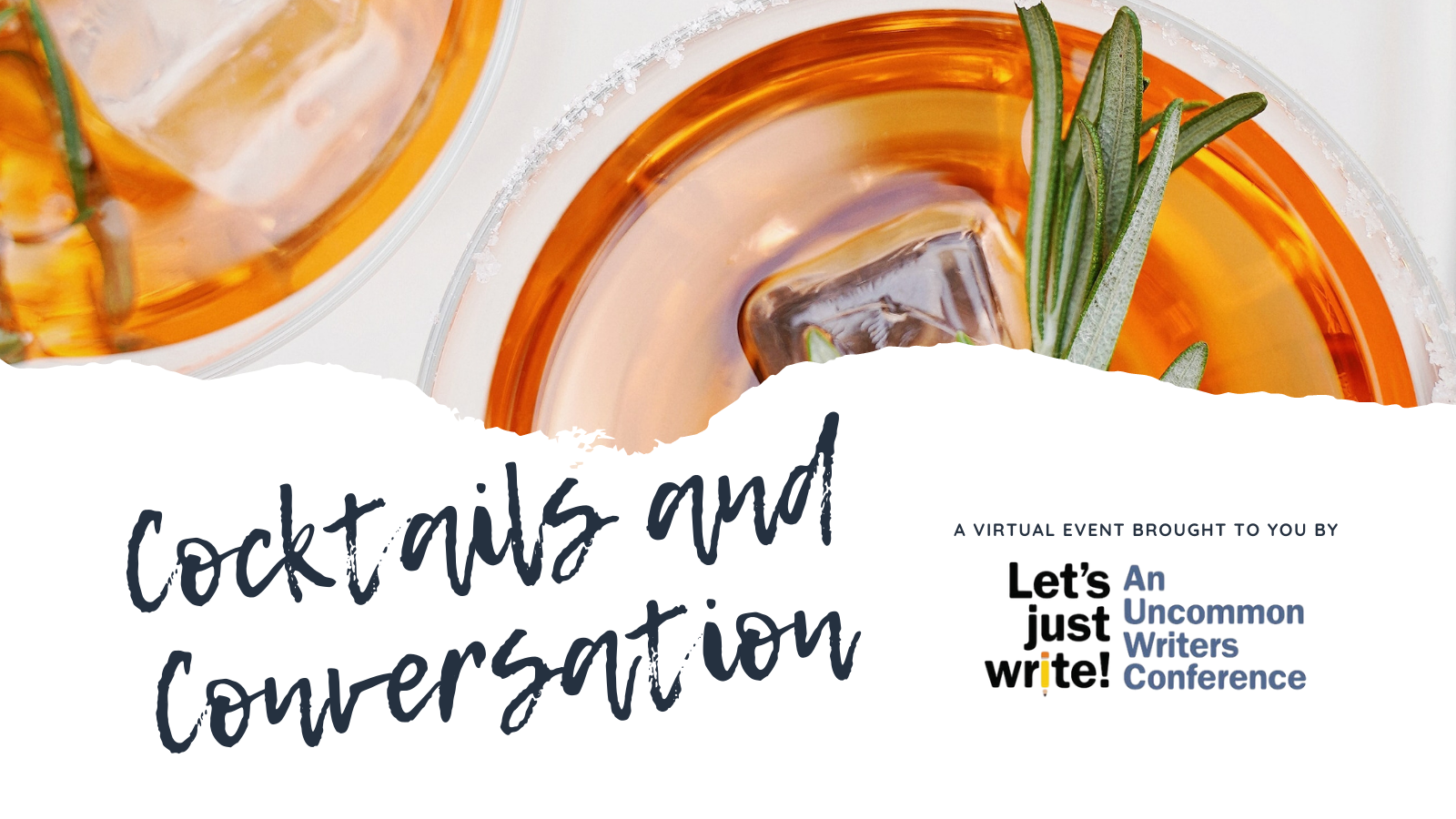 Join me and the new IT girl, Nancy Johnson, for Cocktails and Conversation on Sunday April 4, 2021 at 4:00 pm Central Time as we talk about storytelling through the lens of race.
Nancy's debut novel The Kindest Lie is all the buzz, from the NY Times to the Washington Post to Oprah...and on and on.
This event is free and open to the public. CLICK HERE to save your spot.
See you soon!
Samantha Hoffman
Executive Director
Let's Just Write! An Uncommon Writers Conference