Cocktails and Conversation with Kristin Oakley, March 7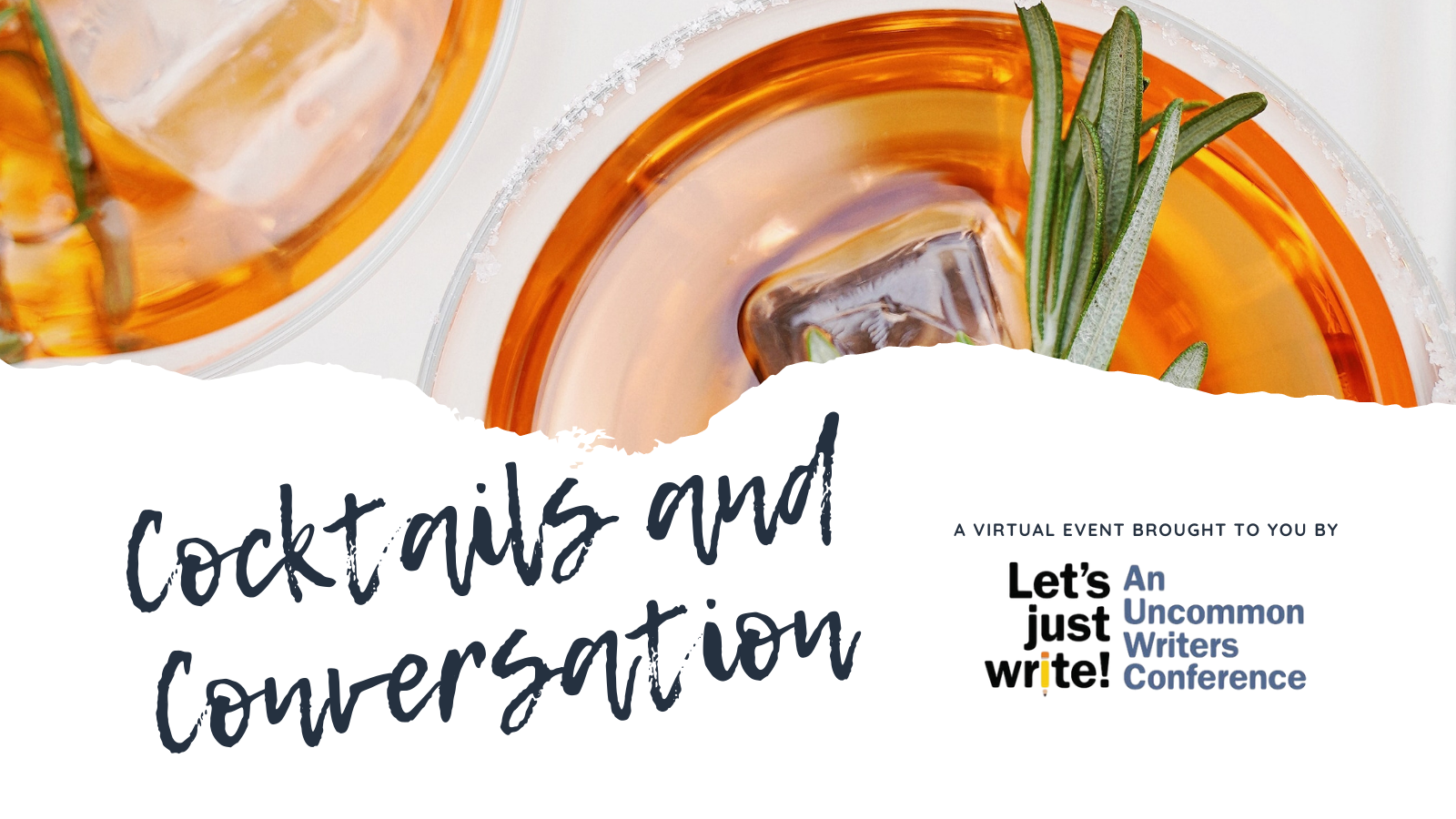 Watch the recording of this event on the CWA YouTube channel.
Cocktails and Conversation, a virtual event brought to you by Let's Just Write! An Uncommon Writers Conference, with author and conference presenter Kristin Oakley on Sunday, March 7, 2021 at 4:00 pm Central Time for Cocktails and Conversation as we talk about how to create fictional worlds that are believable, how to conduct research and how much research is enough.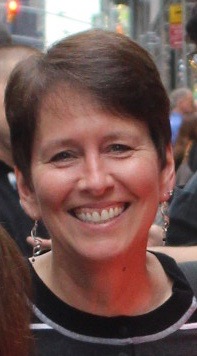 Kristin Oakley
's debut novel,
Carpe Diem, Illinois,
won a 2014 Chicago Writers Association Book of the Year Award, was a finalist in the Independent Author Network 2015 Book of the Year and a runner-up in the 2016 Shelf Unbound Best Indie Book Competition. Its sequel
God on Mayhem Street
was released in August of 2016.
This event is FREE with registration. CLICK HERE TO SAVE YOUR SPOT
See you soon!
Samantha Hoffman
Executive Director
Let's Just Write! An Uncommon Writers Conference