Cocktails and Conversation with Eckhartz Press on May 3, 2021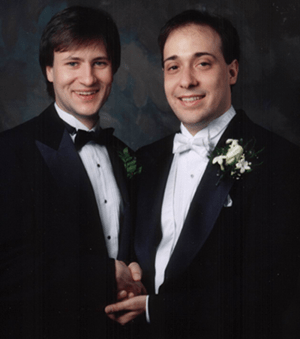 Watch the recorded session on the CWA YouTube channel.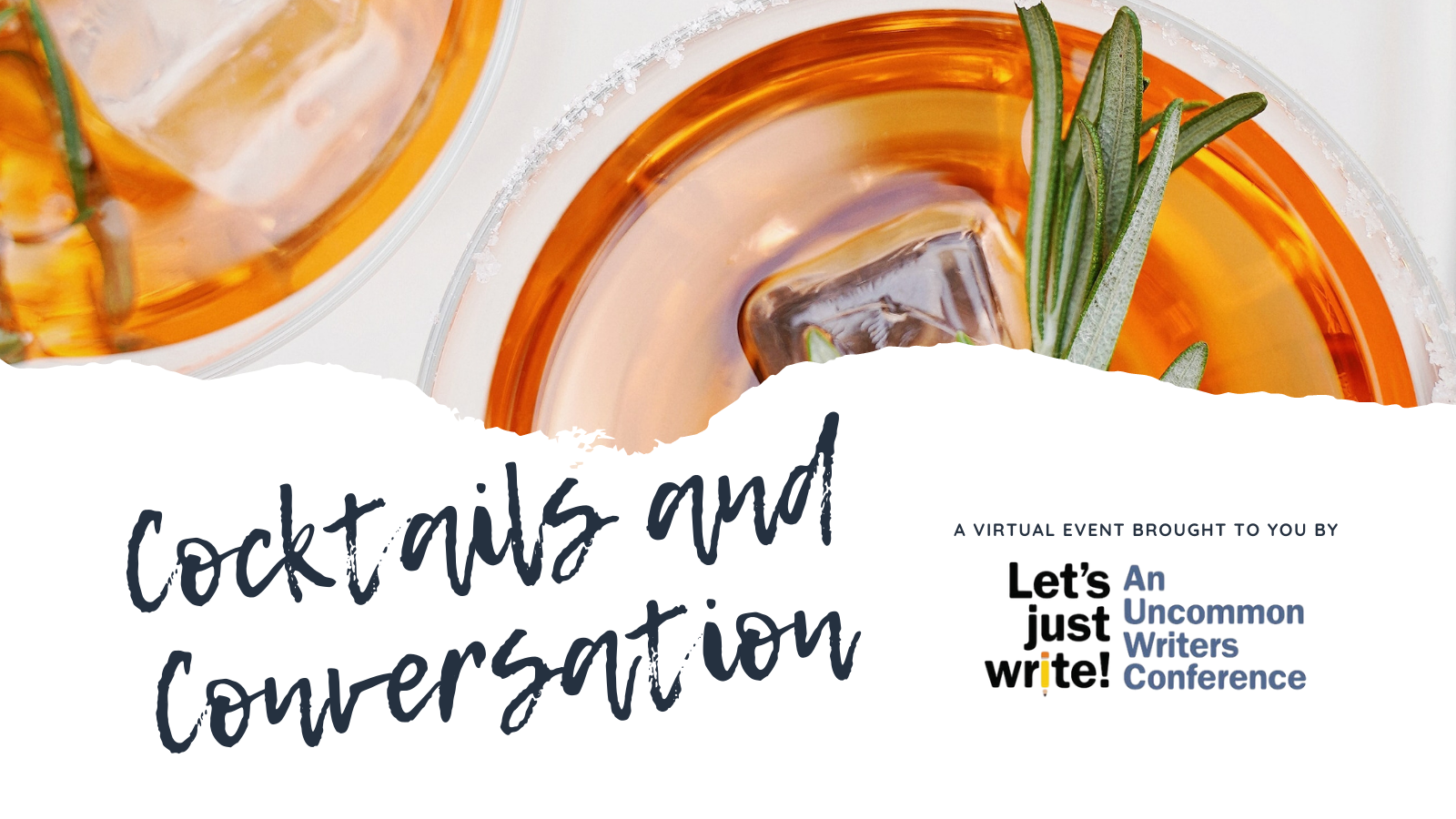 Join us for Cocktails and Conversation as we chat with Rick Kaempfer and David Stern, longtime friends and founders of Eckhartz Press.
Every writer wants to know what publishers look for. This is your chance to find out.
Eckhartz Press was founded in Chicago in 2011 by Rick Kaempfer and his long time collaborator and friend David Stern. The name "Eckhartz" is a tribute to the men that gave them their creative genes; Kaempfer's father Eckhard, and Stern's father Fritz. Eckhartz Press is a boutique Chicago publishing company dedicated to serving the brave new 21st century publishing world; the laughing "E" logo a constant reminder that life is too short—don't ever lose your sense of humor.