Cocktails and Conversation with Karen Karbo, January 3, 2021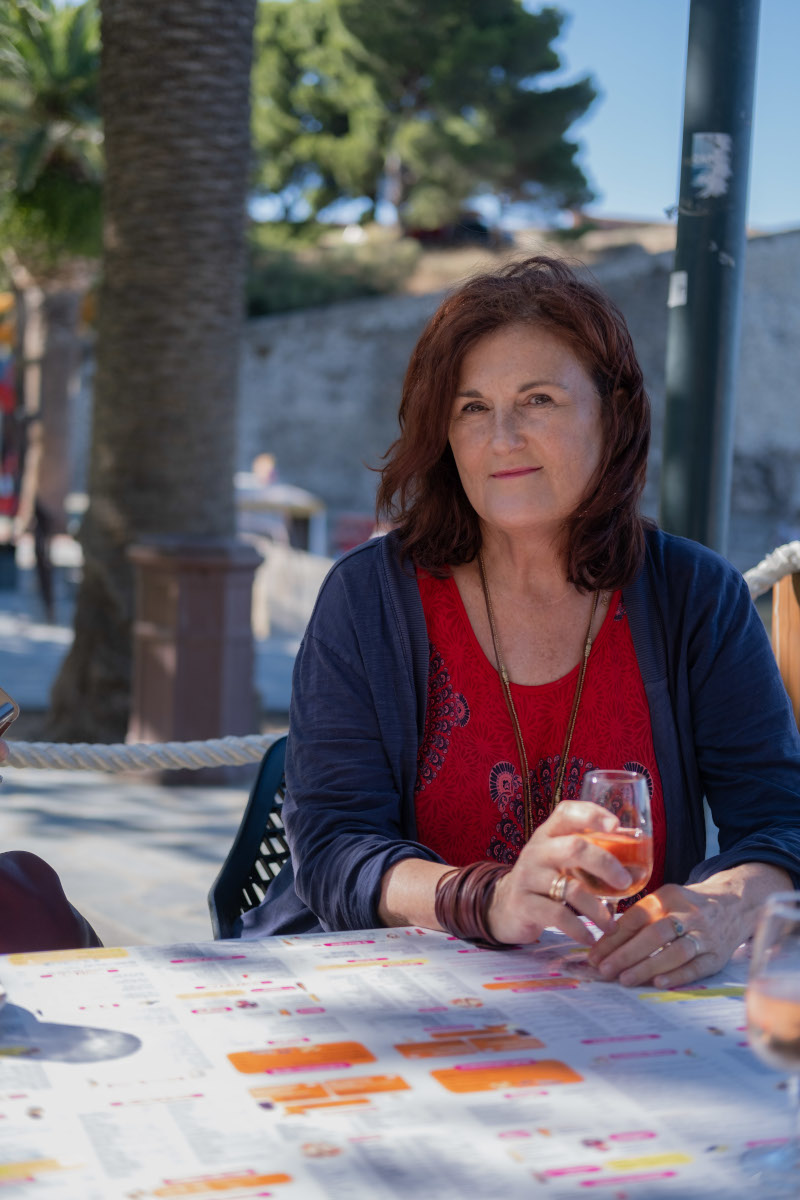 2020 has shaken up our writing lives. Let's start the new year fresh and reinvigorated.
Join Samantha Hoffman and award-winning author Karen Karbo on Sunday, January 3, 2021 at 4:00 pm Central Time for Cocktails and Conversation as they talk about how to reboot our creativity and focus.
KAREN KARBO is the author of fourteen award-winning novels, memoirs and works of non-fiction including the best-selling Kick Ass Women series. Her first novel, Trespassers Welcome Here was a New York Times Notable Book of the Year and a Village Voice Top Ten Book of the Year. Her latest book Yeah, No, Not Happening (Harper Wave) launched in May 2020
This event is FREE but space is limited. CLICK HERE TO SAVE YOUR SPOT