CWA Presents: An Afternoon with Award-Winning Author Scott Turow


Interviewed by CWA board member and author Sandra Colbert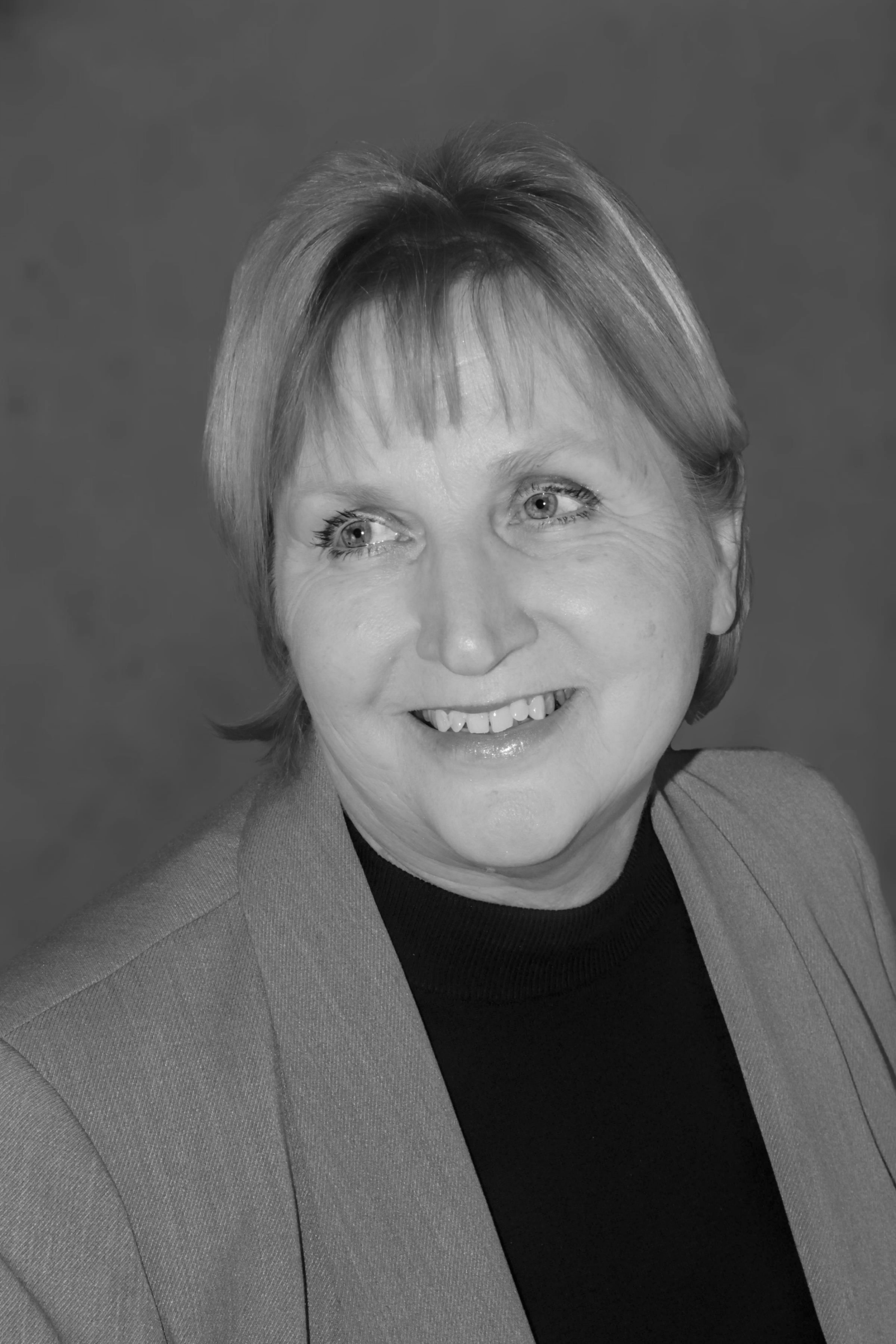 Thursday, October 24th, 1:00 to 3:30at the Chicago Cultural Center, 2nd floor - Claudia Cassidy Theater
78 E. Washington Street
The event is free and open to the public, but registration is required.
Scott Turow is a writer and attorney. He is the author of eleven best-selling works of fiction, including his first novel, Presumed Innocent(1987). His newest novel, Testimony, was published by Hachette/Grand Central Publishers in May, 2017. He has also written two non-fiction books about his experiences in the law, and his novels have been the basis of several films, including the movie, "Presumed Innocent." His books have sold more than 40 million copies around the world.
A former federal prosecutor, Mr. Turow has been a partner in the Chicago office of Dentons LLC, an international law firm, since 1986, concentrating on white collar criminal defense, while also devoting a substantial part of his time to pro bono matters. He has served on a number of public bodies, including the Illinois Commission on Capital Punishment to recommend reforms to Illinois' death penalty system, and was the first Chair of Illinois' Executive Ethics Commission which was created in 2004 to regulate executive branch employees in the Illinois State government. He was also President of the Authors Guild, the nation's largest membership organization of professional writers, and is an Emeritus Trustee of Amherst College.