7/16/2016 - 4th Annual Summer Social with IWPA
4th Annual Summer Social with Illinois Woman's Press Association
July 16, 7:00 pm- 10:00 pm @ Hidden Shamrock, 2723 N. Halsted St., Chicago
| Free
Join members of Chicago Writers Association and the IWPA for the 4th Annual Summer Social! Enjoy free appetizers provided by CWA, a cash bar and networking with some of the city's finest writers.
We're also welcoming special guest David W. Berner!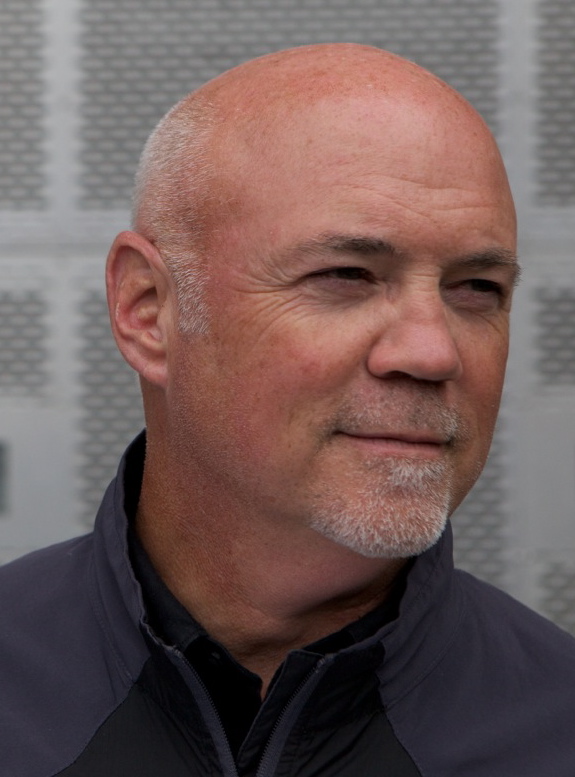 Berner is an award-winning journalist, broadcaster, and writer. He'll offer some insights about his high-profile, once-in-a-lifetime Kerouac and Hemingway residencies.
Berner's first book, ACCIDENTAL LESSONS (Strategic) won the 2009 Royal Dragonfly Grand Prize for Literature. His memoir ANY ROAD WILL TAKE YOU THERE (Dream of Things) was awarded the Book-of-the-Year prize from the Chicago Writers Association for non-traditional non-fiction, and was a finalist for the Eric Hoffer Grand Prize Award. The Chicago Book Review named his collection of essays—THERE'S A HAMSTER IN THE DASHBOARD (Dream of Things)—one of the Best Books of 2015. NIGHT RADIO—his first novel—is to be published in the summer of 2016 by Cawing Crow Press.
Berner has been the Writer-in-Residence at the Jack Kerouac Project in Orlando, Florida and is currently the Writer-in-Residence (2015-2017) at the Hemingway Birthplace Home in Oak Park, Illinois. His broadcast reporting and audio documentaries have aired on the CBS Radio Network, NPR's Weekend Edition, and a number of public radio stations across America.
He teaches at Columbia College Chicago.
To reserve your spot, please email your RSVP with headcount to iwpa1885@gmail.com by Wednesday, July 13.
We look forward to seeing you!