Soft Socks and Grey Carpet
by Annamarie Nocera
The loudest sound I ever heard
Was the silence
As I sat on the floor of
my room
And waited.
More than anything, I wanted
to hear
maternal footsteps
outside my door:
Soft socks against the grey carpet
But dawn came instead, and she was not wearing socks
I waited
For three days
While darkness slithered through my window pane
I waited
. . . Because surely, someone will see.
But instead
into the black cloud
I dissolved.
I am ashamed to admit that I ever thought soft socks and grey carpet could save me.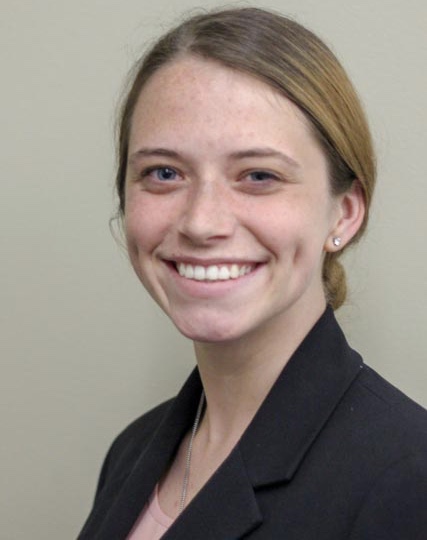 Write City Magazine is currently closed for submissions. See submission guidelines for further information.