In the Hotel Room and Terror
By Noelle Sterne
In the Hotel Room
*For David Johnson, Ansel Adams' first African American student, celebrated in The Golden Decade: Photography at the California School of Fine Arts, 1945-55 (edited by Ken Ball and Victoria Whyte Ball). Berlin, Germany: Steidl, 2016. Johnson's photographs of Civil Rights Era hang in Bancroft Library, University of California--Berkeley, Smithsonian, and many other venues.
In this hotel room
we timid souls gather,
hats in hands,
feeling we should instead
be the starch-jacketed, dark-skinned servers,
respectful, bowing gracefully serving the punch
with deferential white-gloved fingers.
We should be behind the table
serving smiling bowing jumping to all requests.
A mistake, surely.
Being served instead—us!--
in the company of this white great man
who chose us.
Same fire burns behind the eyes
same fire burns behind the camera
to see capture show fashion
Life.
He takes us on
when others scorn
or ignore us.
Takes us in when others shout
Go go and stay in your own part of town,
back of the world, back of life.
He takes us in not to serve him
but to teach us from the same
love of camera.
We walked, hitched, hopped trains,
anything to get here,
saving shoeshine nickels,
mucking out stalls,
obeying every order for pennies.
All to get here,
our Sunday best all dusty and double-worn from the trip.
Hats in hands,
only possession, slung on our shoulders, held tight,
second-hand creatures, hinges wobbling, screws worn no matter—
our cameras.
Bewildered, scared, nervous,
we sweat with excitement.
He looks around, into our eyes and souls,
and sees the burning, same as him,
to see, capture show, create.
He takes history by the throat
with who-gives-a-damn,
invites us
to sit, learn, ply our passion, and be served
in this hotel room.
Terror
Not a menacing hulk of a man
in a dark alley
or fearsome black-gray storm clouds threatening the land,
with ominous fake-pleasant winds,
or angry parent brow furrowed in punishing fury,
but—
in the elevator, a tall slim dark-haired young woman.
In a spaghetti-strap black dress pinched at the unbelievable slim waist,
Covering alluring medium breasts
Perfect V of skin gleaming from neck to silk.
Black hair long, straight, graceful on her shoulders,
Minimally brushed, naturally shiny.
Skin flawless peach.
Eyes perfectly made up,
Spanish-sexy but not too much
Like the older caked-on women.
Lips, never cracked, pure tone of red.
Dress stops a little above the knee,
Short, promising, hiding enough.
Legs toned, product of diligent working out.
And feet!
High-heeled evening sandals,
Impossible delicate black straps, winding just enough
Around perfectly pedicured toes,
Laughing red proud nails.
I face her as the elevator drops.
She smiles. I stretch my lips,
Too aware of lumpy sweatshirt and wide gym shoes
Trying to hide bunions
On my way to the gym to fight age
And dry hair and wrinkles.
A flood of shoulds—
Lay off nightly ice cream, work out harder, better daily self-care—
And the ridiculous ultimate—if only twenty years younger.
The elevator stops. She gestures for me to leave first.
I force: "You look lovely. Have a good time."
She smiles and struts out.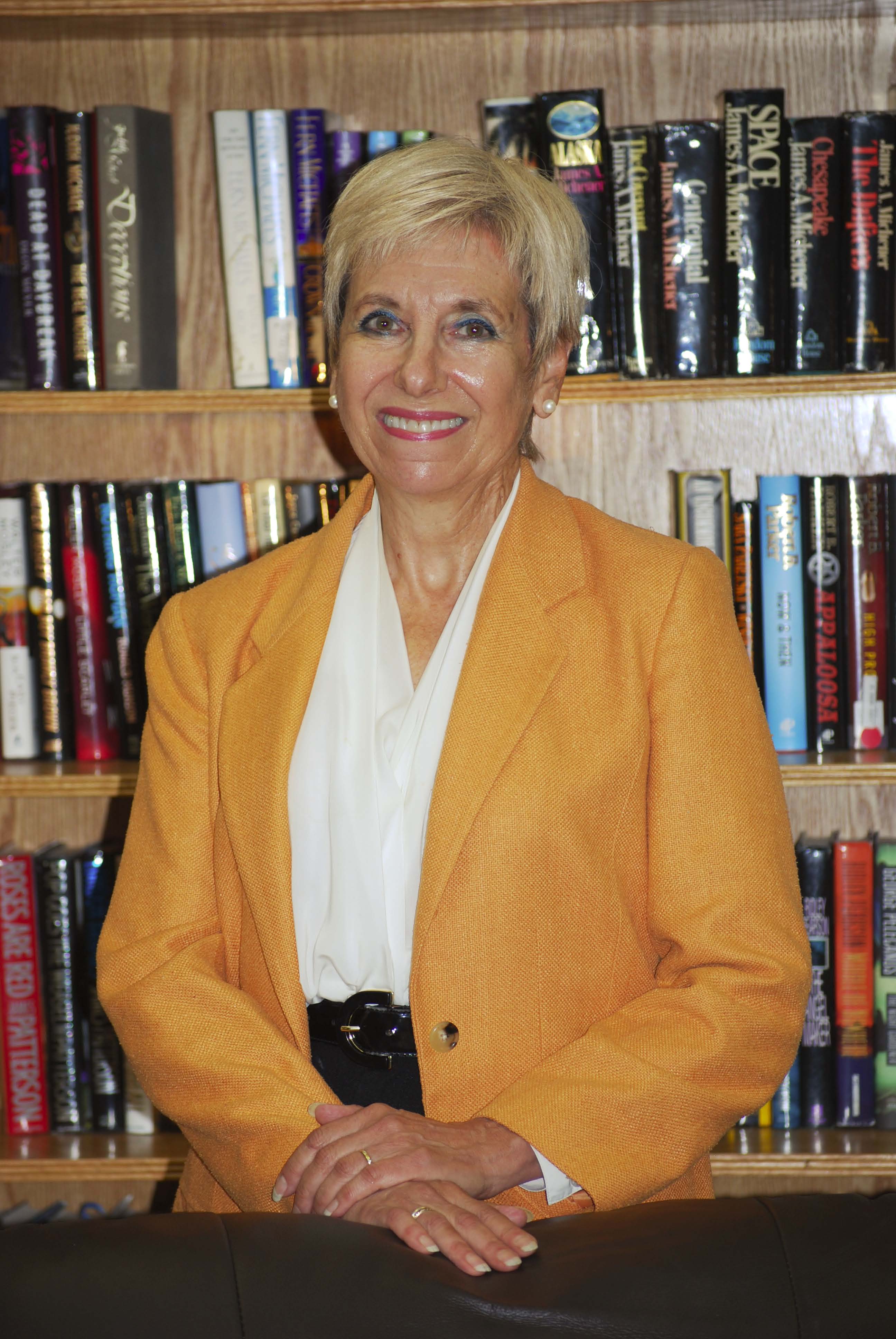 Write City Magazine is currently open for submissions. See submission guidelines for further information.