Don't let go
by Melanie Holmes
A thousand miles away,
too much awry,
your heart broke.
An aortic tear.
Walls built and broken
kept you home.
No call for help.
Two years after Ritter.
Rules ignored.
I found the note,
your best guess,
how long it might take.
Your birthday loomed,
not soon enough.
You turned fifty-one,
hours after you died.
We were supposed to talk to you.
Not about you
to strangers.
We bought a casket
for your birthday.
Unopened cards in your mailbox.
Condolences in ours.
In life, you won.
Our love. Our respect.
In death, you taught us.
Don't let go.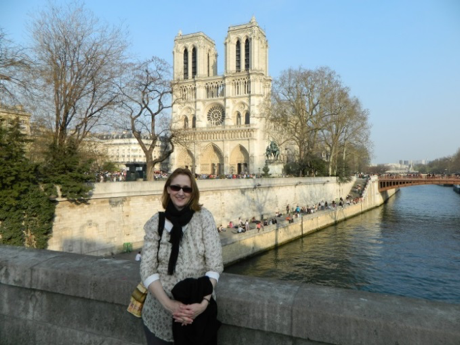 Write City Magazine is currently closed for submissions. See submission guidelines for further information.