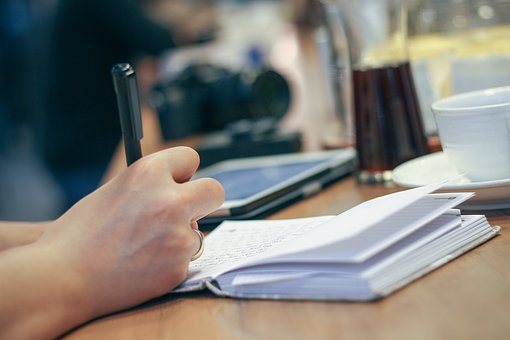 Calling All Closet Poets…
Poetry by Jennifer Brown Banks and Gail Merriwether
April not only brings us the celebration of Easter, it ushers in the celebration of National Poetry Month. An annual celebration that honors a beautiful art form that dates back to biblical times. National Poetry Month was inaugurated by the Academy of American Poets in 1996. Each year, schools, libraries, museums and arts organizations provide an array of activities to increase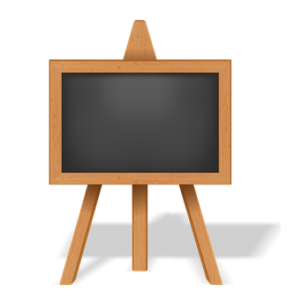 awareness and foster appreciation of poetry in its myriad forms. Whether you're keen on Keats, love Barrett-Browning's passion, or dig the vibrancy of spoken word, National Poetry Month is a great time to explore, revisit, celebrate and create poetry.
With this in mind, here are a few selections written by Chicago poets to hopefully inspire you to share some of your own.
A TRIBUTE TO SINGER JILL SCOTT
U
Make notes
Gloat
Each time
You release them
Into
The Universe
Proud to be
The medium
By which you move so many—
Privileged
For their part,
In the joy you create.
© 2006 Jennifer Brown Banks
COLOR HER MOTHER
A
scapegoat
A safety net
A cheerleader
A molder
A bruise-kisser
A hand-holder,
The author of childhood tales
With many happy endings
Roots,
Wings,
And countless lovely things
Sometimes spent
Heaven sent
Like no other,
Yours,
Mine,
Mothers
(c) 2017 Jennifer Brown Banks
THE GETAWAY
Down glistening trash-strewn alleys, I'm dead on his heels This thief caught in the act. Pounding through the gangways— I'm losing ground Reaching the open street, I'm alone. He has fled in a direction unknown.
I catch my breath near bystanders who gaze with suspicious eyes The cliche' falls from my lips; "Which way did he go?"
The nearest man appraises my badge, uniform, and spats a frothy wad at my feet followed by a smirk and a hard silence broken by the tittering of his peers in whose eyes he's grown.
I'd like to smirk in reply only I just turn and go sighing because I know it's simply a matter of time
before the very one who got away
returns to pick clean his saviors
oblivious to their aid.
(c) 2012 Gail Merriwether
AT THE BAR
Cops,
Count their divorces
Over glasses raised in toasts;
Recount death in its myriad forms;
Compare surgical scars in a show of bravado and vanity;
Express hope
And doubt
About their futures;
Stay up late
Avoiding their own dreams.
(c) 2012 Gail Merriwether
Image credits: https://Pixabay.com/