A Day in Winter: A Story in Haiku
By David W. Berner
1.
This artic morning
Hazy light through snow crystals
Can the sun perform?
2.
Fog rises from lake
Icy water meets warm wind
City disappears
3.
Behind the wool mask
Postman guards his naked skin
Love letters so cold
4.
Frigid night blankets
Remains of a once warm heart
There is peace in sleep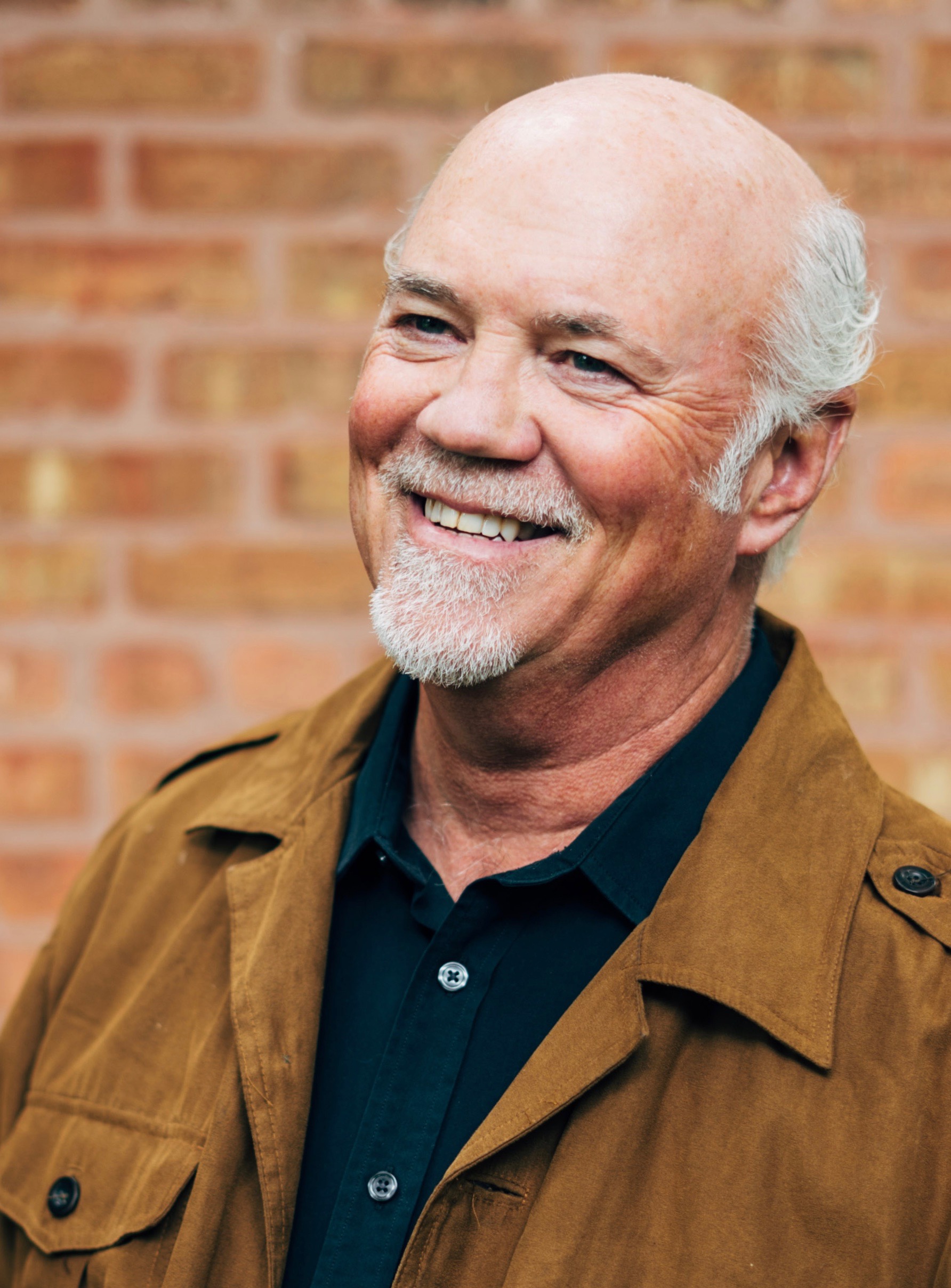 Write City Magazine is currently closed for submissions. See submission guidelines for further information.