1950's
By Patrick T. Reardon
I put my faith in
the Cisco Kid
riding TV with fat
guy (Oh, Poncho!)—
through desert as
I watch — it's
really happening!
It is as if I watch
through God's own
window — just as I
watch the World
Series and see Lew
Burdette reach back
to fling (and can
read about it in next
day paper) — as I
watch Cisco reach
to shoot (good guy
that he is) straight
and true to knock
gun from evil one's
hand, holy sweet
American strikeout.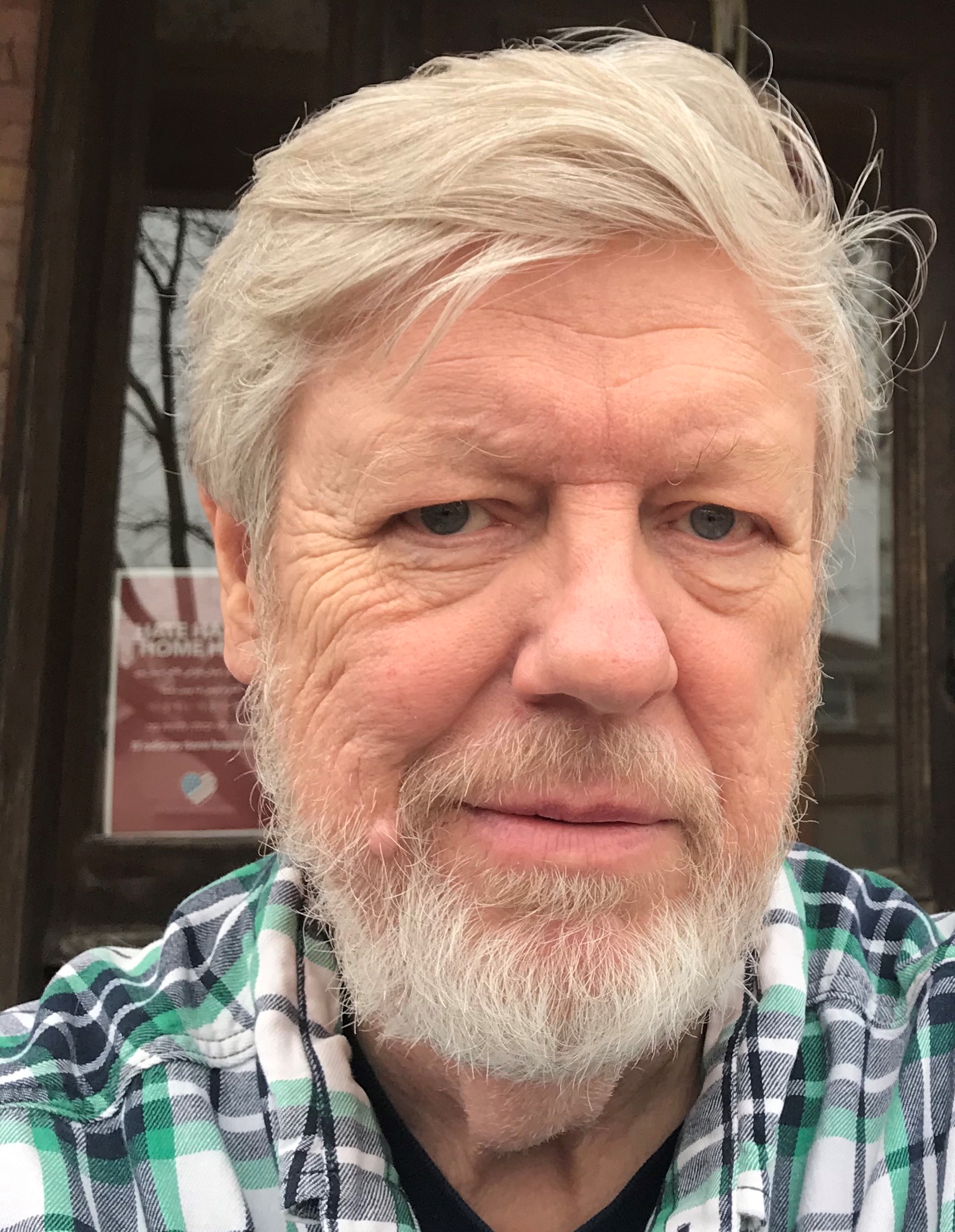 Write City Magazine is currently closed for poetry submissions. We are still accepting short stories, creative non-fiction, and flash. See submission guidelines.